At over 400 years old, Richmond, Virginia is one of America's oldest cities. Within the city, there are many historic sites to explore, such as the Edgar Allan Poe House Museum and the Virginia Capitol Building. After visiting Richmond's main attractions, travelers may be left thinking, "What's next?" This insider guide will reveal some of the hidden gems of Richmond, Virginia.
Hidden Gems of Richmond Virginia
There are so many amazing things to see and do in and around Richmond. Nevertheless, we narrowed them down to seven hidden gems of Richmond, Virginia.
💰 Budget Tip: Save money on lodging by staying at Drury Plaza Hotel Richmond, on the outskirts of the city. It's a lovely accommodation option and one of the most affordable in the area!
🏨 Drury Plaza Hotel Richmond > Check Availability
1. Connecticut the American Indian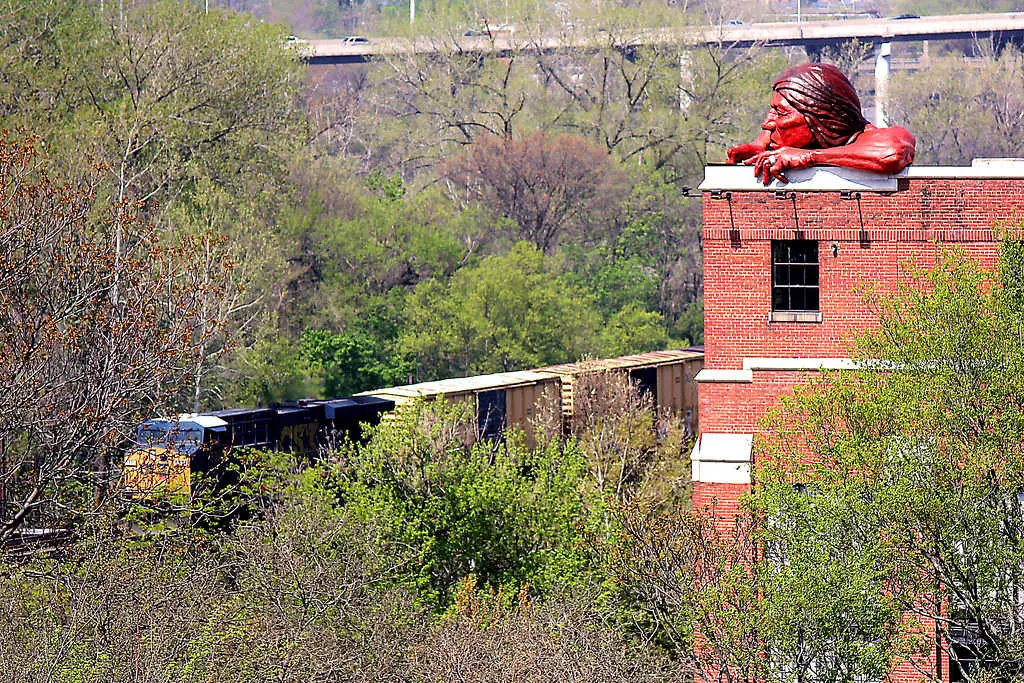 For over 25 years, Connecticut the American Indian has kept a watchful eye over Richmond's residents. In the early 1980s, local artist Paul Di Pasquale created the 10-foot-tall statue as a tribute to the area's Native American community. Connecticut spent most of his days as a mascot at The Diamond, home of the Richmond Braves. However, when the Triple-A baseball team moved out of Richmond, Connecticut needed a new home. He now sits perched above the old Lucky Strike tobacco factory at 1 S. 26th St., where he gazes over the James River.
Update 2019: The statue was removed and is being restored by its original artist, Paul Di Pasquale. Furthermore, there are no updates on when or where Connecticut will show up in the future. In the meantime, we'll all have to wait patiently for the grand reveal.
Must-Read: We spent one month touring the best historical sites in Virginia—here's where we went.
2. The Grand Kugel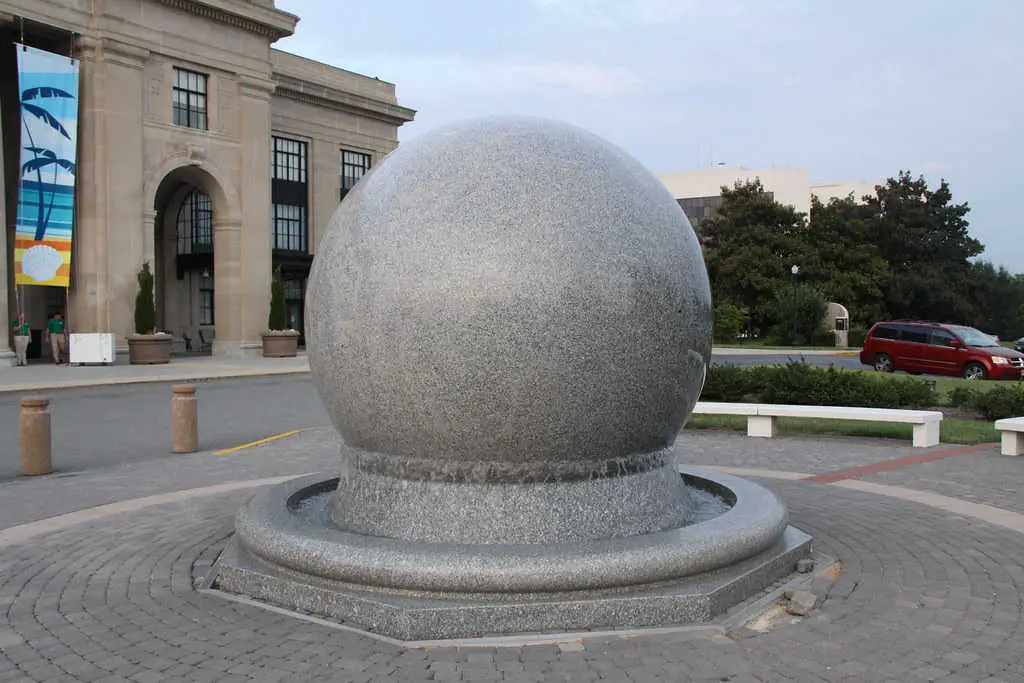 Outside the Science Museum of Virginia, visitors can get a hands-on look at a floating sphere sculpture called a kugel. The scientific marvel is nine feet in diameter and weighs 29 tons, but visitors can easily move it with a swipe of a finger. Several of these levitating sculptures exist around the world, although Richmond has the largest one ever constructed.
3. Belle Isle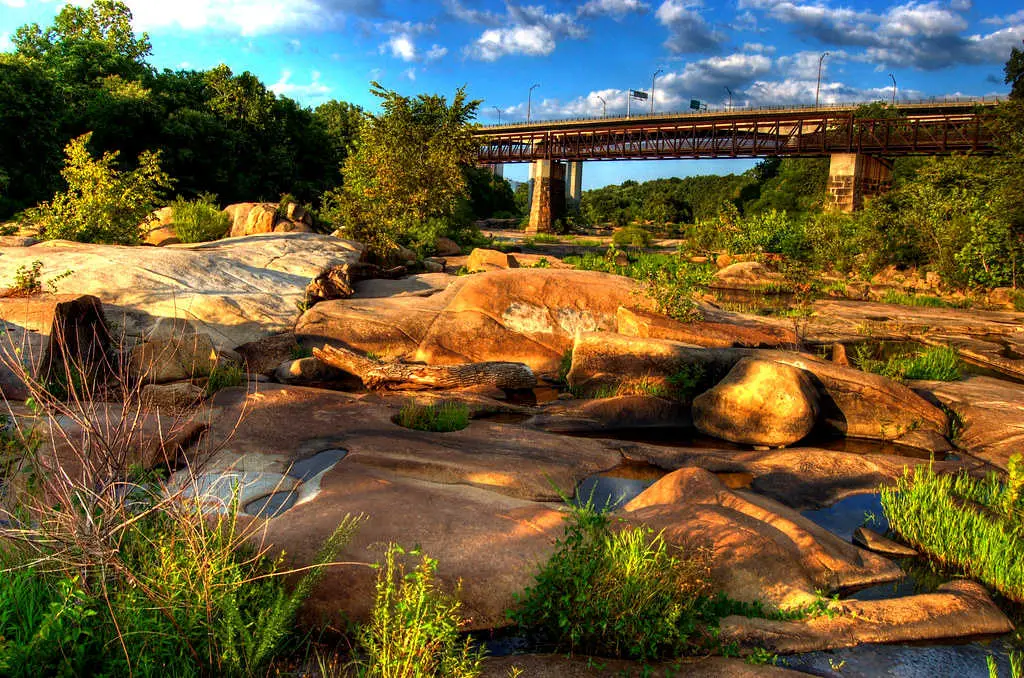 Belle Isle is an outdoor escape in Richmond. It's an island that lies within the James River. Locals visit to enjoy wildlife, picnic on the river boulders, and explore the abandoned buildings along the trails, called the Ruins of Belle Isle. There are places for kayaking, swimming, rock jumping, and hiking.
4. John Marshall House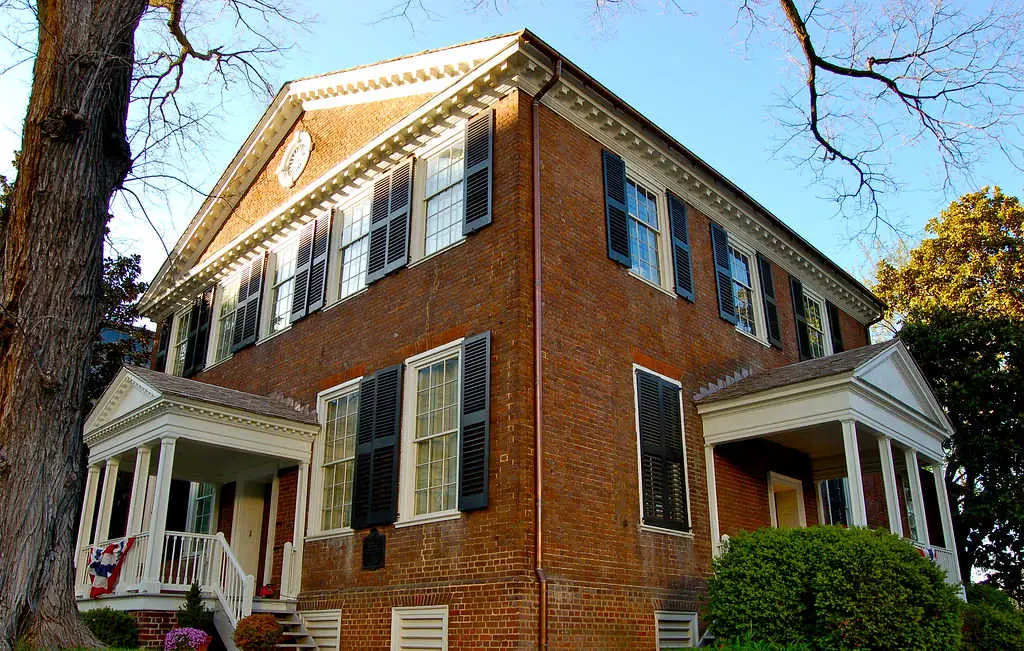 The historic home of John Marshall is worth a visit. Marshall played a significant role in the history of the United States, and he is often deemed the "Greatest Man Never to be President." He was the longest-serving Chief Justice to date, a founding father, and a definer of the Constitution. Visitors claim that touring the home is like stepping back in time because so little has changed since Marshall's lifetime.
5. The Markel Building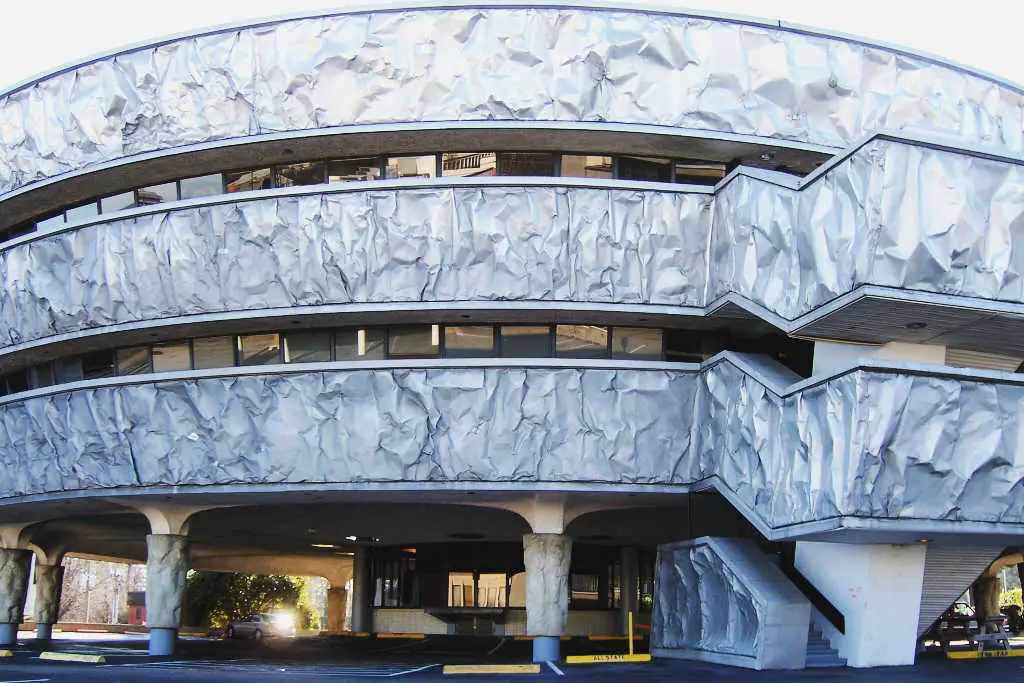 To some, the Markel Building is a bit of an eyesore. In 2009, it was even declared one of the world's 10 ugliest buildings. Urban legend suggests that architect Haig Jamgochian was inspired to construct a building resembling the steaming baked potato that he was served at the American Institute of Architects' annual dinner. His design was actually meant to be 1960s futuristic, a highly popular trend at the time of its construction.
6. Richmond Milk Bottle Building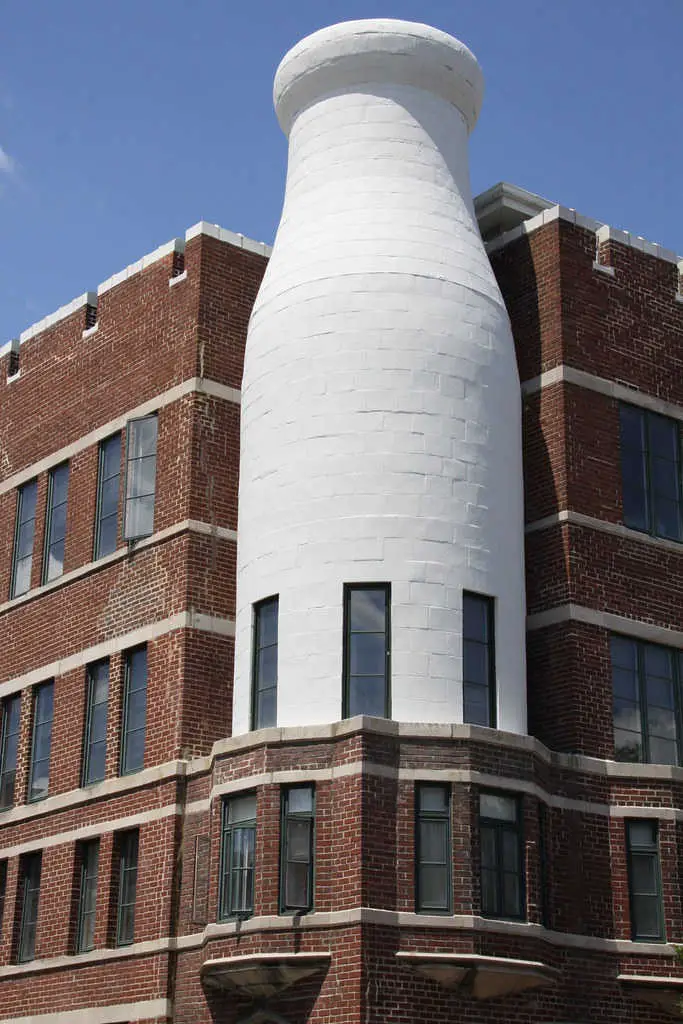 Those who love quirky architecture or classic Americana will want to catch a glimpse of the huge milk bottle building in Richmond's historic Jackson Ward district, at 314 N Jefferson St. The building used to house an old dairy, but it's since been converted into modern apartments. When driving by, be sure to check out the old fire station across the street.
7. Little Sister of Liberty

To celebrate the 40th anniversary of the Boy Scouts of America, over 100 small replicas of the Statue of Liberty were commissioned and sold across the country. In 1951, a local department store purchased one for $350 and dedicated it to Richmond's Chimborazo Park. The local scouts, who contributed a quarter to the purchase, were honored by having their names written on the scrolls that are sealed in the statue's base.
Given that Richmond is over 400 years old, there are centuries of activities and tourist attractions to explore. Looking for deals on hotels for your stay in Richmond? Check out HotelPlanner.com.
We Need Your Help
Did you find this article useful? If so, bookmark it and when you're planning your next vacation click on any of the links below before finalizing reservations. You'll get the best price, we'll earn a small commission, and you'll help support future articles.
Thank you!
TRAVEL TIPS
🏘️ Book Your Accommodation
We use Tripadvisor and Priceline's Express Deals to compare prices and reviews in advance and check availability
✈️ Book Your Flight in Advance
To find the cheapest flight options, you can use WayAway and Skyscanner to find the most suitable choice for you
🚗 Reserve Your Rental Car
Use DiscoverCars and Skyscanner to compare prices and view the largest selection of vehicles