Western Australia is one of the world's best eco-friendly holiday destinations. With its wide geographical landscape, you'll want to make time for at least ten to fourteen days to really get to experience its splendor. There's a lot to see and experience. And the great thing is that many of the destinations are friendly on the wallet.
A trip to Western Australia is always worthwhile, as each tourist region boasts of its own unique climate and attractions. Whatever kind of landscape it is you fancy, you're sure to find something to do, whether with your family, on your own, or with a loved one. Yes, it's not just the usual trip to the big cities, like Sydney.
You can get excited with planning your next holiday, even when you're on a budget, with the following budget-friendly destinations:
1. Karratha
Karratha may seem quite remote, but it's a thriving and bustling city that offers many adventures that don't have to break the bank. If you love good, sunny weather, you're sure to have an abundance of the sun with the all-year-round fair weather in Karratha.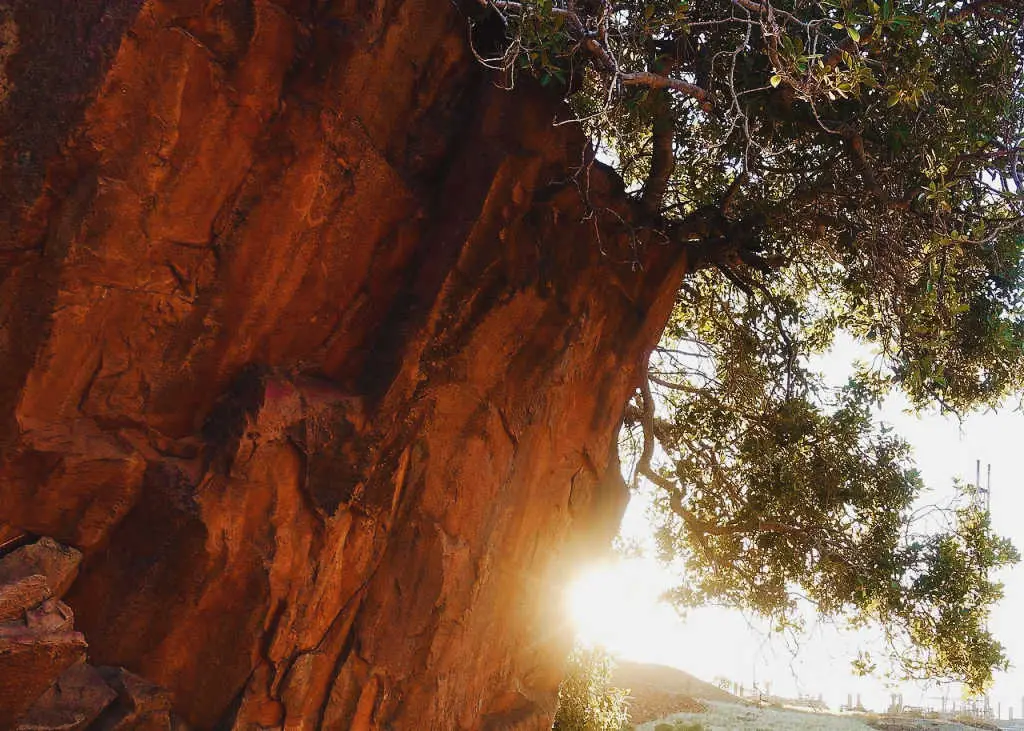 Here, you can get in touch with ancient Australia. Here are reasons to convince you of making a trip to this area:
It presents you with a door to the ancient, Aboriginal culture of Australia. A highlight to include in your Karratha things to do is a hike to the Burrup Peninsula, for a chance to see over 10,000 documented works of art of the ancient inhabitants.
It boasts of first-rate seafood. If you love seafood, you'll be glad to know that dining well isn't a problem in Karratha. And the price is just right, too. As the seas of Karratha are teeming with life, this abundance of resources means the price of a decent meal is pretty reasonable and affordable.
It allows you to enjoy the coastal area. For those of you who love the beach, you can visit Karratha's number one coastal spot, Hearson's Cove. There, you'll get to enjoy peace and tranquility, the earmarks of a perfect, relaxing holiday.
2. Broome
If you're planning a holiday from May to October, you're in luck as these months also span the best ones to visit Broome. It's quite accessible with daily flights from Perth, and frequent semi-weekly flights from Darwin. When you reach Broome and get to see the turquoise seas from the Indian ocean and the unique sight of camels along the beach, the travel time it took to reach Broome is definitely worth it.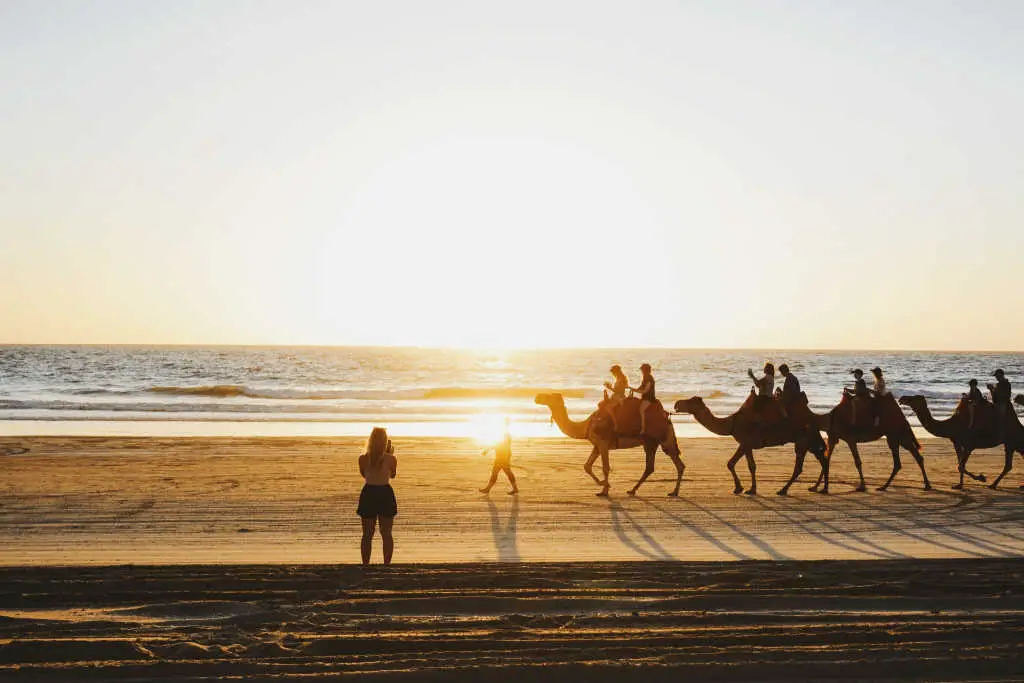 Here are the top must-sees in Broome, in the northern part of Western Australia:
Cable Beach: For beach lovers, Cable Beach won't disappoint. While there are expensive resorts around the area, you'll find other budget-friendly options, which are just as beautiful.
Dampier Peninsula And The Kimberley: Here, you'll get to enjoy a majestic view of red cliffs and white sand beaches. There are many coastal tours you can take. Enjoy the coastal view and scenery this area can offer.
Courthouse Markets: These are usually held every weekend during the dry season, and it's another must-visit when you're in Broome. There, you get to enjoy local stalls of foods and other items, with many sellers presenting unique wares.
3. Perth
Perth is a very long way from the rest of Australia, covering a distance of about 3,300 km from Sydney. But earning its spot as the capital of Western Australia, there's definitely a good reason for you to visit.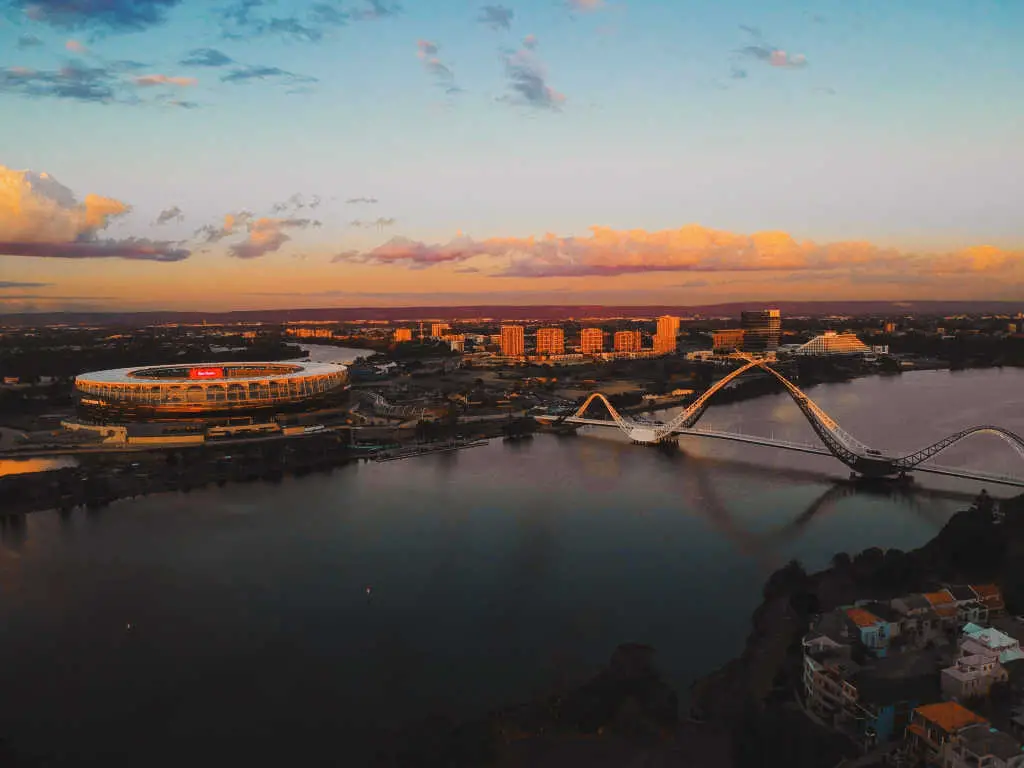 If Perth is on your bucket list of places to travel to, you'll be glad to know it has quite a myriad of budget-friendly places to see and things to do. These include:
Kings Park And Botanic Garden: This is located within walking distance from Elizabeth Quay, where you and your family can enjoy some time together. It has quite a lot of gardens you can choose from, with perfect views of the city. If you like to enjoy a simple picnic, this is one of the best places in Perth for you to do so.
Swan River: Cruising along the Swan River is one of the best things you can do in Perth. You can sail between the inner city of Perth, up to the historic port city of Fremantle.
Rottnest Island: Take a short ferry ride from Fremantle, and you'll arrive at the pristine Rottnest Island. Here, you can meet the famous quokka, a cat-sized marsupial that resembles a mini kangaroo.
Key Takeaway
Given the wide expanse of Western Australia, it's not surprising to know these are only some of the many budget-friendly destinations you can enjoy in the region. It's just a part of an ordinary day to create memories that last a lifetime in this beautiful part of the continent. In fact, you'll never run out of things to do, even when you're on a budget.
You see, traveling to Australia doesn't have to be expensive. Start planning your trip, and soon enough when borders open wherever you're from, your holiday to Western Australia will then become a reality.