To travel longterm like us, you must repurpose your budget in order to get the most from travel. In many ways, money is the fuel that enables travel. Just like how jet fuel is required to transport you to some faraway shore, money is the fuel that allows you to travel. That's why it's important to make sure you're getting the most from travel by repurposing your budget.
Repurpose Your Budget in Order to Get the Most From Travel
The challenge for many people, particularly those seeking to travel long-term, is how to stretch your dollar to get the most for your money. Many budget-savvy travelers have learned how to make the most of their budget by repurposing it. Essentially this means that you can save money in certain areas to spend it, or occasionally splurge with it, in others.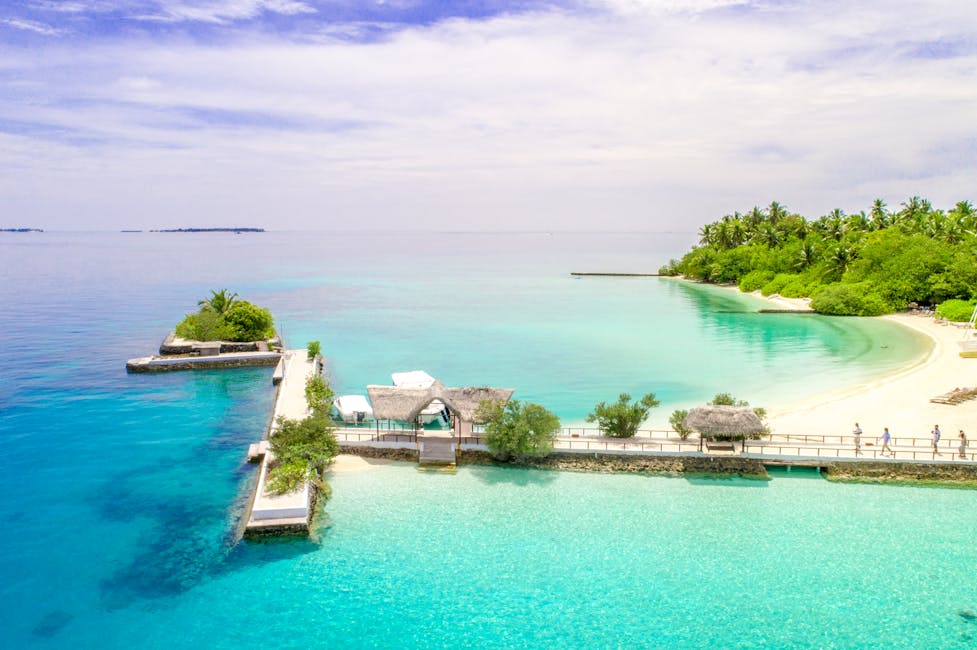 This article offers some suggestions on how to squeeze the most out of a limited travel budget through the concept of a budget repurpose.
Travel doesn't have to cost a fortune. Repurpose your travel budget to squeeze more from your trip. For example, if you're into surfing then you'll want to do some research with guest reservations to find the best hotels in the top surf spots, in addition to looking for a good deal.
Budget repurposing simply allows you to do more of the things you love during your travels. For example, if you can save $500 by finding a cheaper flight, the money saved will offer you the opportunity to travel longer or to use it to find other great travel experiences. 
Let's say you're heading to Bangkok, using repurposing will allow you to enjoy some of the nicer restaurants rather than relying on self-catering or street food. Or while exploring Budapest, you can use your extra funds to enjoy a boat cruise down the Danube rather than a city bus tour.
Here are a few ways you can save on two of the largest travel expenses: flights and accommodation.
Flights
If you can be flexible with flight dates when searching for cheap flights via comparison websites such as Skyscanner or Momondo you can save a heap of cash!
In addition to dates, you can often save money by being flexible with your departure and arrival airport. For instance, if you were planning on flying from Key West to London a round-trip ticket may cost an additional $300 as opposed to a ticket from Miami, which is just a couple of hours drive away.
That's the power of repurposing your budget. It's all about saving money on the big-ticket items so that you can spend more on the smaller travel experiences that add value and memories to your trip. By being resourceful, and looking into the cheapest deals you can find, you can gift yourself more money to spend at your destination.
Accommodation
Another considerable expense when traveling is accommodation. Consider the fact that a basic hotel room in Central London is likely to cost more than $150 per night and a luxury hotel more in the region of $500. Therefore, it's important to find a way to reduce the cost of accommodation.
Interestingly enough, several apps offer same-day cheap deals on luxury hotels such as Hotel Tonight where you can often find five-star hotels at a fraction of the cost! Rates are often offered at up to a 60 percent reduction. This online travel tool can help you find a great bargain.  
Another tool to consider is using a comparison website such as Travel Supermarket. This search engine is similar to Skyscanner in that it will look at all the hotel inventory in a particular destination to compare all of the prices of each main provider (e.g., Expedia, Hotels.com, Booking.com, etc.) to help you find you the best deal. Even if you were to save a mere $10 per night, over a month, that accumulates to over 300 dollars extra saved per month.
An additional way to save on accommodation costs is to consider a workaway where you trade a few hours each day in return for free food and accommodation from the host. In addition to learning some new skills, you can save a lot of money on living expenses. Couples can find work in interesting places such as a vineyard, a horse ranch, or a mountain lodge.