Majestic coastlines, shimmering turquoise waters, and a rich cultural tapestry are just the starting points when it comes to a luxury vacation in Mexico. This vibrant country offers opulent experiences that cater to those looking for an elite getaway. Dive into a world of extravagance as we journey through the pinnacle of Mexican luxury.
The Allure of a Luxury Vacation in Mexico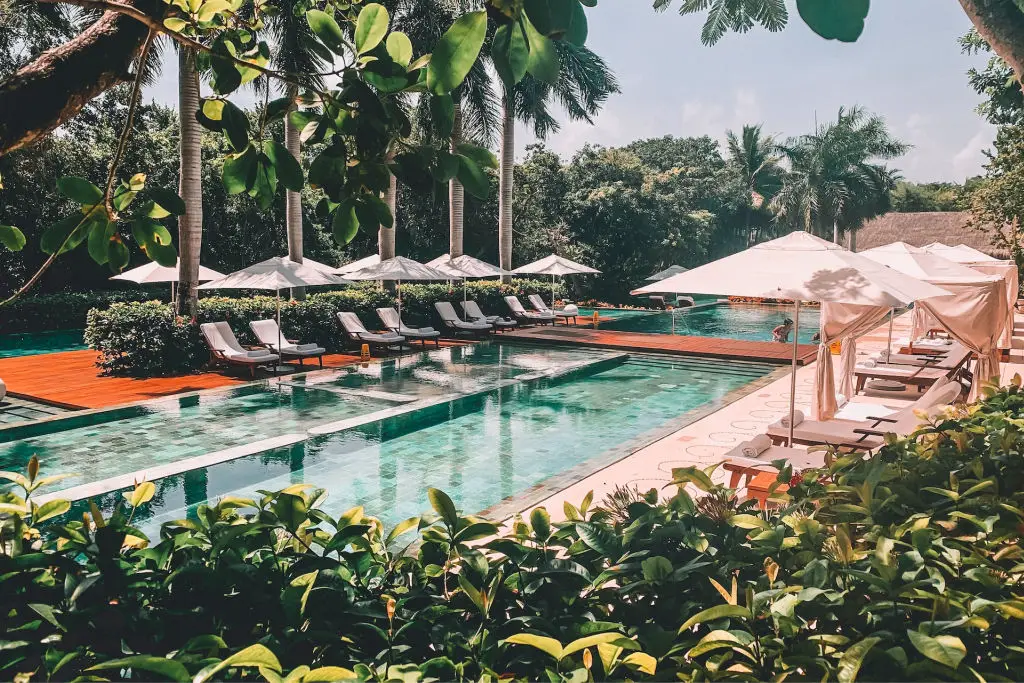 Luxury travel is more than just a status symbol. It's about immersing oneself in the finest experiences, indulging in unparalleled comforts, and making memories that last a lifetime. In the context of Mexico, it means soaking in its splendid sunsets, sipping the finest tequila in exquisitely designed settings, and surrendering to the embrace of its world-class hospitality.
Top Luxury Destinations in Mexico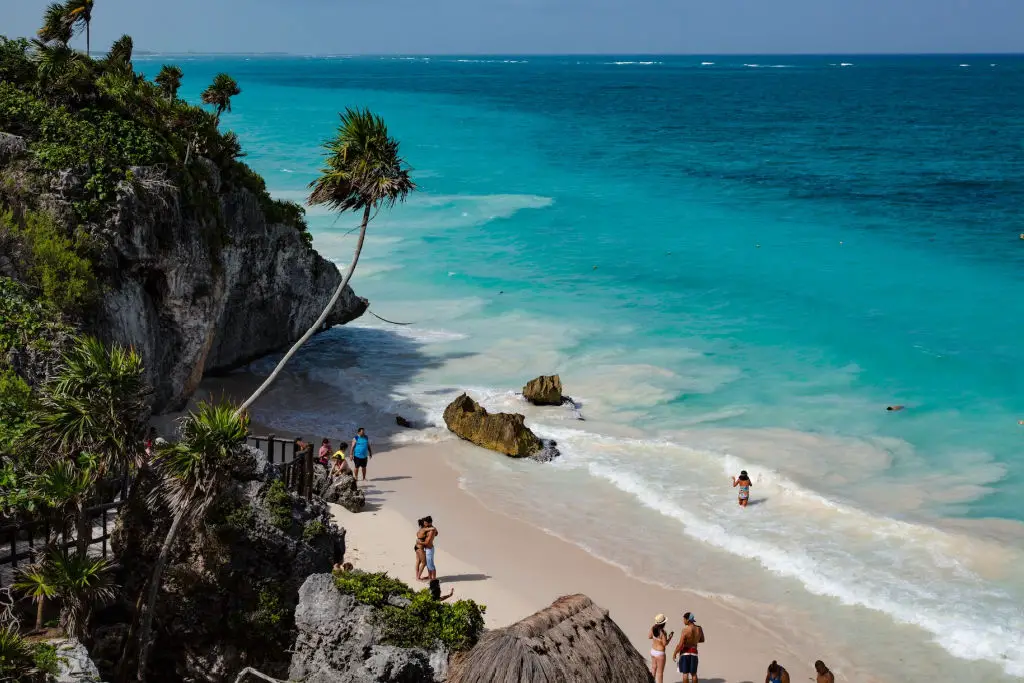 Below are some of the most luxurious destinations in Mexico:
Cabo San Lucas: Nestled at the southern tip of the Baja California Peninsula, it's a haven for celebrities seeking privacy combined with extravagant comforts.
Cancún and the Riviera Maya: These coastal beauties offer pristine beaches, luxury resorts, and Mayan magic.
Puerto Vallarta: Embrace the Pacific Ocean's charm with boutique hotels and romantic beachfronts.
San Miguel de Allende: A colonial-era city with cobbled streets, cultural festivals, and upscale retreats.
Exquisite Accommodations in Mexico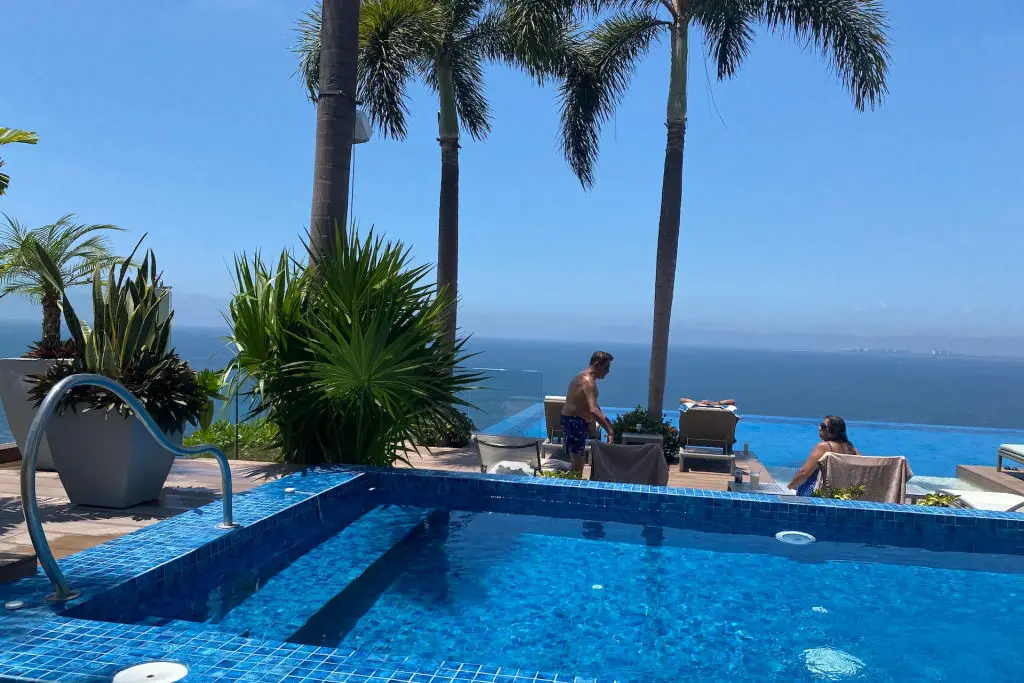 Luxury villas are the epitome of splendor in Mexico. They combine the comforts of home with the amenities of a five-star hotel. Picture waking up to panoramic sea views, having a personal chef prepare gourmet meals, and enjoying private poolside lounging, all in your secluded villa. Notable mentions include the beachfront villas in Tulum and the hilltop retreats in Los Cabos.
Indulgent Dining Experiences in Mexico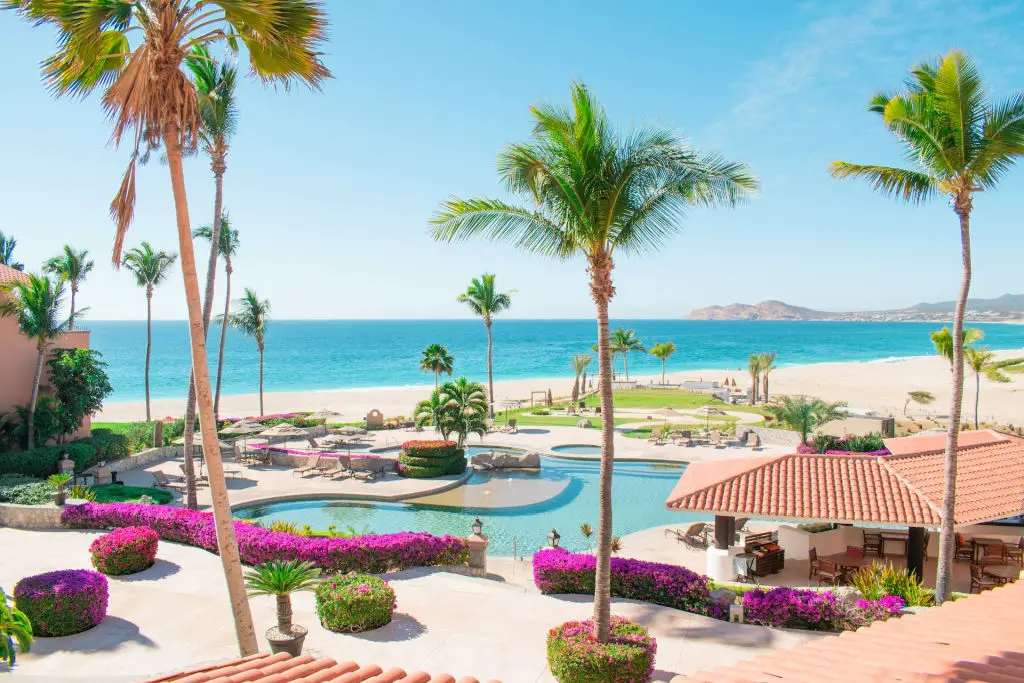 From fabulous restaurants to private beachfront dining, Mexico offers a gourmet journey for your taste buds. Relish the fusion of traditional Mexican flavors with contemporary culinary techniques. Enjoy fresh seafood in Los Cabos, savor avant-garde cuisine in Mexico City, or toast with premium tequilas and mezcals in an Oaxacan bar.
Luxury Activities and Experiences in Mexico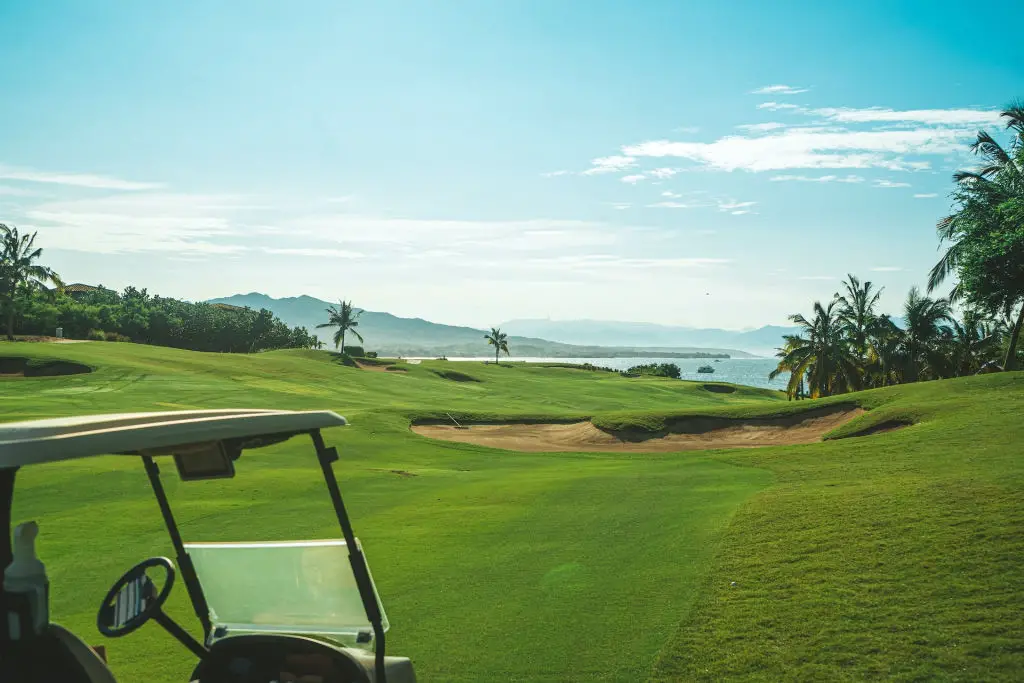 There are several luxurious activities and experiences to partake in while visiting Mexico, including:
Private yachting: Sail the Sea of Cortez or the Caribbean Sea on chartered yachts.
Helicopter tours: Get a bird's-eye view of Chichén Itzá or the tequila fields of Jalisco.
Golfing: Play in world-renowned courses designed by golf legends, set against oceanic backdrops.
Spa and Wellness Retreats in Mexico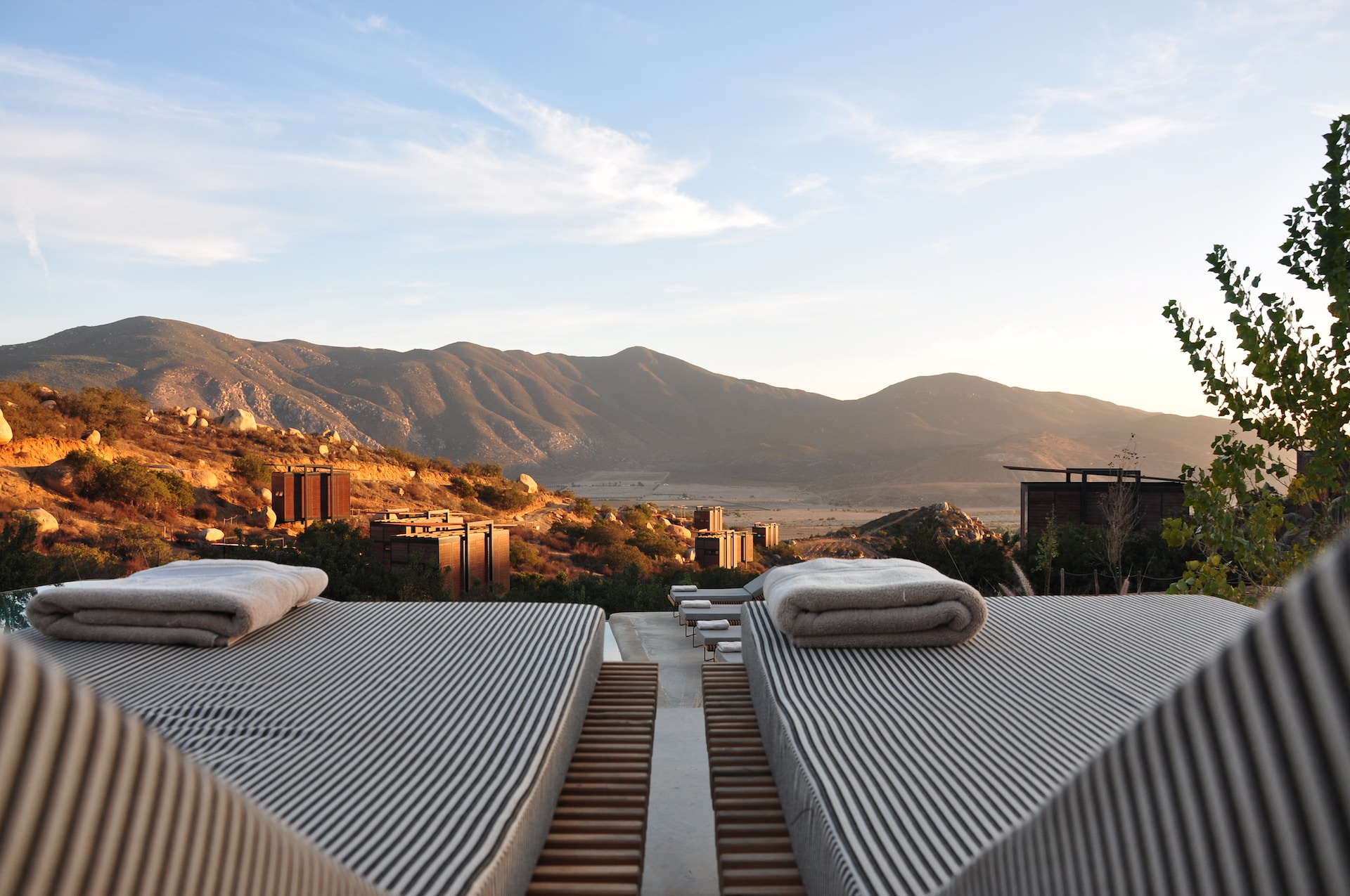 Discover holistic wellness in Mexico's luxury spa retreats. Many of these spas are set amidst nature, offering therapies inspired by ancient Mayan and Aztec traditions.
Indulge in treatments using local ingredients like agave, chocolate, or volcanic clay. Whether it's a beachside massage in Cancún or a temazcal steam bath in Tulum, relaxation is elevated to an art form here.
Shopping for Luxury Goods in Mexico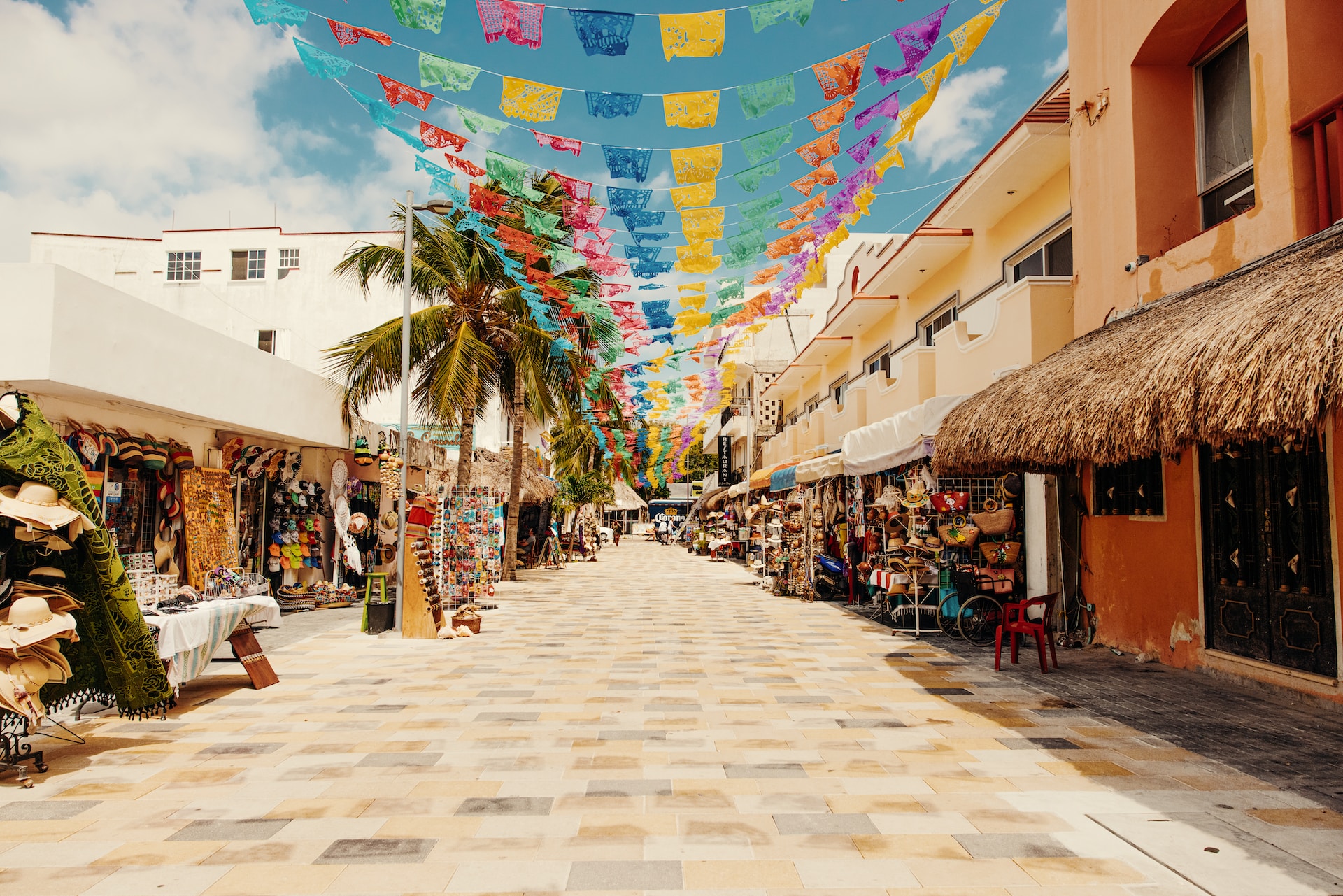 Stroll through the upscale shopping districts of Polanco in Mexico City or Luxury Avenue in Cancún. Here, you'll find a mix of international designer brands and unique Mexican artisanal creations, from finely crafted silver jewelry to bespoke leather goods.
Planning Your Luxury Vacation to Mexico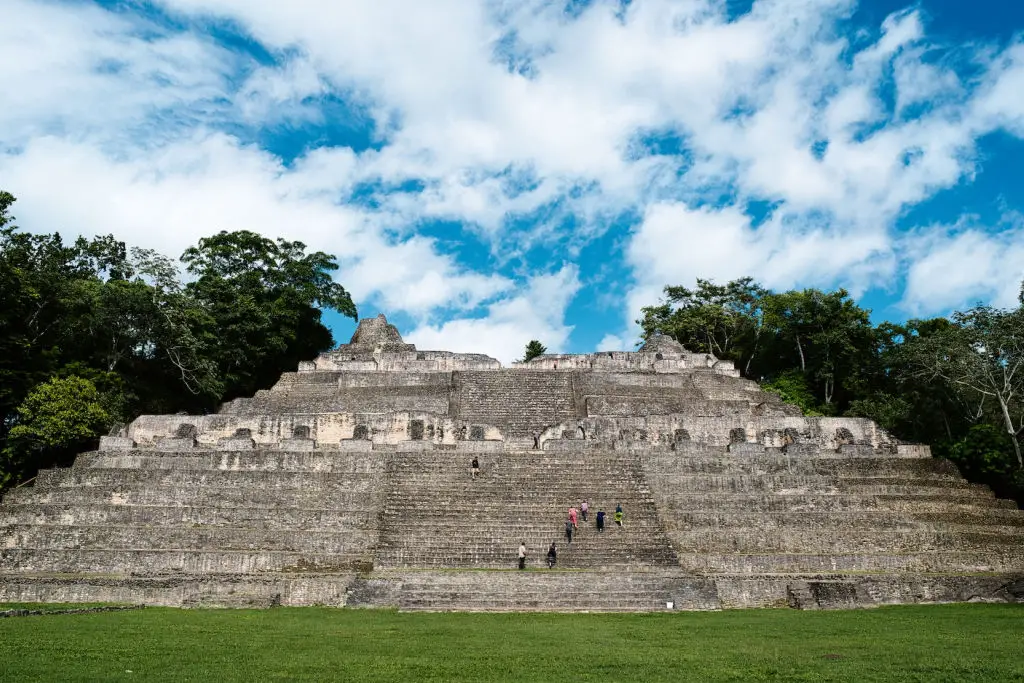 When planning your opulent escape, consider the time of year, regional festivals, and personal preferences. Employing a luxury travel consultant can ensure exclusive experiences, like private archaeological site tours or reservations at the most sought-after restaurants.
Embrace Extravagance in Mexico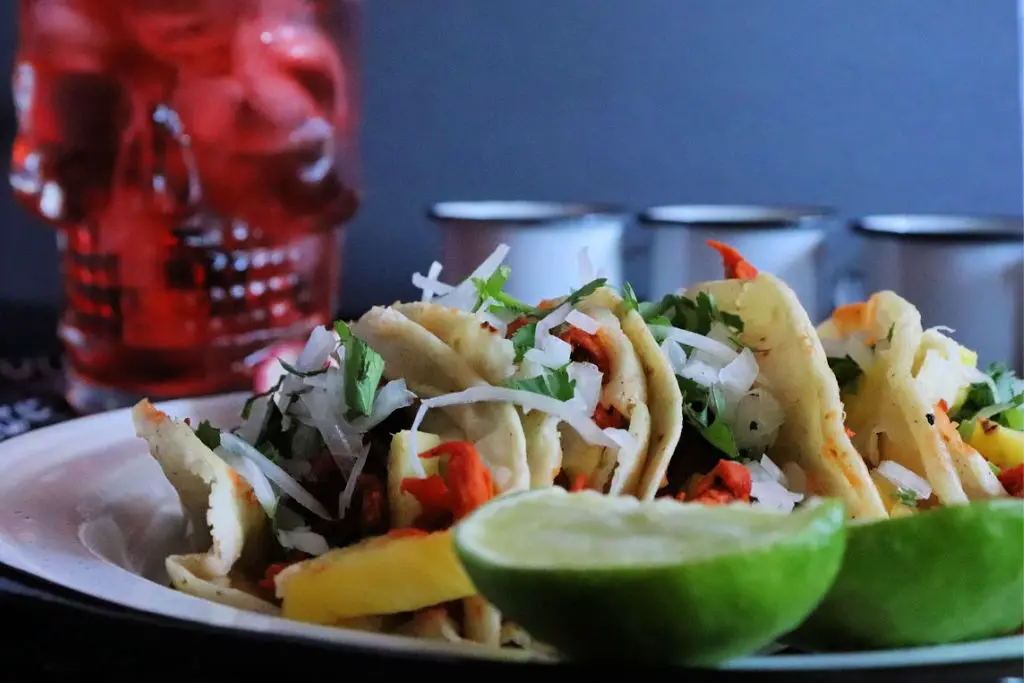 Mexico's blend of rich traditions, natural beauty, and modern luxury creates an unparalleled vacation experience. Whether you're basking in the serene beauty of a private villa, indulging in gourmet delights, or rejuvenating in a world-class spa, Mexico invites you to experience the ultimate in luxury and extravagance. Dive into its depths and let the magic of Mexico elevate your senses.