Traveling to Orlando with children can be fun but it can also be frustrating and stressful, so much so that you may reconsider the trip. Nevertheless, Orlando is such an amazing and magical place that postponing it until your children are older may not be the best idea. With its famous theme parks and breathtaking gardens, it is indeed a beautiful city worth exploring with the whole family.
5 Travel Hacks To Know When Exploring Orlando With Children
If you wish to explore Orlando with children, here are five basic hacks and tips you need to follow to make the trip more enjoyable.
1. Get a Car Rental Service
There are many fun and wonderful things you can do and places you can visit with your children in Orlando. However, you will need a good transportation plan and system to get from one place to another since you will be dragging tiny little sets of feet across the city.
The best way to do this is to get a reliable car rental service so you will have your own vehicle to use whenever and wherever you feel like going. With a rental car, you and your family can be flexible because you don't have to find the nearest train station or keep up with the bus schedules, which can both be difficult with small children around.
There are many rental cars in Orlando Airport you can choose from, but it's important to do your research beforehand so you can get one that is trustworthy and offers the most value for your money.
2. Bring or Rent Strollers for Babies and Toddlers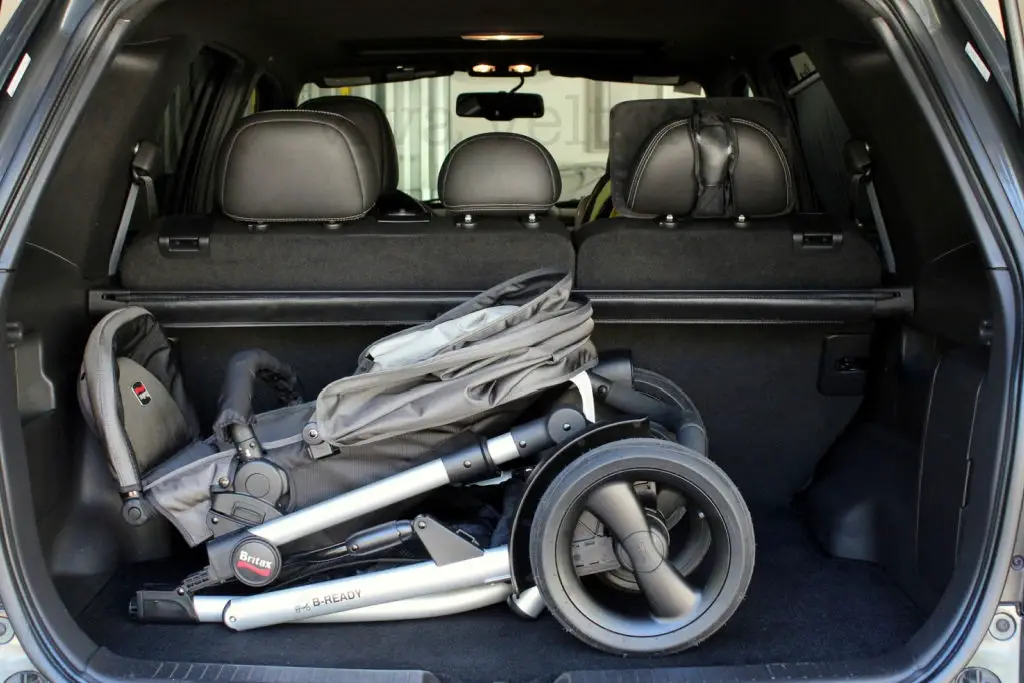 One of the challenges of traveling with small kids is how they easily get tired and how inconvenient it can get to carry them when they get sleepy or decide they don't want to walk anymore. Thus, strollers can be your best friend when you are exploring Orlando with a baby or toddler. The good news is that major theme parks in Orlando offer stroller rentals in case you choose not to bring one for your little one.
3. Get an Express Pass or Fastpass for the Whole Family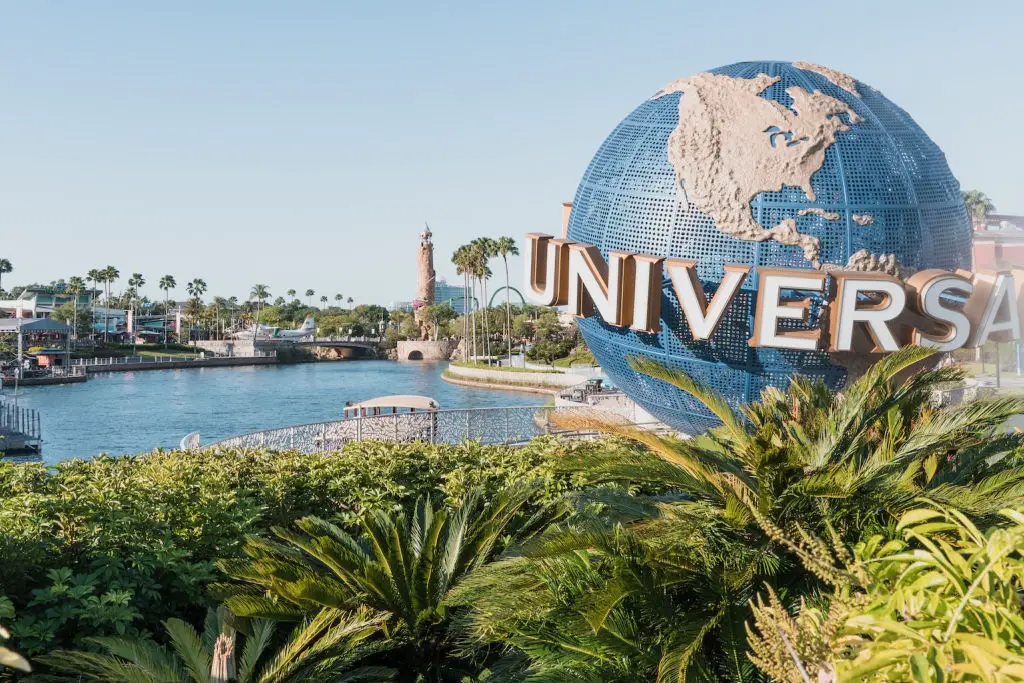 Express passes can be expensive, especially if you have to get one for all members of your family. However, since these will allow you and your small, whiny kids to skip long lines and eliminate the distress of waiting, they are worth every penny. Plus, an express pass enables you to explore the entire theme park faster, which means you can take more pictures, buy souvenirs, eat snacks you like, and do whatever you like at your own pace. For example, at Walt Disney World, the express pass ticket is called FastPass, while at Universal Orlando, it's called Express Pass.
4. Book Accommodation Near the Theme Parks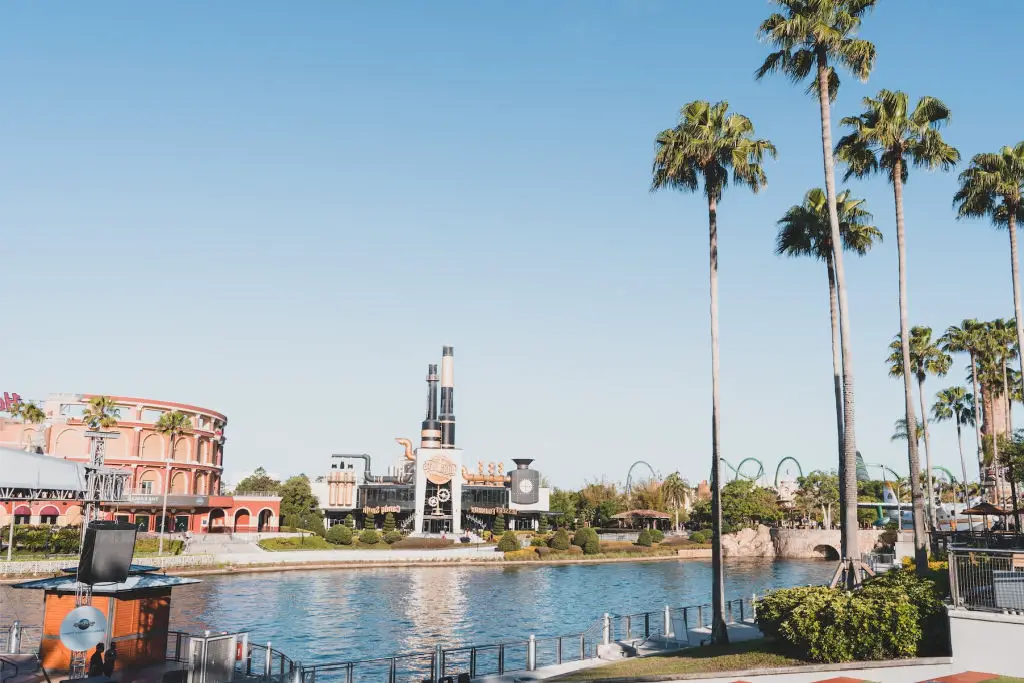 When traveling long distances, another hack is to book a hotel room or vacation rental near the theme parks. This way, you wouldn't have to include a commute in your day. Instead,  you'll simply wake up, have breakfast, and bring your kids straight to the park to go see Mickey Mouse and his friends. Lodging near famous theme parks is normally more expensive, but if you consider the travel time and transportation fees, the price difference may simply outweigh the possible inconveniences.
5. Let Your Children Wear Comfortable Shoes and Clothes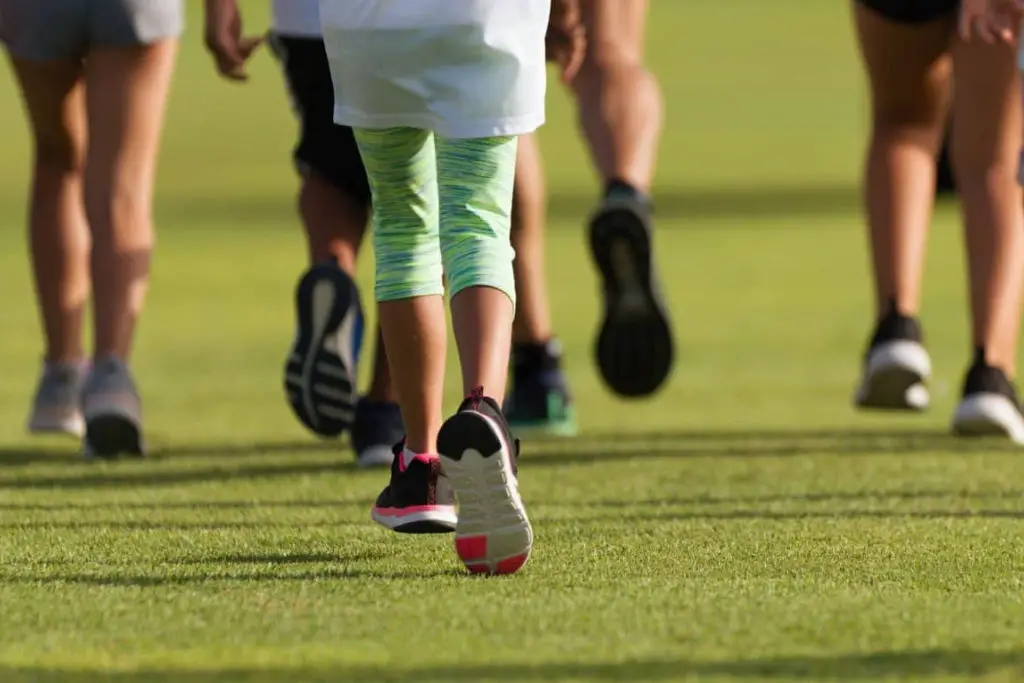 Because exploring Orlando and the surrounding area requires a lot of walking and sweating. For this reason, it's important to wear clothes and shoes you and your kids are comfortable in while touring the parks. While it may be tempting for you to dress up your children as knights or princesses, comfort will always outweigh fashion in situations like this. Don't forget to bring an extra set of clothes, face towels, and an umbrella too, because it's always best to be prepared.
So, there you have it. The above five travel hacks will assist you in planning to explore Orlando with small children. From securing a luxury car rental in Orlando to booking a hotel room near theme parks and buying an express pass, these tips will surely make your Orlando getaway easier, more convenient, and less stressful.