Cozumel Island is a delightful little jewel in the Mexican Caribbean, sitting off the coast of the Riviera Maya on the Yucatan Peninsula. Once a sleepy fishing village renowned for extraordinary diving and snorkeling opportunities on the surrounding coral reefs, the Cozumel cruise port has brought this little gem into the limelight.
Despite the influx of cruise tourism, Cozumel remains a charming, traditional, and quaint spot, and some of the best experiences you can have there are at the smaller, more local end of the scale. For newbies to the island it can sometimes be hard to get off the beaten track, so here are a few places to discover and things to do that will let you travel Cozumel like a local.
Visit Punta Sur Ecological Park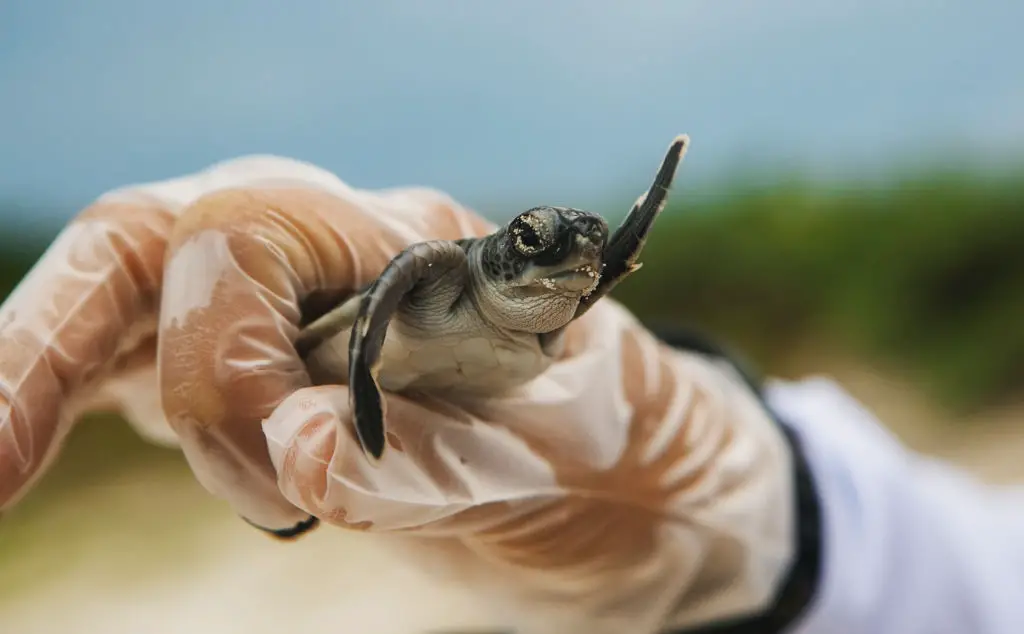 While not strictly a hidden gem, Punta Sur is an absolute must-visit for any vacation to Cozumel. It has the best beach on the island, some of the most beautiful coral reefs for snorkeling and diving, and is full of exotic birds and creatures like sea turtles and crocodiles! There's even a museum built around the Celarain Lighthouse, and on a clear day, you can see Cuba from the top!
Discover the Cozumel Pearl Farm
Pearl diving is one of Cozumel's traditional industries, and this family-owned business is a great way to get a deeper understanding of this lovely island. You'll travel by boat to a secluded, almost uninhabited part of the island and get the inside track on how a pearl farm works. Learn pearl farming techniques, snorkel around the hatchery (and the awesome Virgin de Guadalupe statue), and get a feel for this fascinating way of life.
Try Ancient Mayan Chocolate
The US isn't the only place for great chocolate⁠—the ancient Mayans were famous for many things, but their most delicious claim to fame has to be chocolate! Located just 15 minutes from the center of San Miguel de Cozumel, the Mayan Cacao Company gives you the chance to tour a traditional Mayan chocolate producer, learn about their ancient techniques, and gorge yourself on mouth-watering treats!
Head East
San Miguel de Cozumel on the west of the island is the cruise port and the only real town, and almost all the hotels and attractions are based here, while the most popular beaches are mostly scattered along the south coast. If you want to get away from the crowds and see a different side of Cozumel, jump on a motorbike or grab a jeep and head over to the east coast.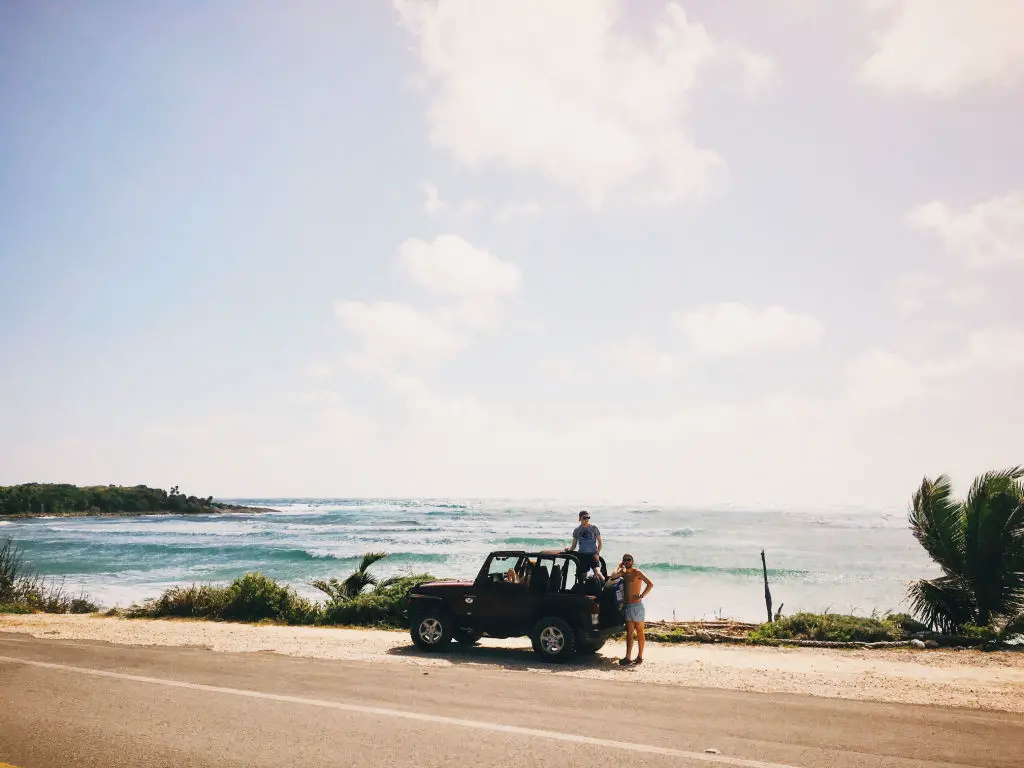 Here the beaches are long, beautiful, and slightly more windswept, and there's a serious chance you'll be the only person for hundreds of yards! Playa Chen Rio offers a sheltered bay and shallow water, perfect for younger kids and rookie snorkelers, while El Mirador offers stunning views and an incredible rock formation where the sea has carved an arch through the stone cliffs.
Relax in a Temazcal
A temazcal is a remarkable experience, a traditional Mayan ritual that is part spiritual ceremony and part spa treatment. Roughly similar to a sauna or steam room, you enter a stone igloo that is slowly heated with red hot volcanic rocks and herbal steam.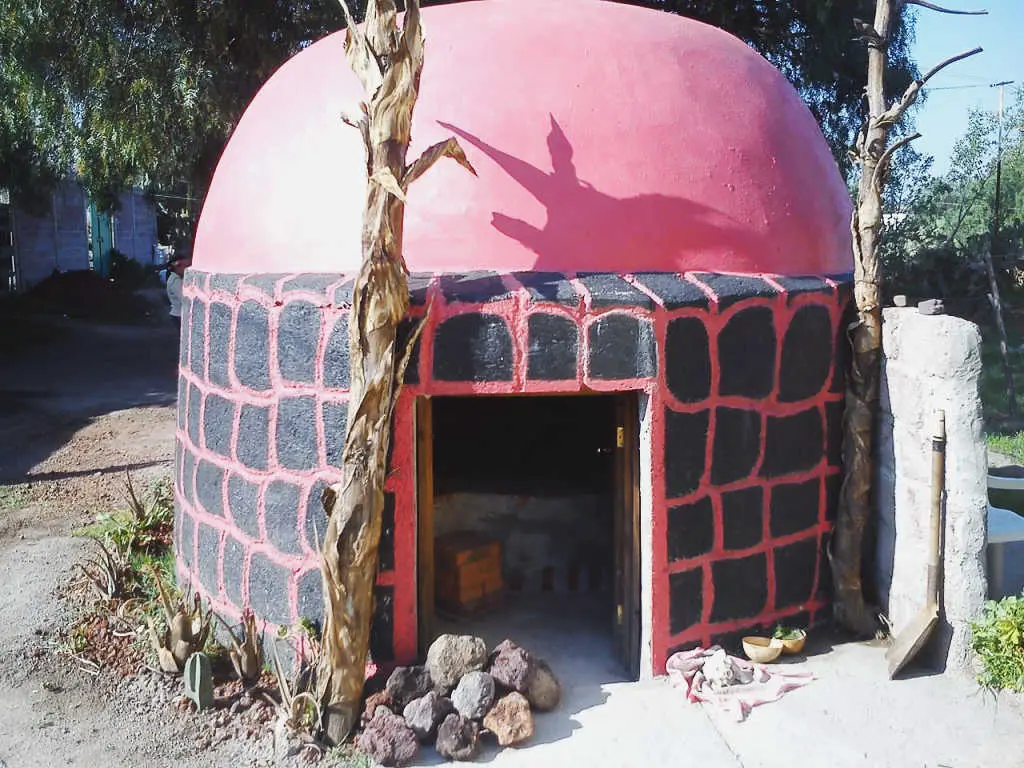 A shaman guides you through the fascinating rituals while your body sweats out every last toxin. The experience is topped off with a cold dip in a fresh sinkhole, leaving you cleansed, purified, and rejuvenated.
Eat Local
Eating at local restaurants is one of the best ways to experience authentic life in any location and Cozumel is no different. Avoid the tourist traps and try delicious tacos at Cuatro Tacos in San Miguel, fresh shrimp fajitas at Coconuts Bar and Grill on the east coast, and amazing fully-loaded burritos at Crazy King Burrito right in the center of town.