Vacations are supposed to be relaxing, but a car accident is anything but. Once you check if everyone's okay, you're probably freaking out about your car rental, your insurance, and who to call at a time like this. Try not to panic; you'll be able to fix this situation, even while traveling.
What You Should Do if You Crash Your Rental Car
If you're driving around the U.S. in your car, you won't have to call the rental company. If you are, you'll need to complete a few extra steps before you file a claim.
Check for Injuries and Call an Ambulance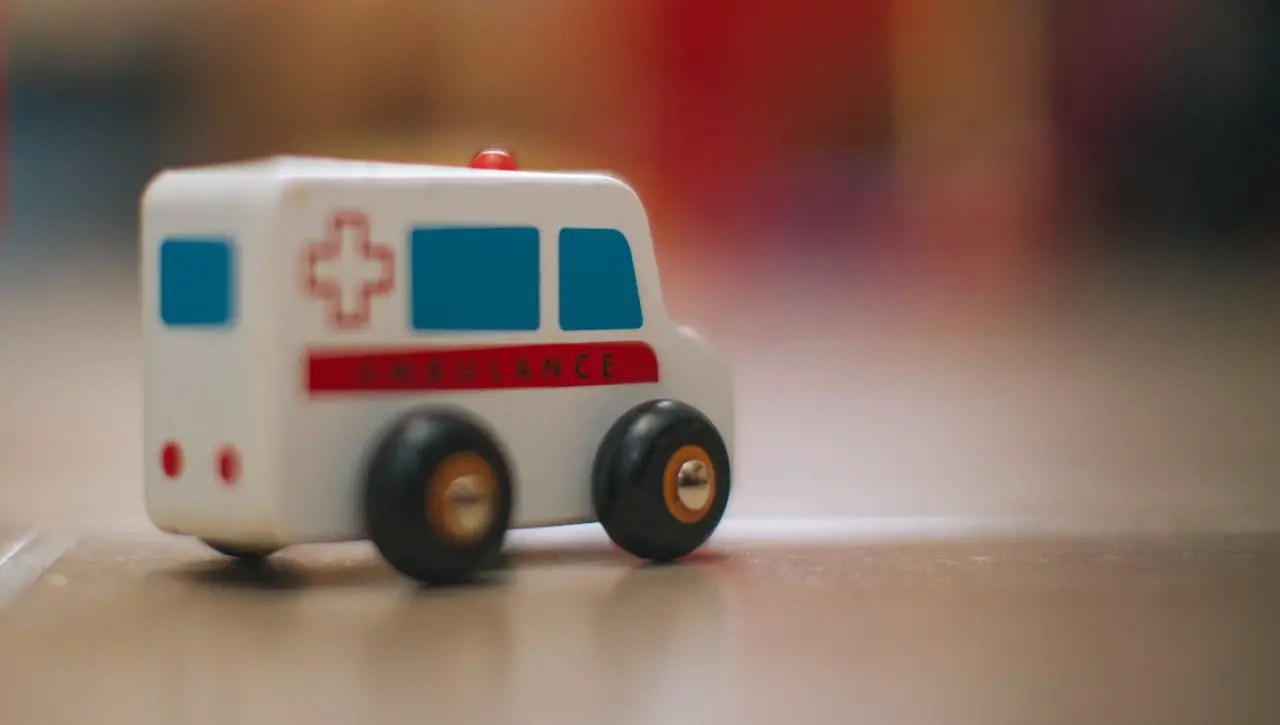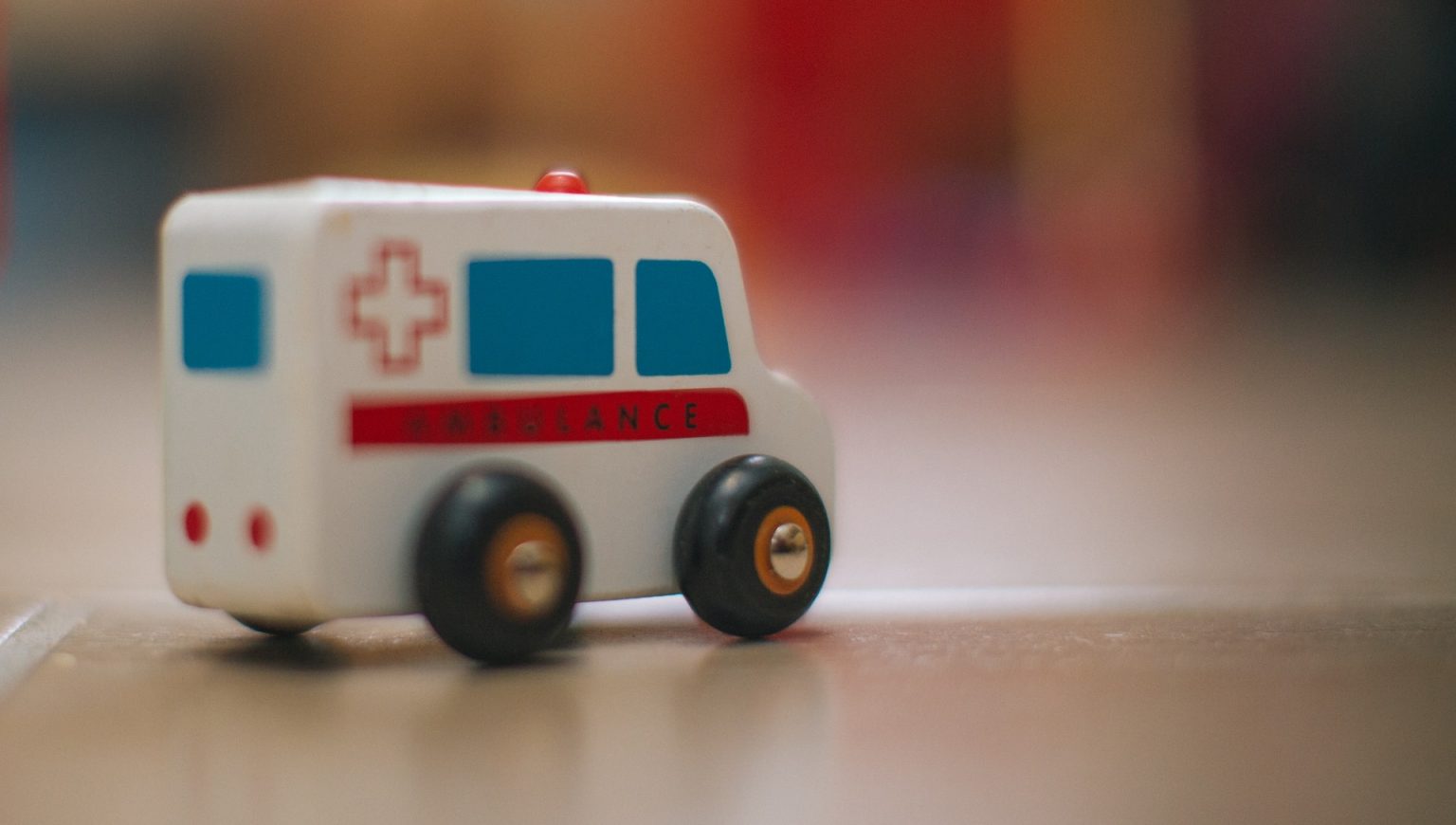 Before you leave the car, check yourself for injuries. If anyone else is in the vehicle, ask if anyone is injured. Whether you or your passengers are injured or not, call an ambulance. The other driver or passengers could be hurt, or you may have internal injuries you aren't aware of.
Budget Tip: Make sure to purchase affordable travel health insurance before setting off on your trip.
Look up the Number for Local Law Enforcement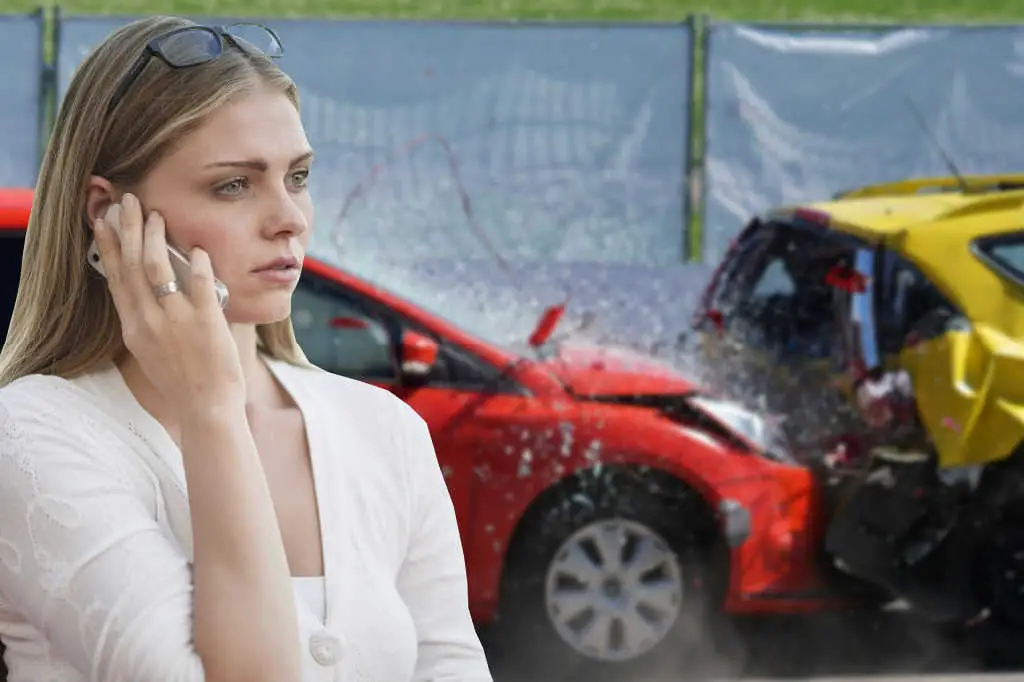 If no one is hurt, don't call 911. Instead, look up the number for the local police department and call them or call the non-emergency number (311). Once they're at the scene, give the police officer your version of the story, but never accept blame for the accident, even if it may seem like it may be partially or fully your wrongdoing.
Exchange Information With the Other Driver
Ask for the other driver's name, address, plate number, and telephone number. Exchange information if the driver is at the scene. Leave your details in a note under their windshield wiper if you hit a parked car. If you damaged property, find the owner or leave your information.
Take Notes and Pictures of the Accident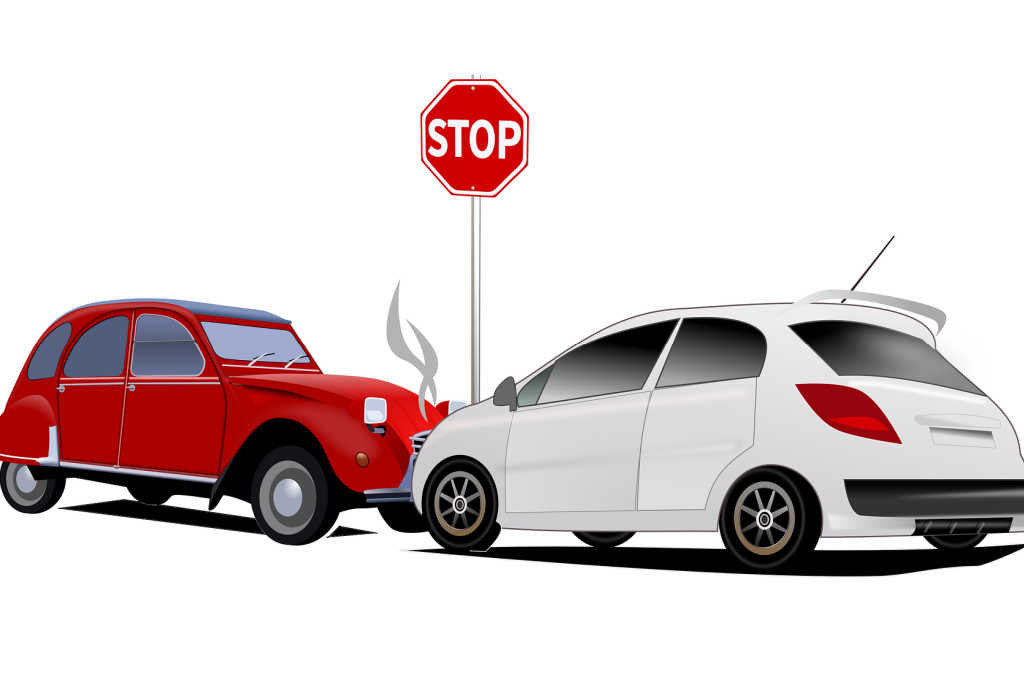 Before the driver leaves or you leave the scene, take pictures of the car that shows its color, make, and model. Photograph any injuries or property damage. Record information about the date and time of the incident, what the weather was like, and if pedestrians were at the scene.
Hire a Specialist Auto Accident Lawyer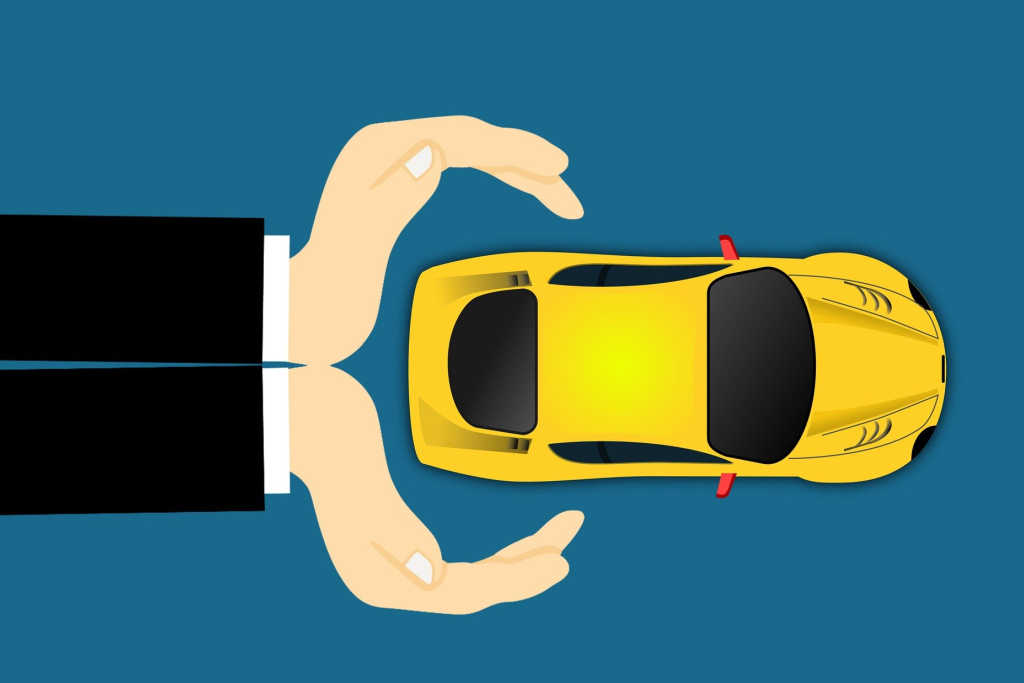 If you were a victim of a hit and run or you were injured in an auto accident, be sure to call an experienced lawyer, like the ones from Abels & Annes' law firm in Chicago. They can help you fight for medical costs, lost wages, and pain and suffering if you document the accident.
Call Your Insurance Provider
Call your insurer and credit card company as soon as possible to start filling a claim. If you start a claim too late, they may deny it. Keep in mind that you have some degree of protection, even when driving a rental car, so be sure to update your insurer throughout the claims process.
Call the Rental Company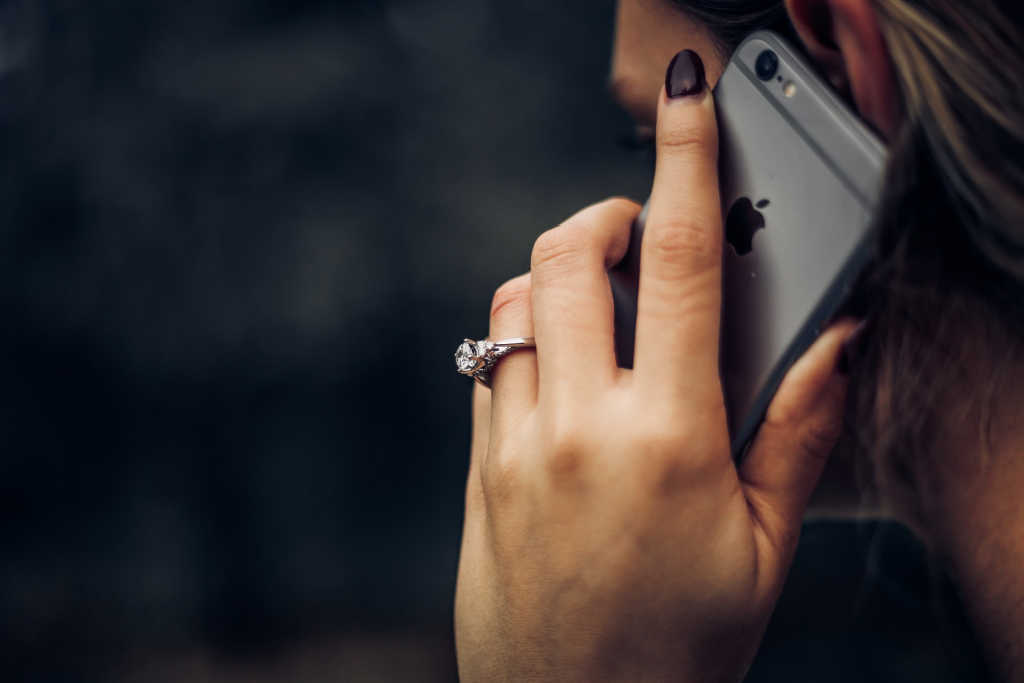 Selling your car is one of the best things you can do before setting off to travel through the U.S. However, this means you may have to work with the rental company if you get into a car accident. Call the company's emergency phone number to report the accident, then ask where to leave the vehicle.
Take Care of the Car and Drive Carefully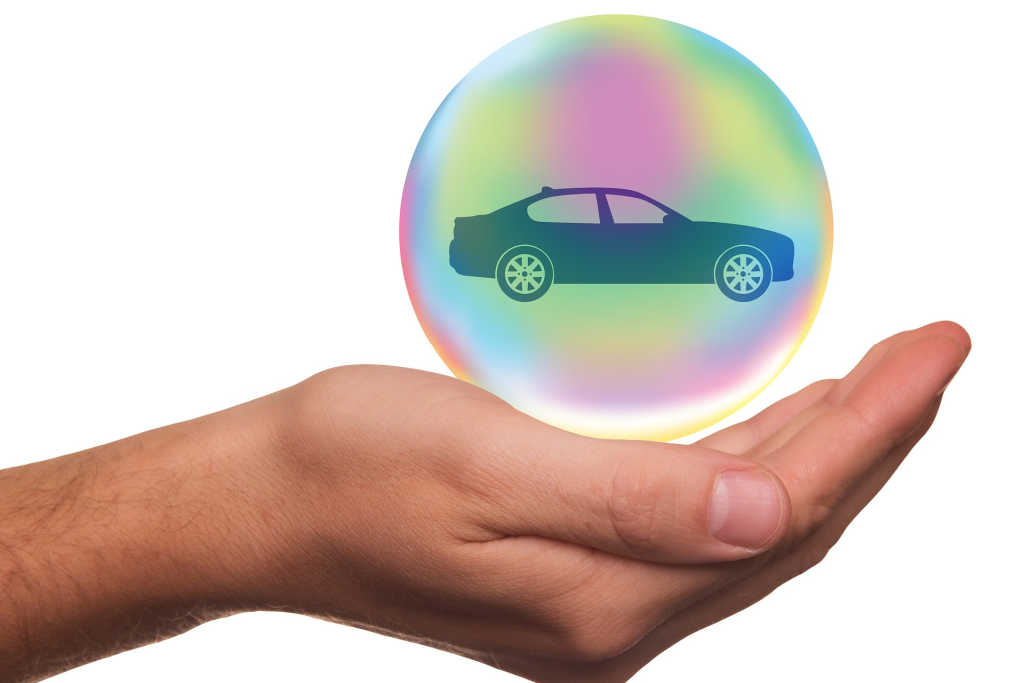 If you're driving a rental, you'll need to pay extra attention to the road if the car is still drivable. You're responsible for bringing it back to the rental office or other satellite location. If the car is totaled or undrivable, you may be responsible for the towing fees or subsequent repair costs.
Conclusion
Traveling through the U.S. doesn't have to be a stressful experience. If you know what to do after you get into a car accident, you'll save yourself a lot of time and money. Make sure to monitor your condition for the rest of the trip, just in case a new or recurring pain shows up while on the road.