There are several great gambling destinations in America. If your next vacation is going to be full of fun and gambling, you should consider traveling to one of the most popular gambling destinations in America. Here you're guaranteed an exciting vacation to remember. Check out our three suggestions below.
America is a great full of amazing travel destinations – and of course, gambling destinations are no exception. Despite many states having strict regulations on gambling, the U.S. is still a country of gamblers. There have always been some gambling hubs where Americans and foreigners can go to experience the thrill of gambling and first-class entertainment.
Many states are legalizing more types of gambling in these years making it easier to gamble where you live. This is particularly regarding online gambling which is becoming more popular among Americans. Here you're able to find more different types of games and high-volatility slots. However, if you're not just looking for great games, but also the atmosphere of the casino floor and the vibe of a gambling city, you can consider one of these three most popular gambling destinations in America.
1. Las Vegas, Nevada
It's impossible not to mention Vegas when we're talking about gambling. Las Vegas in the state of Nevada is of course the gambling mecca of them all. This is by far the most popular gambling destination – not just in America, but in the world. The whole city is vibrant and full of casinos.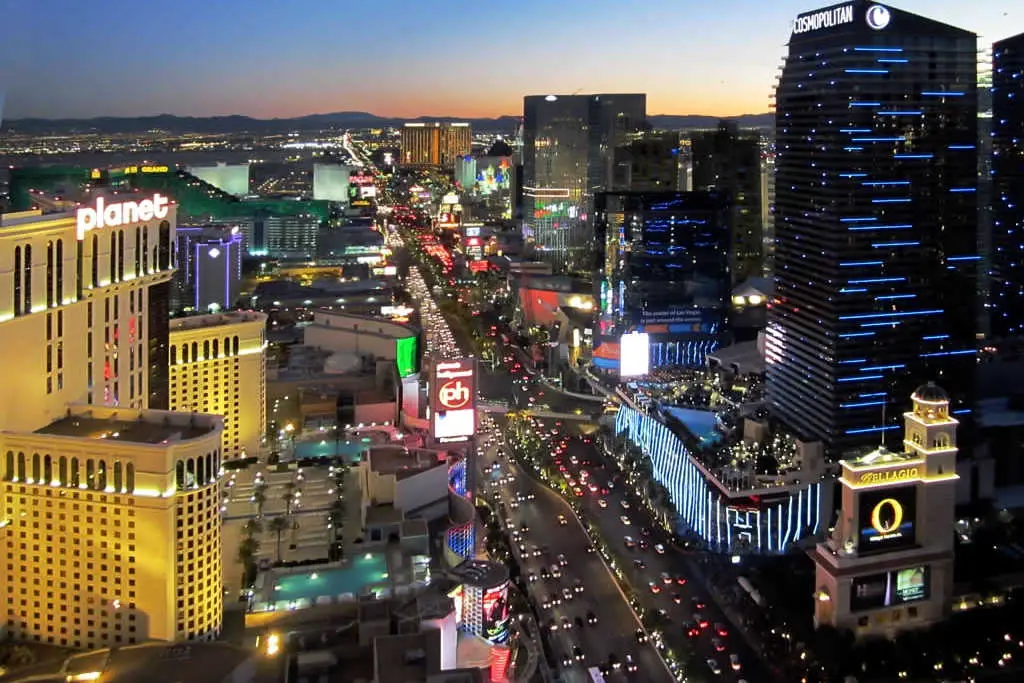 The renowned Strip is an absolute must-see. Here you'll find all the most famous casinos in Vegas and some of the most amazing restaurants. We've also created a guide for 10 places you need to eat on the Strip that you can check out if you're planning a trip to Vegas.
2. Atlantic City, New Jersey
Another iconic gambling city is Atlantic City on the East Coast. Here you can experience the amazing old boardwalk that's five miles long. Along the boardwalk, you'll find the old casinos just along the beach. It's the perfect city to visit if you're looking to combine relaxing at the beach with thrilling gambling experiences and vibrant nightlife.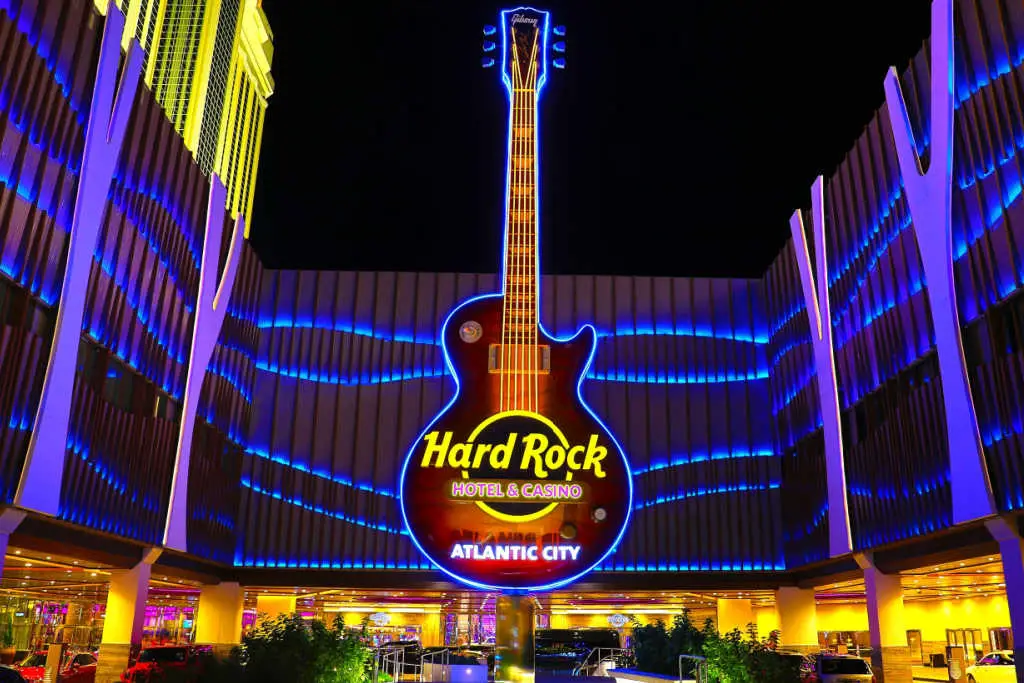 There are plenty of nightclubs, shopping opportunities and so much more. The casinos here offer all the classic games such as poker, blackjack, roulette, and slot machines. The vibe of Atlantic City is hard to compare to anything else and should be experienced.
3. Reno, Nevada
A less-known gambling city is Reno. But that doesn't change the fact that this city has plenty of great casinos making it a very attractive gambling destination. In Reno, you'll find 20 casinos to choose from. Many of them are located in beautiful resorts where you can expect a glamorous all-around experience.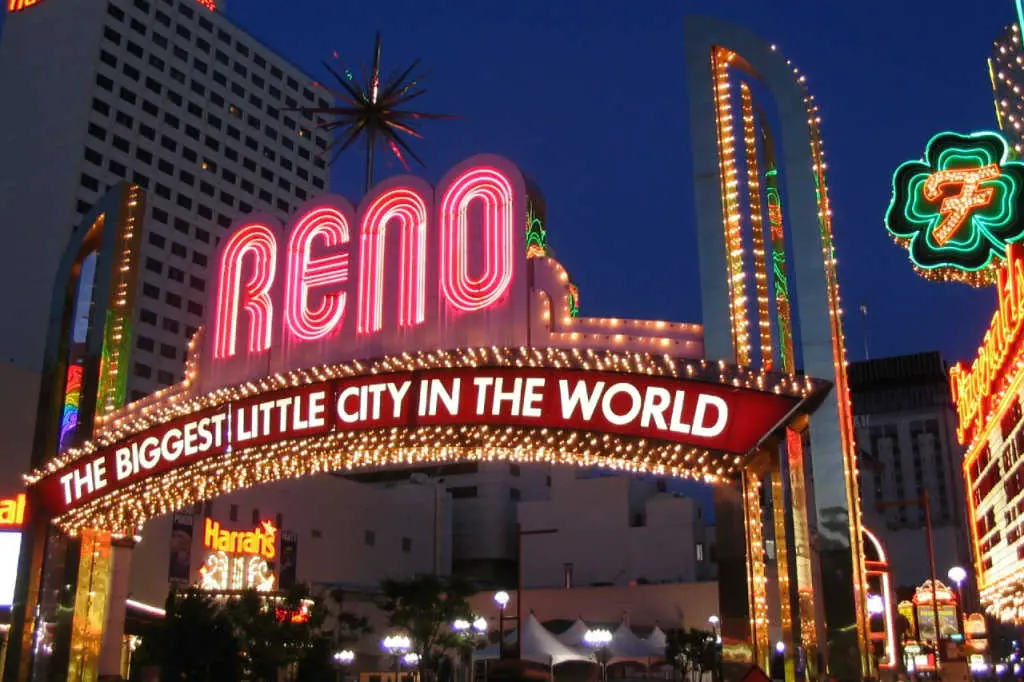 Here you won't just have the opportunity to gamble and try your luck at the roulette table, but also to enjoy the many shows, restaurants, and bars that Reno offers. Besides gambling, there are also lots of other fun activities to do in Reno.