If you're considering a trip to Eastern Europe next year, you may wonder, is Moldova safe? With what seems like a neverending war taking place on the border of Ukraine and Russia, many are nervous about planning trips to this region of the world. Below is a safety and security analysis of Moldova based on the current political and economic environment, and our past travels to the country.
We traveled to Chisinau, the capital of Moldova by minibus from Iasi, Romania. Overall, the journey took about four hours over bumpy roads, a lumpy experience.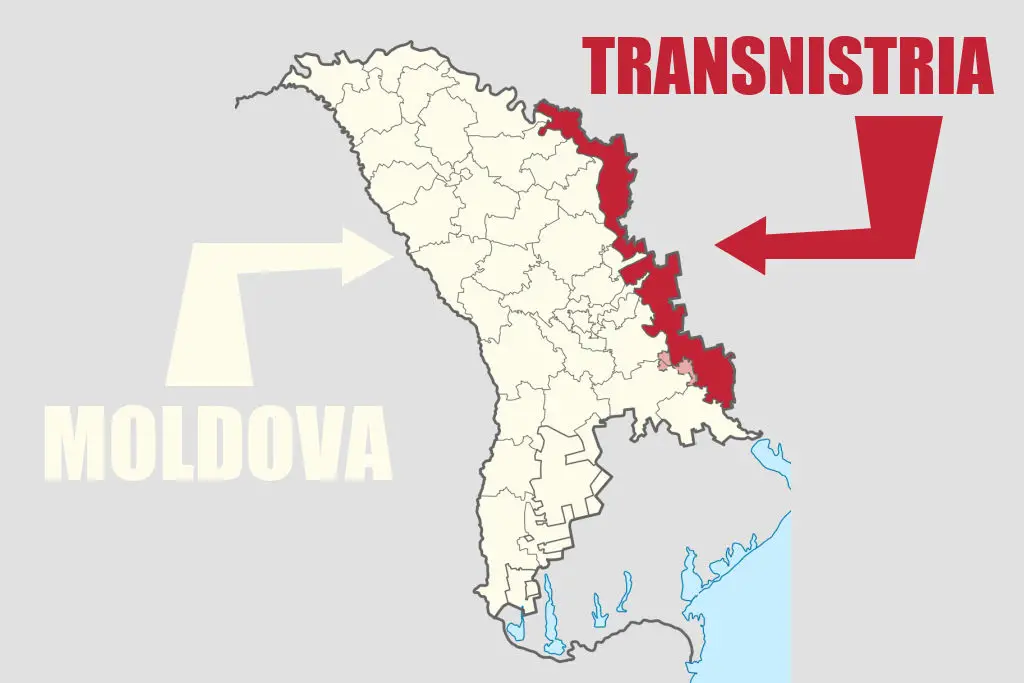 There is an option to travel by train from Bucharest to Chisinau, which stops in Iasi, however, it takes a whopping 13 hours! Remarkably, there is a difference in the width of the tracks between the two countries, and as a result, train cars must have their wheels swapped out. In this part of the world, a minibus is the transportation mode of choice for most travelers looking for the best prices and fastest routes.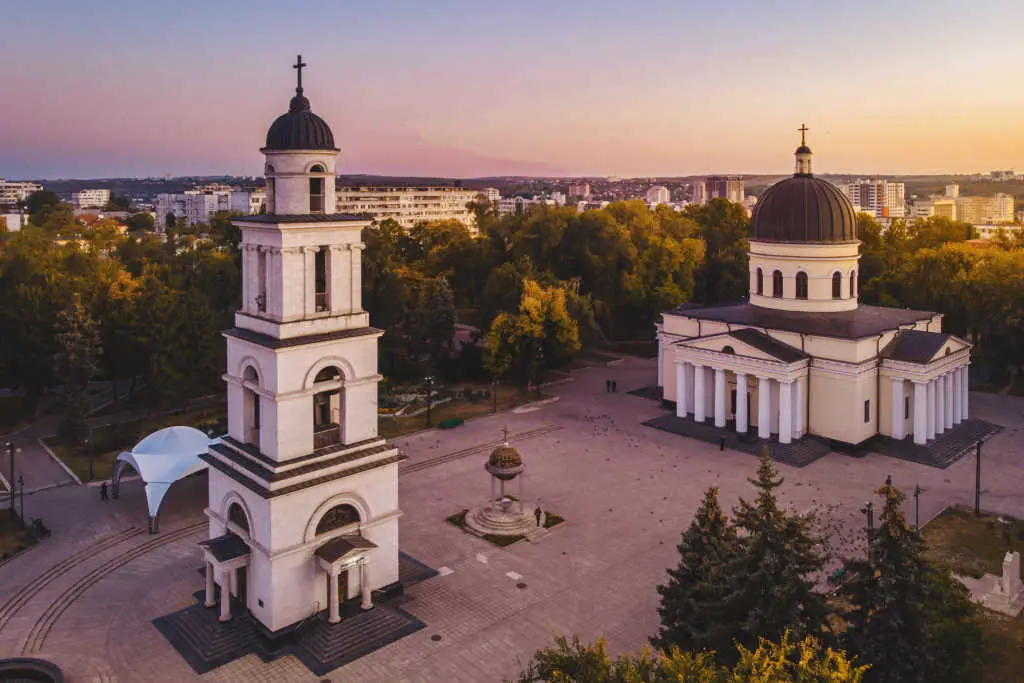 We visited the capital of Chisinau for one week before continuing on to Odessa. During our visit, we explored the city on foot and by public transportation. Furthermore, we stayed in a lovely modern apartment near the Cathedral of Christ's Nativity for less than USD 40 per night.
Was Our Visit to Moldova Safe?
Yes, our journey through Moldova was completely safe. Furthermore, as tourists who traveled cheaply on foot and public transportation we never once felt unsafe. Also, during our visit, Moldova was celebrating 25 years of Independence from the Soviet Union and we of course joined in on the massive celebrations.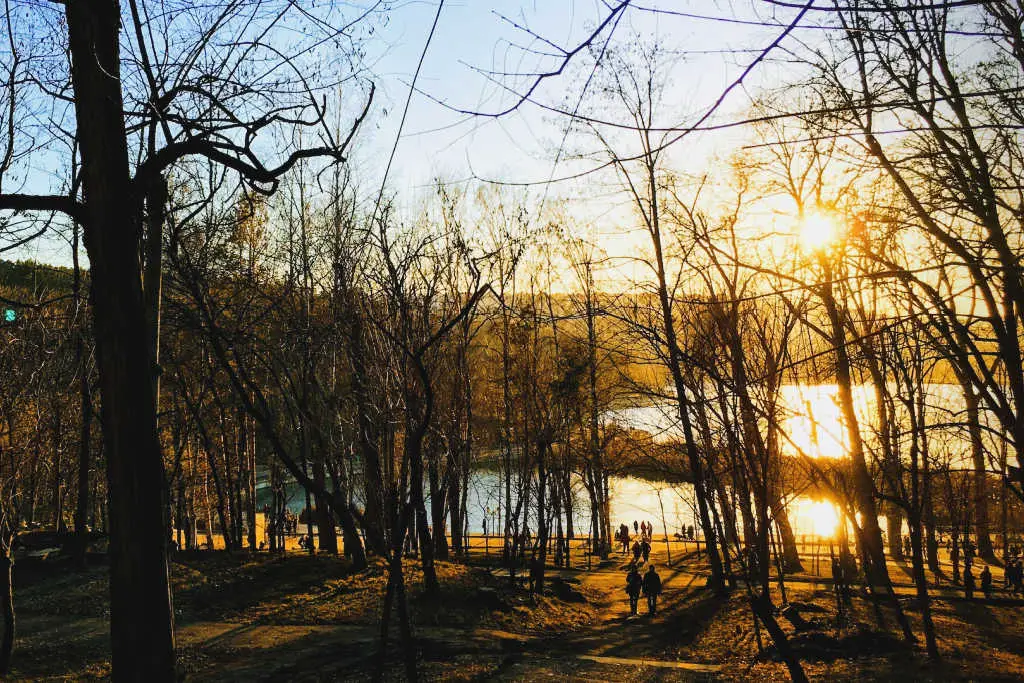 As the poorest country in Europe, Moldova gets a bad rap. It's actually a neat little country with delicious cuisine, high-quality wine, amazing culture, lovely rolling hills, and friendly people. Could some of the infrastructure be improved? Yes! Nevertheless, locals are kind and welcoming. In fact, when compared to neighboring Romania, Moldova seems like the much happier sibling.
Is it Currently Safe to Visit Moldova During the Ukraine-Russia War?
By and large, the general consensus is, yes, it is safe to visit Moldova. However, the fluid situation in Ukraine means that along the border in Transnistria, extra travel precautions must be taken.
Transnistria is an unrecognized breakaway region with the border of Moldova, that is not under the control of the Moldovan government in Chisinau. Instead, it's controlled by the Russian military and has been for a long time.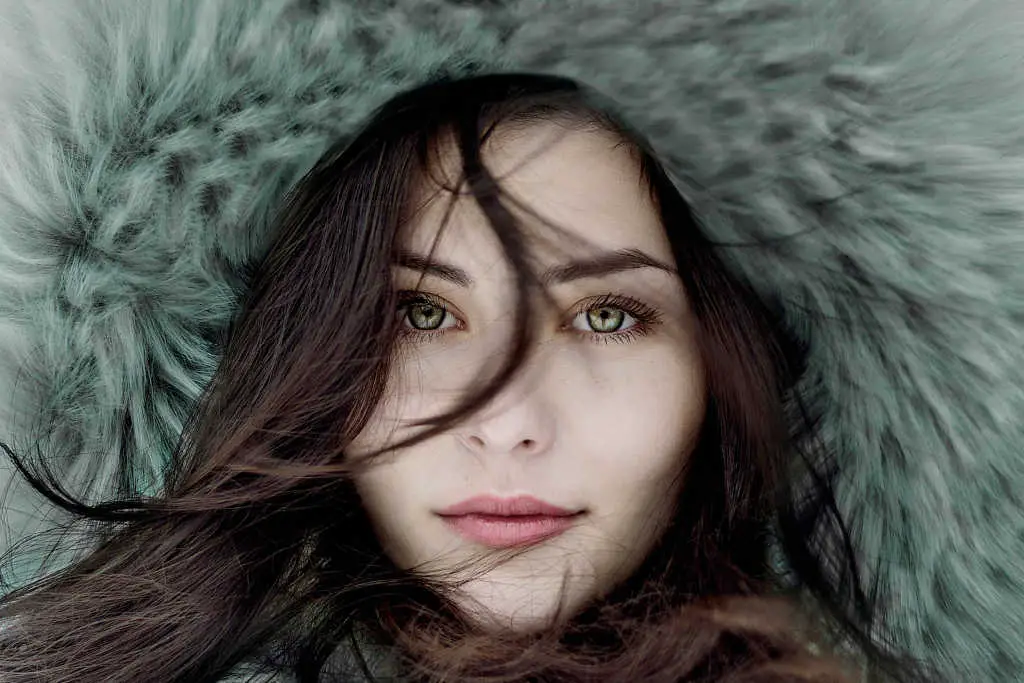 Fortunately, Moldova hasn't experienced any violence or attacks related to what is happening in Ukraine. However, its location bordering Transnistria and Russia raises brows. For instance, since the latest battles began in early 2022, political experts have debated whether Russia would use Transnistria to attack Ukraine from the west.
As of now, it seems that the war for the foreseeable future will mainly take place in eastern Ukraine, as it has been for nearly a decade. However, the general consensus is that travelers to Moldova should avoid Transnistria. Finally, travelers should check the U.S. Dept. of State Moldova Travel Advisory for further guidance.
General Safety and Security Analysis
As the European country with the fewest foreign visitors, locals tend to be a bit shocked and delighted to see tourists visiting their country, which we think is great. If like us, you enjoy getting off the beaten path and experiencing a new culture without mass tourism then there is probably no better place in all of Europe to visit.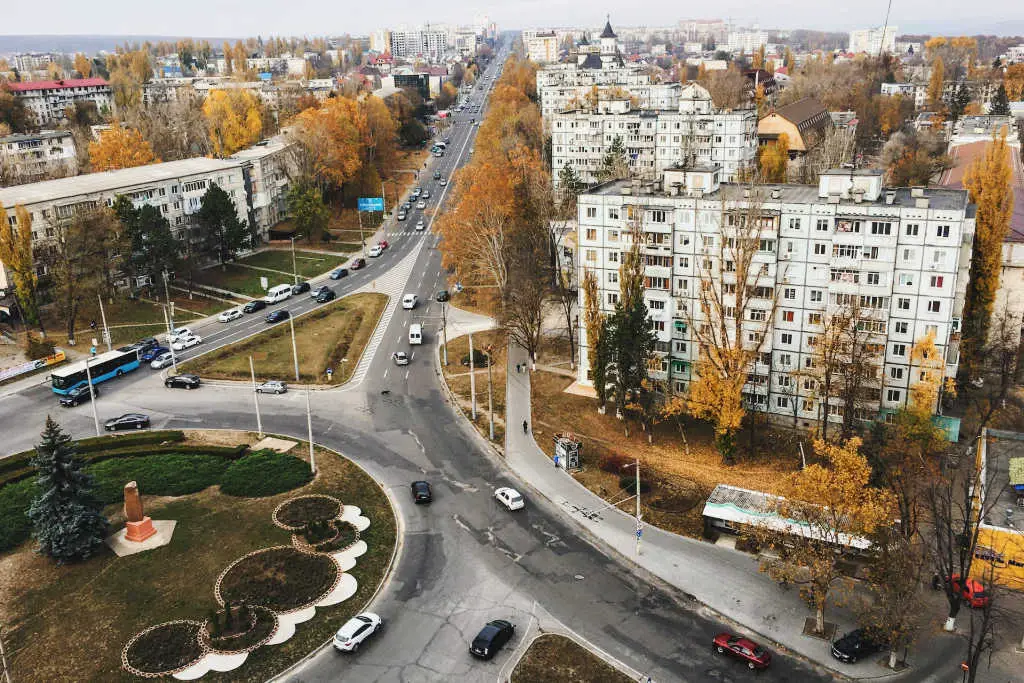 Just like other European countries and cities, a visit to Moldova should entail the same necessary general safety precautions. Generally, travelers that exercise common sense are far more likely to leave unscathed. For instance, tourists should not in any way, shape, or form become associated with anything to do with the drug and human trafficking trade, pretty common sense.
By far, the easiest thing you can do to protect yourself is to purchase budget-savvy health insurance before your trip. We always go with Insubuy because it is the most affordable and has the best options for deductibles and coverage so that we don't overspend (be overinsured).
Below are a few good safety tips:
Watch out for petty theft, however, you're more likely to accidentally leave something than have it stolen from you. In other words, be conscientious of your belongings.
When dealing with the police (politia) be polite and patient.
Avoid heavily intoxicated streetwalkers.
Avoid taking photos of anyone in uniform.
We Need Your Help
Did you find this article helpful? If so, bookmark it and when you're planning your next vacation click on any of the links below before finalizing reservations. You'll get the best price, we'll earn a small commission, and you'll help support future articles.
Thank you!
BEST TRAVEL SEARCH ENGINES
🏘️ Book Your Accommodation
We use Tripadvisor and Priceline's Express Deals to compare prices and reviews in advance and check availability
✈️ Book Your Flight in Advance
To find the cheapest flight options, you can use WayAway and Skyscanner to find the most suitable choice for you
🚗 Reserve Your Rental Car
Use DiscoverCars and Skyscanner to compare prices and view the largest selection of vehicles