Are you planning a lovely romantic getaway with your partner? If so, then you are going to need to approach your packing a little bit differently as you would to a normal vacation. Fortunately, in this article, we have some helpful suggestions for you!
It's important to dedicate a bit of extra time to the planning of your romantic getaway. It doesn't matter if you're arranging a simple afternoon escape or hopping on a plane to visit a couples-only resort, bringing a few extra things will make sure that getaway goes off without a hitch.
Many couples enjoy shopping together, working as one unit, during the planning process, so don't be afraid to get your partner involved. However, if it's a surprise, then getting everything prepared may become a stressful activity. No worries! The packing list for a romantic getaway below will help eliminate those negative feelings.
Here are some items you should consider bringing to your romantic rendevous.
Pack Your Best Clothes (But Not All of Them)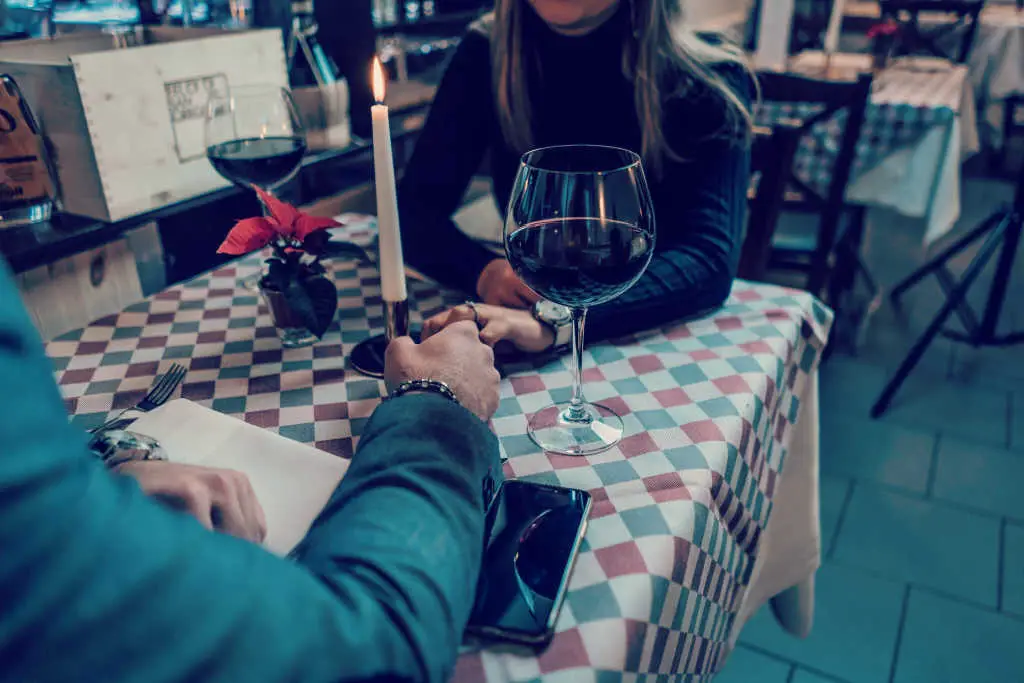 Whether you are going away for a weekend or a fortnight you should be realistic about what you are going to wear. Do you need to pack every item of clothing you own? No! But pack your best. You should plan plenty of romantic dinners so be dressed to impress – oh and don't forget the lingerie!
Something Sentimental to You Both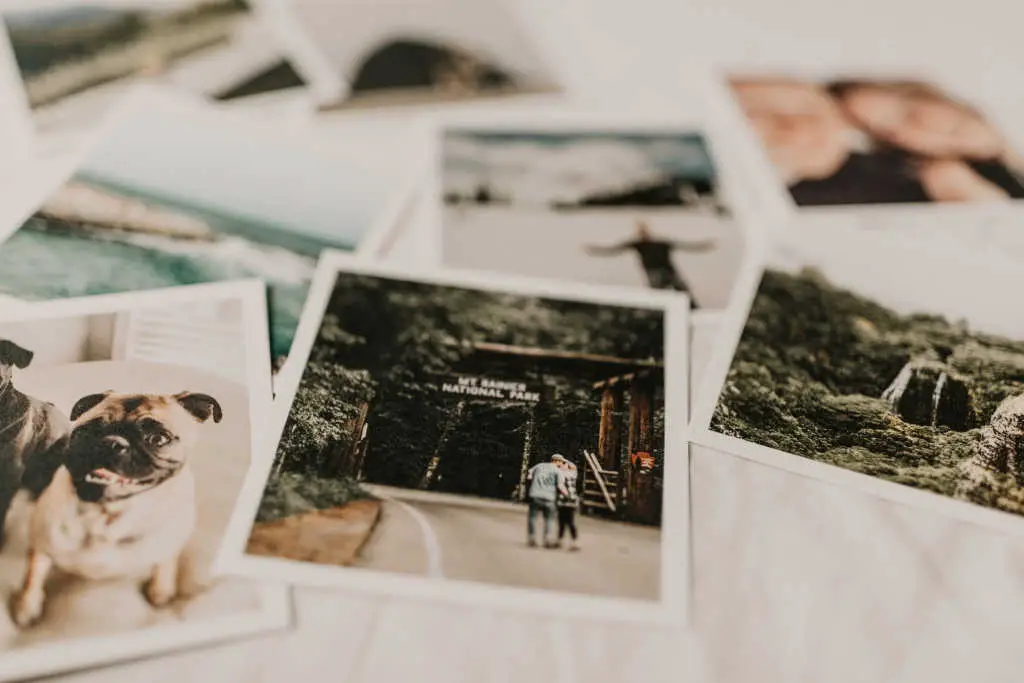 Bring something that has great sentimental value to you both; something that binds you together. For example, if you're going away on your honeymoon then consider saving reading the guest book from the wedding until you have arrived at your destination. It will be a special moment to share.
Read: Best Aruba Honeymoon Resorts – Plan Your Dream Trip Now!
Tripod (and a Selfie-Stick)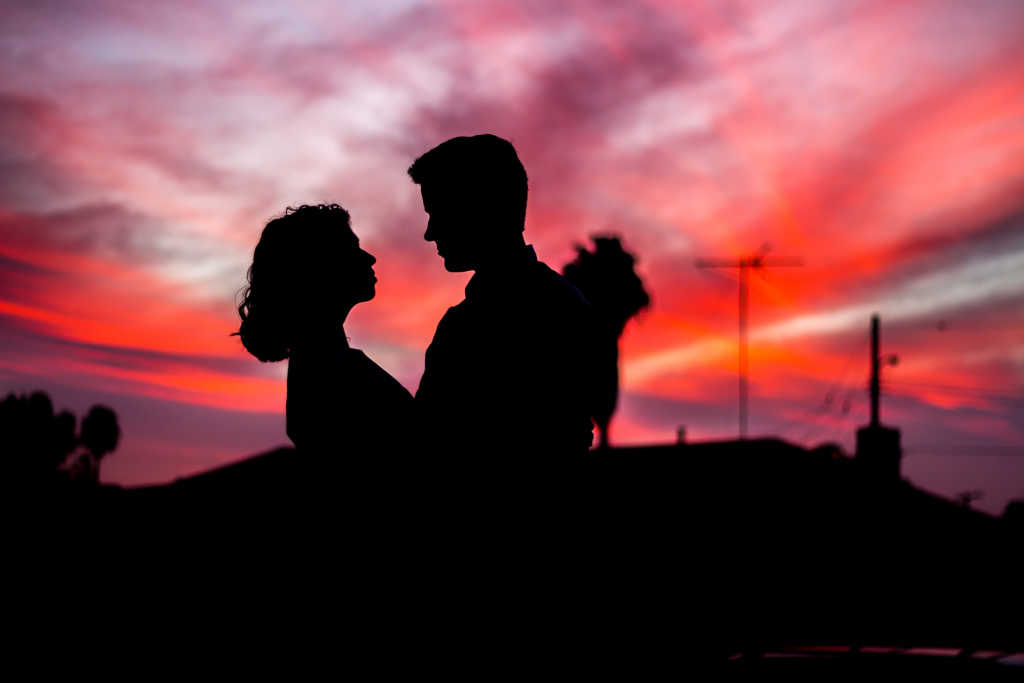 If you want to get some romantic shots of you two walking on the beach or catching a sunset on a hike, then you should bring a tripod so that you don't have to rely on a third party to accommodate you. The "hand's free" nature of a tripod will certainly have its uses on a romantic getaway.
Must-Have: Portable Travel Tripod
Plan a Surprise For Your Better Half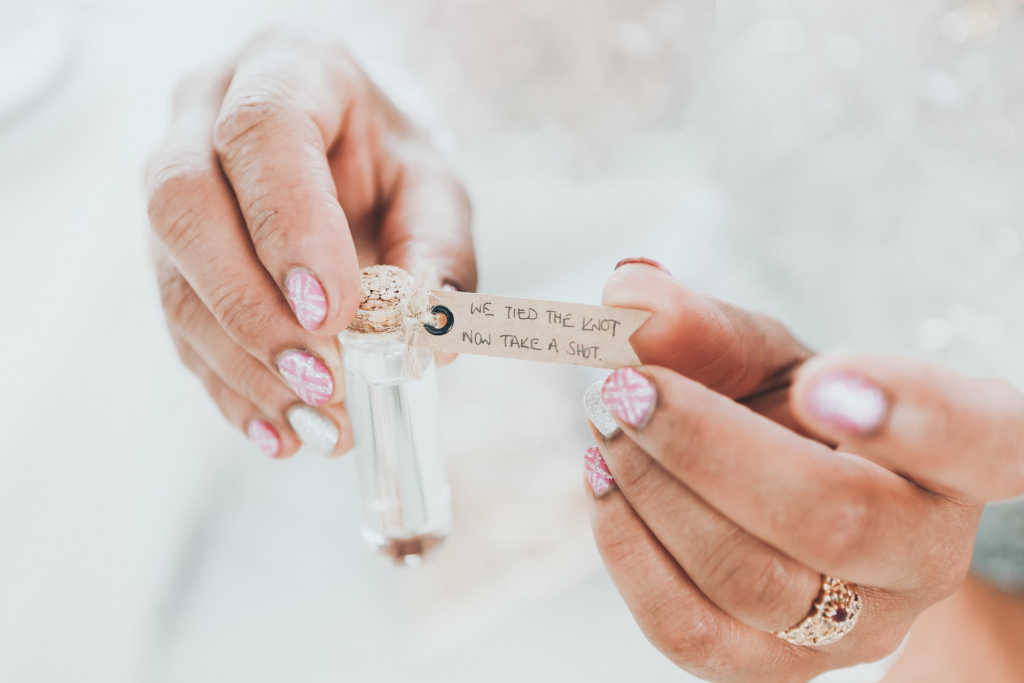 You should certainly leave some room in your suitcase to bring back some souvenirs from your trip, but bring a surprise for your significant other to give them when you arrive. It doesn't have to be overly expensive or extravagant, just a little token gift to let them know how special they are to you.
Bring Sunscreen and Mosquito Spray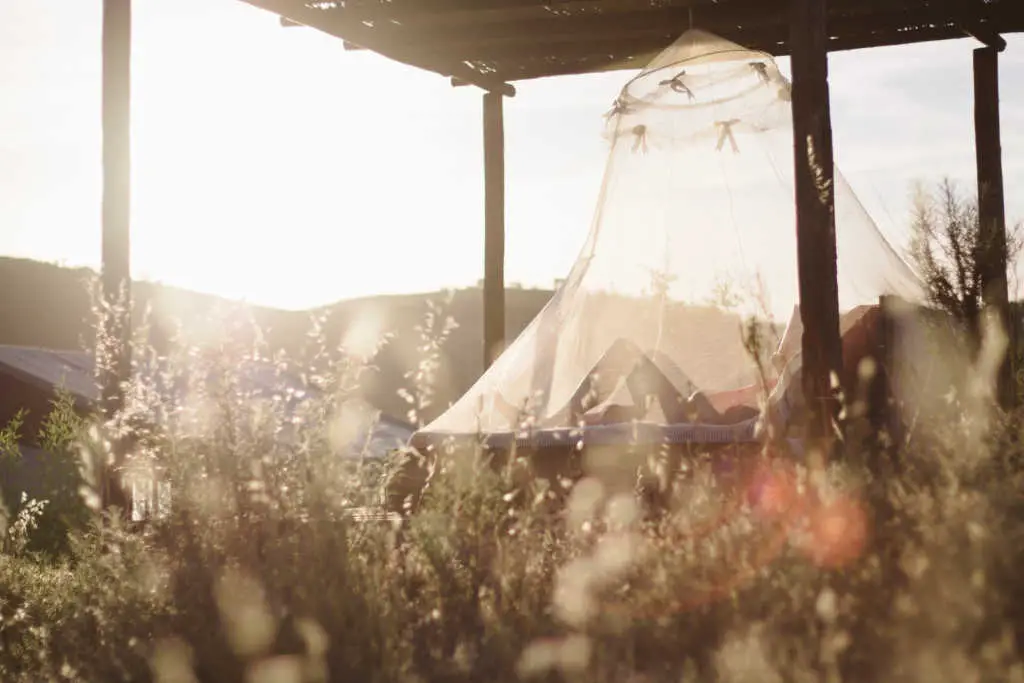 OK, perhaps this isn't the most romantic of suggestions but there are few things quite as good at killing the mood as sunstroke or itchy mosquito bites! So, if you are off to somewhere sunny and exotic, then you should definitely pack some sunscreen. It's lovely being able to spend your days lazing by the pool in the sun but you mustn't forget to protect yourself. Similarly, bring some mosquito spray and ward off those blood-sucking critters.
Fantasy Suite Getaways: Hotels Featured on The Bachelorette
Something to Play With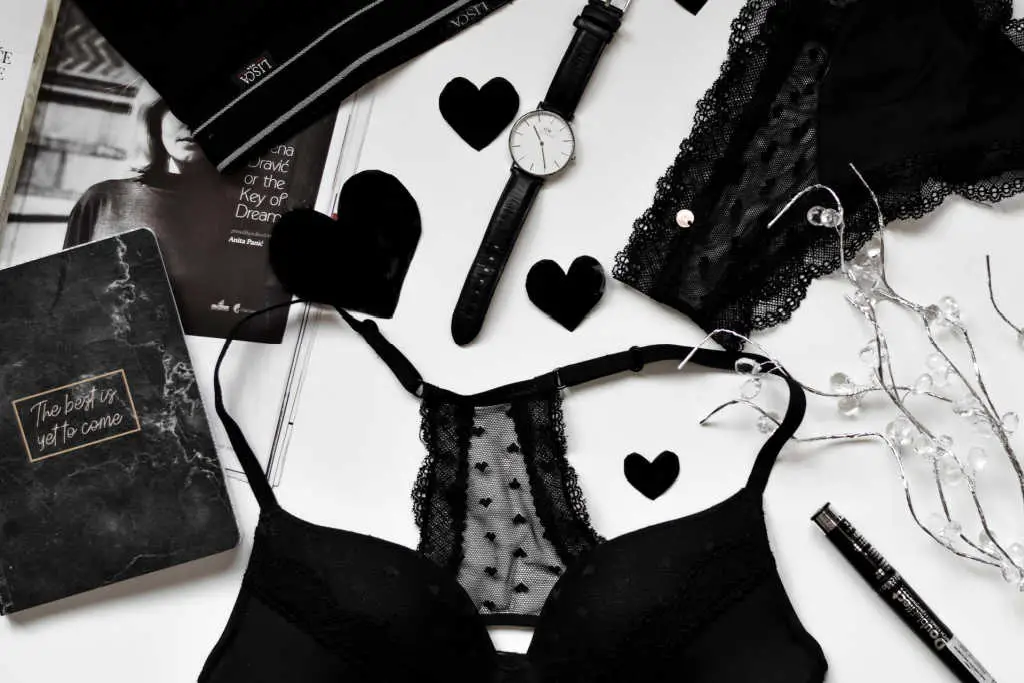 A romantic getaway is all about spending quality time together so why not try and spice things up by packing something for you both to play with? If you enjoy massages then perhaps you should buy a vibrator and enjoy some intimate time together. You could even pack something like edible body chocolate, soft-leather handcuffs, or kinky lingerie. There are also plenty of "two-player" games that you can try such as Monogamy or some naughty dice games to get the juices flowing.
Something to Read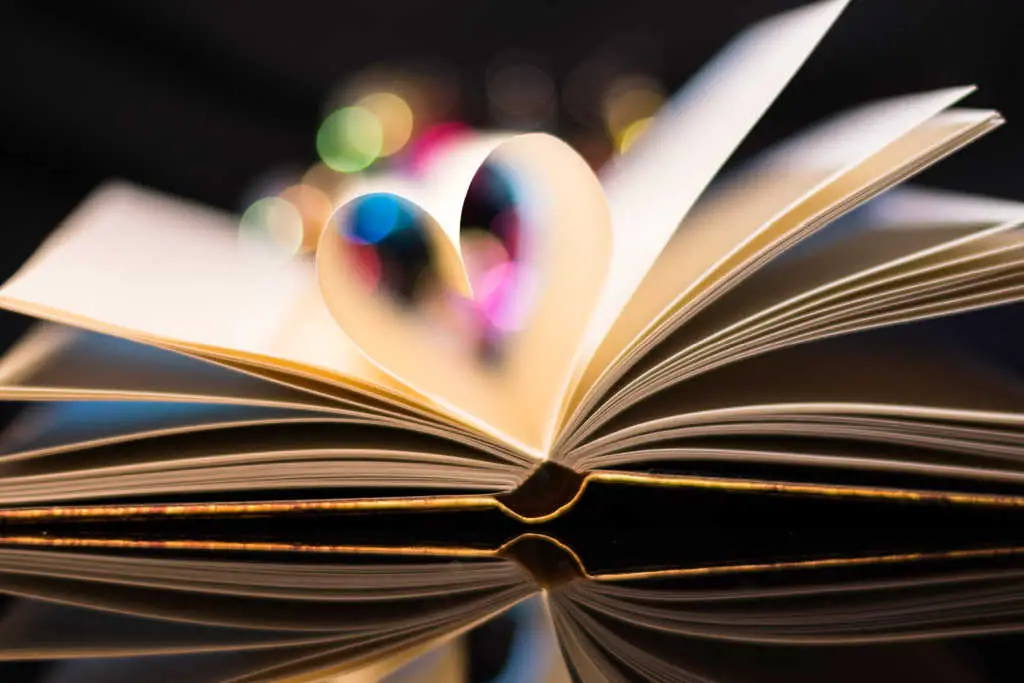 Life is hectic enough and rarely are we able to make time to sit down and enjoy a good book. A romantic getaway will provide you with plenty of opportunities to catch up on your favorite literary series. Of course, you could also bring something that you can read together, for example, The Beginner's Guide to Kama Sutra.
Leave Your Woes Behind You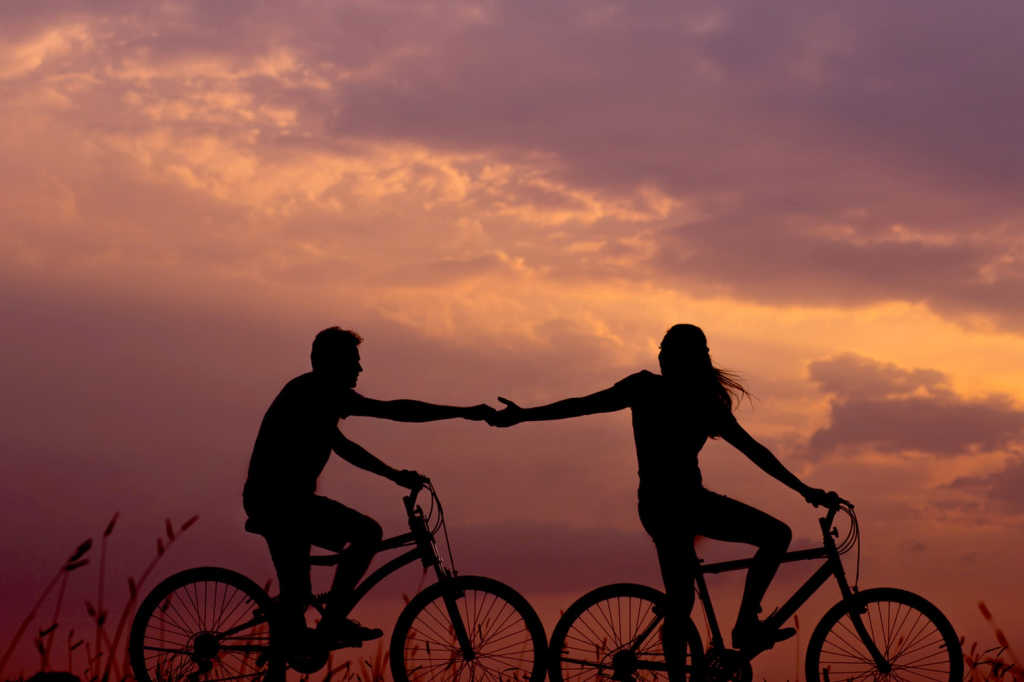 Agree that there will be no checking work emails while you are away together. This romantic getaway is all about spending quality time together so leave your woes behind and just focus on the moment – together.