Wondering what's next for The BS Travelers? It has been a long winter here in the Midwest. Our time in South Florida is a reminder how much cold weather really drags down our spirit and has a terrible sedative effect. People in Florida are always in a constant state of outdoor movement: biking, running, and swimming. Sunny skies and balmy weather sure does promote a healthier, active lifestyle. No wonder folks in South Beach and Southern California have such great beach bodies.
It feels good to be outside again, exploring and being under the warm sun.  We are here to tell you that we're officially done with cold weather. It's time to call it quits.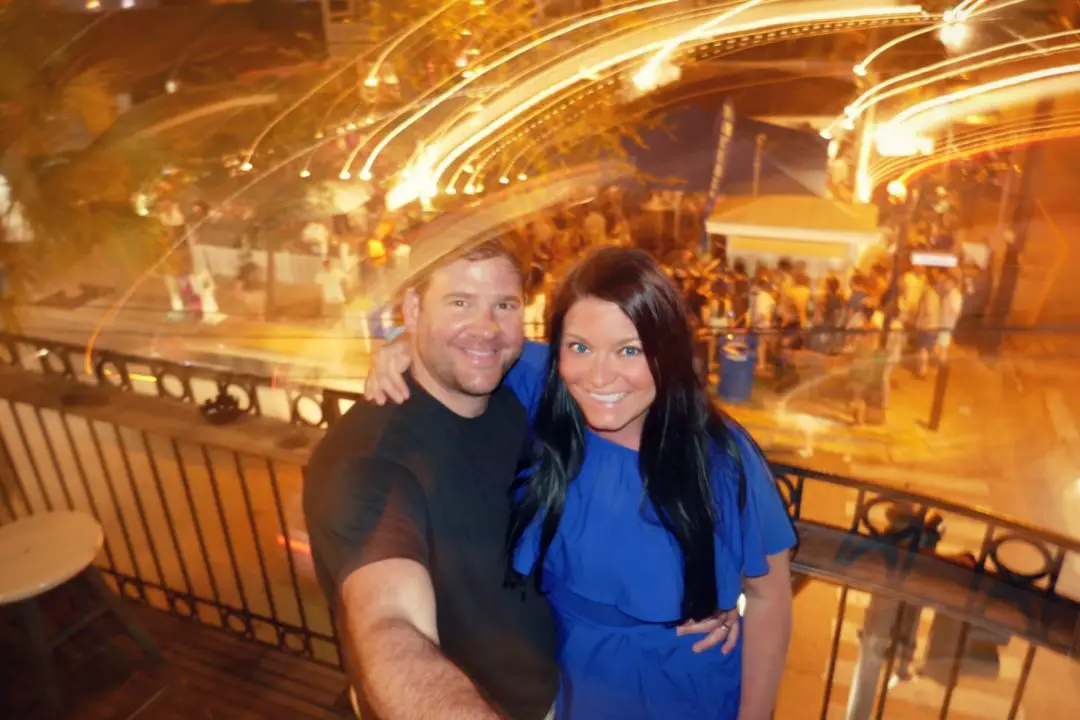 On March 27, we are flying back "home" to Europe. In order to keep this newfound energy flowing, we decided to return to the region that we connect with the most in this world. Some folks love the Caribbean. Others find their vibe in Southeast Asia. Many like to stay within the United States. For us, we find that we are happiest and healthiest while living the Mediterranean lifestyle.
We are headed to one of warmest destinations that can be explored in Europe right now. Malta will mark country number 68 for us. This independent island country lies in the central Mediterranean between Sicily and the North African coast.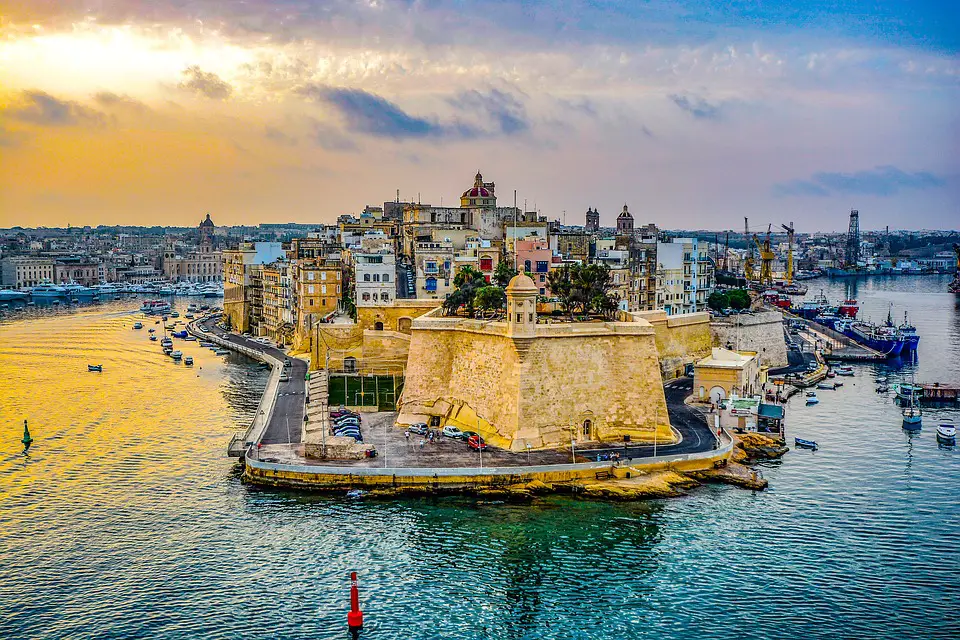 After a few weeks in Malta, we will head back home to Podstrana, Croatia to celebrate Holy Easter and kick off the start of summer. We have been invited back to participate in Zadar Outdoor Fest (ZOF) which was so much fun last year. Zadar is one of our favorites cities in all of Croatia. At the outdoor fest, there are great opportunities to meet new people and to get active all around the region. After all this Chicago-style eating, we sure can use some movement. Anyone care to join us this year? It runs from May 10 through May 12.
As of now, this is all that we have planned for 2019 thus far. As always, we love to keep you all in the loop as we plan our next steps and adventures.
See you in Malta!