We spent three days enjoying life and catching up to ourselves at Serenity Springs, a romantic getaway near Chicagoland. Sitting on 85 lovely wooded acres, the romantic cabins provide the ultimate getaway experience.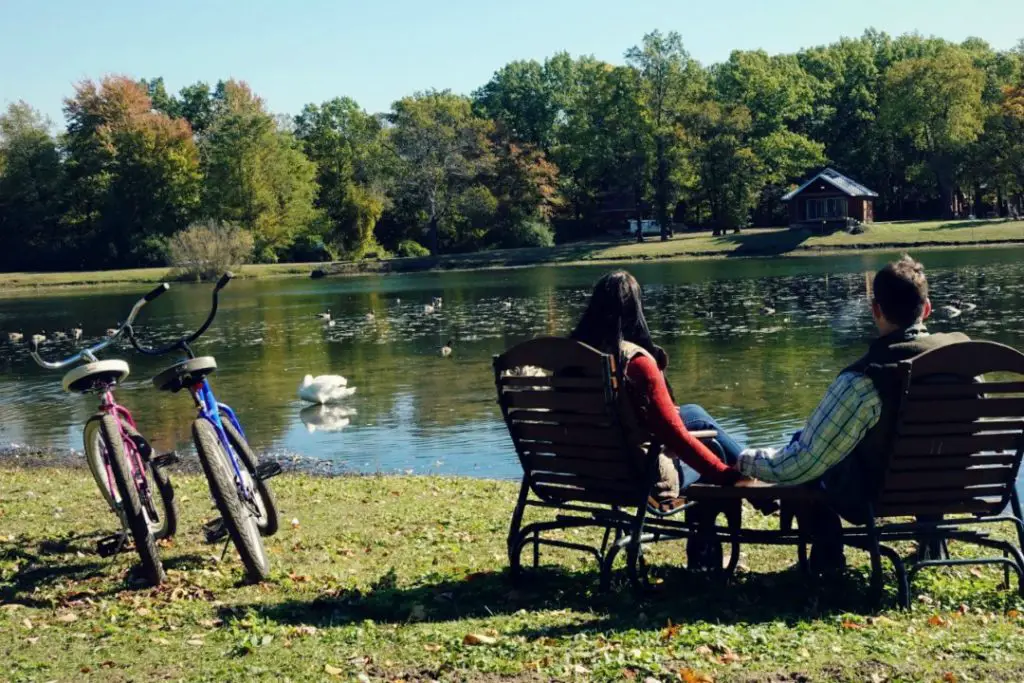 Sometimes, It's the Little Things
You know the saying, "Sometimes, it's the little things?" At Serenity Springs, each cabin features a unique butler's door. Throughout the stay, a little red light will illuminate indicating that a complimentary special surprise has been delivered.
For example, one night we received a S'mores package to use with our fire pit. As adults, it's not often we get to experience that childlike glee that comes with unexpected surprises. Just another reason why we loved our 3-night getaway here.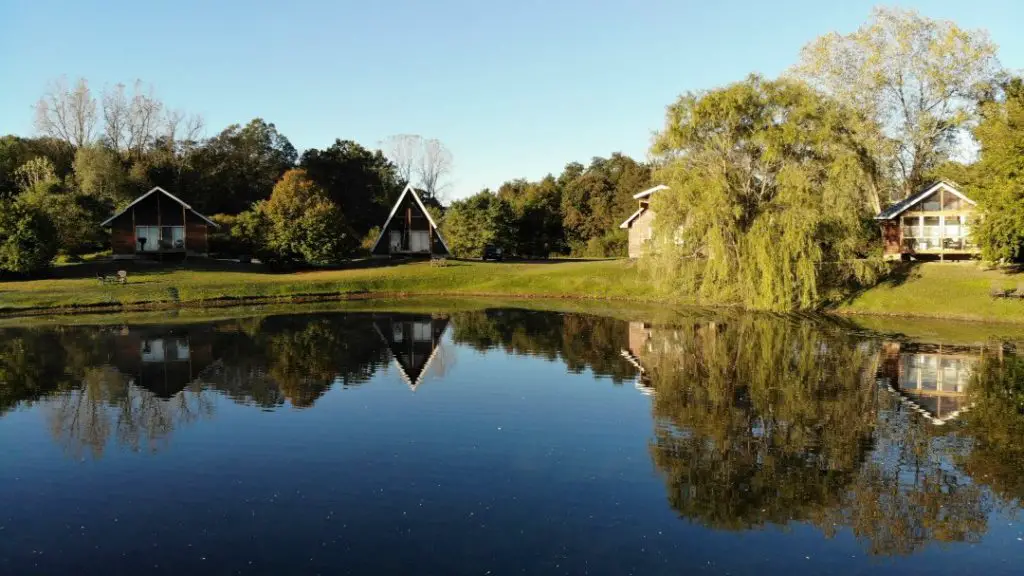 Besides the butler's door, each cabin also features:
A fireplace.
Sunken whirlpool tub.
Flat-screen TV.
DVD player.
Premium bedding.
Our Cabin – The Ooh La La
We chose The Ooh La La cabin because of its central location on the largest lake. Other popular cabins include The Congo and The Vineyard. It's been said that the location and the motif of each cabin vary so greatly that you could visit all 30+ cabins and have a totally different experience in each one!
In most cases, cars are not allowed on the grounds of Serenity Springs. Instead, all guests receive a horse-drawn carriage ride to their cabin (from the office parking lot). Also, during your stay, you have the option of taking a complimentary horse-drawn carriage ride tour of the grounds. Make sure you take advantage of this option! This was a highlight of our stay.
Click here to see our experience at Serenity Springs!
Things to Do at Serenity Springs
Those guests who only spend one night are really doing themselves a huge disservice and missing out on a plethora of relaxing activities.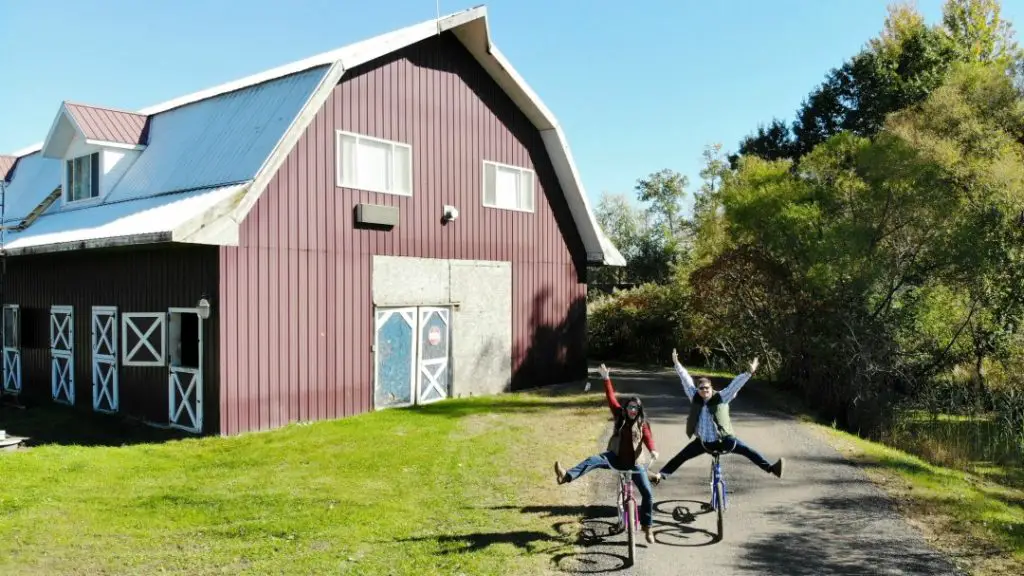 Here's our list of the best things to do at Serenity Springs based on our preferences and our cabin location:
Enjoying the horse-drawn carriage rides.
Waiting for the next surprise at the butler's door.
Taking a bubble bath next to the fireplace.
Feeding the ducks and geese (with the food provided).
Roasting s'mores on the private deck.
Using the complimentary bikes to tour the grounds.
Catch and release fishing.
Leisurely strolls around the lakes.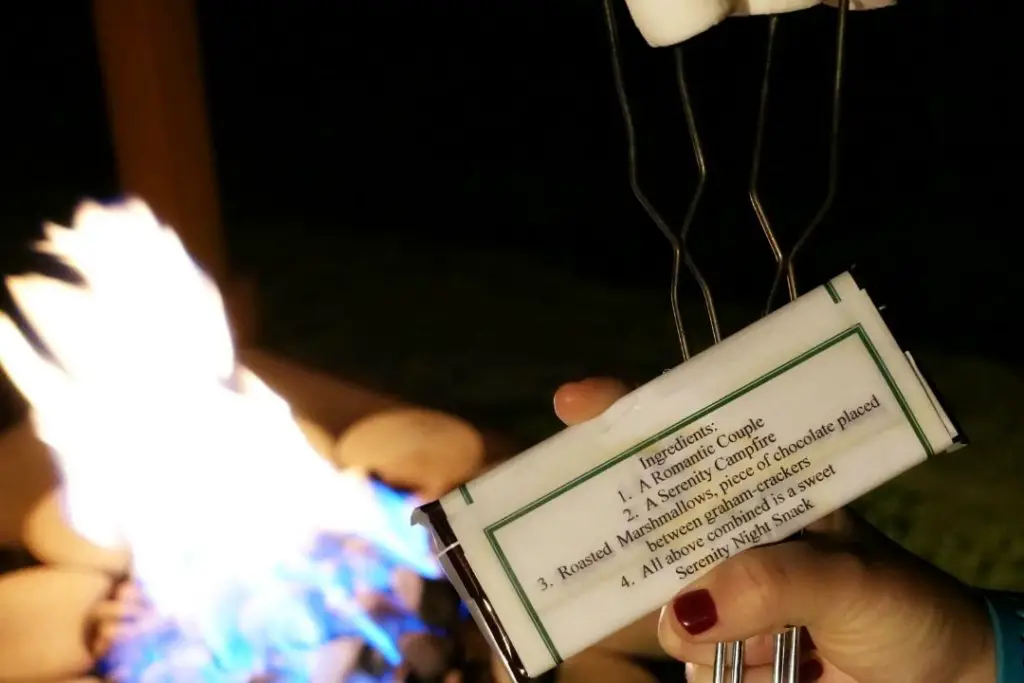 They also have a couple of large activity clubhouses where guests can meet up to play card games, billiards, and even cornhole. Each clubhouse has a wet bar, a gas grill, and HD televisions.
The Best Deal – Weekday Runaway
As budget travelers, we're constantly looking for great deals. Serenity Springs offers the Weekday Runaway, which basically means the longer you stay the greater the discount you'll receive.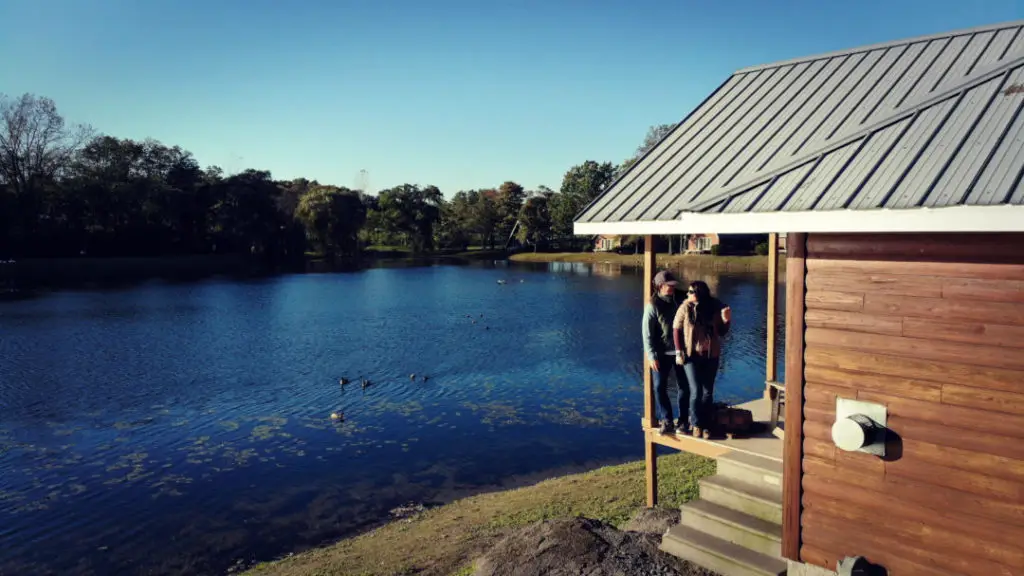 We highly recommend that you take advantage of this deal and stay for at least three nights. There's so much to do in and around Serenity Springs that no matter how many days you book you'll always be left wishing that you would have booked one more additional night.
Things to Do Nearby
After living in the Chicagoland area our whole lives, we still didn't realize how many great things there are to see and do in the area surrounding Serenity Springs.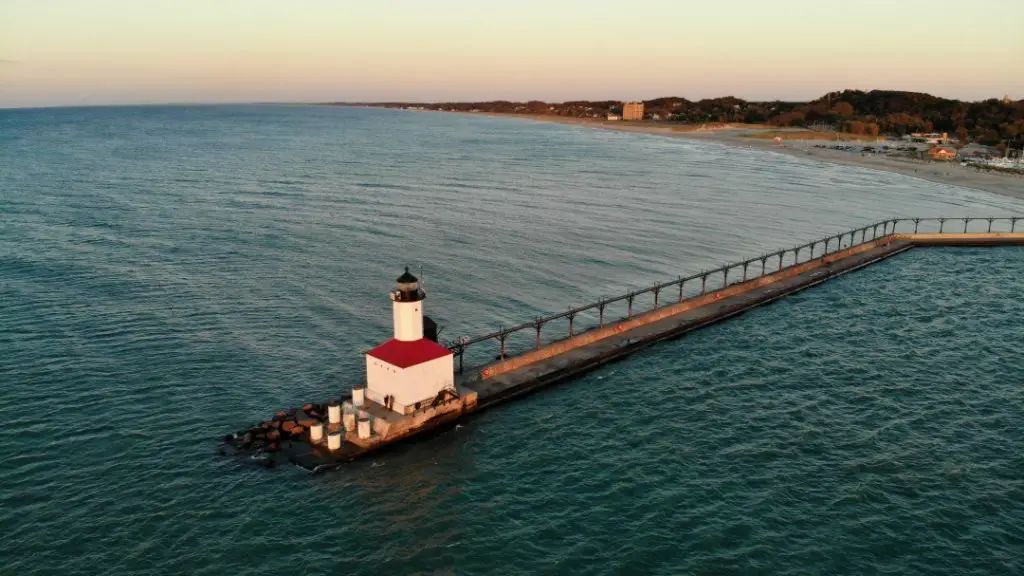 Three days will give you just enough time to explore the area and to enjoy some of the highlights below:
Within 15 Minutes
Antique malls/shops
Art galleries
Casinos
Farmers markets
Michigan City Lighthouse
Museums
Orchards
Shopping outlets
Wineries and breweries
Day Trips
South Bend and Notre Dame's Golden Dome
Amish country
Michigan wineries
Best Day Trip From Serenity Springs
During our stay at Serenity Springs, we visited the nearby town of Shipshewana, Indiana. It's home to the third-largest Amish community in the United States. We've always wanted to visit, but it was just too darn far from Chicago for a leisurely day trip.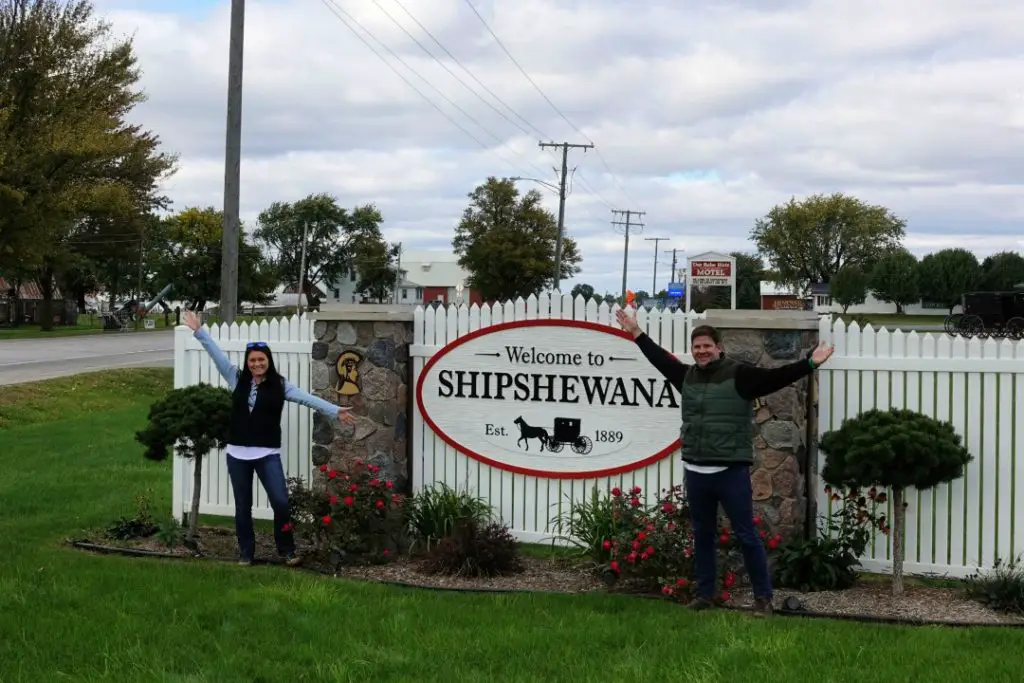 We loved witnessing the fascinating mix of traditional versus modern! In fact, it's probably one of the best culture shocks a traveler can find here in the U.S. Shipshewana is about one hour east of Serenity Springs making it the ideal day trip.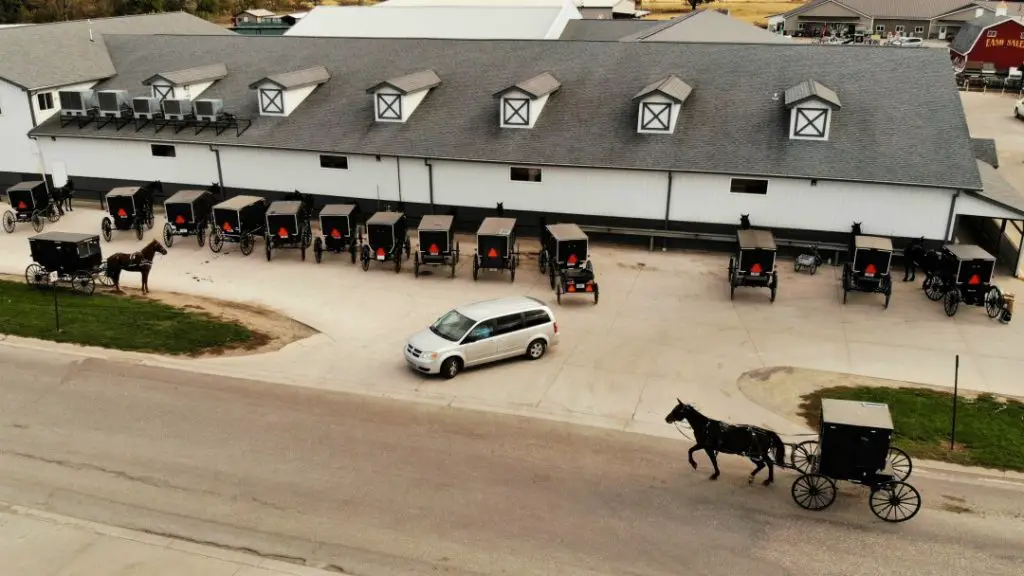 Located about an hour from Chicago, Serenity Springs celebrates "reconnecting by disconnecting." We took advantage of a multi-day stay on the property to enjoy the grounds and explore the region. Are you a serenity seeker too?