A vacation visa to Macedonia will give most people enough time to tour the country. Macedonia is a wonderful place to visit and discover its spectacular natural sceneries and cultural atmosphere. This country is in Southeastern Europe with a population of over two million.
However, when you want to visit any country, you must have essential documents in advance. Some of these include a passport, visa, insurance cover, among others.
If you want to visit Macedonia, one essential document that you may have to get is a visa. This guide allows you to know about the visas you need to visit Macedonia as one of Macedonia's entry regulations.
Below are the various types of visas in Macedonia and their requirements.
Types of Visas in Macedonia
Visitors of Macedonia must receive a visa. Also, they all must meet some degree of purpose and duration, of course.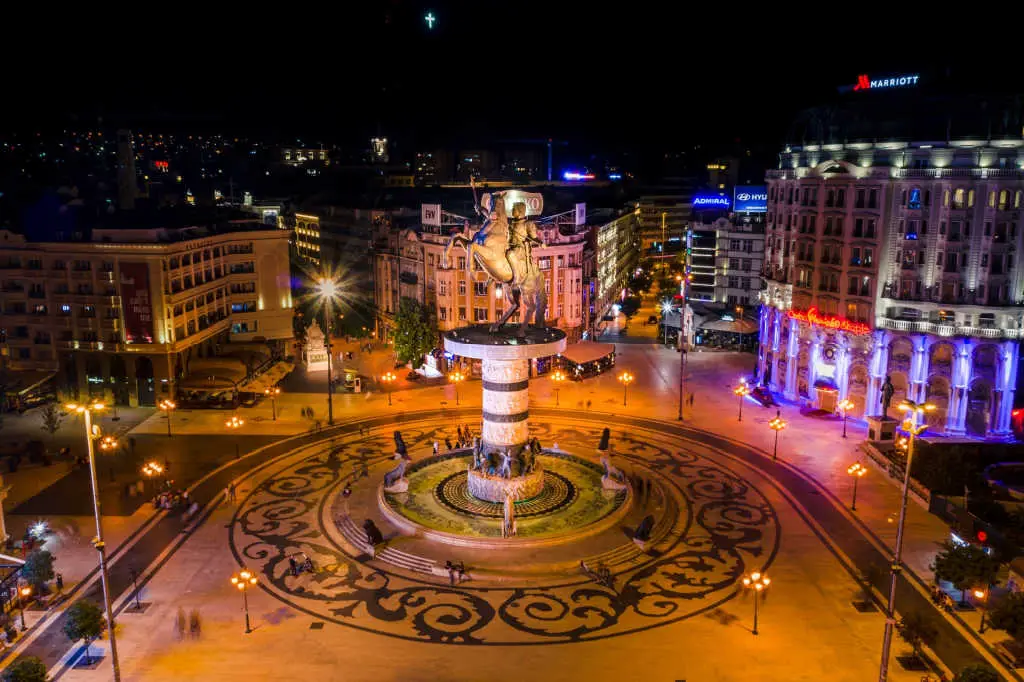 Below are the various types based on the purpose and duration of the stay.
C Type Visas (Short-Term)
C-type visas are issued to visitors for stays between 90 days to 180 days. Citizens of nearly 100 countries can stay in Macedonia for up to 90 days or less in 180 days period given that they do not take up employment. You may acquire one of the following visas.
Tourist Visa – Vacation Visa: A tourist visa (or vacation visa) is issued to international tourists planning to visit this country for sightseeing purposes. You can obtain the visa automatically at the airport while going through immigration, authorized visa companies, travel agencies, and consulates.
Business or Fair Participation: This is the other short-term visa you can get as an individual or group planning to attend training, business-related fairs, or meetings. Obtaining this kind of visa will require more documents such as an employee certificate, invitation letter from a company in Macedonia, and trip financing.
Read: 72 Hour Visa Free St Petersburg Russia – How to Visit Russia Visa Free
Family, Friend, or Relative Visa: Issued to individuals who want to visit a friend or family member. You must attach an invitation letter and other necessary documents to get the visa.
Cultural, Conference, or Sports visa: Granted to individuals and groups attending a cultural event or other event held in the country. When applying for this visa, you must attach receiving association, confirmation, and other relevant documents.
Short-Term Internship & Education Visa: For students who want to study or visit the country for educational purposes. The applicant will include all necessary documents, including accommodation proof of accommodation, admission letter from the institution, and others.
D Type Visa (Long-Term)
D-type visas are issued to visitors who want to stay in the country for over three months. However, to apply for such a visa, you must be one of the individuals listed below:
A student who wants to study in the country at a higher education institution has a long-term internship or language course.
An employee who wants to work in Macedonia.
A researcher, academic, or scientist who wants to work in any certified research center.
A patient who will receive long-term medication treatment in the country.
An individual with a first-degree family member as a citizen.
A private entrepreneur providing economic benefit to the country.

Transit Visa: For individuals of a nationality not eligible to transit to another country from Macedonia. If you get this visa, you can travel to another country from Macedonia for less than five days. It is issued for one or more transits.
Applying for Macedonia Visa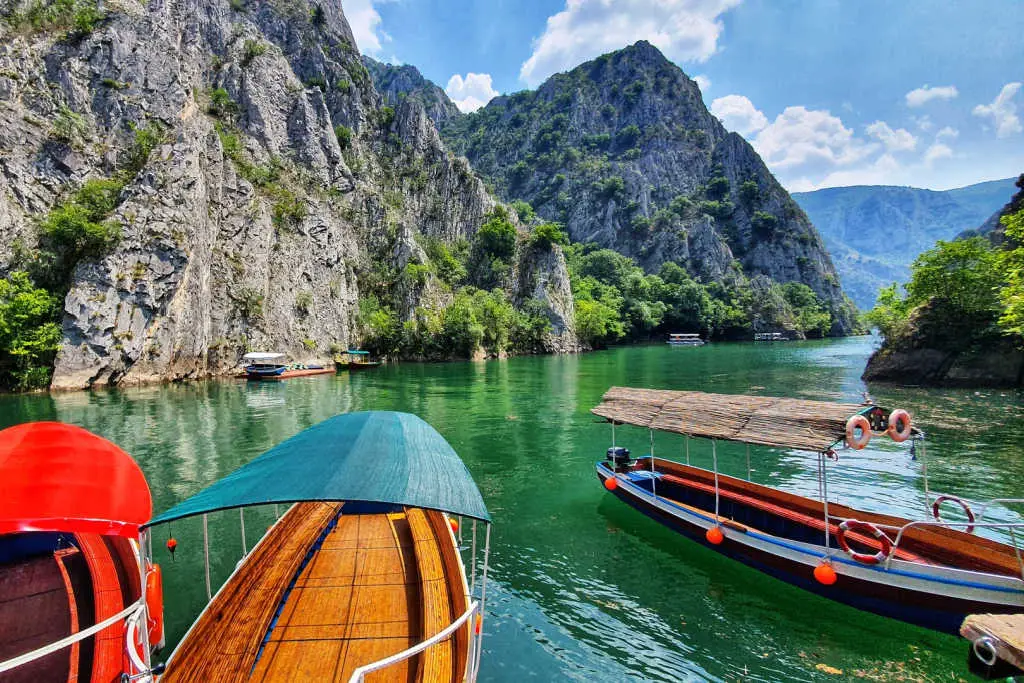 If you want to obtain a Macedonia visa successfully, you must be prepared. We have highlighted some vital information you need to get the visa. These are in the following steps:
Make an Appointment: Always plan and contact the right consulate via email or phone. However, you must have original documents before you make an appointment.
Finalize Application: When you make an appointment, you have an interview at the relevant consulate. They will confirm your reason to stay and the required documents to apply.
Receive Visa: You will only know of the outcome after an application is submitted and reviewed. After the visa application is confirmed, you will collect the visa affixed to your passport.
Visa Rules When Your Country Isn't Eligible For C-Type Visas
Many countries across the world will visit Macedonia without a visa. However, if your country isn't eligible for visa-free entry, you have to apply for a visa to the country.
That said, you must follow these visa rules:
A valid passport of more than three months from the day of arrival in the country
Visa application submitted before the beginning of the trip – at least 15 days earlier.
The passport has more than two blank pages and is not older than 10 years.
Visa Sponsorship for Macedonia
If you cannot pay for expenses for touristic or educational purposes, you may need visa sponsorship. A sponsor for the visa should be a friend, relative, sibling, or parent.
However, if your sponsor is a first-degree relative, that increases the chance of obtaining a visa. The other individual who increases the chance of you getting a visa is an individual with a permanent residence in Macedonia or Schengen country.
To get a sponsorship visa, the sponsor should provide these documents:
A signed sponsorship letter stating the relationship with the applicant. It should provide information on the expenses covered, contact, and personal info.
A scanned copy of their identity card
Signatory circulars.
Proof of business ownership or estate if applicable.
Proof of sufficient money such as payroll or bank statement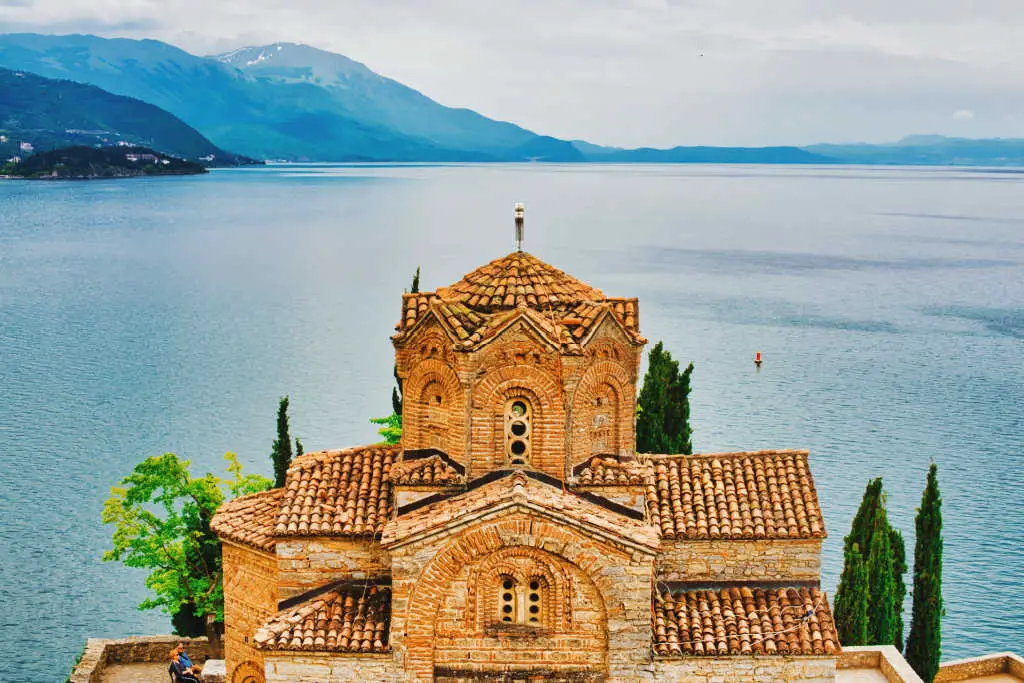 Macedonia Visa Requirements
Schengen & EU Countries
If you reside in Schengen or one of the EU countries, you will not have a problem entering this country. That is because you are eligible for visa-free entry to Macedonia. Therefore, there's no need to get a vacation visa.
Canada, US & UK
Citizens from the United Kingdom, Canada, and United States can visit Macedonia without a visa, but:
When their passports are valid for three months or more.
They have proof of sufficient financial
Have a clear and well-documented visit.
Mexicans
Mexico citizens having a permanent residence permit of United States, Canada, Japan, Chile, Peru, Colombia or Schengen Member State; or those with a valid visa from Japan, USA, Canada, or United Kingdom can enter Macedonia without a visa.
Conclusion – Vacation Visa
Traveling to Macedonia is like traveling to other countries. As a result, you still need to equip yourself with reliable documents, including a visa. Hopefully, the above guide has provided you with vital information on how to get a visa to Macedonia.