After years of construction, the Holy Transfiguration of the Lord Monastery was consecrated on September 24, 2023, in honor of the great Todor "Toše" Proeski, who tragically died in a car accident in Croatia on October 16, 2007.
Located near his hometown of Kruševo, Toše had two special destinations he visited each time he came home—Mount Vršnik and the Holy Transfiguration of the Lord Monastery. Today, the monastery has incorporated a motif of Macedonia's most beloved star and is a popular stop among both tourists and locals.
Toše's Cross of Christ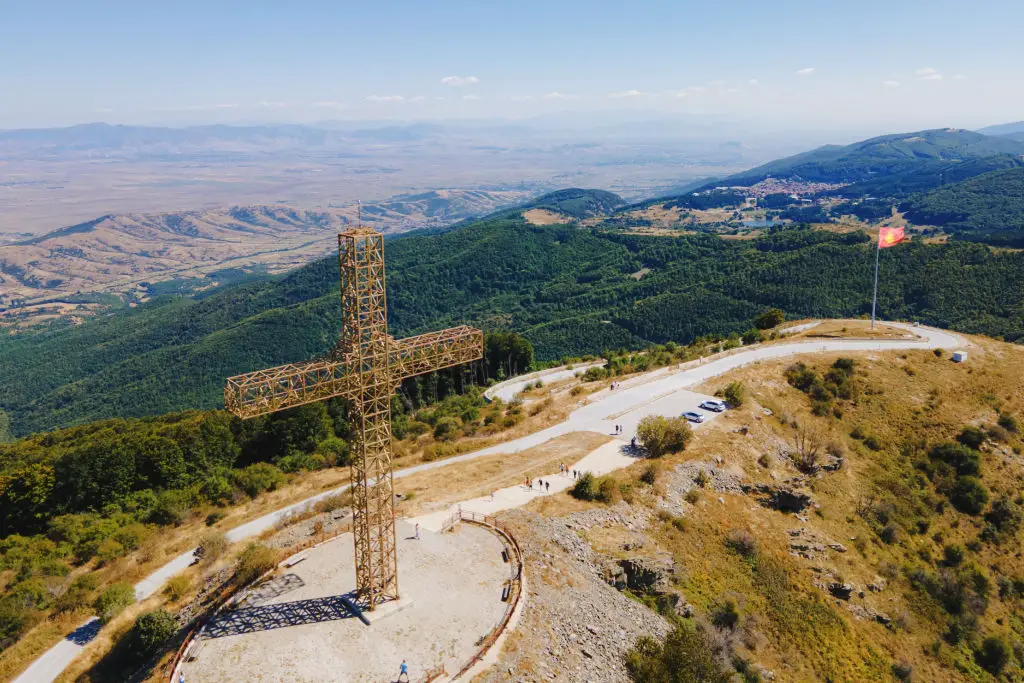 Located on top of Mount Vršnik, the Cross of Christ was constructed to pay tribute to the famed singer's vision. While standing on this favorite lookout point, along with his father, it was said that he spread his arms and exclaimed, "One day Father, I will build a cross here."
Unfortunately, with the young pop star's passing, he never had the opportunity to construct the cross. To honor his dream, a 108-foot steel cross was erected at this site. Symbolically, the height represents the age of Christ at the time of his death (33 meters). Toše's Cross can also be accessed by a long, but easy hike or a mountain bike ride to the top or with a scenic drive.
Holy Transfiguration of the Lord Monastery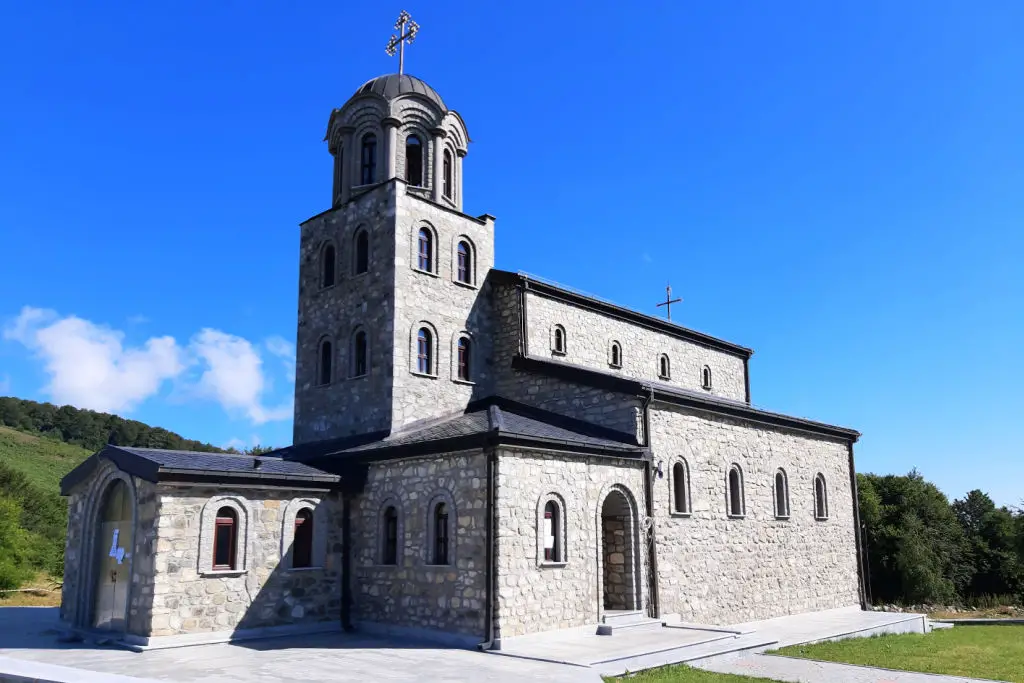 The Holy Transfiguration of the Lord Monastery (Свето Преображение), also known as Toše Monastery (Тошев Манастир), and the Cross of Christ are located about 5 miles north of Kruševo on Mount Vršnik. Both the monastery and the cross were built in remembrance of Toše's vision for the mountainside.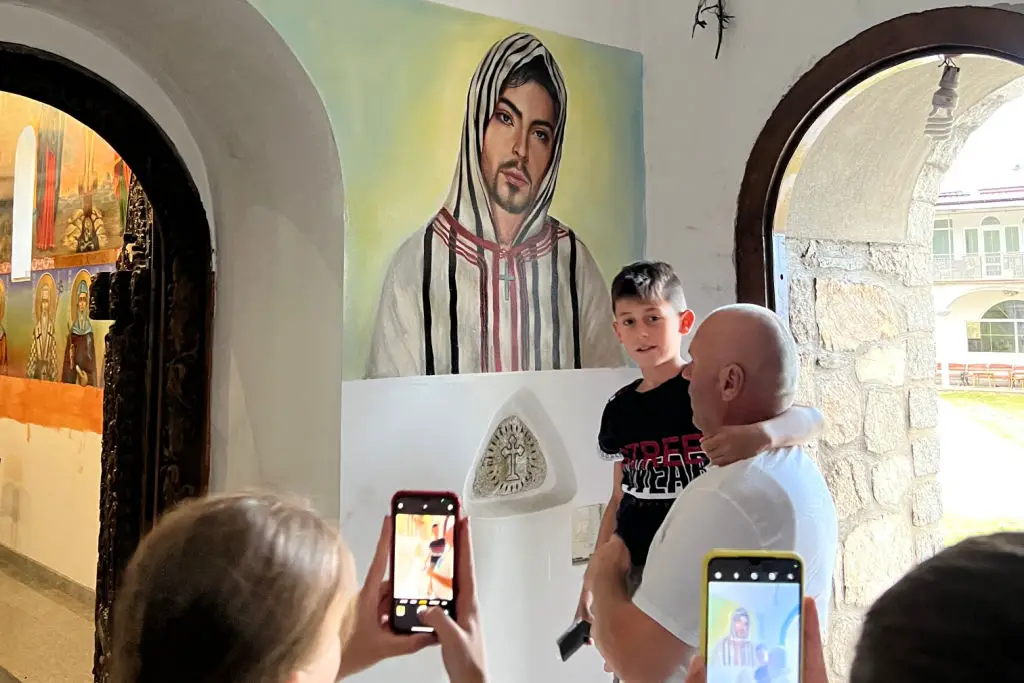 It was on this mountainside that Toše found inner peace. For this reason, a painting of his likeness was added near the entrance of the monastery. As lovely areas of Macedonia to explore, Kruševo and Mount Vršnik should be added to a travel itinerary. They are worthy of visiting for a day or two while touring the small but beautiful country.
Visitors may also consider visiting the Toše Proeski Memorial House, the Holy Transfiguration of the Lord Monastery, and his gravesite.
Tose Proeski – Biography Summary
Born on January 25, 1981, in Prilep, friends and family quickly noticed Todor "Toše" Proeski's musical talent. He spent much of his childhood in Kruševo, which is where he called home.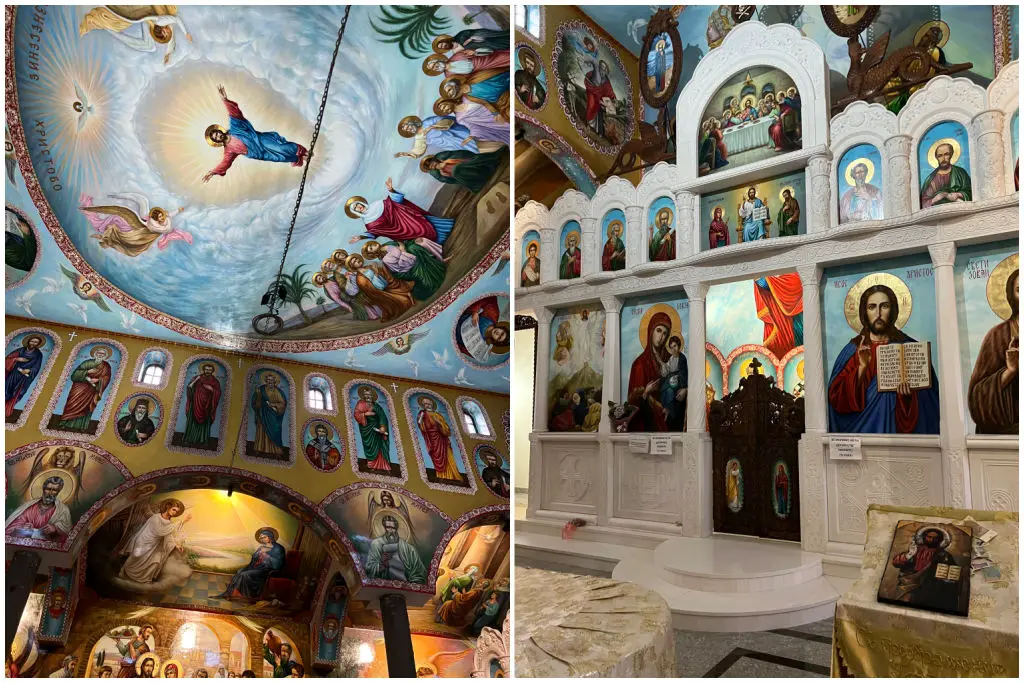 Progressing from local festivals to participating in Eurovision and releasing hit albums, his fanbase quickly expanded. He went from being popular in Macedonia to being renowned throughout the region. In fact, he eventually became so acclaimed that he was dubbed the "Elvis Presley of the Balkans." Not only was he a household name in the Balkans but in many communities throughout Europe, the USA, and Australia.
🎶 You can hear the best of Toše Proeski here.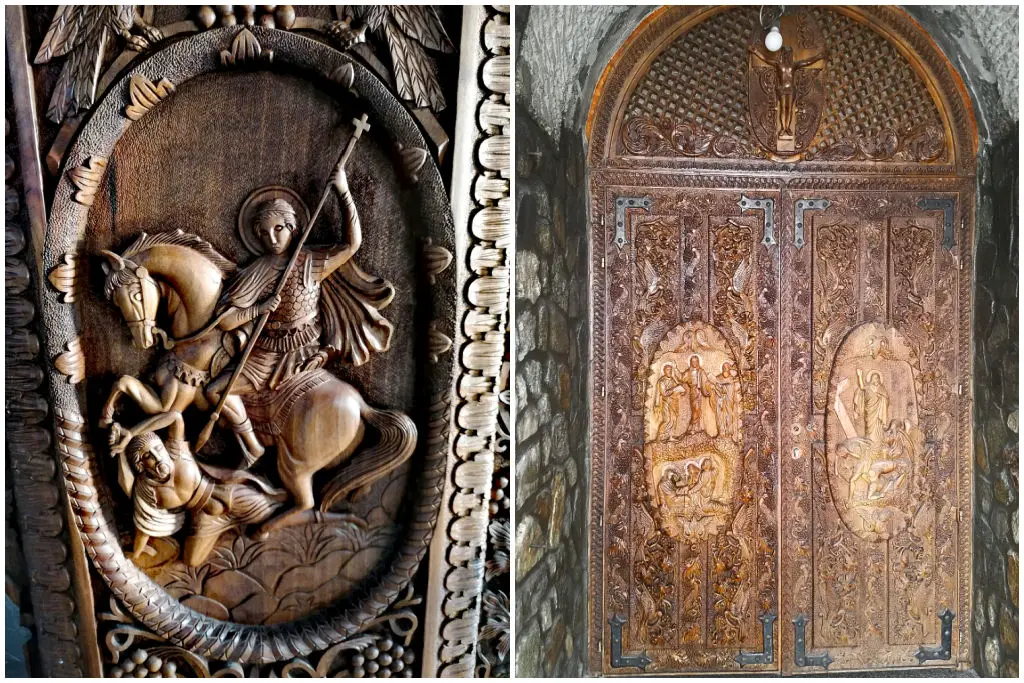 Tragically, on the morning of October 16, 2007, Toše was killed in a car accident while driving in Croatia. Asleep in the front passenger seat of the vehicle, he died instantly. On the following day, a national day of mourning was pronounced in Macedonia. In utter and complete shock, his hometown of Kruševo announced three days of mourning.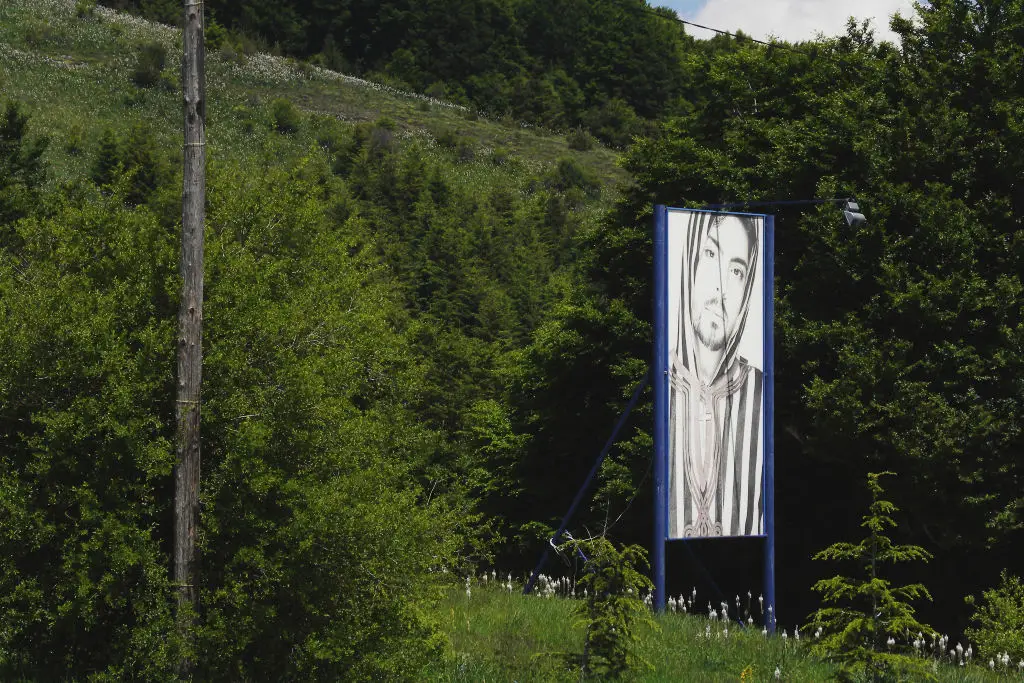 On October 17, 2007, Todor "Toše" Proeski received a state funeral with an honorary rifle salute, one day after perishing in a car accident.
Toše was more than just handsome good looks, a powerful voice, and a deep stage presence—he was a devout Orthodox Christian who understood the challenges of the everyday person and never let fame and fortune get the best of him, and for that, we salute him.
We Need Your Help
Did you find this article helpful? If so, bookmark it and when you're planning your next vacation click on any of the links below before finalizing reservations. You'll get the best price, we'll earn a small commission, and you'll help support future articles.
Thank you!
BEST TRAVEL SEARCH ENGINES
🏘️ Book Your Accommodation
We use Tripadvisor and Priceline's Express Deals to compare prices and reviews in advance and check availability
✈️ Book Your Flight in Advance
To find the cheapest flight options, you can use WayAway and Skyscanner to find the most suitable choice for you
🚗 Reserve Your Rental Car
Use DiscoverCars and Skyscanner to compare prices and view the largest selection of vehicles