Surrounding yourself with mementos and memories from the past is a fun way to bring your love of a country and show pride in your heritage. These artsy creations are all great accents for a home or to use as gifts for those who share similar sentiments.
Buy Now (cover image) > 🌶️ Red Pepper Decoration Flex Silicone LED Neon Sign
Celebrate Macedonia
In the spirit of the season, these are some of the best designs featuring gorgeously crafted Macedonian products. Created by
Looking for some fun and unique ways to celebrate Macedonia? >

Check out these gifts

!
There's No Place Like Home (In Macedonia)
We all know that there's no place like home in Macedonia. This unisex sweatshirt is the perfect cure for a bad case of homesickness.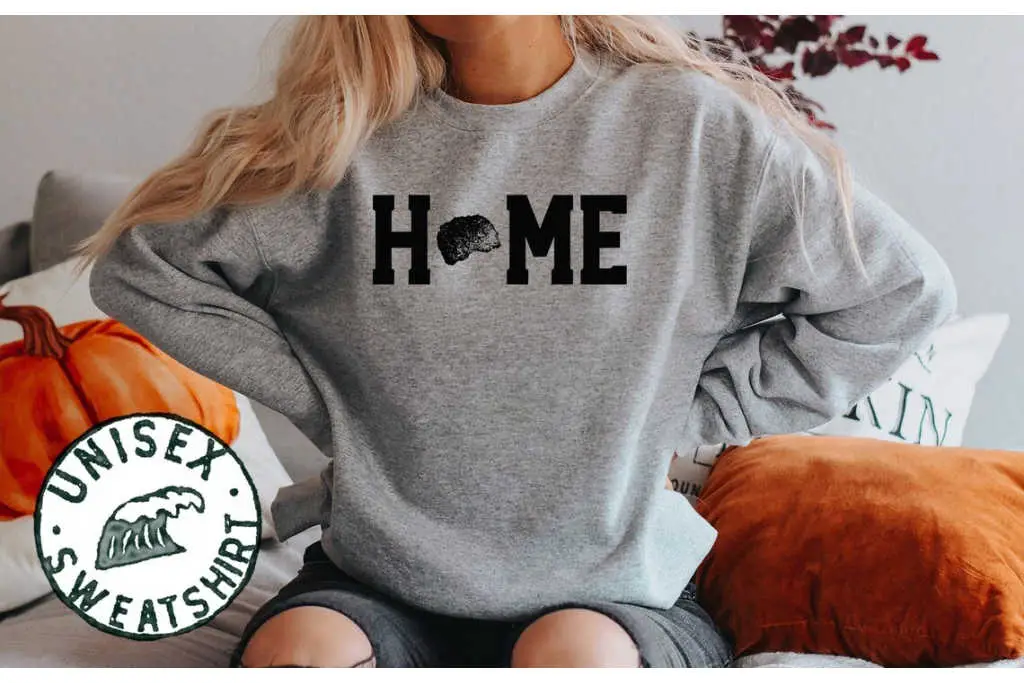 From Macedonia With Love
Perfect for the home or office, this vintage-inspired print elegantly showcases a map of Macedonia.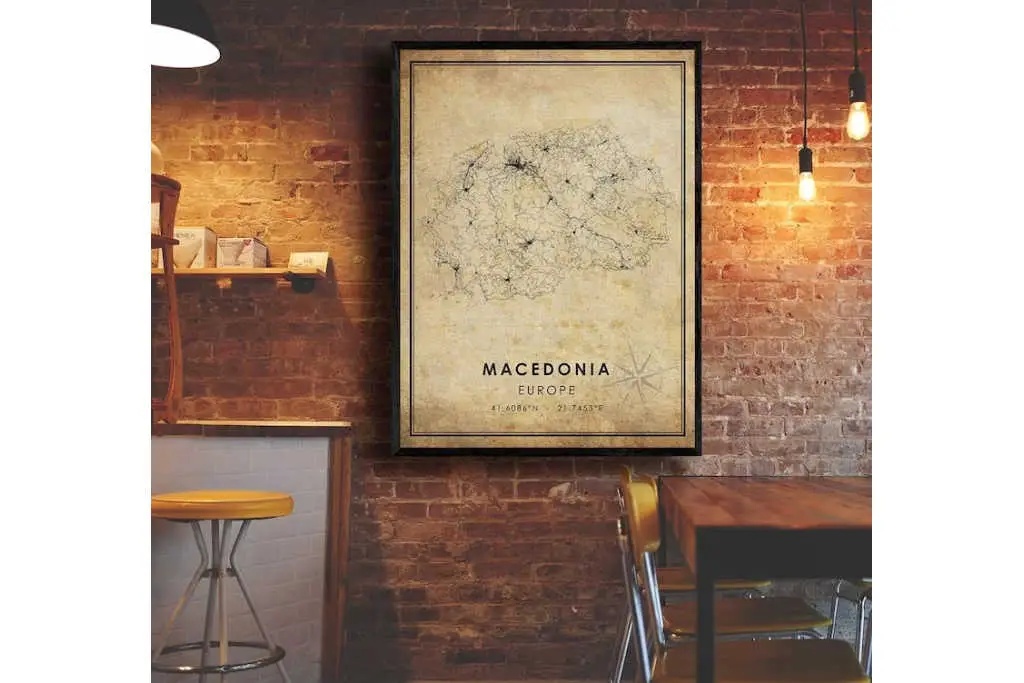 Macedonia Wall Art Print Poster Travel Artwork
This Macedonian wall art comes in both a vintage look and a modern font.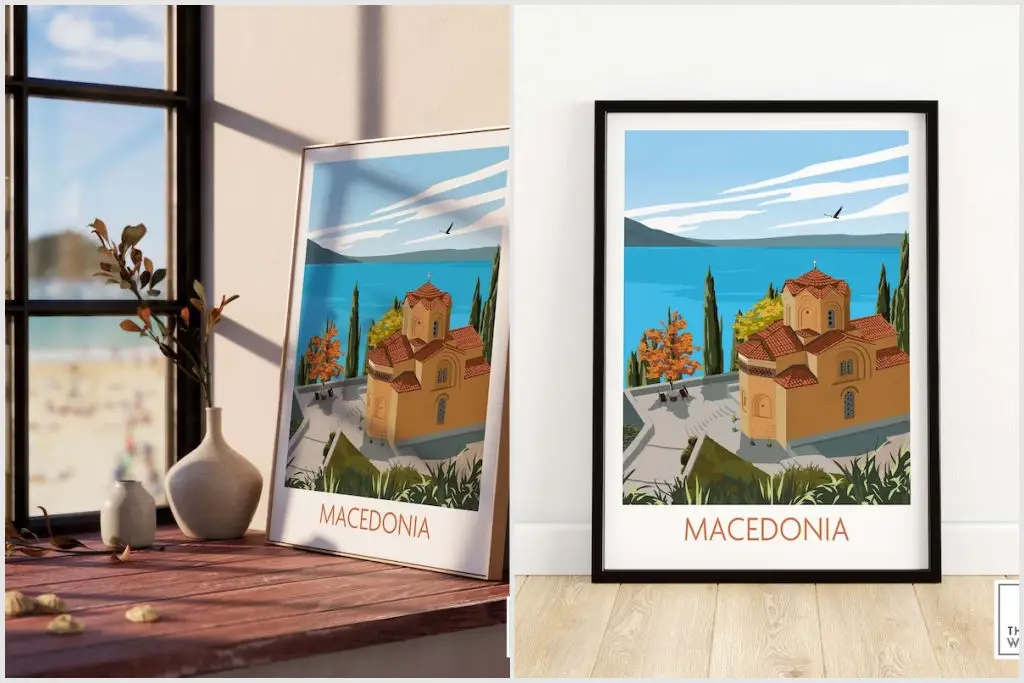 Best Place to Live? Macedonia Drive!
Made of premium aluminum, this Macedonia Street sign can be designed to your wording specifications. It would look great in a man cave, garage, or home office.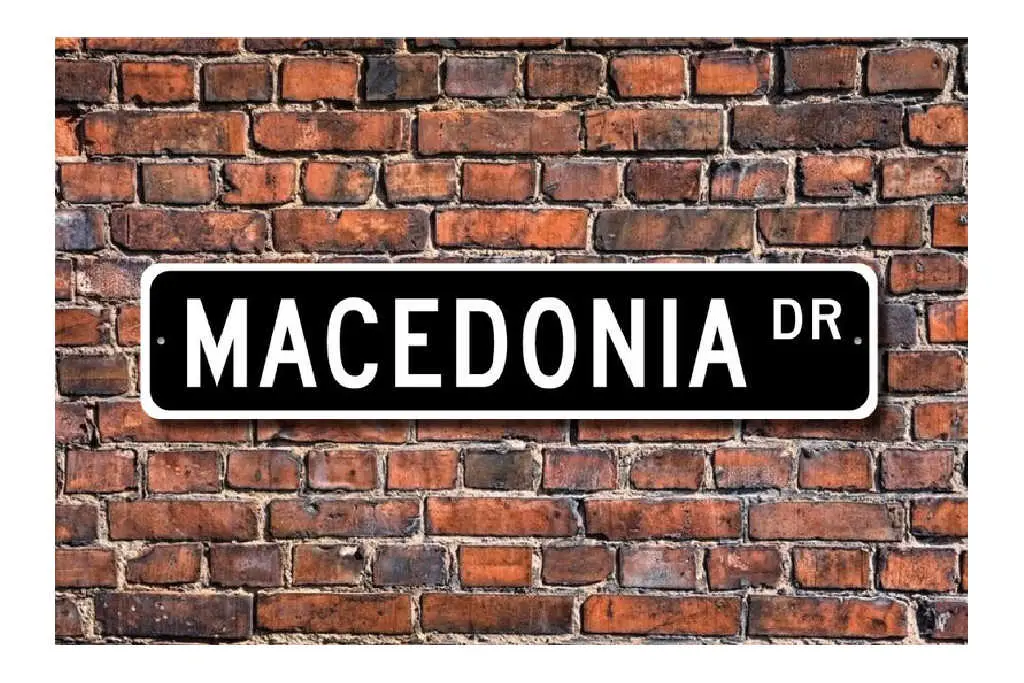 Macedonia Digital Folk Art
These gorgeous pieces of digital folk art offer a modern take on Macedonian feminity. Each unique print celebrates the grace, beauty, and style of traditional Macedonian women.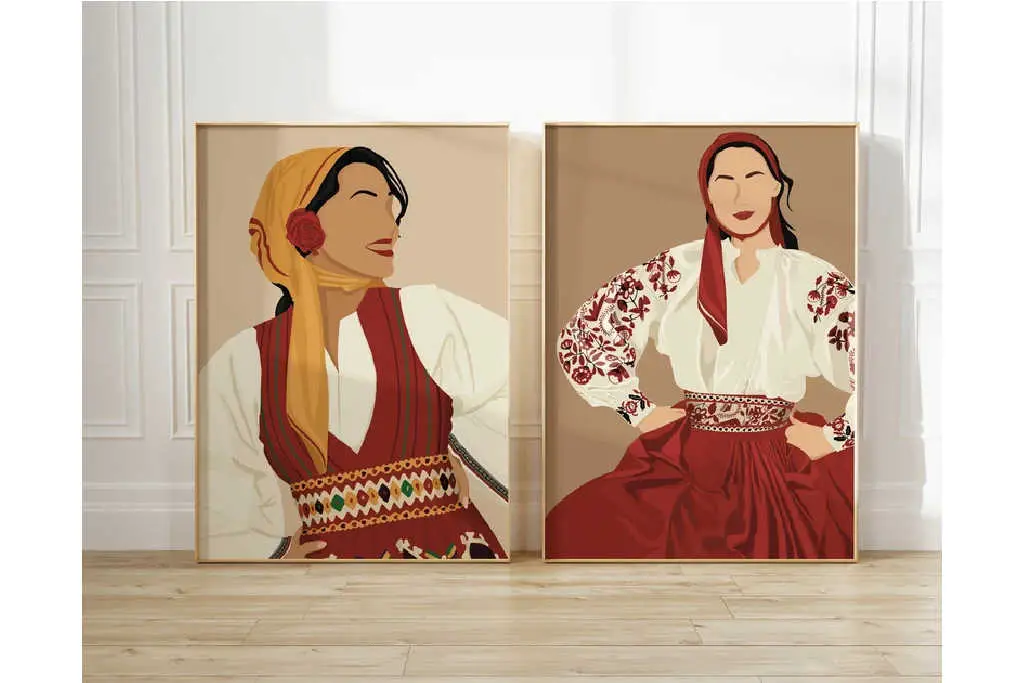 Macedonian Pride Unisex Tee
Get a laugh with this comical T-shirt that spells out your Macedonian pride for all to see.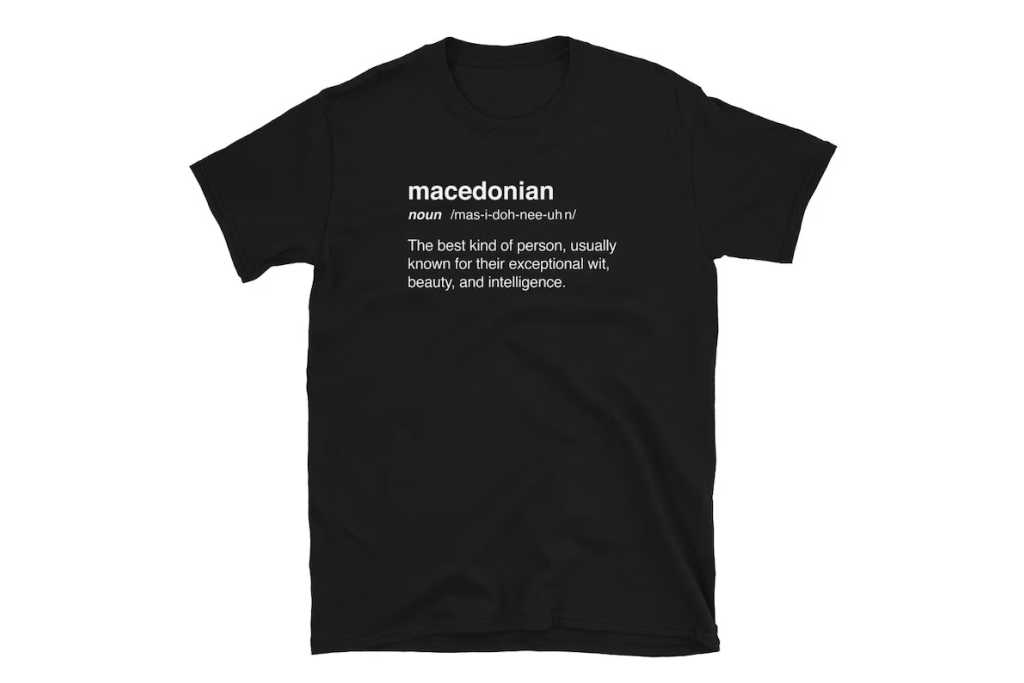 Left My Heart In Macedonia
Have you left your heart in Macedonia? This sterling silver necklace features a small heart located inside the country's borders. It's a meaningful way to remember a loved one, a wedding day memory, or to show that your soul is still connected to Macedonia.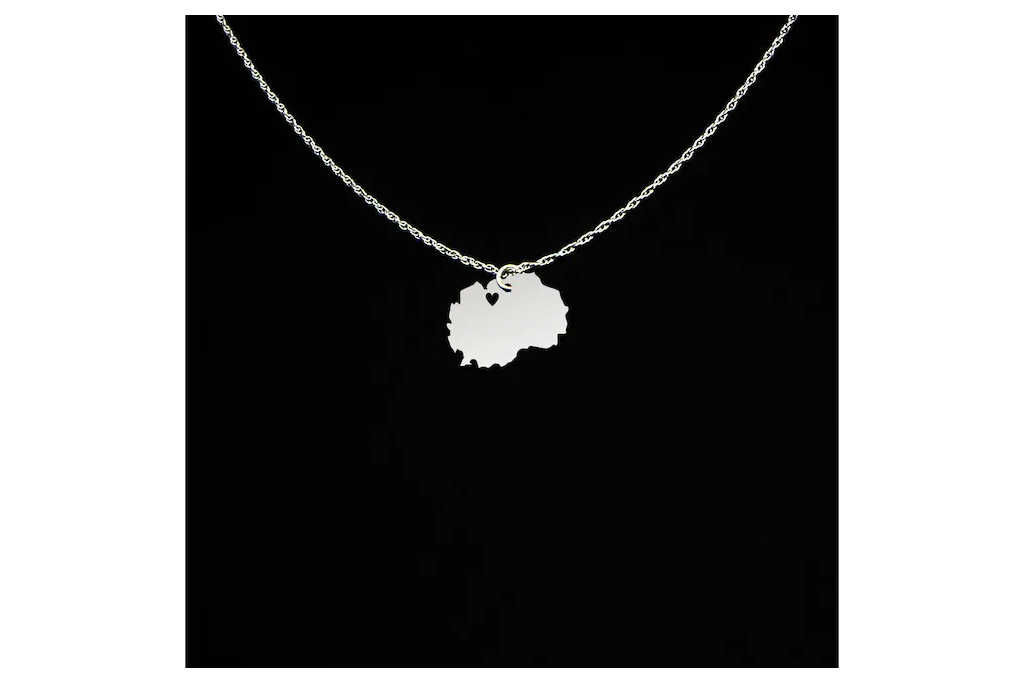 Statement Wall Art
This wall art is made up of three canvas print panels featuring the bold and bright colors of the Macedonian flag. The piece serves as an eye-catching backdrop for basement bars, living rooms, or even a Macedonian business.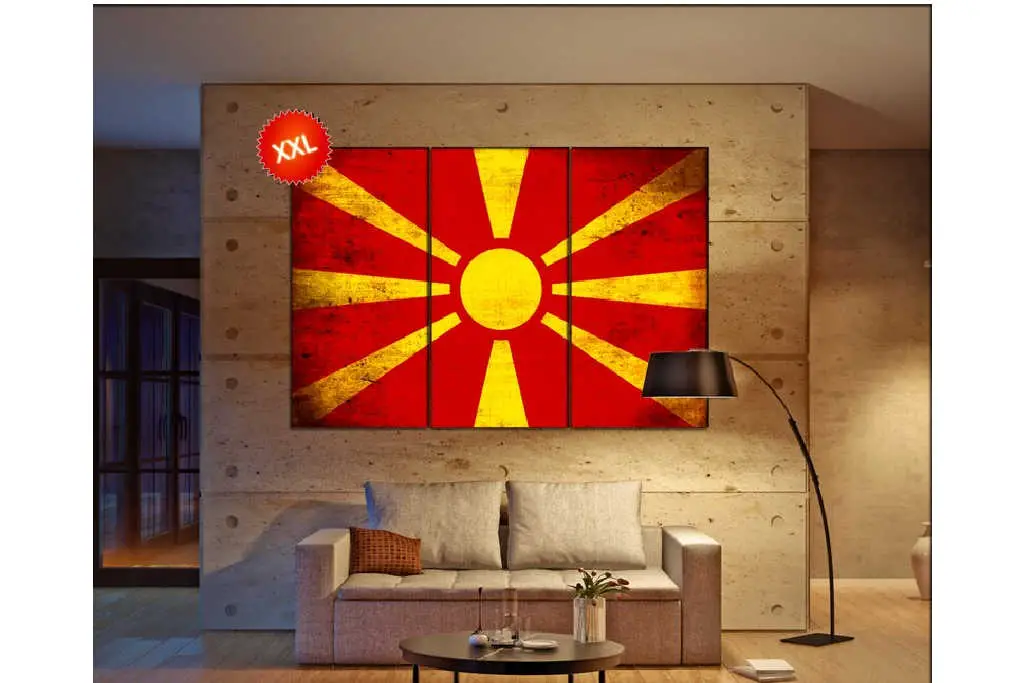 Skopje Love
Bold and colorful, this poster celebrates the Skopje skyline. Cityscape art works well for rental properties, travel-themed home decor, or your small business.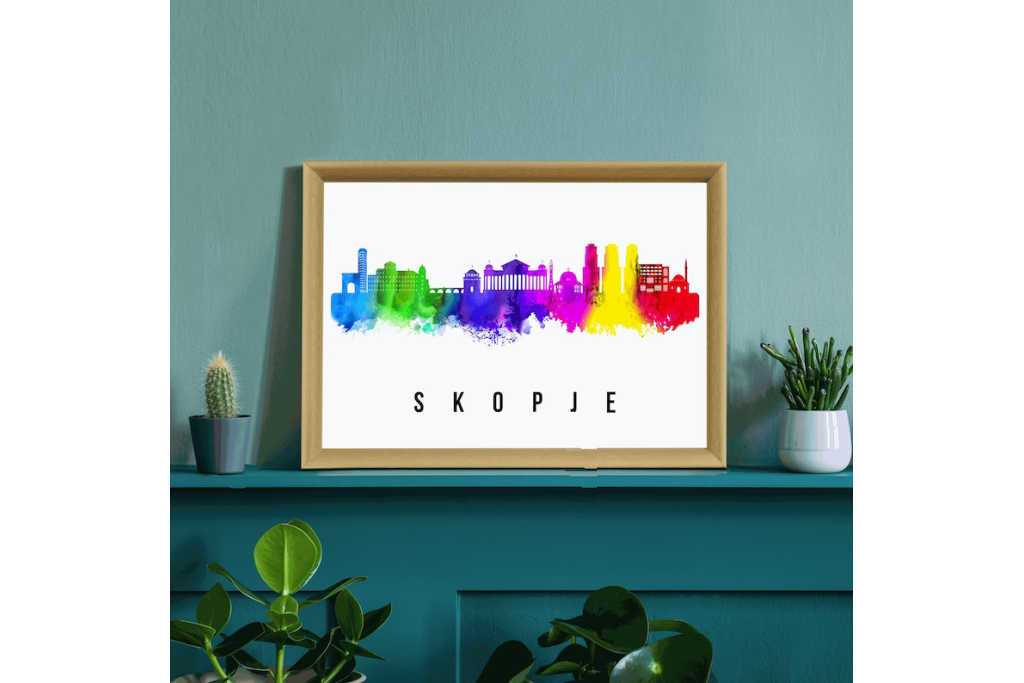 Read: Skopje Macedonia Travel Guide 
Lake Life Bikini
How cute is this Macedonian flag bikini? This bright two-piece swimwear would be perfect to wear on one of Macedonia's best beaches or to one of Macedonia's best pools.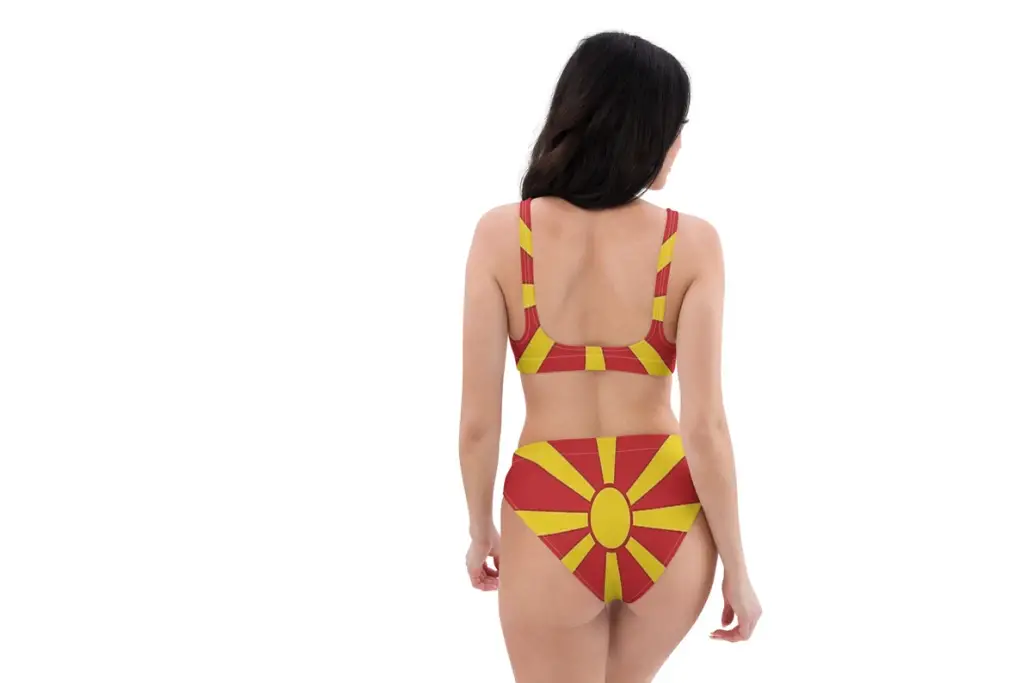 Macedonian Baby
This precious baby onesie lets the world know another generation of proud Macedonians was born! It comes in a variety of bright colors and features a playful map of the country with some of the country's most visited cities.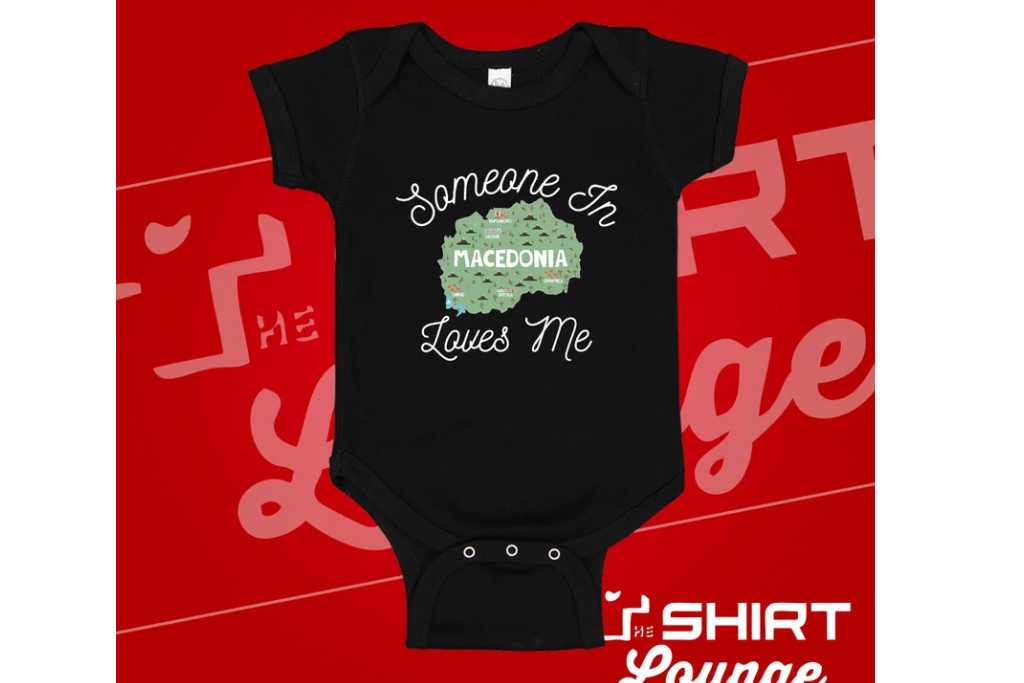 Proud Macedonian-American Flag
This Macedonian-American flag is a great way to show your patriotism and nationalism. The unique hybrid pattern shows the colors of the two countries blended together, uniting the heritage of both backgrounds. This flag is great for your front door, flag pole, or even to use for your next Macedonian wedding. Other countries can be integrated into the design, such as Australia and Canada!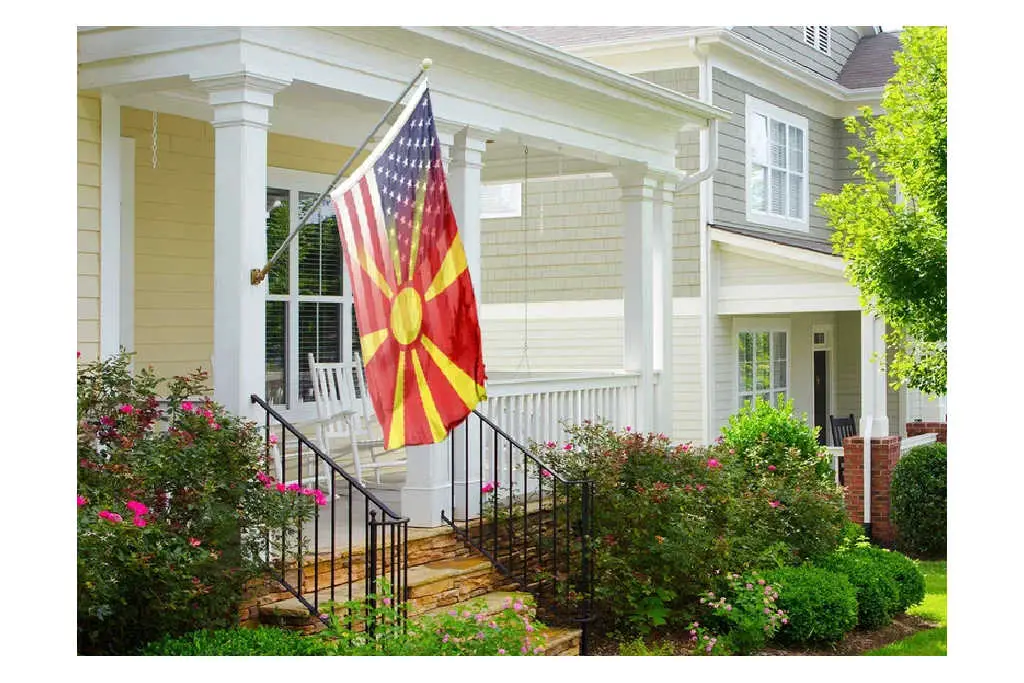 Mountainy Macedonia
This beautiful shaded relief map of Macedonia is digitally styled to give the appearance of a rugged, mountainous landscape. Appealing to a minimalist artist, surprisingly the prints are completely flat making them easy to frame and display.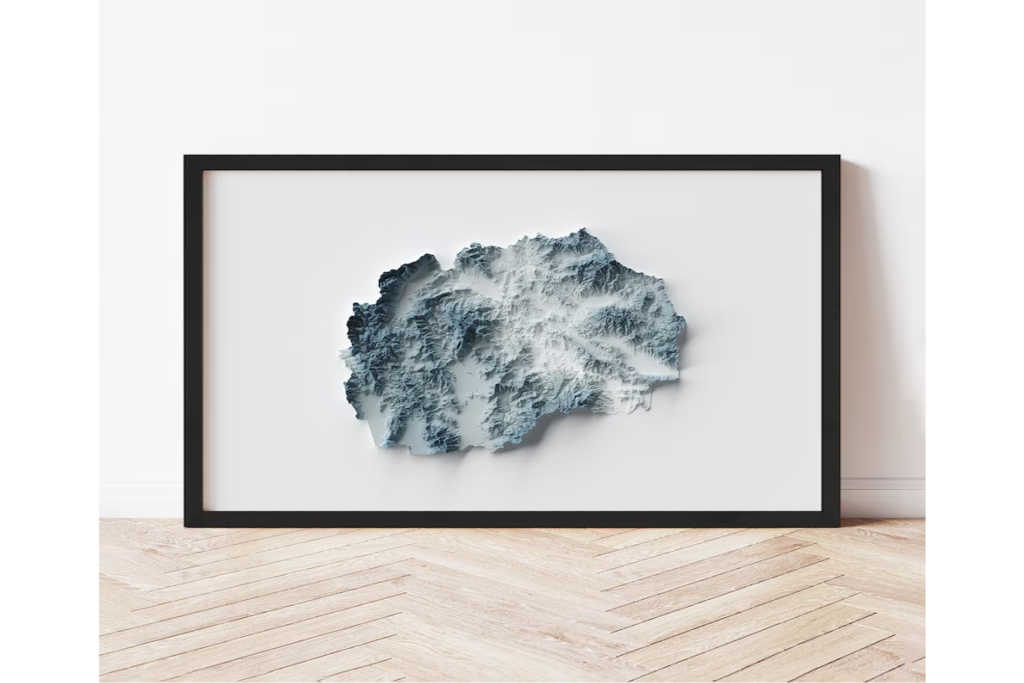 Read: Explore Macedonia's Most Popular Mountain Peak
Shield of Power
Made of sturdy aluminum, this brightly painted Vergina Sun shield features the proud symbol of the Macedonian people. It's the perfect piece for the man in your life to display in his garage, man cave, workspace, or home office.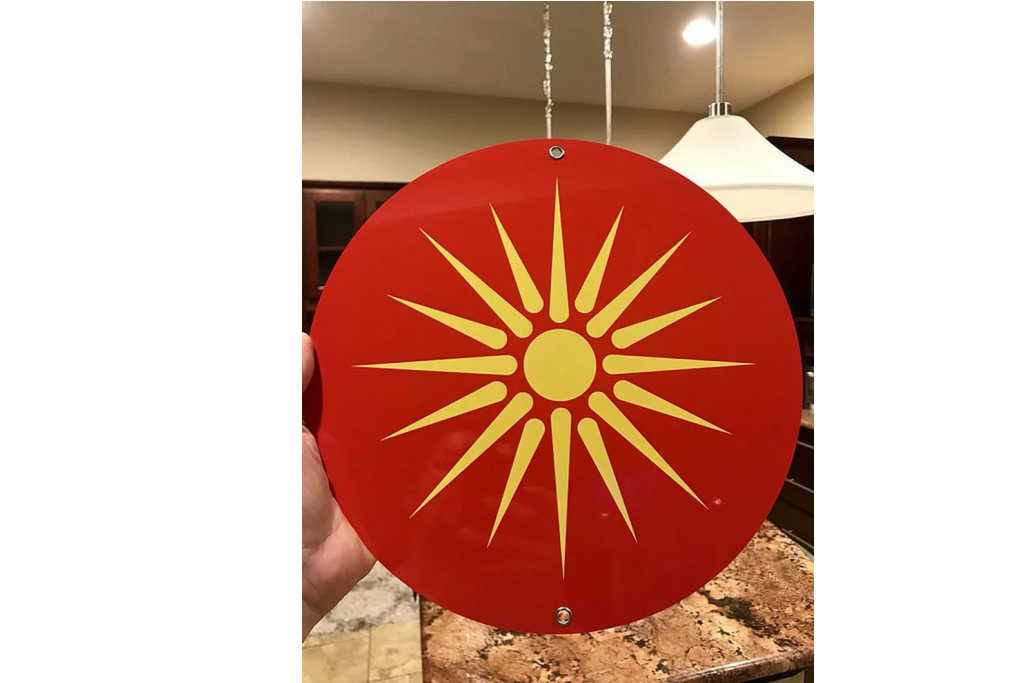 Baby Shower Cuteness
First-time parents will love this adorable onesie, acknowledging the lively spirit of the Macedonian people.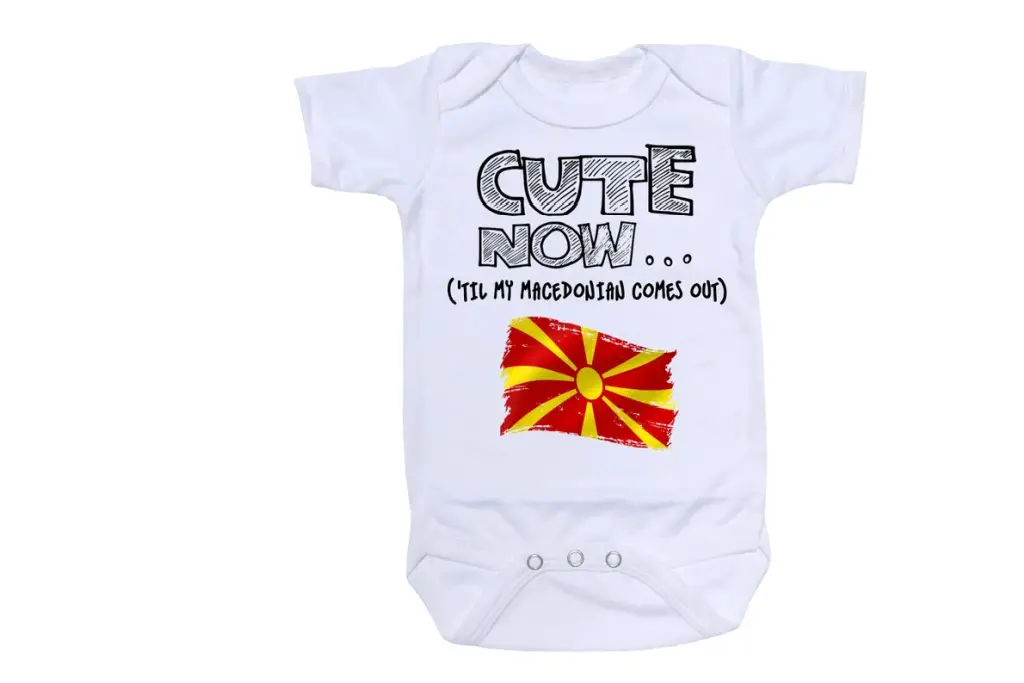 Macedonian Vergina Sun Pendant
Let your Macedonian pride shine bright with this 14k solid gold Vergina Sun pendant. While there are many necklace options available online, this one offers free backside personalization and pronounced highly detailed imprinting. Dainty and feminine, this is the perfect token for the lovely lady in your life.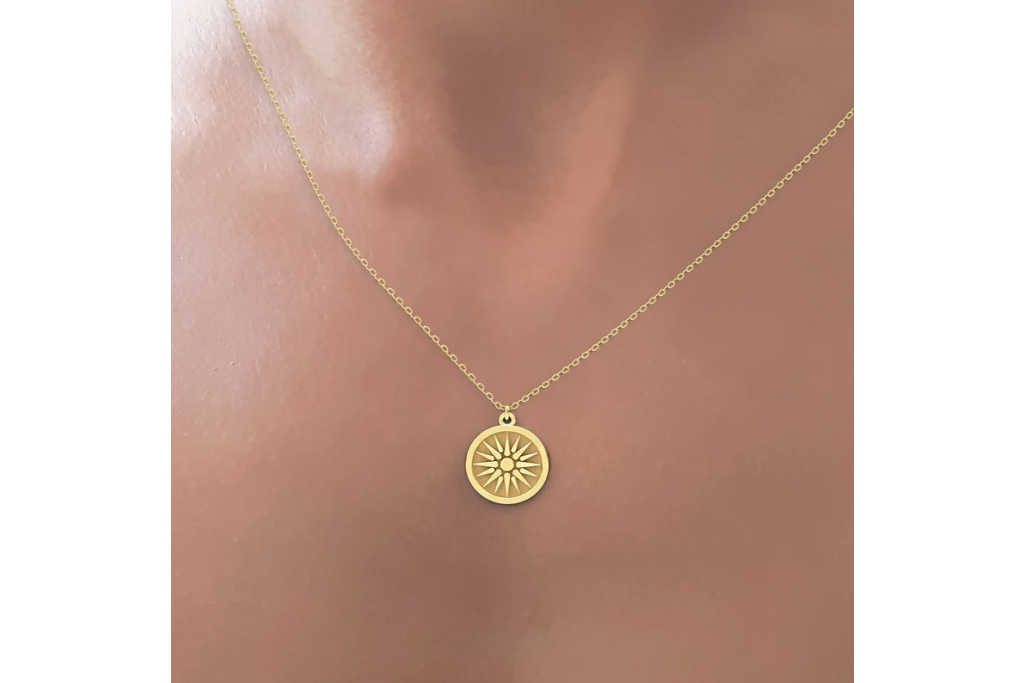 These days, it's important to celebrate Macedonia by keeping the spirit of nationalism strong, honoring one's heritage, and showing pride in our nation. These artisan products not only support small businesses but also openly display our strong sense of Macedonian patriotism.