Albuquerque is the home to most of the iconic Breaking Bad filming locations. Also, it's one of the biggest cities on Route 66 and definitely warrants a few days of exploration. In addition to all the Route 66 attractions, many folks enjoy driving around the city and visiting as many Breaking Bad filming locations as possible.
Self-Guided Breaking Bad Tour
It's been so long since filming wrapped up, so sadly most sites look very different. In fact, Gus' industrial laundromat that housed the underground superlab felt the most recognizable. Nevertheless, it's still exciting to see familiar places, imagine the filming taking place, and look for memorabilia left by the crew and fans. Here are the seven iconic Breaking Bad filming locations you have to visit b*t⊂h!
Walter White's House
Gustavo Fring's Laundry Business & Meth Lab
Los Pollos Hermanos (Gustavo Fring's Chicken Restaurant)
Saul Goodman's Office
A1A Car Wash
To'hajiilee (Navajo Reservation)
Walter White's Gravestone
1. Walter White's House
If you only have time to visit one location, make it Walter White's house. Crazy story alert! The craziest part of our Breaking Bad tour took place in front of Walt's house, located in Albuquerque's Loma del Rey neighborhood. Owner Frances Padilla had no idea what she was getting herself into by agreeing to let film crews use the exterior of her home for filming. Moreover, Frances has lived in the home for over 40 years.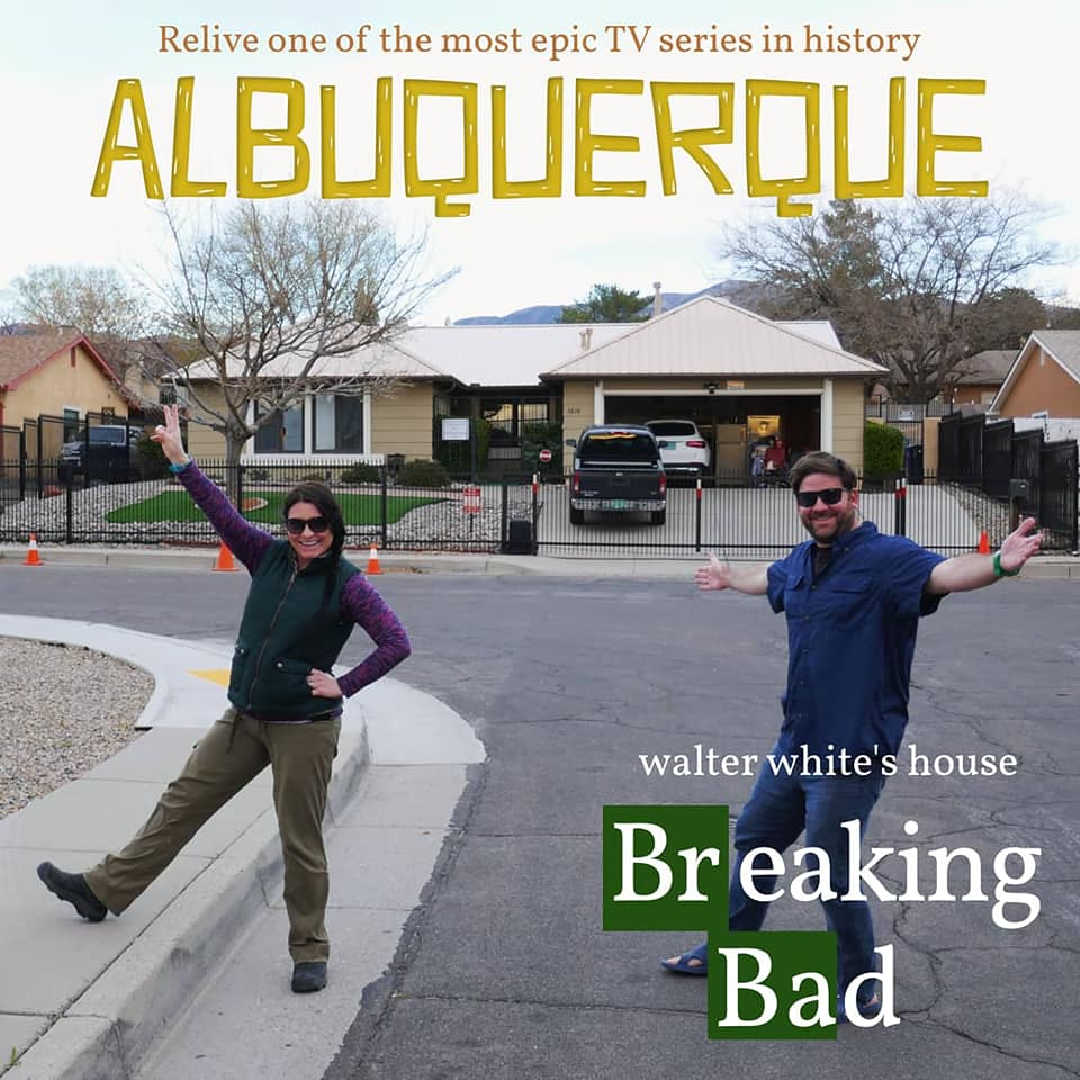 Fans would come by and throw pizzas on her roof and steal landscaping rocks for souvenirs until the fence was put up. Most days, visitors will find her sitting outside on the chair in her garage (pictured here) where she harasses anyone who drives near her home. For this reason, some say her goal is to ruin fan photos taken of the famous house.
The exchanges have gotten so bad that folks leave humorous/disgusted reviews online which are very funny/amusing to read. Interestingly enough, her husband is rumored to "sometimes" be a pure delight when sharing Breaking Bad stories and interacting with fans.
Reports indicate the older couple will NEVER sell the property and you can see the lady scowling at passing cars on Google Earth captures. Therefore, it makes you wonder if she simply lives to give any fan or passerby a hard time.
Location
2. Gustavo Fring's Laundry Business & Meth Lab
Owned by Gustavo Fring in the series, Lavandería Brillante is half industrial laundromat half meth lab. This is one of the few locations that look exactly like it did in the TV show. As a result, it's easy to imagine Walt and Jesse strolling in to go to "work."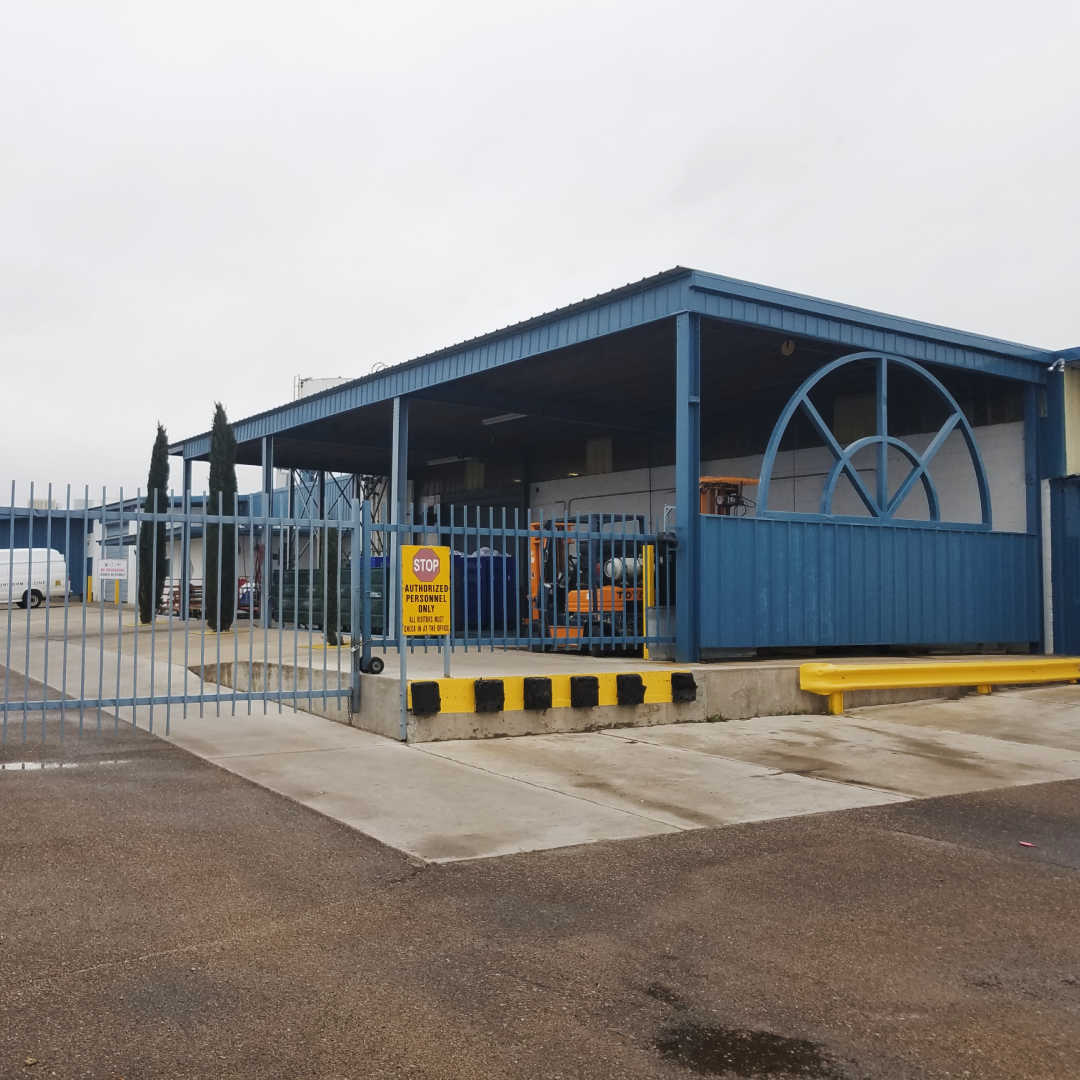 Location
1617 Candelaria Road Northeast, Albuquerque
3. Los Pollos Hermanos (Gustavo Fring's Chicken Restaurant)
Twisters, which proclaims to have the best breakfast burrito & hamburger in Albuquerque was replaced by the fictional Los Pollos Hermanos restaurant in Breaking Bad. This was the site of Gus' restaurant and office. Also, you may go inside and sit in Walt's booth and check out the memorabilia left by the fans and crew.
Location
4257 Isleta Blvd SW, Albuquerque
4. Saul Goodman's Office
The Offices of Saul Goodman & Associates was where Saul Goodman, Attorney at Law, conducted most of his business. It is located in a strip mall in Albuquerque. Due to some renovations done on the exterior, the office doesn't look very similar to the one in the show. However, it's still fun to imagine Walt, Jesse, Saul, and Huell running around the parking lot.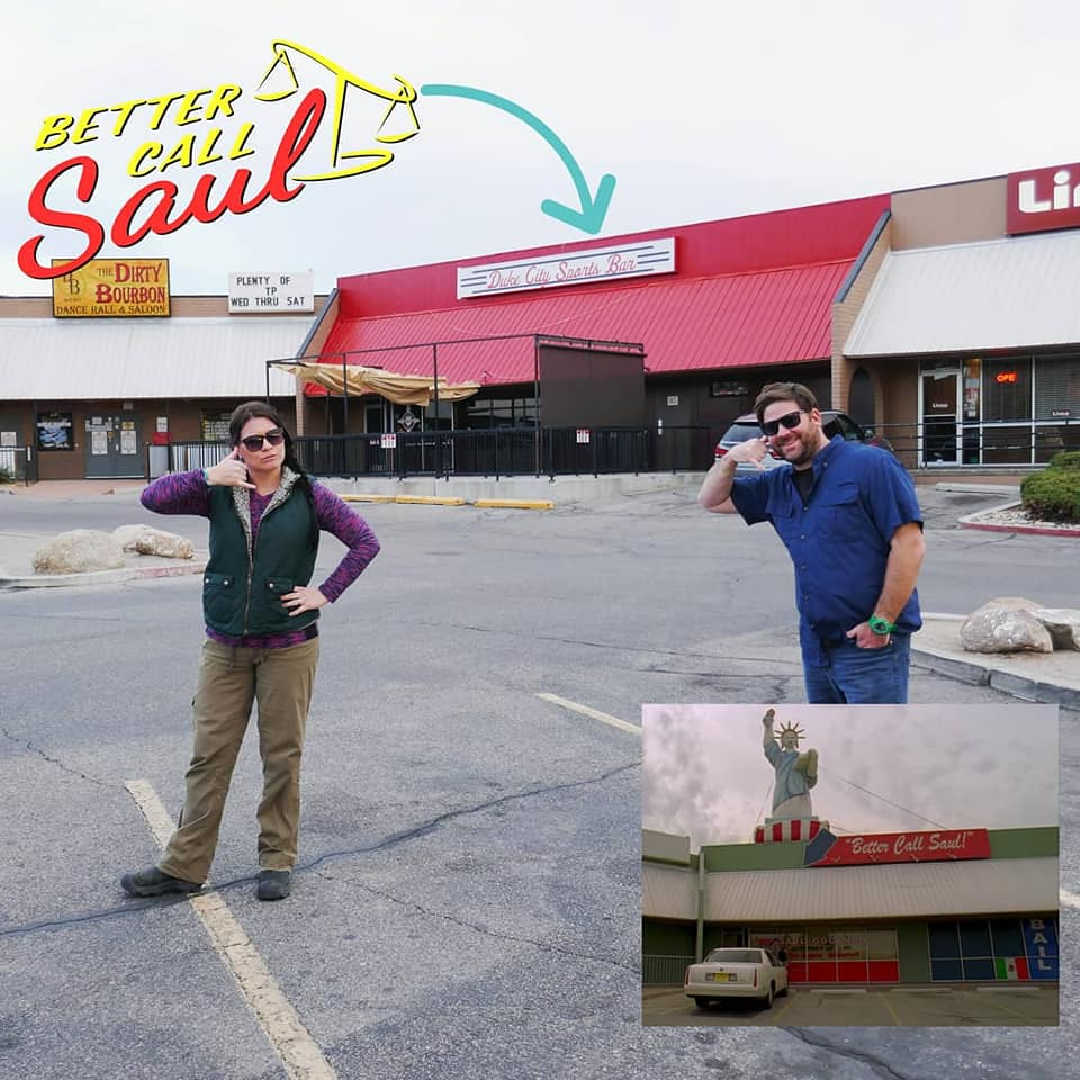 Location
9800 Montgomery Blvd NE, Albuquerque
5. A1A Car Wash
Don't forget to "Have an A1 day." This was the phrase that Walter and Skyler created after purchasing the car wash. A1A Car At the time of filming, A1A's real-life business name was "Octopus Car Wash." It was one of the six Octopus brand locations scattered around Albuquerque. However, a few years ago it was purchased by Mister Car Wash, the fastest growing car wash chain in the Visitors enjoy getting their car washed and taking a look at the memorabilia while they wait.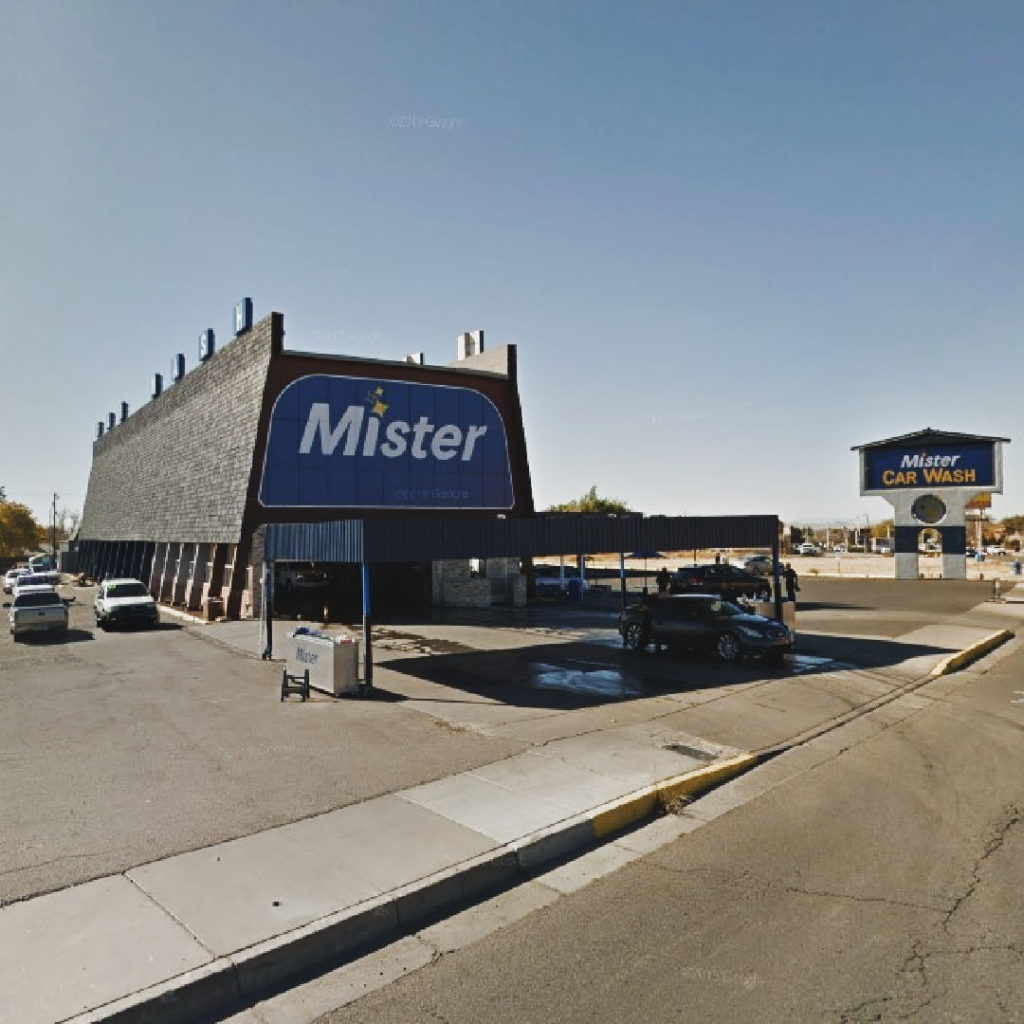 Location
9516 Snow Heights Cir NE, Albuquerque
6. To'hajiilee (Navajo Reservation)
Season 5, Episode 13 was named To'hajiilee, which refers to the Cañoncito Band of Navajos that are found in the western parts of Bernalillo, eastern Cibola, and southwestern Sandoval counties in the U.S. state of New Mexico, west of the city of Albuquerque. It is a Navajo phrase roughly translated in English as "Dipping Water".
The "To'hajiilee" episode is perhaps the most important place in Breaking Bad's mythicism. It's where Todd, Jack, and the rest of the white power Nazis get into a shootout with Hank and Gomez. Also, it's where Walt hid his money from the world. Finally, and most importantly, it's where Jesse and Walt first cooked together.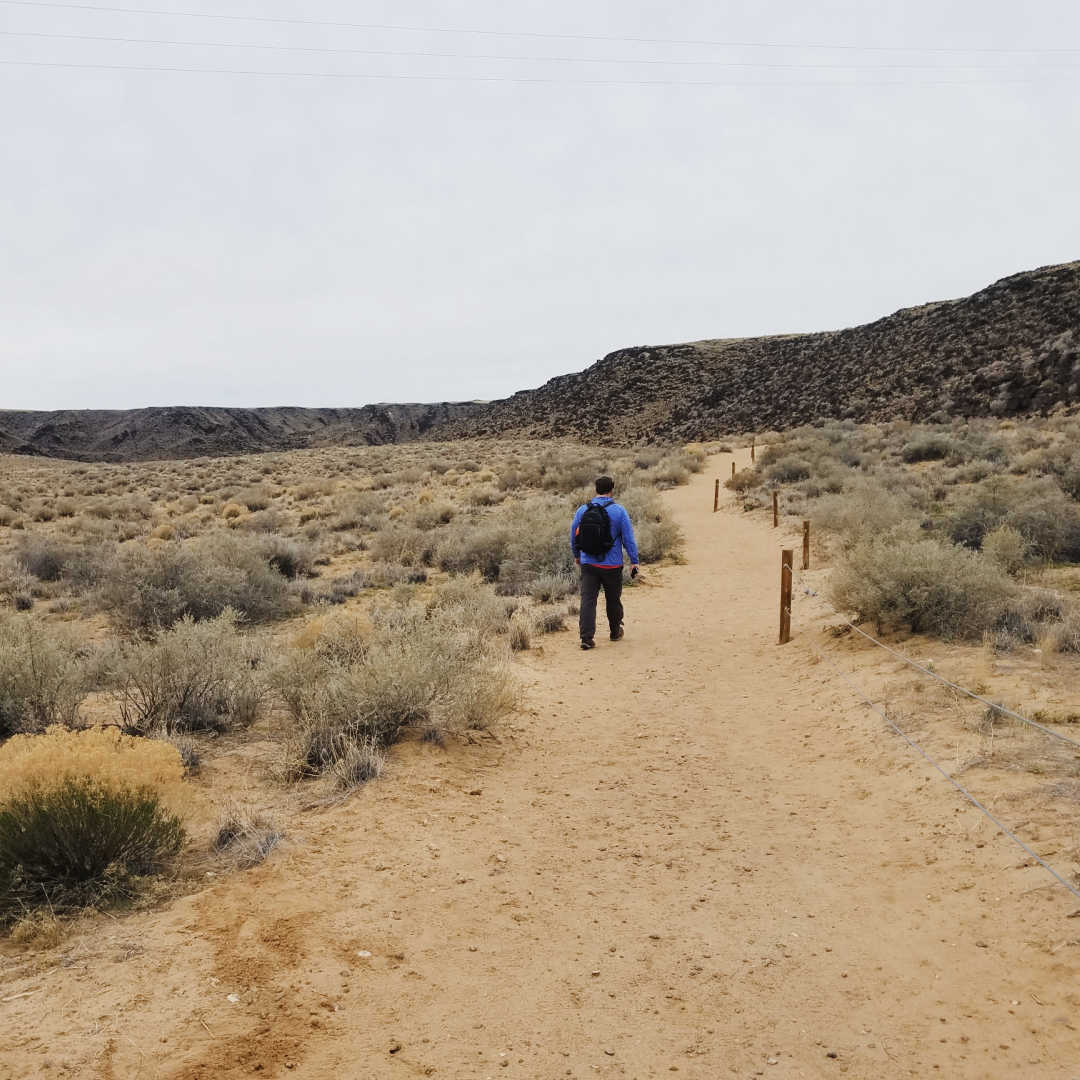 Location
Canoncito Indian Reservation
35.101965,-107.137223
7. Walter White's Gravestone
The Walter White gravestone also has another crazy story behind it. As a fundraiser, local fans organized a mock funeral, mourning procession, and headstone placement at the city's Sunset Memorial Park Cemetery. The headstone stayed at the cemetery until relatives of the deceased complained and the headstone had to be removed. As a result, it sits on a wall near one of the organizer's steakhouse restaurants.
A mock funeral for the fictional meth-cooking star of Breaking Bad, Walter White, aka "Heisenberg" (played by actor Bryan Cranston) was held on October 19, 2013, shortly after the conclusion of the show. When the mourning procession placed a headstone at Albuquerque's Sunset Memorial Park Cemetery, however, the relatives of the actual dead buried in the cemetery started to complain. Afterward, the grave was relocated to a strip mall where one of the fan funeral organizers owns a steakhouse.
The headstone avoids any direct mentions of Heisenberg's criminal activities, only describing him as a "Beloved Husband, Father, Teacher, and Entrepreneur." Another reference is found in the epitaph, which quotes from Percy Shelley's poem Ozymandias, the title and theme of the AMC series' antepenultimate episode.
Location
The grave is located outside Vernon's Hidden Valley Steakhouse in the village of Los Ranchos de Albuquerque about 7 miles from downtown Albuquerque. 6855 4th St NW, Albuquerque
Where to Stay
Budget: Quality Inn and Suites (indoor pool and hot tub) or Econo Lodge (Old Town)
Mid-Range: Hotel Albuquerque (one-of-a-kind experience)
Luxury: Hotel Chaco (best hotel in the city)
What to Do
Excursion: Albuquerque Hot Air Balloon Ride at Sunrise or Breaking Bad RV Tour
Are you visiting Albuquerque? Don't forget to book a hot air balloon ride in the hot air balloon capital of the world. Especially, if you're visiting in October when the largest hot air balloon festival in the world takes place, the Albuquerque International Balloon Fiesta!
Breaking Bad diehards may be interested in taking the highly popular Breaking Bad RV Tour. As a result, this tour is considered a must for all fans of the series strolling through Albuquerque B*T⊂H!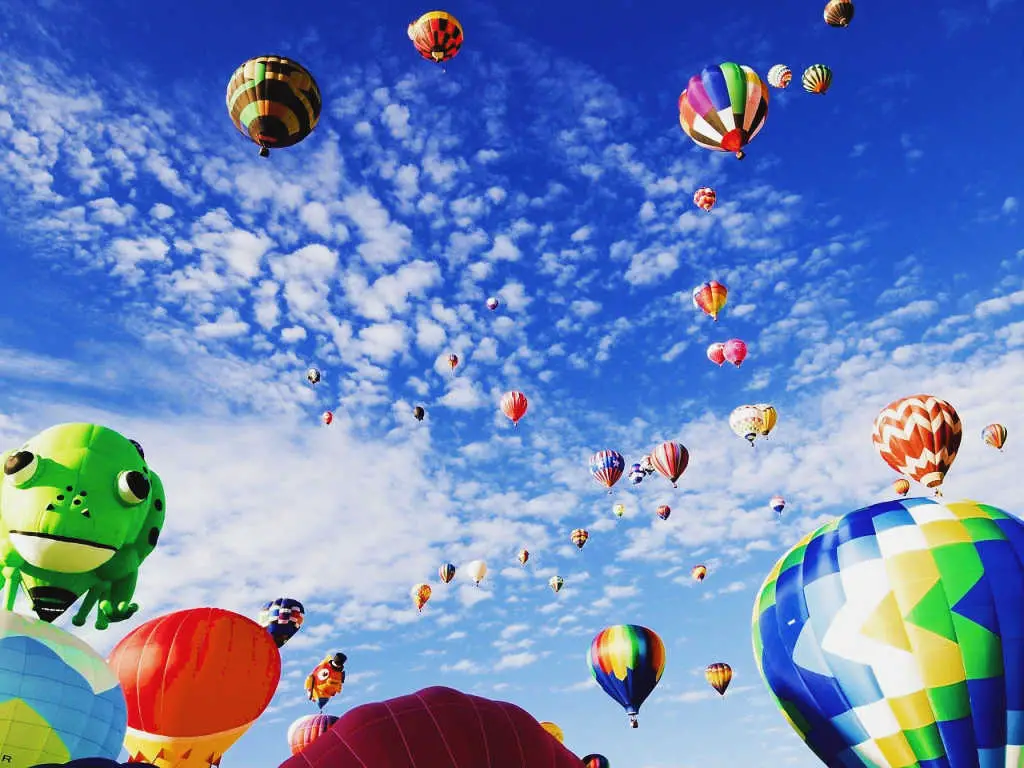 There's little doubt that even after all the years, Albuquerque is still Breaking Bad's town. Also, everywhere you go, there's some object or memorabilia that relates to the show.
It's ironic that Albuquerque wasn't chosen as the original filming location, it was originally supposed to be filmed in Riverside, California. Nevertheless, it's hard to think of it being filmed anywhere else. Use the map below to visit every Breaking Bad filming location!