Learning to sail a yacht charter or motor yacht on the cheap can be done. When your inner sea dog is waking up and draws you out to the boat, don't try to quiet him down—even if you are just at the beginning of your sailing adventure. It's easy to get discouraged by finding the proper resources and adding up the expenses.
Sailing is often regarded as a sport only for executives and the elite. To convince you that this sport can be for everyone we wrote this simple guide to sailing for absolute beginners. You don't have to spend a fortune on sailing gear, professional clothes, and training. Owning a yacht isn't a must either. There are plenty of websites that offer a variety of boats ready to charter. Put your doubts aside and take a look at some tips for beginning sailors below.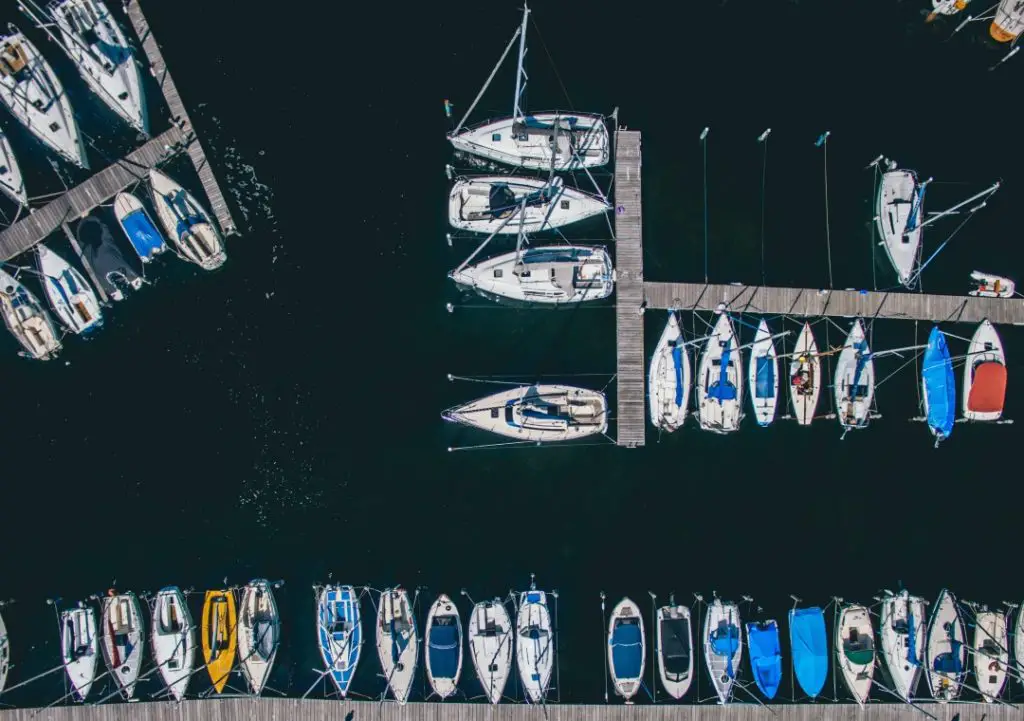 Set Your Budget
The first task of determining your budget may sound confusing. How can I decide how much I'm going to spend if I don't even know the basic expenses?  Don't worry that you don't have the faintest idea about how much people usually spend on learning to sail. You want to do this as cheaply as possible and make it a great adventure!
Set a budget and stick with it by considering your actual financial possibilities and how much you can afford to pay for sailing training. Consider that you can find sailing education opportunities ranging anywhere from 0 GBP to 1000 GBP.
Keep in mind though that the price for a course typically covers the cost of training only. Additional expenses may include such things as airfare, travel visas, and anchoring fees. Prices and hidden costs differ from company to company. You just have to make sure that the sailing school you choose provides the best educational opportunity for the price.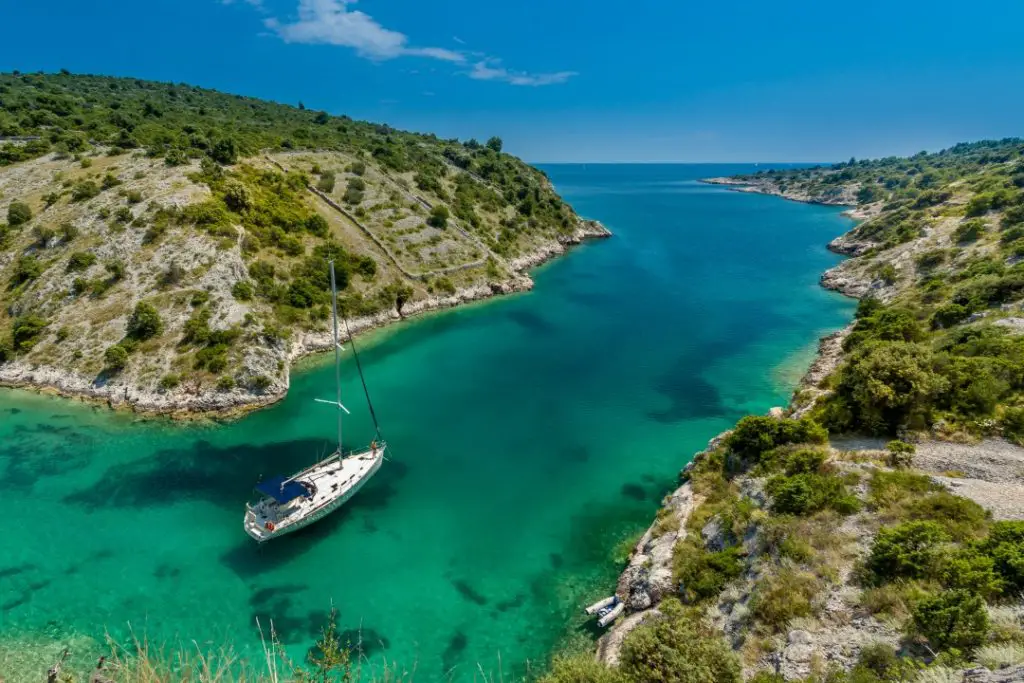 Free Sailing Courses Online
It's possible to reduce the cost of sailing , either you can train independently by learning sailing basics and theory or you can also avail private yacht in Cancun to travel from one place to another. There are many reputable theory classes online and educational YouTube tutorials.
When searching for the best theory courses, browse tips from experienced sailing travelers. Studying theory is nearly as important as getting the proper experience. The idea is to gain an understanding of what the crew will be expecting from you and the terminology that will be used while onboard.
Some examples of the sailing theory include learning about specialized sailing vocabulary, boatbuilding, the meaning of flags, navigation theory, and understanding weather systems and wind maps. There is much to learn while in the comfort of your home.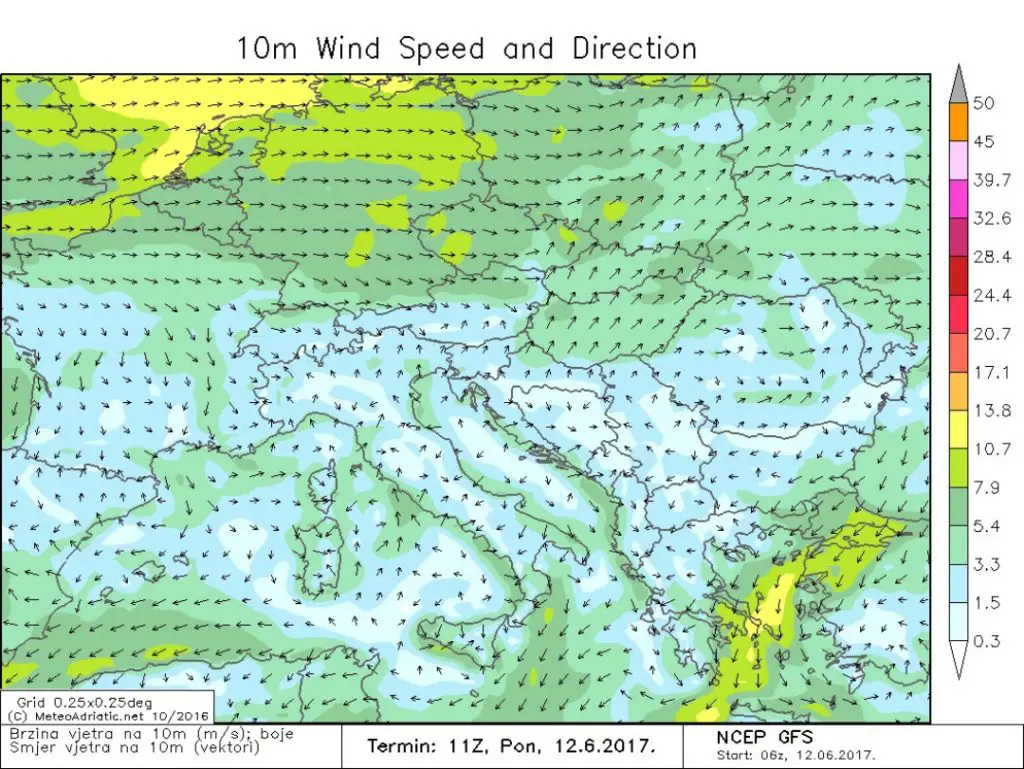 Knots are also a part of learn-it-yourself sailing education. Browsing pictures of knots' instructions won't be very effective but combined with video tutorials and systematic practicing you can become a self-taught master of knots pretty easily.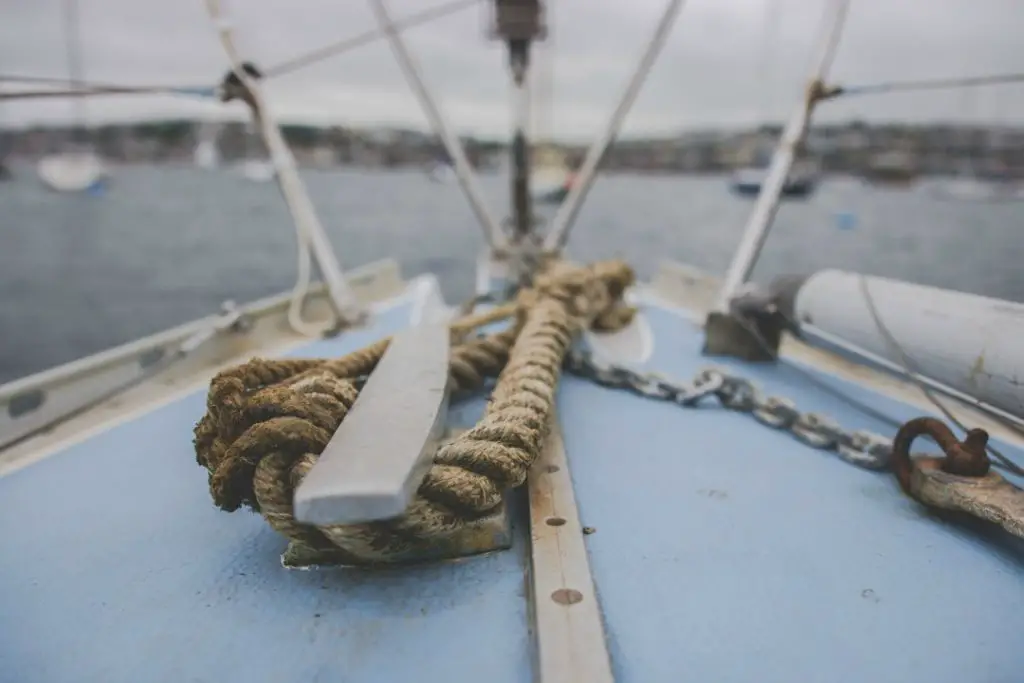 Become A Volunteer Ship's Mate
Becoming a volunteer doesn't mean only working for free. It's an honorable role that teaches you how to become an effective crew member. You won't need any professional courses. This is because the trip itself provides proper sailing schooling. You'll have a unique opportunity not only to learn from experienced professionals but also to take part in an unbelievable open sea adventure.
If this is an opportunity that you'd like to pursue, the Sailing Training International Program makes it possible for you to learn sailing on different types of tall ships. The cruise can be one day to three weeks long and voyages take place all year long. The program is international and all seashore countries can participate. For more information, you can contact:
The Sail Training International.
ASA Certification and Sailing Lessons
A chosen vessel directly. (STI shares each vessel's website in their guide).
 A local sail training center in your neighborhood. (If you live at the seaside or around a lake area, there are many water sports centers such as private sailing schools or a local university sailing clubs.)
Find a Sailing School
When contacting a sail training organization in your area or applying for a ship directly online, make sure to ask about discounts! If you're under 25, or if you are a student, there's a great possibility of going on the voyage or participating in their training program for half the price! Remember, it will depend on the country that you'll be sailing in, the length of the route (from 1 day to 3 weeks), and the type of boat or ship you're going to sail on.
To save up more, choose countries to sail to where there's no need for a visa. After all, your main goal at this time is to learn the sport, not necessarily go sightseeing.
Living in a city strongly connected with water sports gives you endless possibilities for taking sailing classes with seasonal discounts. For example, autumn classes are usually cheaper. Reaching out to the Information Centers in your region or visiting local community websites will help to detect sailing opportunities in the area.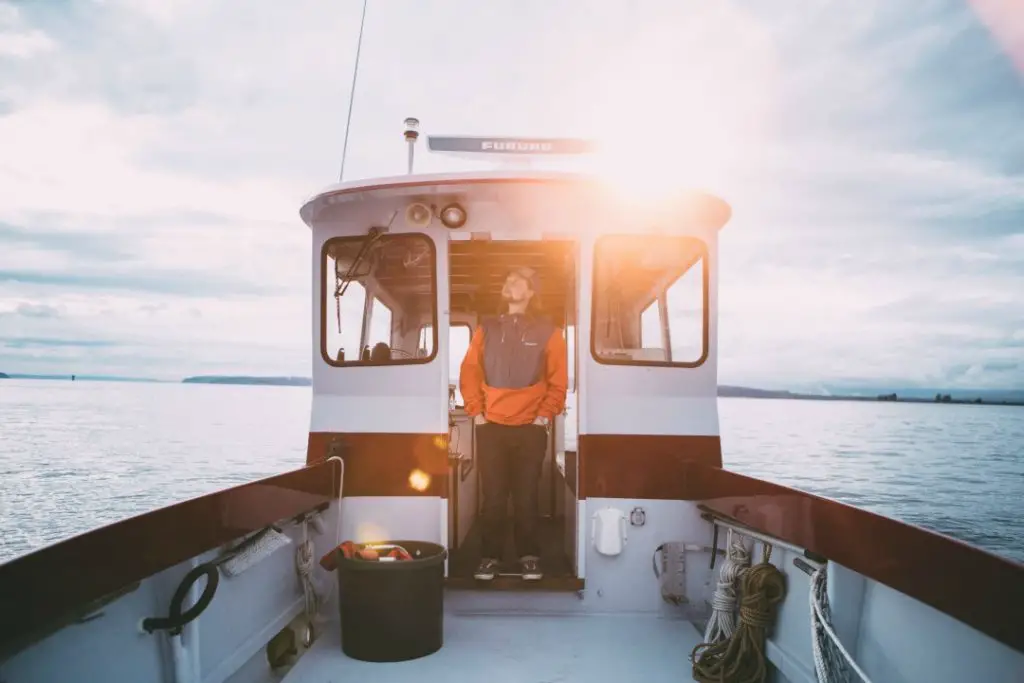 Sailor's Wardrobe
Pro-sailing clothing can be unbelievably expensive. Unfortunately, you are going to need waterproof trousers, jacket, and shoes with slip-resistant soles. But you don't have to buy it all at once, and for sure you won't require any brand new pieces.
Look for exchange opportunities online. Ask your family and friends if they have any waterproof equipment to lend. In many cities, you can find spots where people are giving away no longer needed goods which you can get completely for free. Second-hand stores can hide a lot of affordable, surprises as well! Before going to an enormous and expensive sports shop, try to figure out some cheaper alternatives.
You Can Yacht Charter
Before giving up on a dream because it seems to be impossible financially to fulfill, do thorough research, and use your smarts. There are no dead ends—especially when it comes to achieving your goals. The perfect, affordable solution stands just around the corner. Don't let money stand in your way to fulfilling your dream of sailing off into the sunset.