In the past week or so, several friends have reached out to us asking about how they could get the best price on flights for their upcoming travels. As they began to research flights, they were left stunned by the dramatic increases in prices. Below is what we told them.
Travelers Are Desperate
It's that time of the year when many people start planning their big vacations. Unfortunately, the recent increase in the price of airfare is causing many travelers to suffer from a dose of sticker shock. For this reason, many people are desperately looking for ways to book cheap flights and make flying more affordable.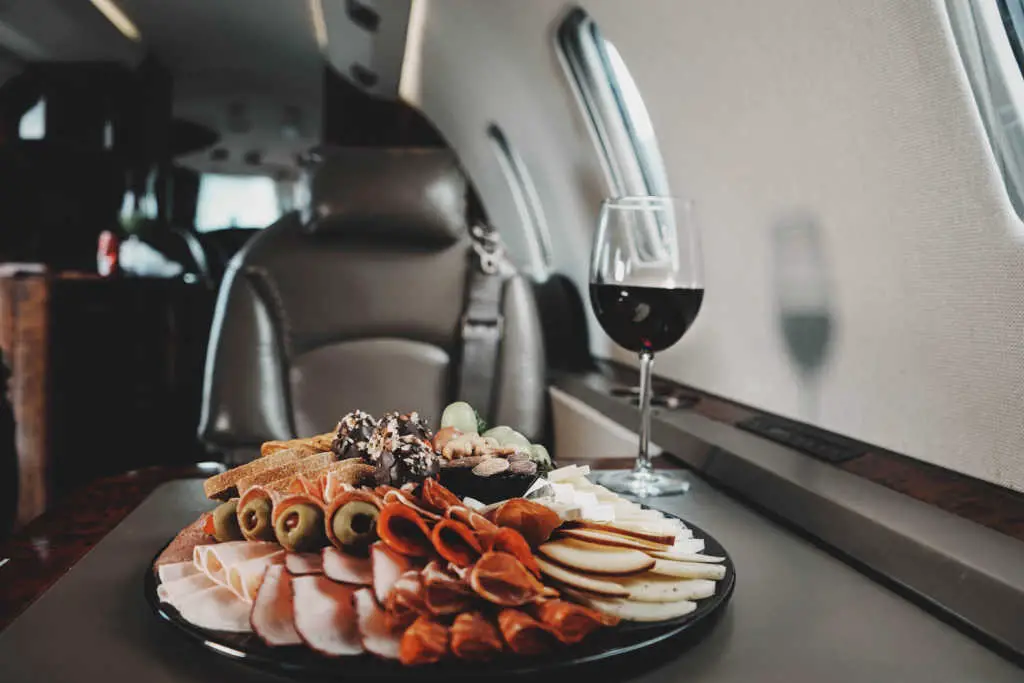 For the most part, when searching for flights, we're finding that travelers are using their favorite travel search engines and are astonished at the prices. As a result, we're encouraging friends and family to follow the steps below to make sure they're getting the best price on flights.
How to Get the Best Price on Flights
Before purchasing airfare, try performing these simple steps below when determining how to get the best price on flights:
Use a different travel search engine.
Make sure to include all airlines.
Get creative.
See the details below.
1. Compare Skyscanner vs. Google Flights
When researching flight options, we suggest using Skyscanner. This is because most online travel search engine tools such as Google Flights don't include budget airline carriers like Southwest and JetBlue.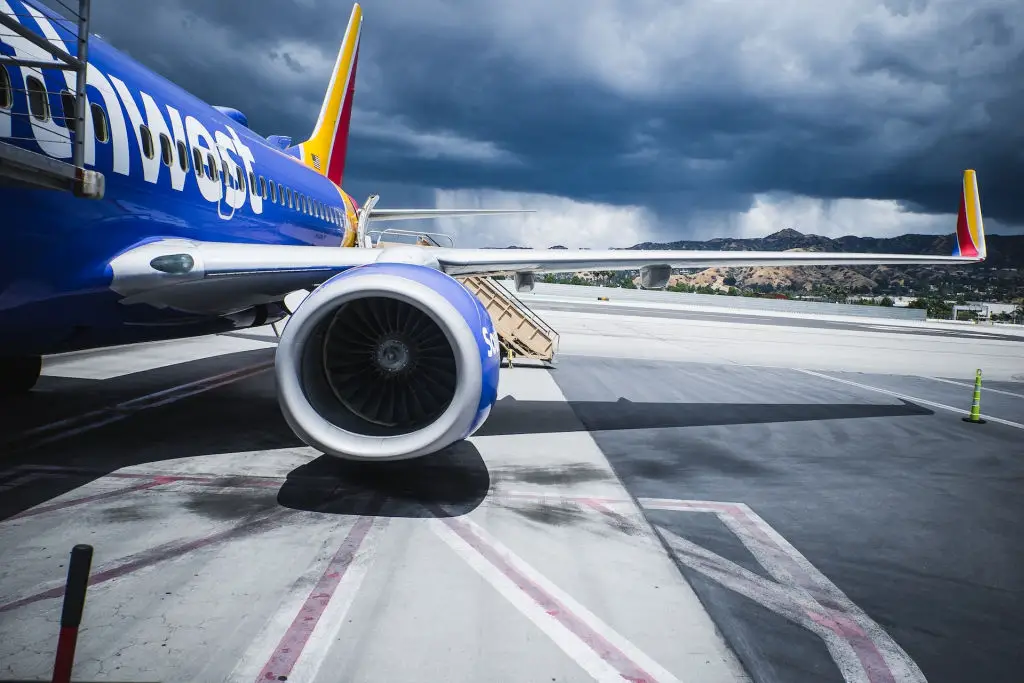 In other words, by using travel search engines other than Skyscanner, you could be missing out on some of the cheapest flights available.
💰 Budget Tip
:
Check out WayAway
—a new flight aggregator platform that provides travelers with the best rates on airline tickets. Users can also purchase the WayAway Plus membership plan, which
gives cashback
on flights, accommodation, car rentals, tours, and more. We saved a ton of money using WayAway!
2. Make Sure To Include All Airlines
Based on where you'd like to fly, go directly to the destination airport's website. Once there, verify all of the carriers that operate out of that specific airport to see if any of them are not being included in the travel search engine (used in step #1) that you are using.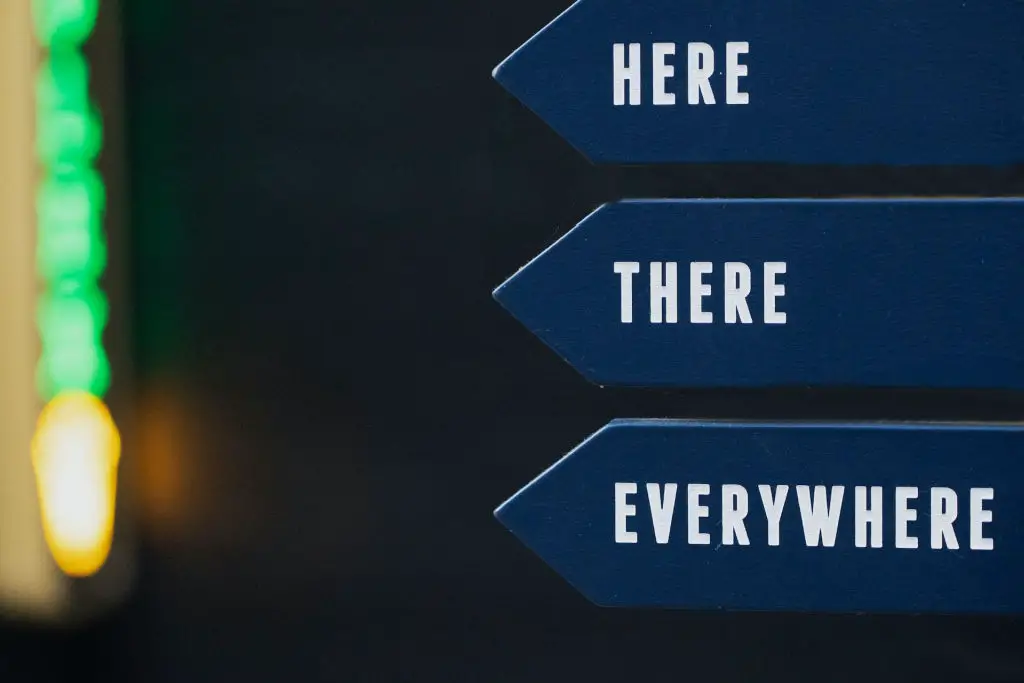 For example, if you know you'd like to fly to Barcelona, Spain, then go to that specific airport's website—from there, locate all of the airline carriers operating out of the airport. Once again, you could be missing out on cheap flights because certain airlines are not included in the travel search engine you're using.
3. Get Creative
For about three years, we used Norwegian Airlines to fly from Chicago to London (unfortunately for us, this route no longer exists) as a cheap way to fly to and from Europe. From London, we'd connect with another airline to reach our final destination. Both tickets were purchased individually from different carriers.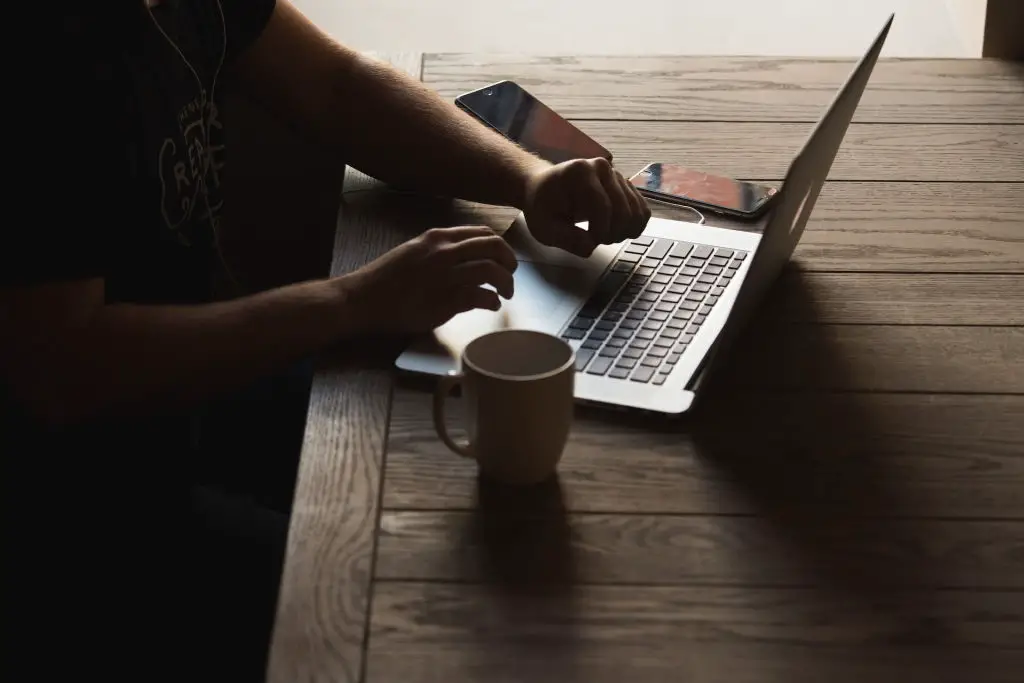 Typically, the most expensive flight when traveling internationally will be the transoceanic one. Therefore, finding the best price on this specific flight is the most important hurdle to overcome. Once you've found the best route for the transoceanic route, you should then determine the best connecting flights (if need be).
Booking Cheap Transoceanic Flights
We use Skyscanner to find cheap transoceanic flights. Here's why. Skyscanner allows users to search flights from the U.S. to any other country by month.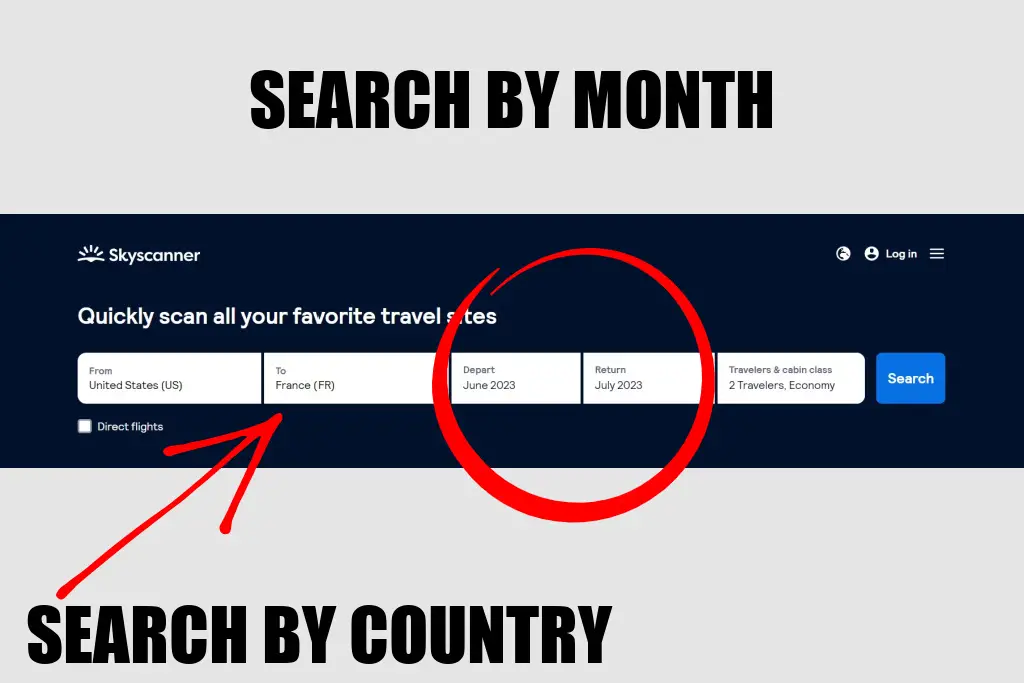 For example, when searching for flights from the U.S. to France for June, Skyscanner will display the cheapest results by departure city. From there, calendars will display the cheapest prices by date.
Use the search tool below and try your desired search by country and month.
By finding a cheap transoceanic flight, travelers can lower the overall cost of their trip by pairing it up with low-cost connecting flights.
How to Keep Other Vacation Costs Low
When planning a trip, try to scale down certain elements to help curb overall spending. For example, when money is tight, there are several ways to save money on accommodations, here are three:
Travelers can ask for special offers on Airbnb or VRBO stays, overnight in a budget hotel, and even rough it for a few days in a hostel.
Dining out is another way to quickly eat up the budget. However, travelers can always save money by organizing cheap picnics, shopping at grocery stores, and even filling up at a good hotel breakfast buffet.
Finally, in terms of experiencing a destination, consider replacing pricey tours with more independent exploring. Of course, technology is a budget traveler's favorite travel companion. Countless apps provide a plethora of free self-guided walking tours, downloadable maps, and audio guides right at your fingertips.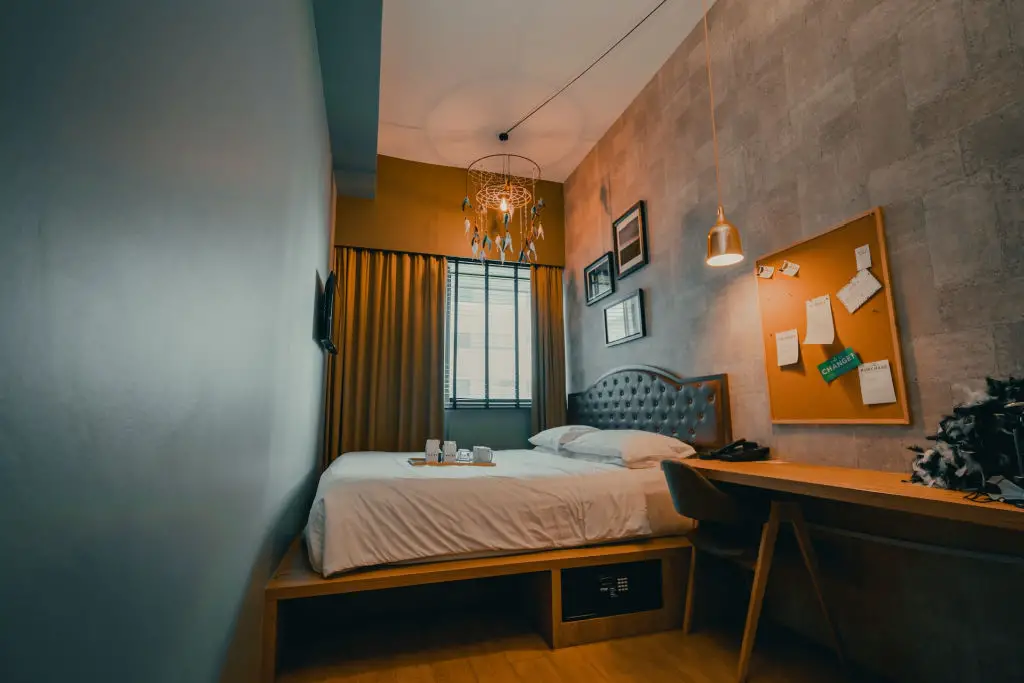 While there are plenty of easy ways to save money on minor travel expenses, decreasing the cost of airfare proves to be one of the most difficult aspects of budget travel. Thankfully, the tips above provide a few sure ways to ensure that you're getting the best price for the flights.
We Need Your Help
Did you find this article helpful? If so, bookmark it and when you're planning your next vacation click on any of the links below before finalizing reservations. You'll get the best price, we'll earn a small commission, and you'll help support future articles.
Thank you!
BEST TRAVEL SEARCH ENGINES
🏘️ Book Your Accommodation
We use Tripadvisor and Priceline's Express Deals to compare prices and reviews in advance and check availability
✈️ Book Your Flight in Advance
To find the cheapest flight options, you can use WayAway and Skyscanner to find the most suitable choice for you
🚗 Reserve Your Rental Car
Use DiscoverCars and Skyscanner to compare prices and view the largest selection of vehicles