No matter your age, a trip to Disneyland can be a rewarding experience. It is called earth's happiest place for a reason. However, Disney can indeed be a little hurtful to your wallet if you're not careful enough to plan your finances before you head out. But this is not to say that you shouldn't be part of the magic just because your budget is a little wanting, right?
6 Ways to Have a Memorable Disneyland Vacation on a Budget
Well, here are six ways to have a memorable Disneyland vacation despite being on a tight budget.
1. Book Your Hotel in Advance
If you care to look for offers and special discounts, staying in a Disneyland on-site hotel can generally be a bit cheaper than staying offsite. However, booking hotel accommodation early can attract better deals for either option. This is especially if you intend to take your vacation in the peak holiday season when hotel prices tend to hike.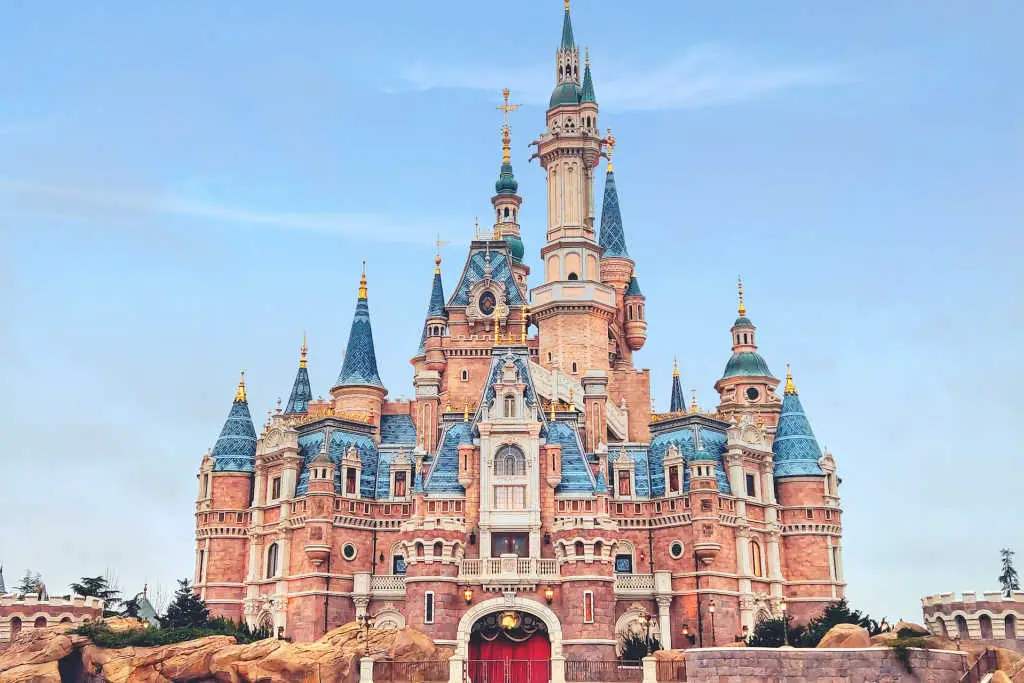 All the same, it is important to compare the rates before booking because Disney hotel prices may change from time to time. You can also consider bringing a friend with whom you can split hotel room costs.
2. Buying Discounted Disneyland Tickets
Another great way to spare some cash off your Disneyland vacation is to look for discounted tickets to the parks you're interested in online. Initially, buying Disneyland tickets at Costco was the surest way to get amazing discounts, but they seem to no longer be available to members.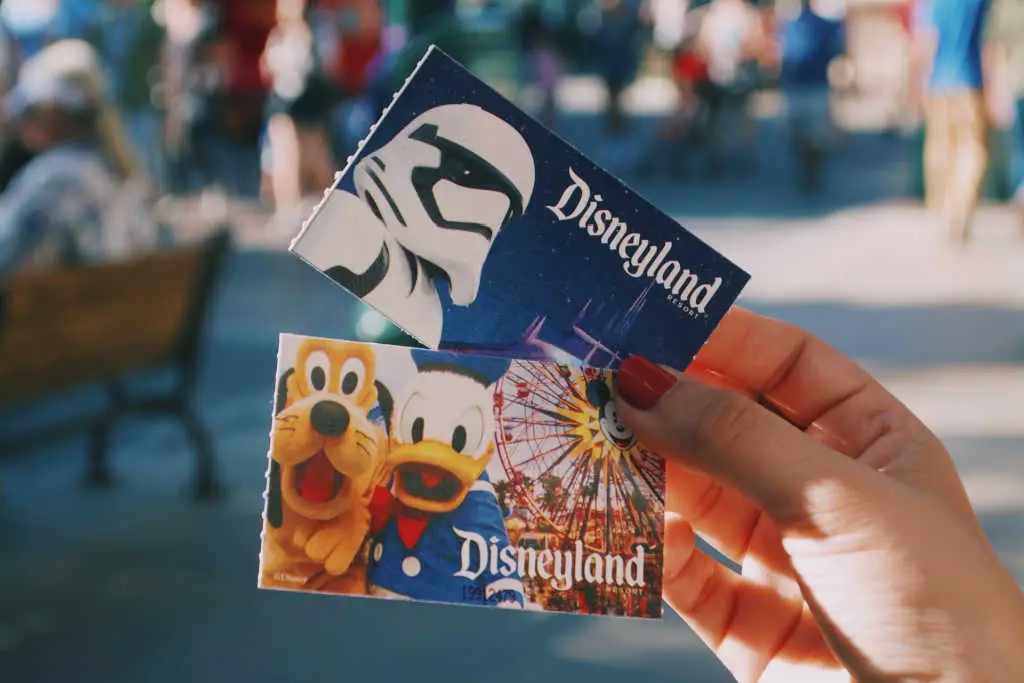 The good thing is that there are various other authorized resellers such as UnderCoverTourist.com, aResTravel.com, Get Away Today, and others, where you can find tickets discounted up to 50% off the regular ticket price.
3. Pack Your Lunch
The food at Disney parks and restaurants is inarguably great and often quite tempting. However, you'll need to be prepared to pay top dollar for a decent serving. If you're on a budget, consider bringing your own food and water into the park. This can help you save money and make sure you're getting the nutrition you need to fuel your day.
4. Take Advantage of Freebies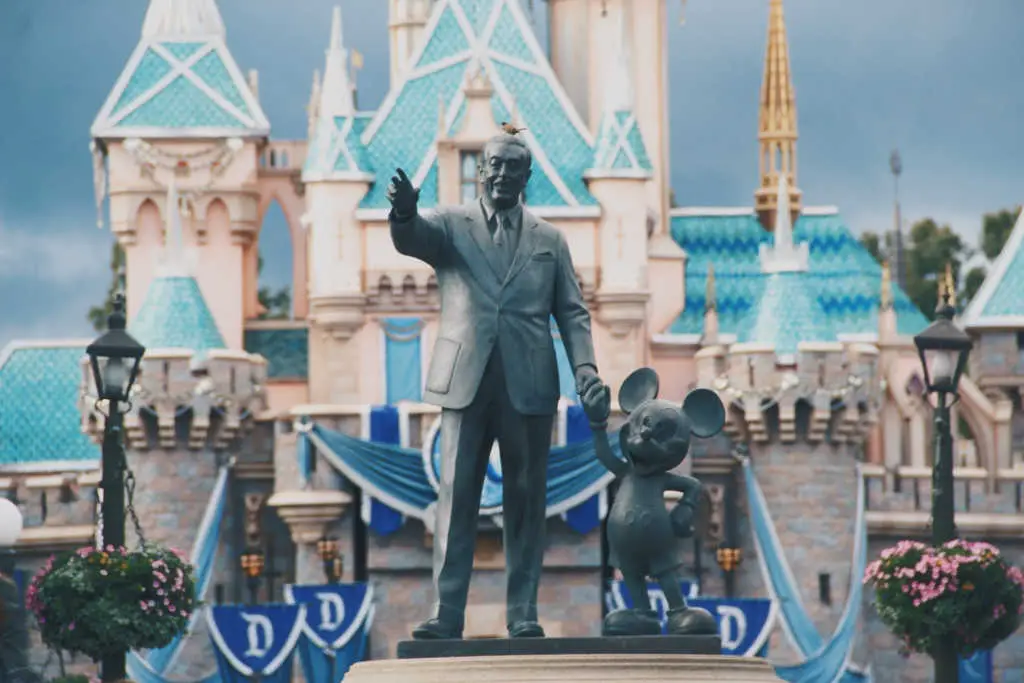 There are plenty of free activities and entertainment to enjoy at Disneyland, such as the parade, fireworks show, and character meet-and-greets. As opposed to rides and shows, these can be a great way to maximally enjoy your Disneyland experience without exceeding your budget.
5. Bring Your Own Personal Items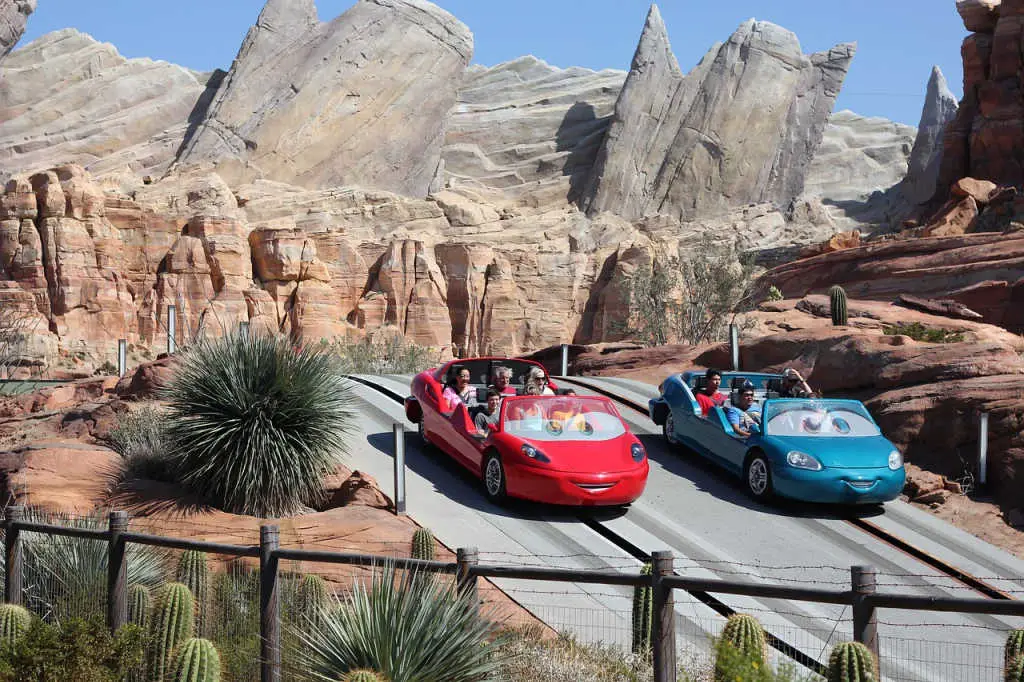 From sunscreen to cooling towels, misters, and Disney t-shirts, it is not unusual to need certain personal items while in Disneyland. At the park, most of these items will have a higher price, so bringing your own can be a great way to save money.
6. Skip the Souvenirs
Souvenirs are a great way to preserve memories from an amazing vacation. However, these can sometimes be a bit pricey, especially at Disneyland. Instead of buying souvenirs, consider taking lots of stunning photos that will help you remember your trip forever.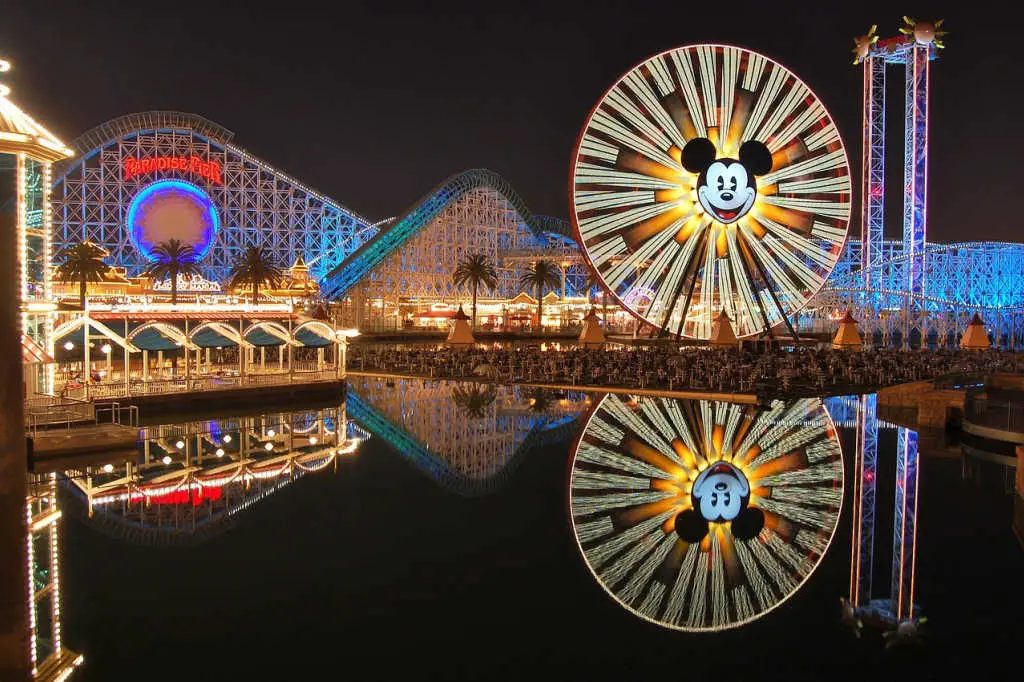 Also, there are so many budget-friendly gift items for travelers to consider if you intend to surprise a travel-loving friend back home.
With the above few tips in mind, it's easy to have the time of your life on a Disneyland vacation. And, you can do it without spending an arm and a leg.