When bad weather hit Belgrade, Serbia we set out to find a Room Escape. Did you ever do something so great that all you wanted to do was get other people to do it, so you could share the excitement? That is exactly how we felt after completing one of the hottest new activities to hit the heart of Belgrade – Escape Mania!
Belgrade Serbia | Room Escape | Find your inner MacGyver
As we have been traveling through Europe, we've been hearing some buzz about escape games in various cities. We really weren't sure what they were all about and decided to contact Escape Mania to give it a go!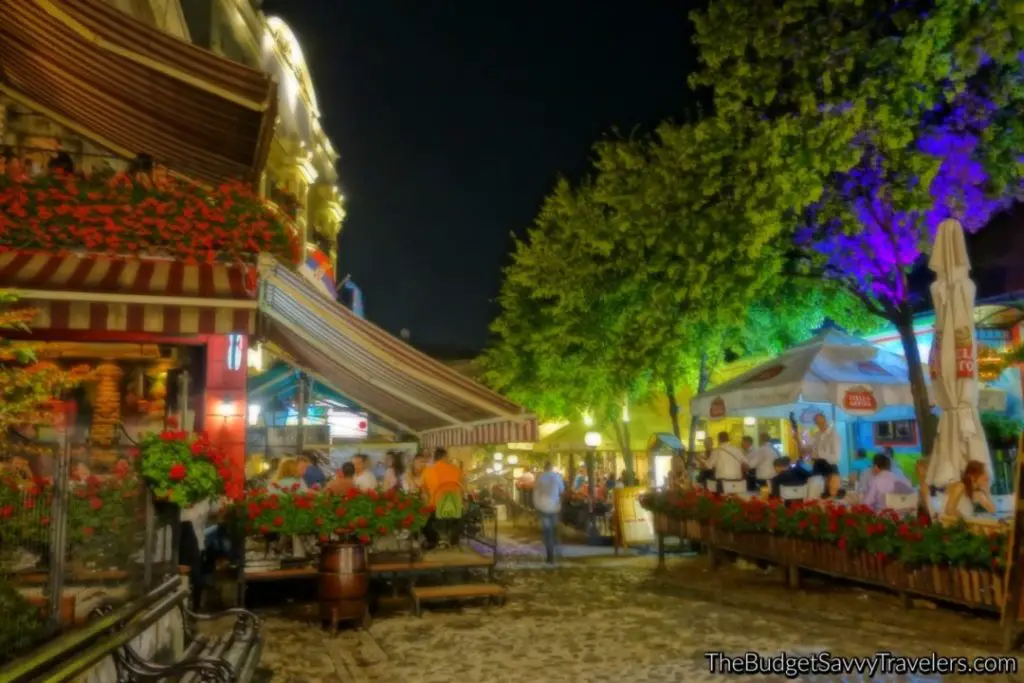 Arriving at Room Escape | Belgrade Serbia
The night of our reservation, we arrived at the building the game was housed in. We climbed up an old staircase, followed the signs, and proceeded through the door pointing to the entrance. The door behind us locked and closed, and we found ourselves in a dimly lit, creepy room.
BOOM! The game had already begun! WHAT?!
For the next hour, we laughed. We swore like sailors, at moments stood in silence, and nearly cried for an entire minute. We forced our brains to work MacGyver style because frankly, we just hadn't had to think like that in a while.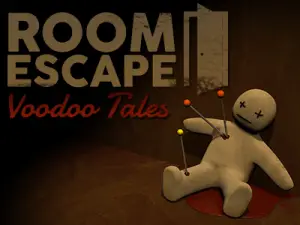 Highly Recommend Room Escape | Belgrade Serbia
We'd love to describe our Voodoo Tales Room in depth, but players are sworn to secrecy not to ruin it for future gamers. What we can say is that it is a live action, interactive game, which requires you to use all your senses and critical thinking skills to try to escape from your surroundings in 60 minutes or less. After experiencing it once, we're officially addicted!
I'm sure by now, it's no surprise we highly recommend Escape Mania. So grab your most clever family members, partner, or friends and head out to Escape Mania. And the good news? The Robin Hood Room just opened for another new challenge!
Players Note: We made it out in 1:07 with a lot of help. How'd you do?  Feel free to brag in the comments below.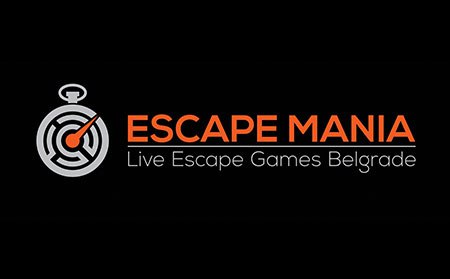 After the game,  we reached out to Goran and Djordje of Taste Serbia in order to experience true Serbian cuisine. Goran and Djordje aren't just two any locals either. Describing themselves as "IT guys" by day, and "foodies" by night. They have a deep passion for both Serbia's traditional and modern food scene. They started Taste Serbia to bring their love of food to the masses.