For us, European food is the best. We all travel for different reasons. Much of where we plan on visiting will depend on the mood we're in. While some of us may need to kick back and relax by enjoying beach life, others may prefer a more active vacation that focuses on learning about the history and culture of a far off exotic place.  But if you're like me, trying new and interesting cuisines is the best thing about travel. Which is why I'm always on the hunt for the best European food and cities for food lovers.
Amazing European Food!
There are some amazing destinations around the world where you'll find the very best in food and drink. If you're looking for places where you can explore new cuisines and maybe even pick up some cooking tips to use at home while you're at it, these are the best European food cities to visit.
Copenhagen, Denmark | Amazing European Food!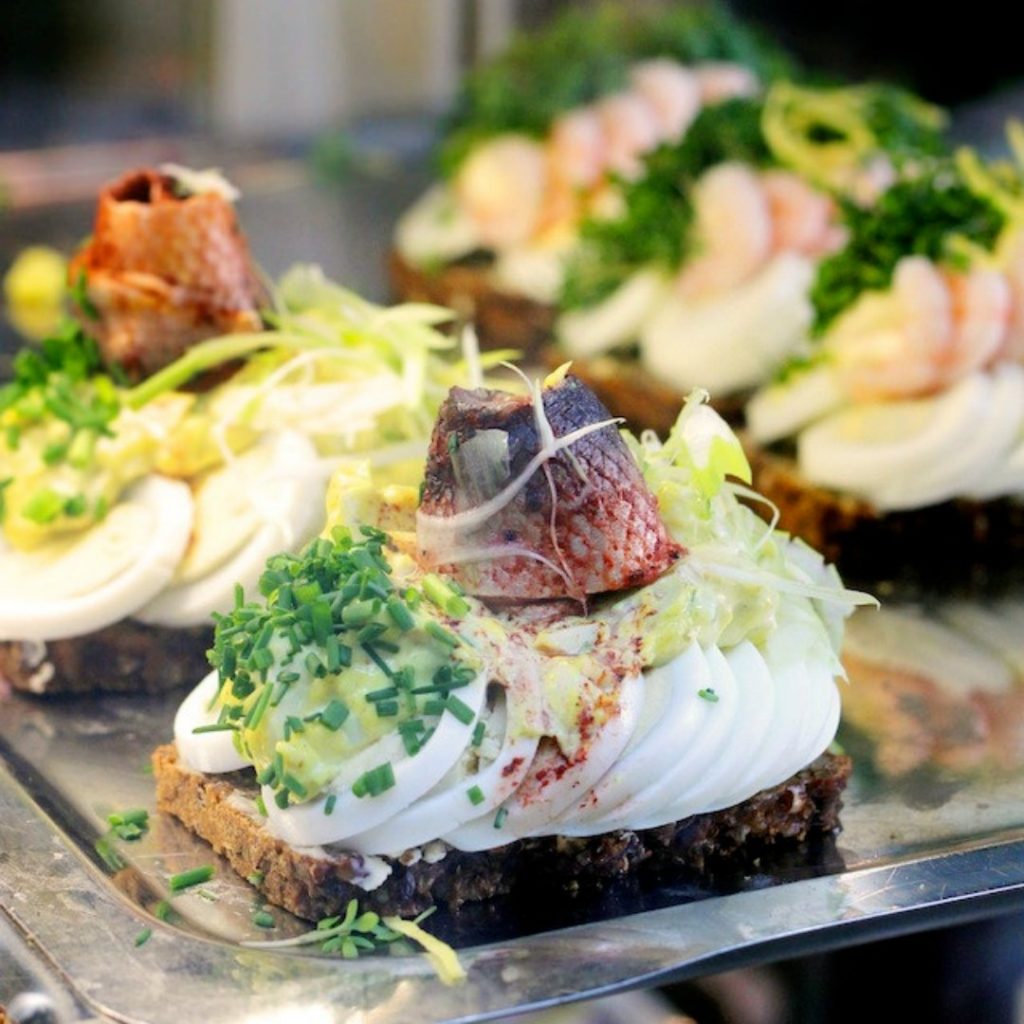 People don't often associate Copenhagen with great cuisine but in the last couple of decades, the culinary scene has exploded. Restaurants in Copenhagen are at the head of a new trend called new Nordic cuisine. There is a strong focus on simple food using high-quality local ingredients. You'll find all sorts of amazing restaurants in Copenhagen, including quite a few Michelin star kitchens. The seafood is particularly satisfying. The pickled herring and salmon is a favorite.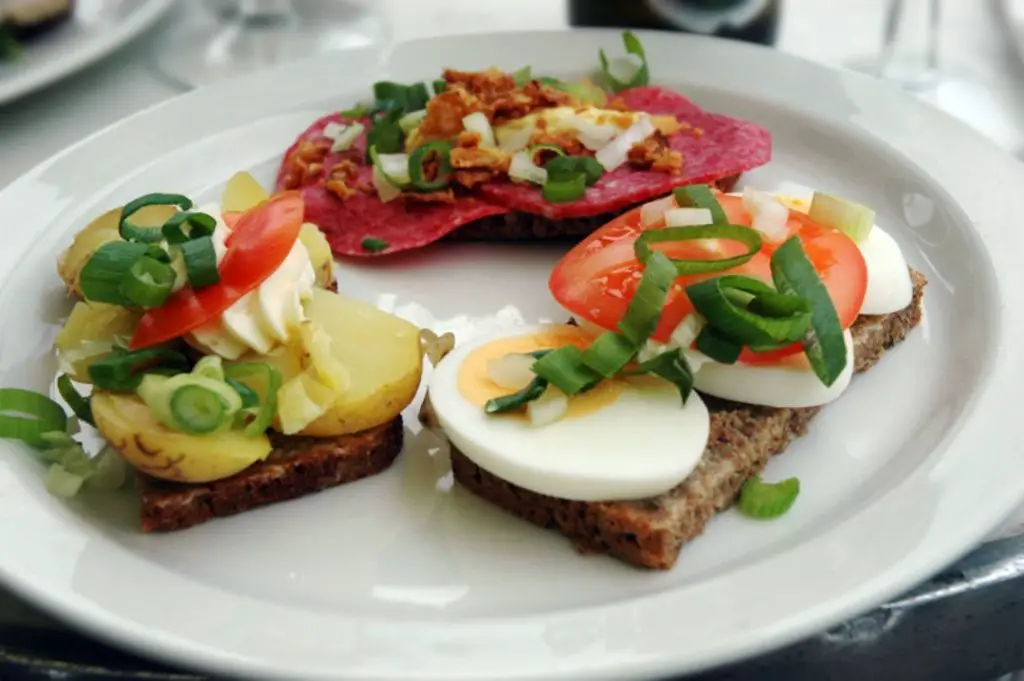 The country is also famous for its open-faced sandwiches made with cod roe, beef tartar, and some beautiful Danish cheese. The food in Copenhagen is known to be quite simple but the flavors are impressive and bold.
Paris, France | Amazing European Food!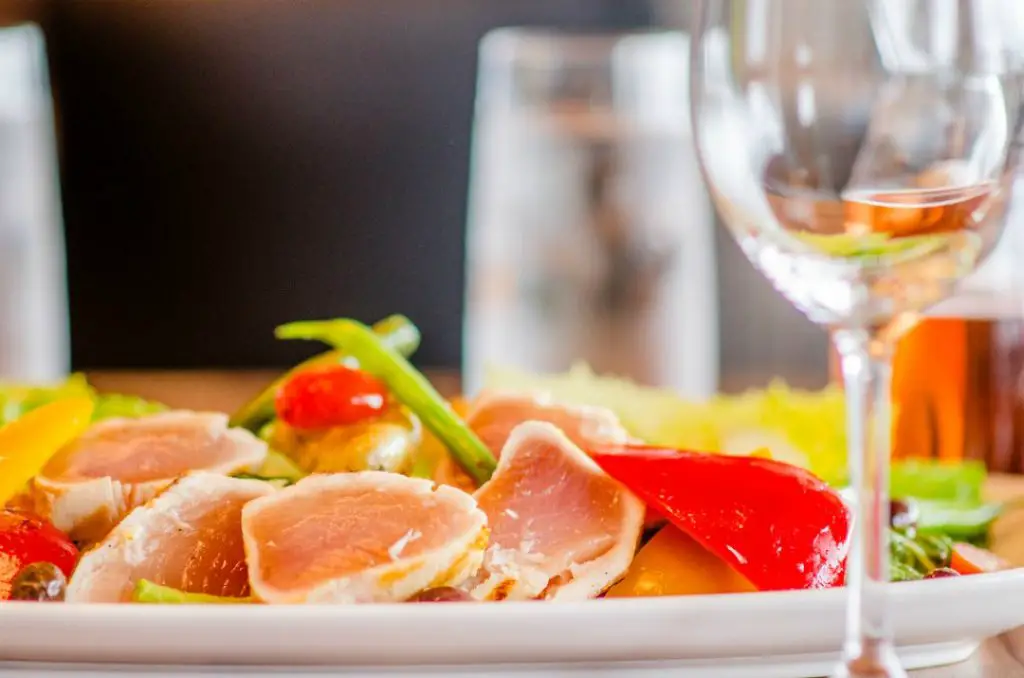 It's no surprise that Paris makes it onto this list. The French are often considered some of the best chefs in the world, and Paris is one of the best places to sample their legendary cuisine. Simply put, the wine in France is also world-class, so you really can't go wrong. No matter how many times I've been to Paris,  I always know I'll be able to find another great eatery hidden away down a side street somewhere.
Head to this website for information on guided tours around Paris. They'll help you find the best places to eat. Make sure you sample some of the classic dishes like escargot, pate, and of course, the wide selection of cheeses.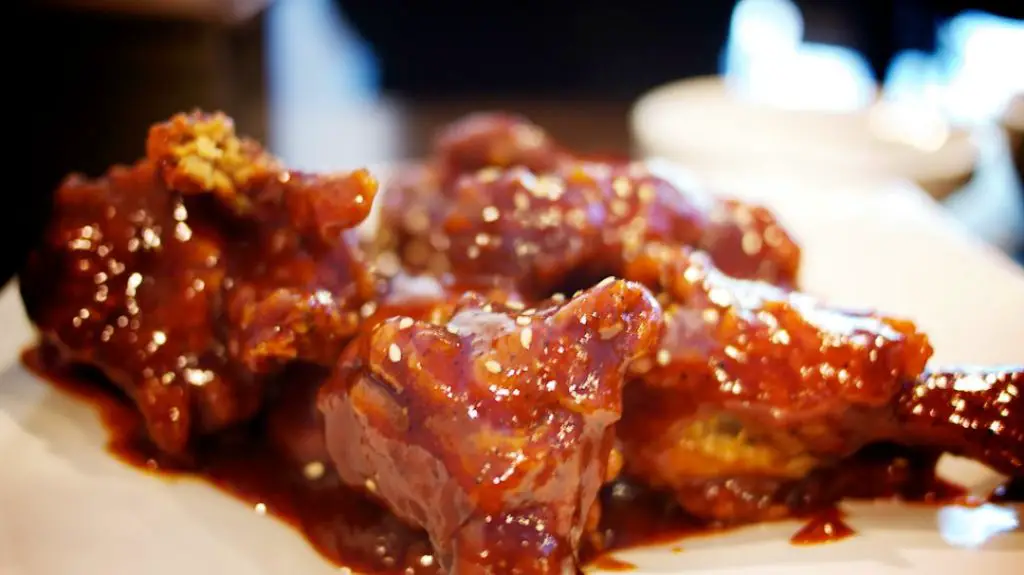 In Paris, the culinary scene is always evolving. There's a lot of Asian flavors making their way into French cooking at the moment, the Korean fried chicken, in particular, is a must-try. Remember to wash down all of this delicious food with some great French wine as well.
Amsterdam, Netherlands | Amazing European Food!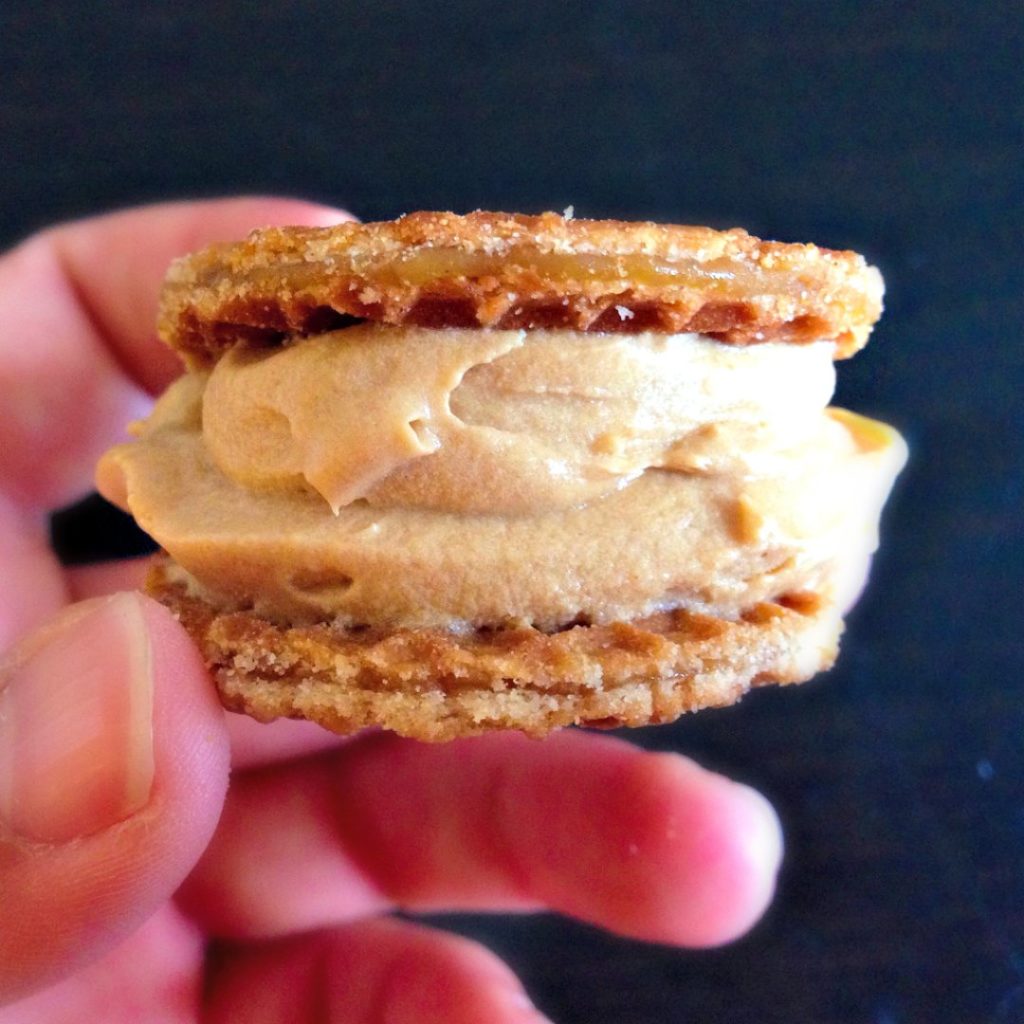 Amsterdam is another city that's often forgotten about when it comes to cuisine. It has a reputation as a bit more of a party city. But if you've ever visited you know that there's a lot of great-tasting, quick street food around.
One of the most popular dishes served by street vendors is the cured herring. If you're a fish lover, you should try Kibbeling as well; it's a battered deep-fried fillet of fish served with a special herb-flavored mayonnaise. It's a simple dish but the results are incredible.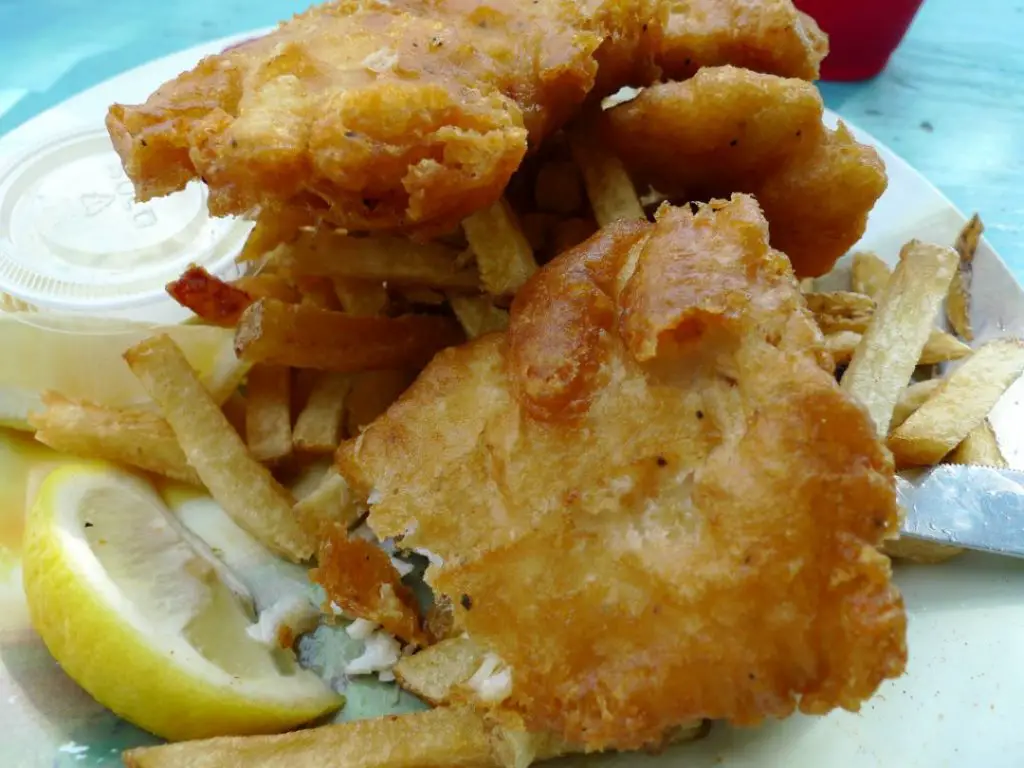 They do dessert well in Amsterdam as well, which is no surprise considering there are a lot of people walking around with the munchies. The Stroopwafel, two thin waffles with a layer of thick caramel between them, is a particular favorite of the tourists. They also do a lot of deep-fried dumplings coated in sugar. You're probably not going to come across as many sophisticated restaurants as you would in Paris, but if you love simple, delicious street food, Amsterdam is a great choice.
Berlin, Germany | Amazing European Food!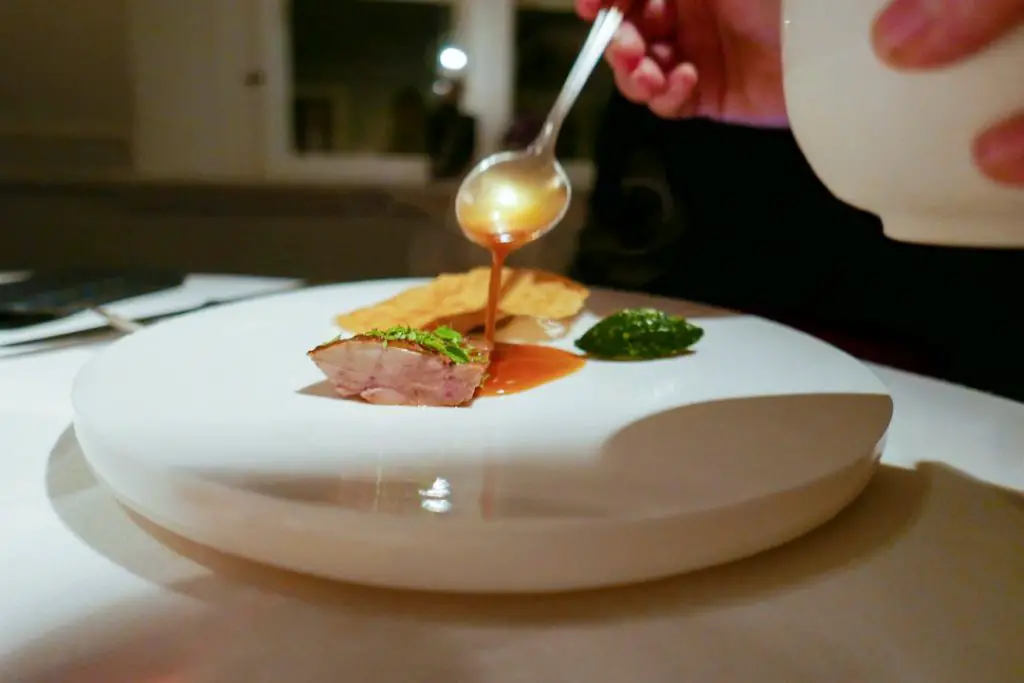 Most people visit Berlin looking to learn about the complicated history of the city and country. There are so many interesting historical sights to see that it's easy to forget that Berlin has some of the best food and restaurants in the world in it. People tend to assume that the food in Berlin doesn't extend much further than the classic pretzel and beer combo but that's not true.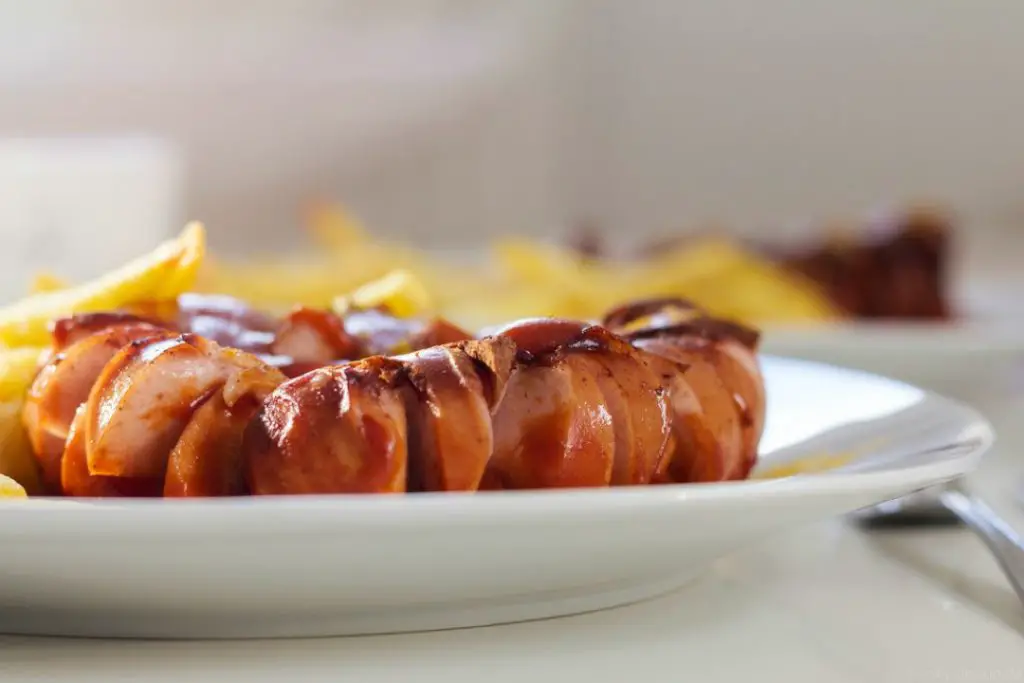 For example, Currywurst is a Berlin classic and worth trying. It's a juicy German sausage covered in delicious curry sauce. It's also a street food favorite throughout the city. Schnitzels are another German classic that Berlin does world-class.
In case you do get tired of the traditional German cuisine, there are other options. If you just want a burger, there's a great restaurant called The Bird which does some of the best hamburgers in the world. If you fancy something a bit more sophisticated, Berlin is also home to several great Michelin-starred restaurants 
Rome | Amazing European Food!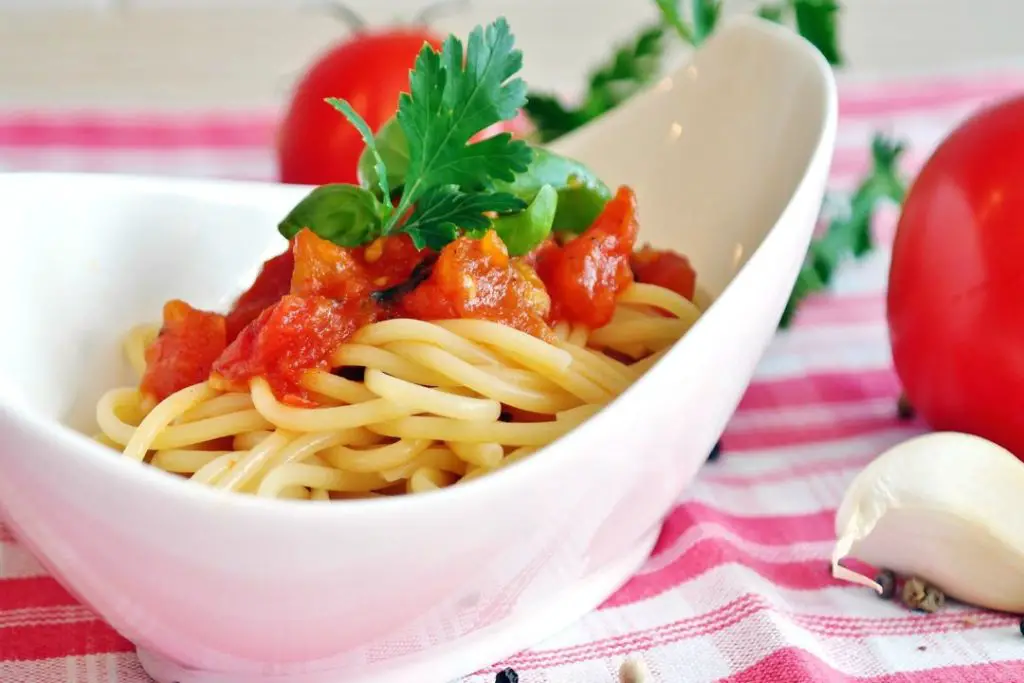 You can't put together a list of the best places to eat in Europe without including an Italian city. Food is so central to their culture and they're so passionate about cooking, it's no wonder that the results are delicious. Tuscany is a beautiful region of Italy which has some amazing food but if you don't have long to spend, you may be better off heading to Rome where it's possible to enjoy a large variety of Italian cuisine in one place
The best thing about Italian cooking is that it's simple. Many dishes consist of homemade pasta flavored with one or two great ingredients. Cacio e pepe (meaning cheese and pepper) is a favorite dish in Rome. It's spaghetti that's flavored with Pecorino cheese and black pepper. The results are amazing.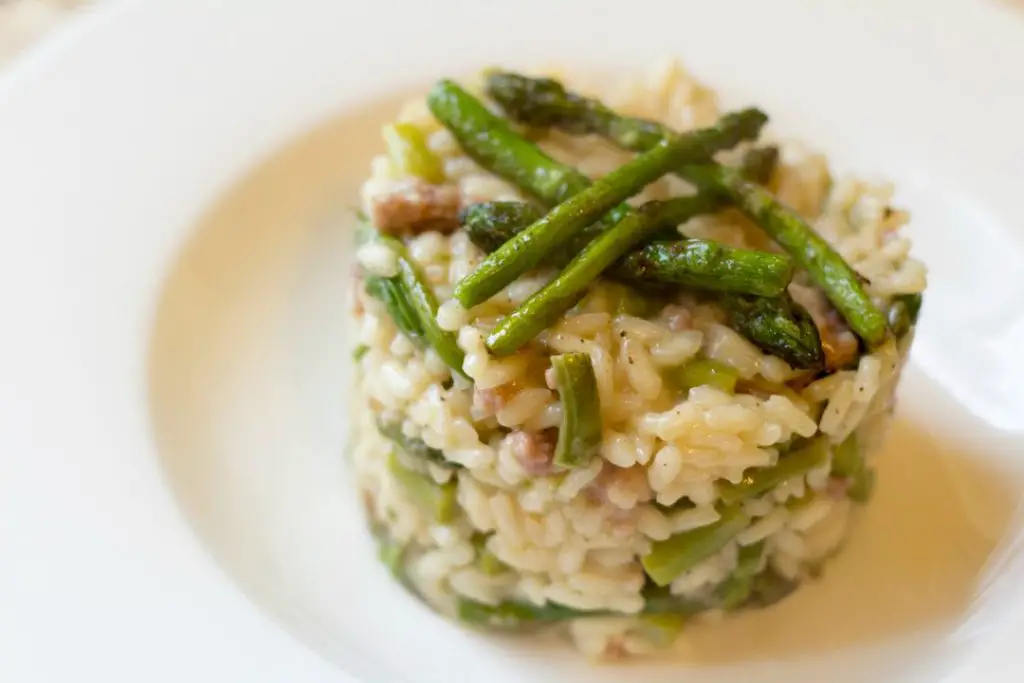 There's also a focus on using "poor man's ingredients." That means adding many of the cheaper cuts of meat, including offal. For me, it's great because it gives me the chance to try new dishes and flavors, many of which I've never heard of before.
Many people are put off by the idea of eating offal, but in the hands of a great Italian chef, it's delicious. On top of trying some new unique dishes, there's still all of the Italian classics to enjoy, like pizza and gelato. There are many great restaurants all over the city but it's usually a good idea to avoid the eateries near the center. Most of the locals never eat in the touristy areas because they usually have subpar food for an inflated price. Another great tip is to always order house wine. It's usually just as good as some of the premium bottles, but it costs much less.
Europe is a great continent for people that love food and these cities are just an introduction to the culinary delights that you'll find there.
---
Which European country do you think has the best cuisine? Share your favorite dishes in the comments section below!