Are you thinking about taking a luxurious trip to Miami, Florida on a budget? Miami's famous for its sparkling South Beach, yacht life, crazy parties, Cuban culture, and spectacular art deco buildings. Trust me, Miami can be an extremely affordable place to visit even for budget travelers. A limited budget will not stop you from having the time of your life in Miami. The truth is, you can enjoy those luxury vacations without spending a fortune. 
Miami Florida on a Budget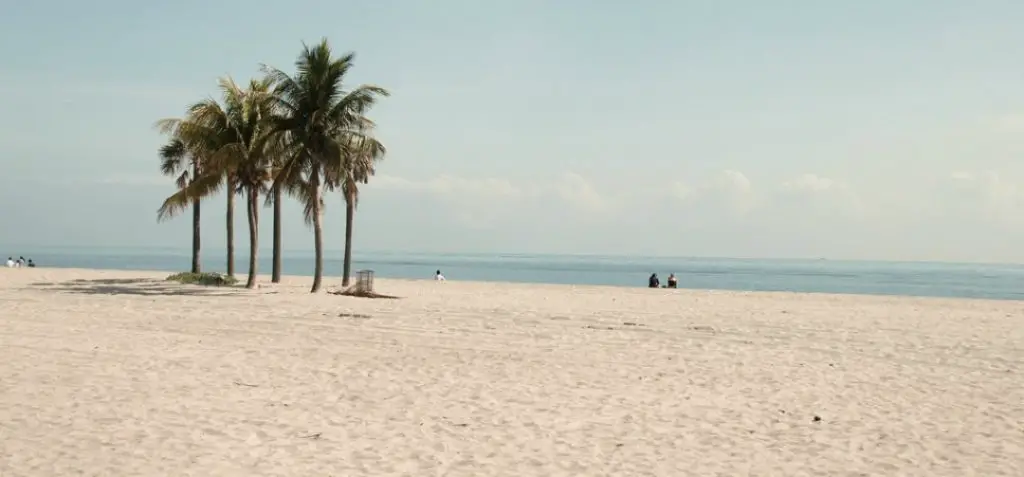 Whether you're hoping to find the sun in California or nightlife in Florida, you won't regret taking a vacation in the U.S.A. In fact, at the very top of your list should be the marvelous city of Miami and the nearby Florida Keys. You'll be able to experience a ton of stimulating and memorable activities without blowing your budget.
Marvelous Marine Life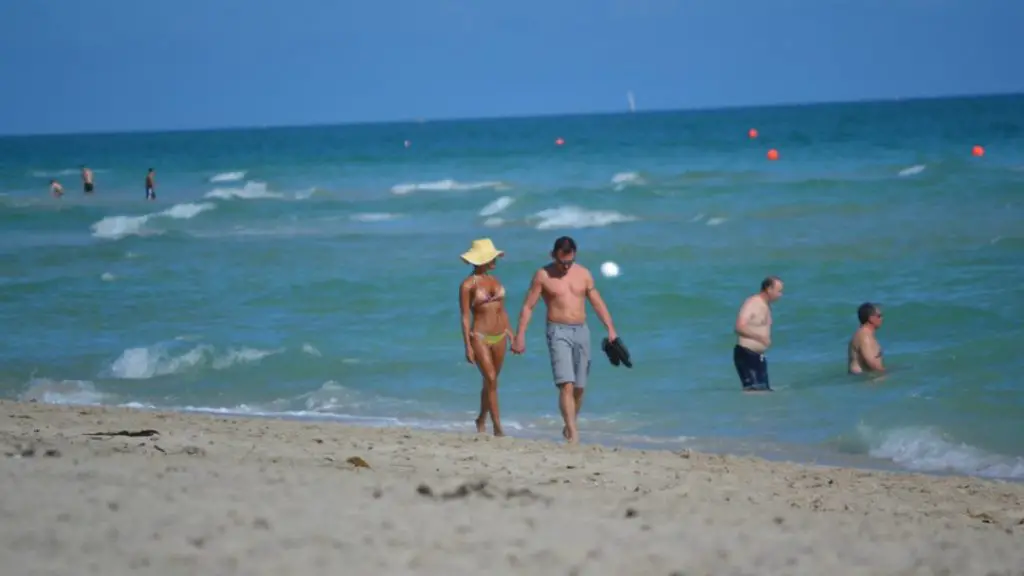 If you're the type of holidaymaker who loves to explore the local wildlife and get up close and personal with the beautiful plants and mammals, then this will be the ideal activity for you. If you haven't already heard of Molasses Reef Sanctuary Preservation Area, it is just off Key Largo and is well known for being a diver's paradise. The reef is a sanctuary preservation area and you can experience it for yourself by taking a short trip to the Florida Keys.
Dance, Dance, Dance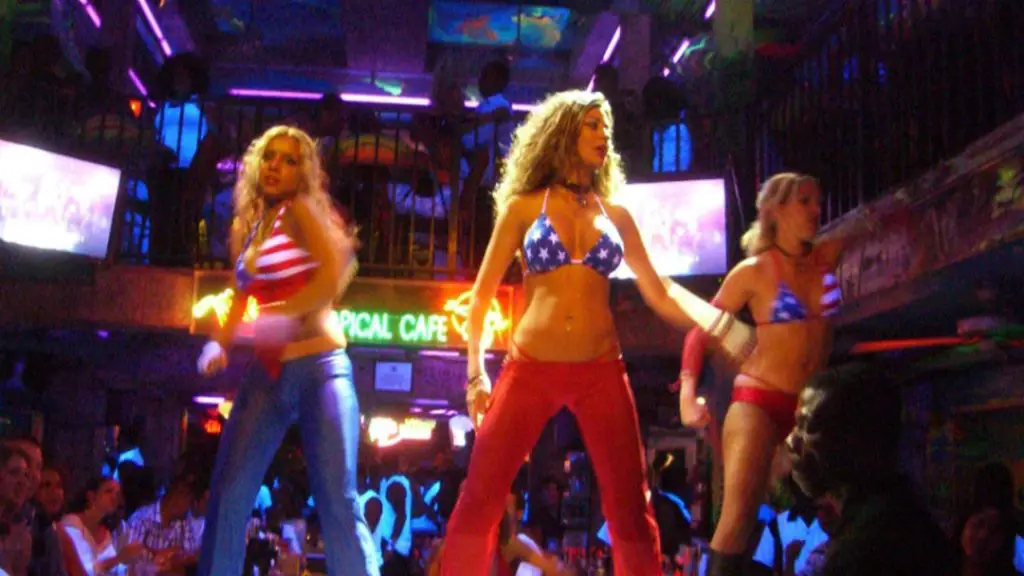 One of the most famous aspects of Miami is the vibrant nightlife and excellent bars. If you're looking for an inexpensive night out, but an amazing party, you have to check out some of the luxurious hotel bars and relaxed clubs in the area. Miami draws in some of the hottest DJs from around the globe, so if you're a music fan, you'll be in your element.
Beautiful Beaches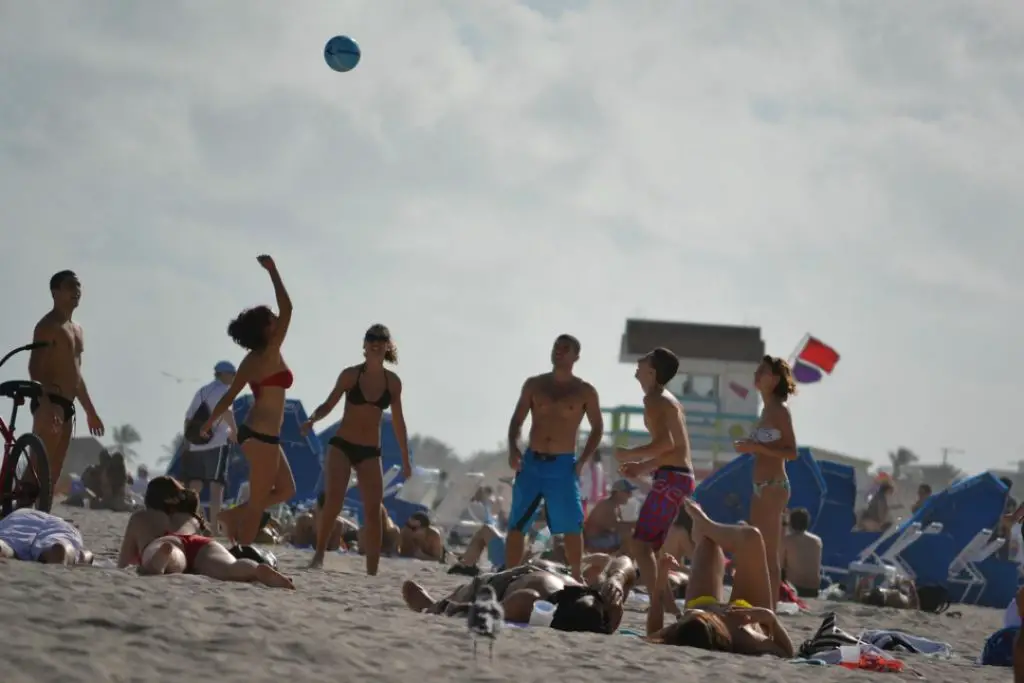 You can't take a trip to Miami without spending an entire day tanning on the beautiful white beaches. The best things in life are free. Therefore, you won't have to worry about overspending if you're lounging in the sunshine all day long. Miami's blessed with great weather and sunshine pretty much all year long so you can visit any time of the year and still expect glorious weather.
Shop 'til You Drop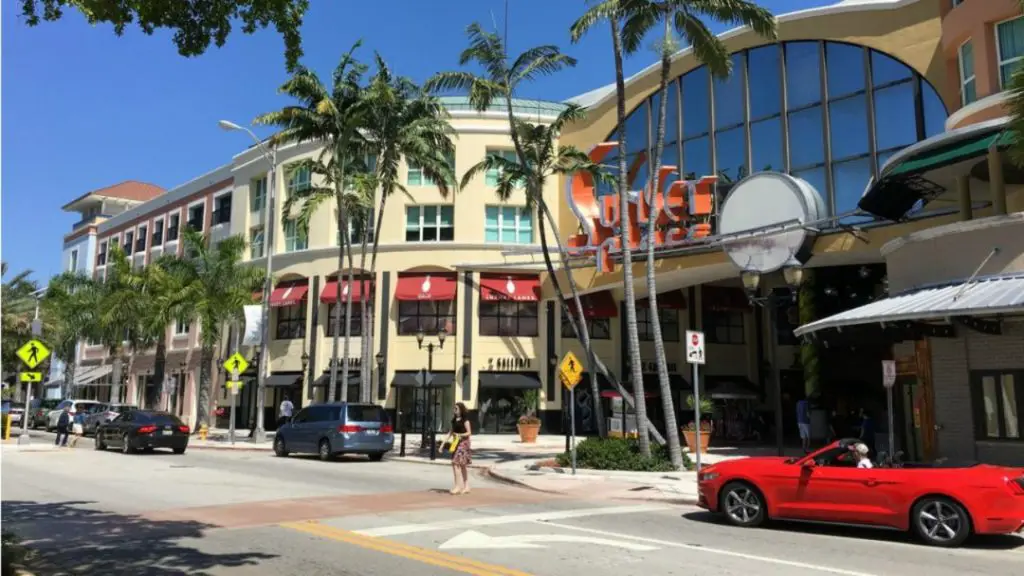 When you think of shopping in Miami, you'll probably expect the malls to be outrageously expensive wherever you go. You'll be pleasantly surprised to know that there are many discounted outlet stores throughout Miami. No matter what you're budget, you're bound to come home with a worthwhile and unique souvenir.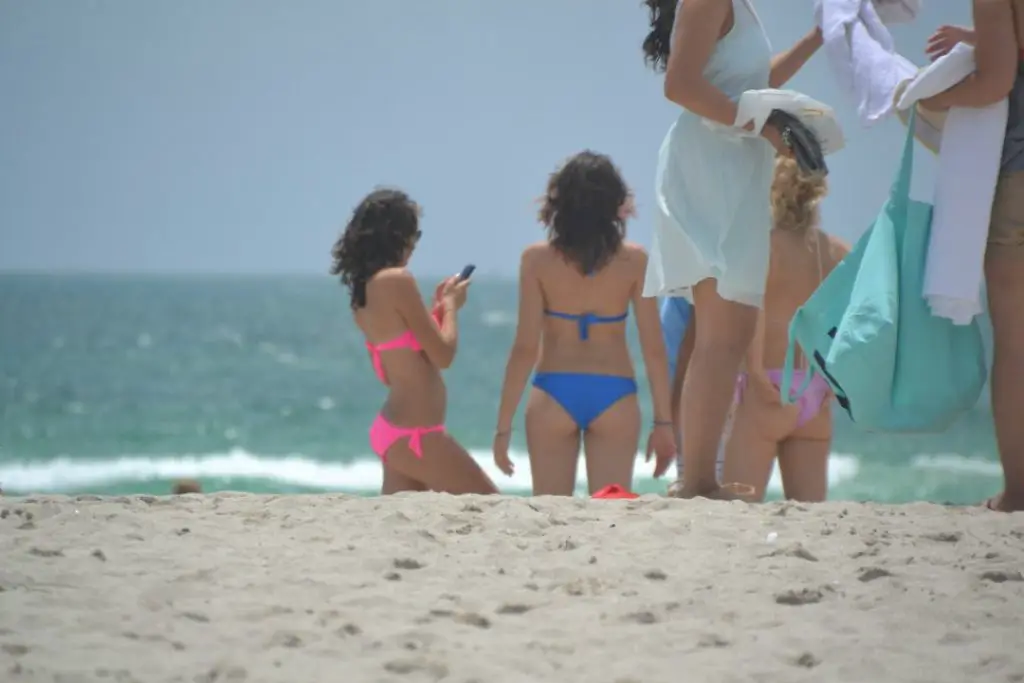 A visit to Miami begins with mixing adventure with beach life. It doesn't matter if you're the type of person that enjoys shopping and sunbathing or snorkeling and scuba diving. Miami has all your bases covered. My advice, start saving up a small amount of money and soon enough you'll be able to afford your dream holiday to Miami. Remember to enjoy the planning stages of your holiday and don't forget to invite your favorite travel buddy along for the ride.
Have you been to Miami? If so, share your favorite tips in the comments section below!