Looking for great things to do in Carbondale, Illinois? Having never visited southern Illinois before, we were excited to find the best things to do around town. Our goal was to showcase a fun, festive weekend exploring Carbondale to inspire our friends and followers from around the globe to visit our home state.
We spent a lovely weekend together exploring this college town and the Shawnee National Forest. Come check out some of Carbondale's best stops on our tour of southern Illinois.
Boo Rochman Memorial Park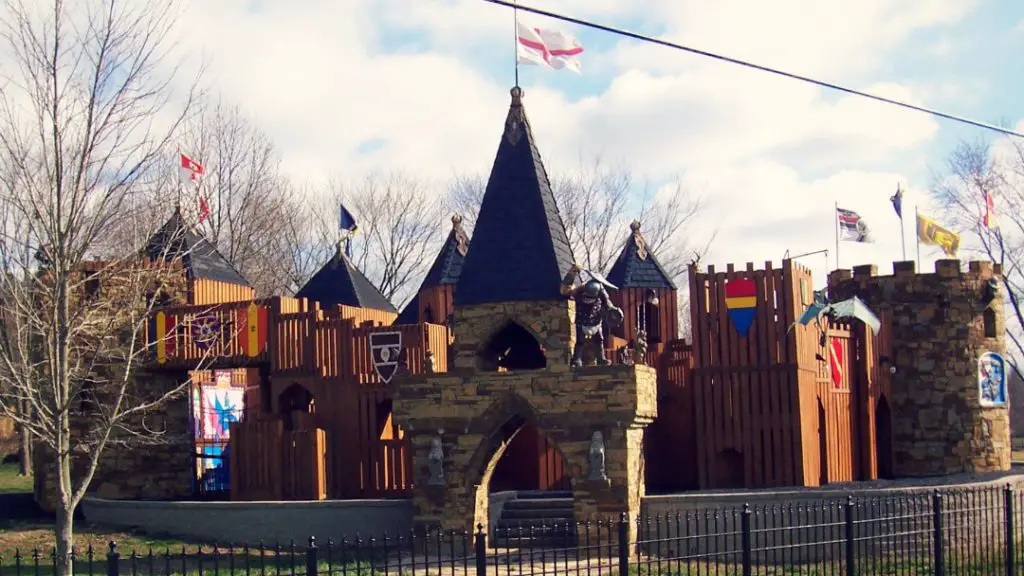 A huge fan of role-playing games such as Dungeons and Dragons, Jeremy "Boo" Rochman was tragically killed in a car accident at the young age of 19. Subsequently, his father built this memorial park to honor his son's memory.
Determined to turn the park into a fantasyland, he included orcs, dueling wizards, brave knights, nymphs, and sleeping dragons into the final design. The park sits on 3.5 acres. In other words, this picture doesn't do the scale of the project any justice.
If you're looking to thoroughly explore the Shawnee Forest then you may consider purchasing:
King Tut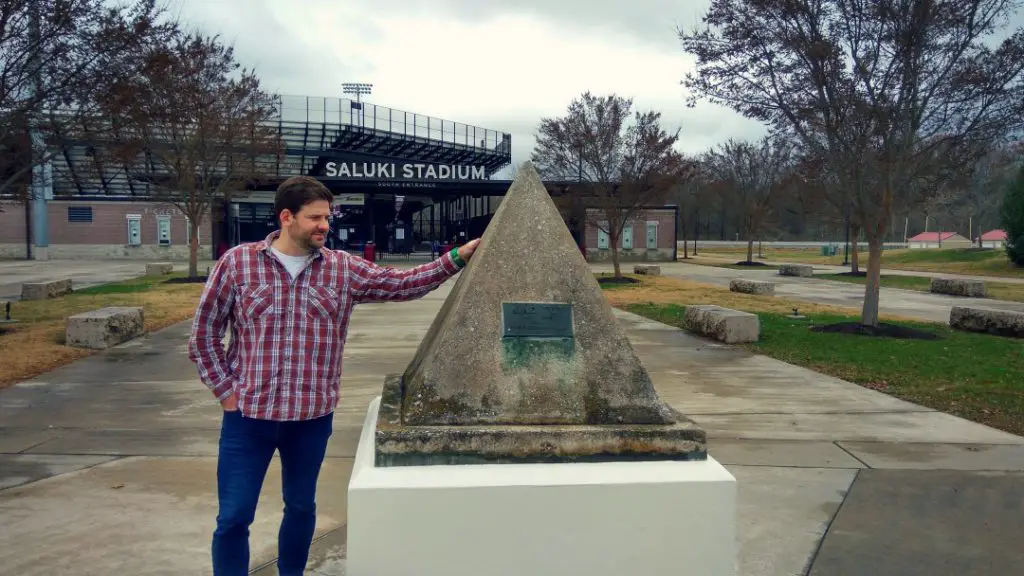 Many people don't realize that Southern Illinois University's mascot was originally the Maroons. In 1951, the name was changed to the Salukis, an ancient breed of Egyptian hunting dog. Interestingly enough, this region of Illinois is known as "Little Egypt." In 1953, the school received their first real Saluki as a mascot and named him "King Tut."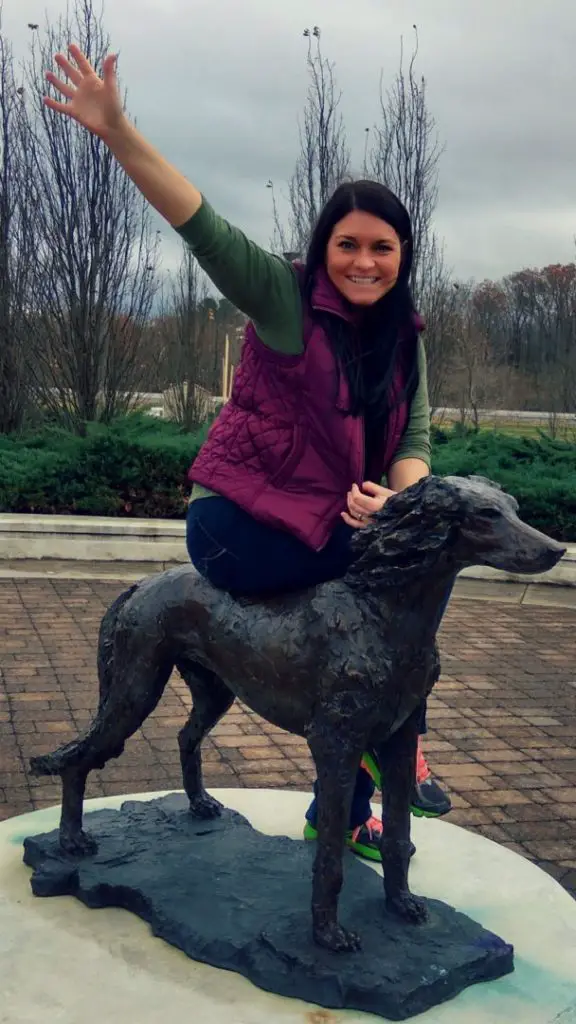 King Tut was run over by a car and is buried near the corner of the football stadium. A gravestone was built in the shape of a cement pyramid in honor of him.
After the new stadium was built, the pyramid was moved directly in front of the entrance. Fans now touch this marker for luck before entering. Be sure to check out their current sporting events to see if a game lines up with your stay.
Pinch Penny Pub [Update Below]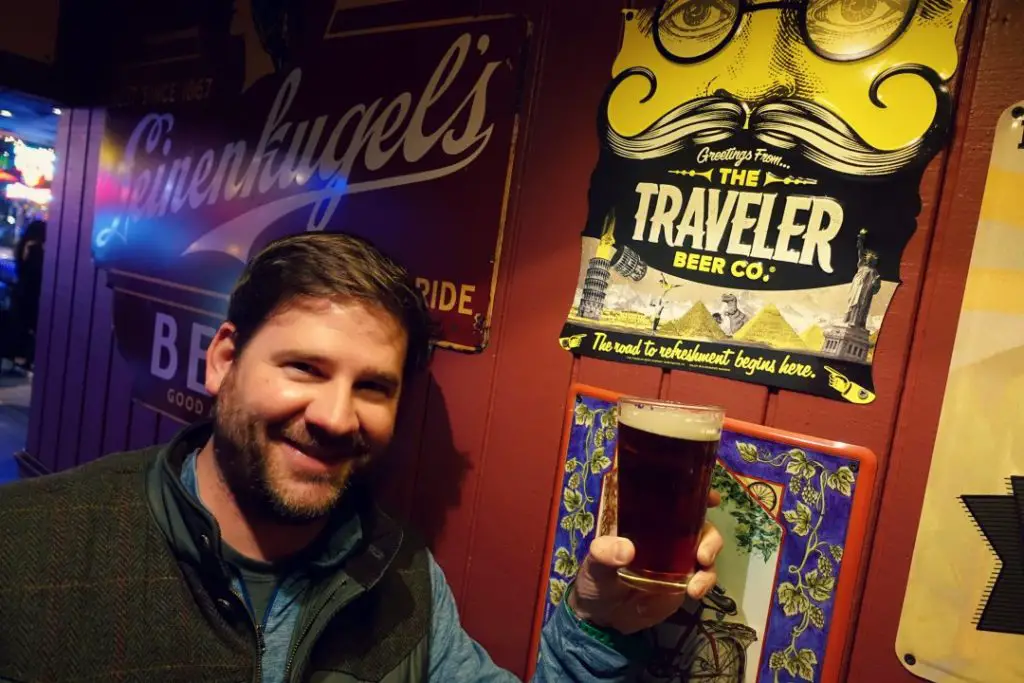 Looking to relive your glorious college days? Consider a quick pit stop at Pinch Penny Pub. The SIU dedicated pub is full of college nostalgia, neon beer signs, and solid pub grub. We recommend that you visit the pub before 10:30 p.m. After this time, it will often become a chaotic college bar. However, if you're looking for something a bit more romantic head over to the Newell House, they specialize in steaks and seafood.
Update: PPP closed in 2019. Try Chango's Bar & Grill as the next best alternative.
Carbondale Community Farmers Market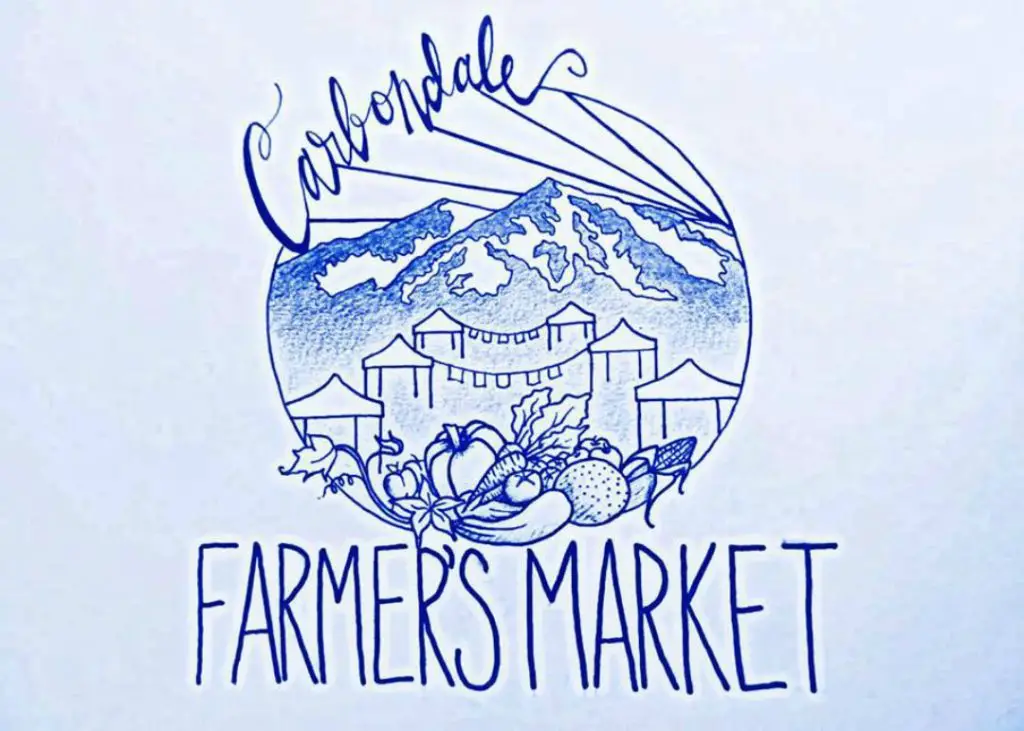 The Community Farmers Market is a winter season indoor market that provides organic and sustainably grown produce, like sweet potatoes, butternut and acorn squash, lettuce, and greens. Shoppers may find a selection of baked goods, crafts, teas, holiday decorations, meats, eggs, cheese, herbs, mushrooms, sodas, herbal medicines, soaps, body products, crafts, homemade pet treats, jams, jellies, and other canned goods.
Several vendors also offer ready-to-eat foods. The market is open on Saturdays from 9 a.m. to 12 p.m., from December 1-March 31, at the Carbondale Community High School.
Grand River Spirits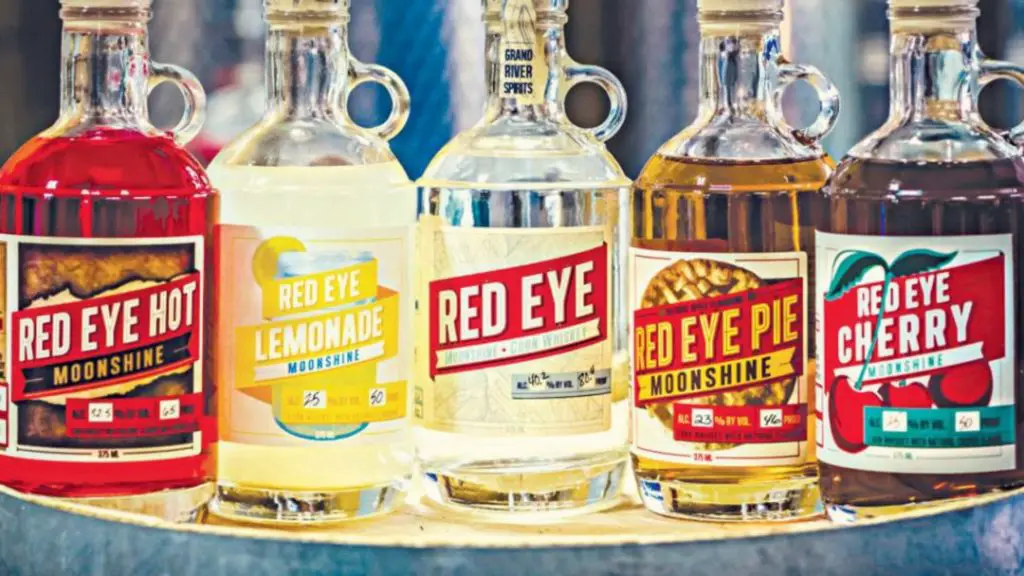 Grand River Spirits is a locally-owned craft distillery in Southern Illinois that produces everything from local grains and fruits. Also, their premium, hand-crafted spirits represent the best of the Midwest.
Their whiskeys, Bourbons, and, ryes have been distilled in 80-gallon Kothe craft pot stills. Finally, private tours and tastings are held on Fridays and Saturdays by contacting the distillery directly. The tour and tastings are free.
Blue Sky Vineyards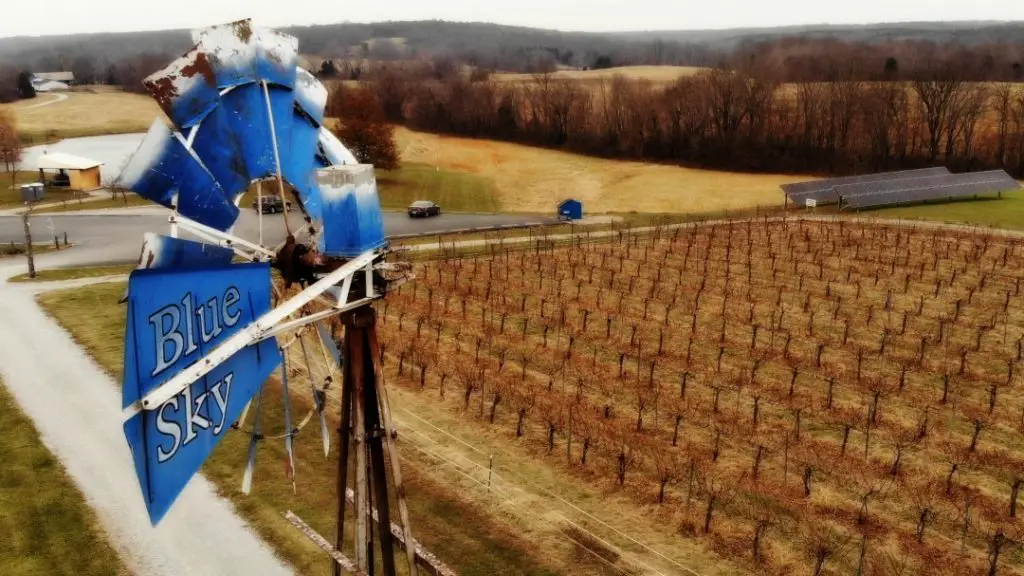 A short 20-minute drive outside of Carbondale lies the Shawnee Wine Trail. One of the best wineries to visit along the route is Blue Sky Vineyards.
As a result, their award-winning wines, classical Tuscan style setting, and breathtaking views of the Shawnee National Forest make it a great spot to enjoy a bottle of wine and a pizza. We recommend purchasing a bottle of Norton!
Where We Stayed
If you're staying in Carbondale, the best accommodation options include:
Budget: Super 8 or University Inn of Carbondale (recently renovated)
Mid-Range: Hampton Inn (continental breakfast) or Home2 Suites (modern and many amenities)
The Hampton Inn Carbondale hotel is located on the east side of Carbondale on Illinois Route 13, on the same side as Interstate 57. The large rooms have been newly renovated and are extremely comfortable. Therefore, an overnight stay provides guests with access to the heated pool, hot tub, and free hot breakfast. The highlight of our stay was the large walk-in showers, the 24-hour free coffee bar, and the clean and fresh Hampton bed!