If you're an avid traveler then it can be hard to think of the next great destination to add your future travel bucket list. After a lot of traveling, it can feel as if you've already seen all the fantastic places there are to see.
But the wonderful thing about traveling is that you've never seen everything. The world is a big place. You'd need more than one lifetime to see everything it has to offer, and that's a good thing. Below is a list of some beautiful countries to put on your future travel bucket list.
Countries to Put on Your Future Travel Bucket List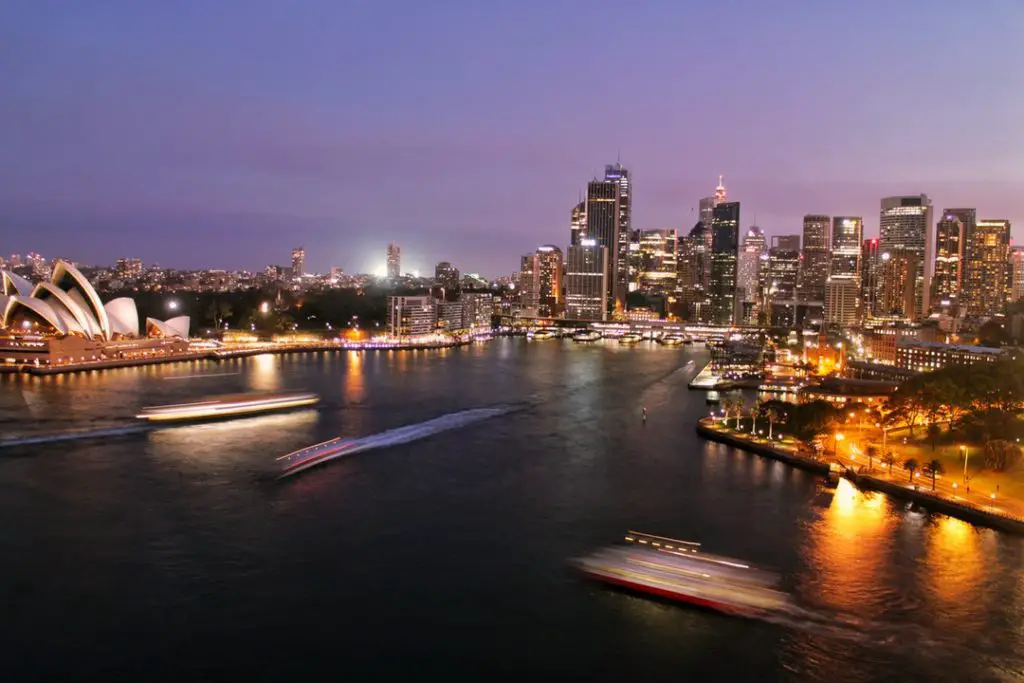 In this article, we're going to talk about some beautiful countries to put on your future travel bucket list. Maybe you've seen some of them before, but there might be some pleasant surprises here. Additionally, maybe we'll suggest a city or a region in a country that you've never considered exploring before.
Australia

Australia is the first country we have to mention. Whether you've already visited this fantastic destination or not, you've not seen it all. No single person has seen it all. Australia is a huge place. The cities are modern and exciting places, and the outback is vast.
There are two different ways to experience this country and you should try both. First, you need to see Australian cities such as Sydney. As one of Australia's largest cities, it's an obvious place to start. It's known for the harbor front Sydney Opera House, Sydney Tower, and the Sydney Harbor Bridge.
Visit the Ku-ring-gai Chase National Park if you want to see not only incredibly stunning natural sites but also Aboriginal archaeological sites containing ancient rock art and engravings. There's a lot more culture and heritage to Australia than you might think, even if it predates the European settlements of the eighteenth century.
When you've had enough of big cities, you should venture off to explore some of the national parks and natural beauty of Australia. On your travels, you need to make sure that you visit Uluru in the Northern Territory of Australia. This sandstone rock formation is southwest of Alice Springs, and it's a stunning place to see for yourself. Pictures can't do it justice.
The magnitude of this formation is hard to comprehend. Around this enormous landmark, there are endless springs, caves, and ancient paintings. This is what gives Uluru its status as a World Heritage Site.
Croatia
You have to see Croatia at some point in your travels. It's only a small country, but there's a lot packed into that tiny place. You should head to the coast if you want to see some truly stunning sights.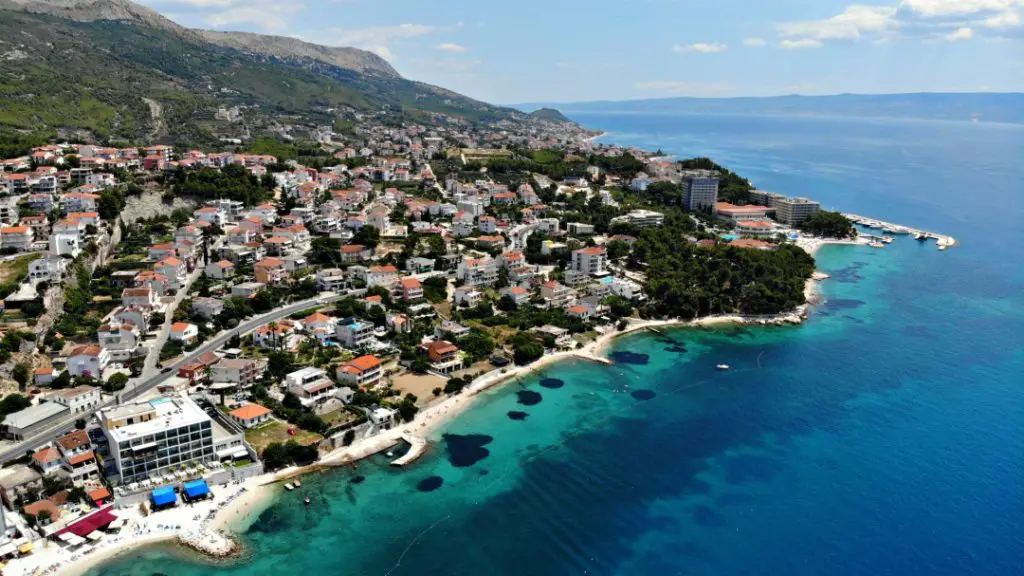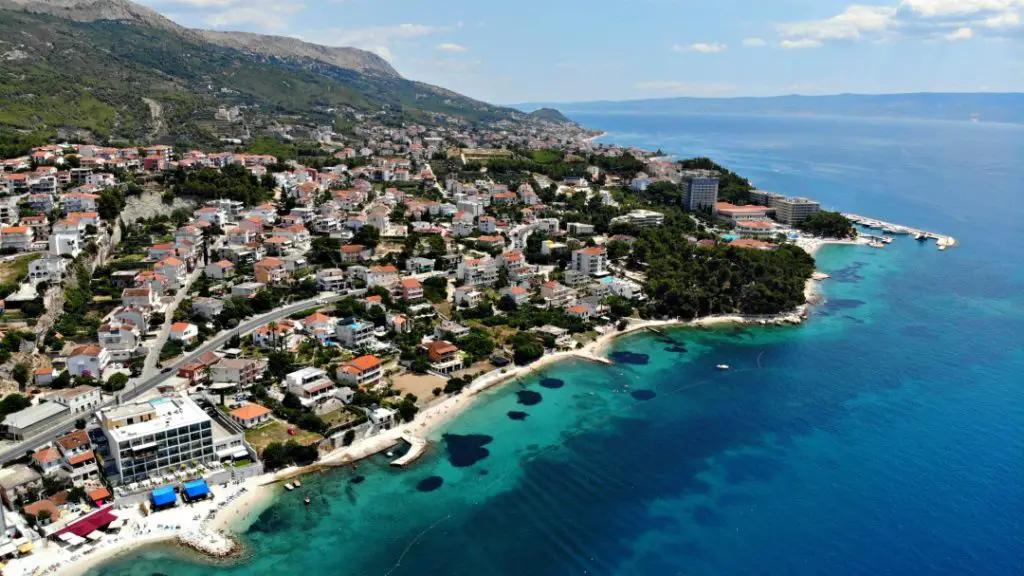 The coastal town of Podstrana is an idyllic place to visit if you like to visit quaint, peaceful places on your travels. It's close to the city of Split if you want to be near to a lively area that's full of action but enjoy a laid-back village vibe too. Podstrana is breathtakingly beautiful. With Perun Hill and Mosor Mountain sitting on its doorstep, there's no shortage of spectacular views in this small destination by the coast.
Malaysia
Malaysia is another beautiful country that you have to put on your future travel bucket list. There's so much to experience in this intriguing part of Asia, but the natural beauty is only one side of it. There's also plenty of urban architecture to experience in this region. Try to take as many photos as you can while you're there.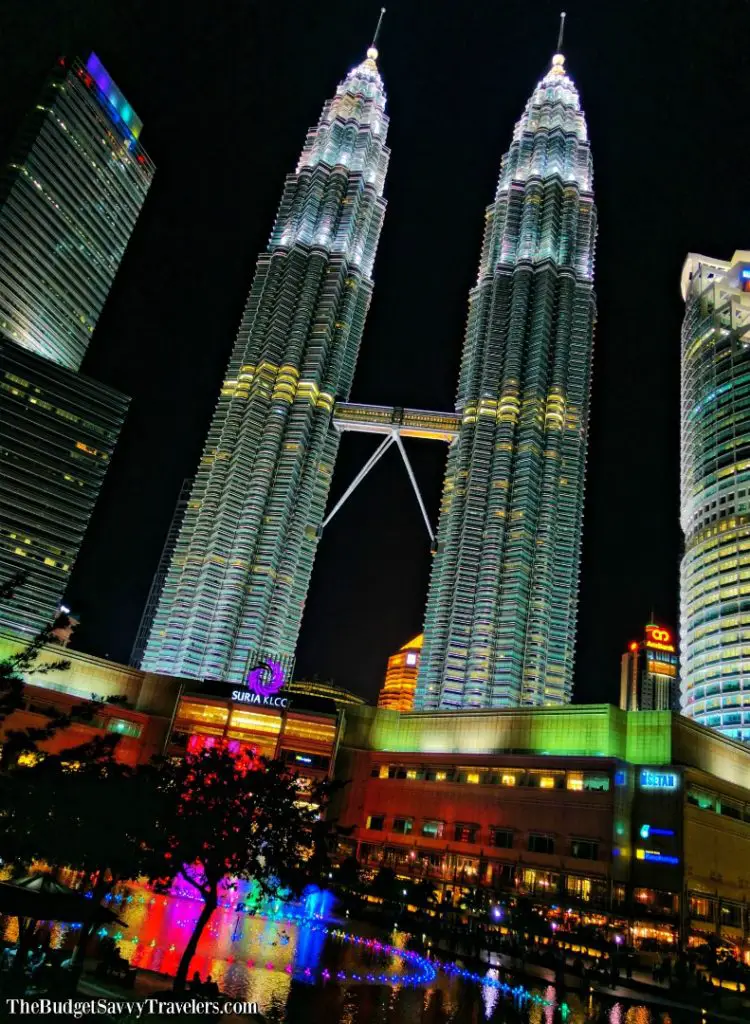 You can learn about traditional art in the region, such as handwoven baskets from rural areas, ornamental kris, and much more. There's also plenty of beautiful music in the region, usually involving percussion instruments, such as the gendang which is a type of drum. You'll see many gong-based musical ensembles in festivals and other events if you catch any in the big cities, such as Kuala Lumpur.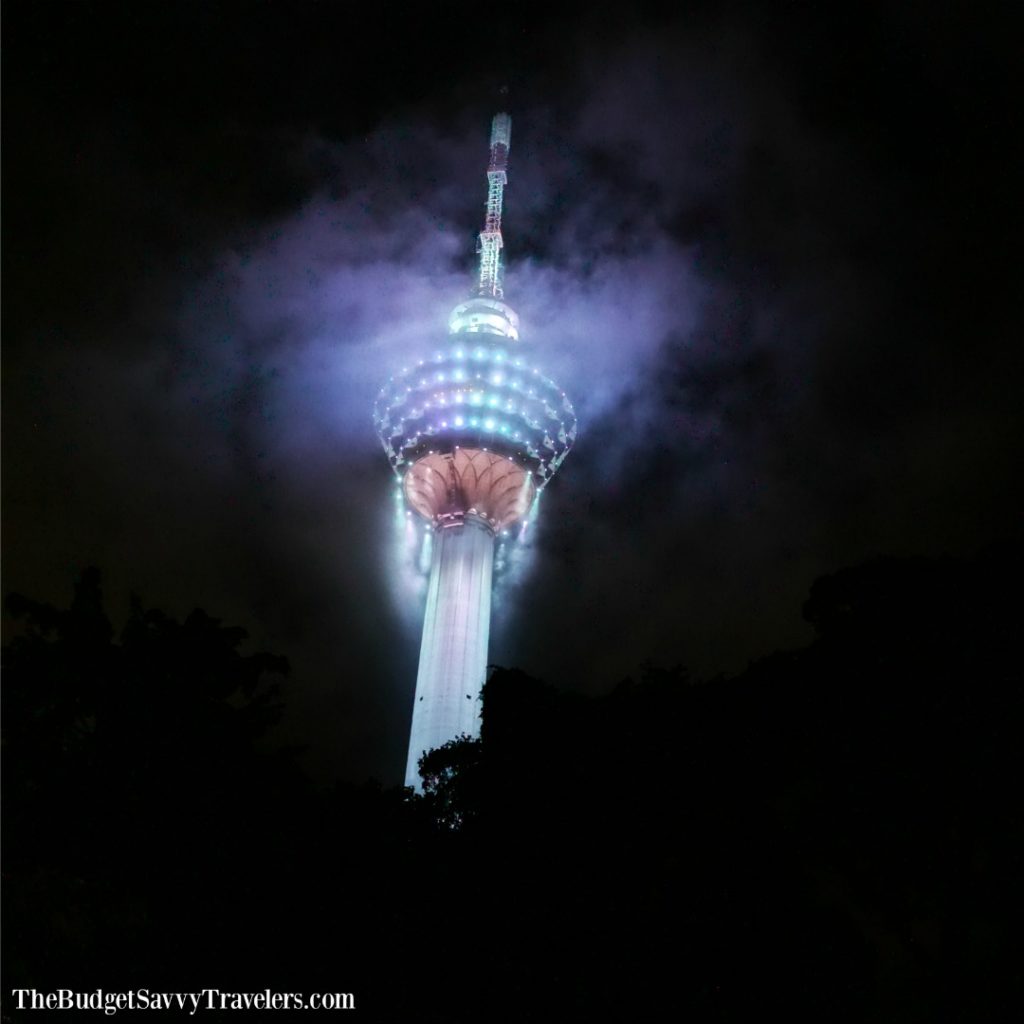 Kuala Lumpur is the capital of Malaysia. There are many incredible sites to see such as the 451 meter-tall Petronas Twin Towers features a public sky bridge and observation deck. Consider a visit to the Kuala Lumpur Tower which is the tallest in Southeast Asia. You might even want to look for a studio for rent in Kuala Lumpur to allow you to spend more time there.
Italy
Italy is a beautiful country that everybody needs to visit at some point in their lives. It's one of the most incredible destinations in Europe. That's a big statement, but it's one that few people could contest. There are so many incredible cities, towns, and landscapes to explore that it's hard to know where to begin. Venice is a city that has a lot of charm and cultural heritage, so let's start there.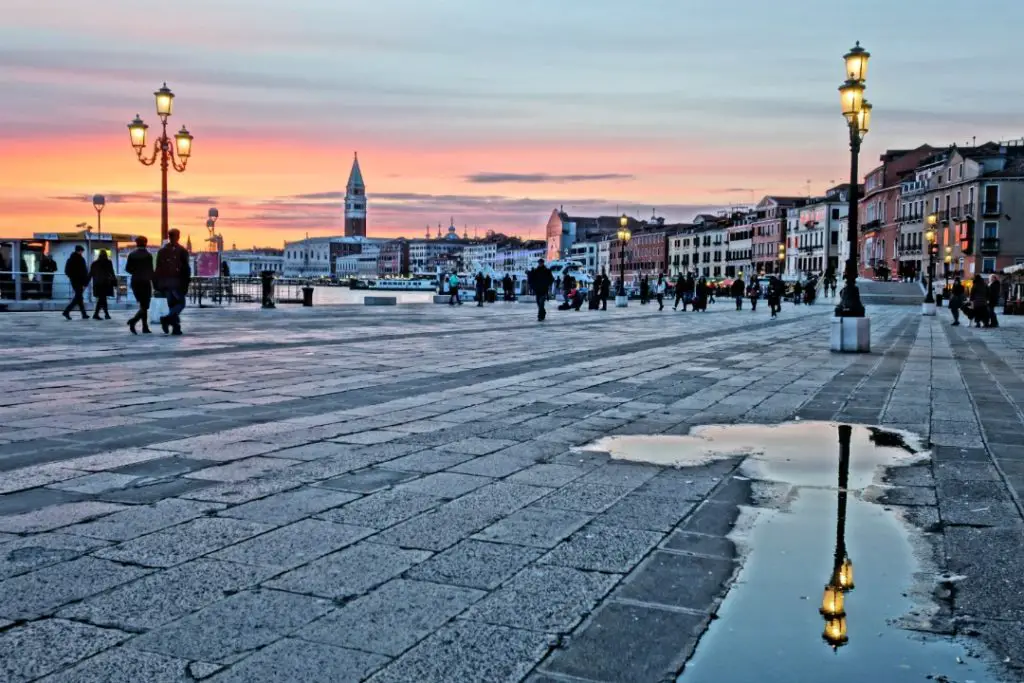 Instead of taking a gondola ride, you should have a slightly different experience and hop on a vaporetto. They're much bigger than gondolas and much more comfortable. Take some gelato with you and enjoy the ride. Venice is a city that's always known for romance.
The Amalfi Coast (pictured below) is also absolutely stunning. But that picture can't truly capture how wonderful it is. To do that, you'll have to visit it for yourself. This huge stretch of road alongside the Italian coast is one crazy ride. You'll see some captivating views that will leave you breathless.
The winding roads make for a real adventure too. Let's just say that the driver won't be falling asleep at the wheel! But if you stop at certain points along the way then you'll be able to truly appreciate the beauty of the scenery surrounding you. It's a part of Italy that more people need to explore.
Norway
Norway is an intriguing country with unique sites and exciting experiences to offer. Make sure you see the Northern Lights while you're there. They're known to be very clear and frequent in this part of the world.
Consider a stop in Bergen if you get the chance. Situated at the foot of mountains and a breathtaking landscape, it's a stunning place to visit. With its colorful wooden buildings, chic boutiques, and traditional restaurants, it's easy to see why people view this as one of the most beautiful European cities.
You also need to go to the Lofoten Islands. It's an experience that is certainly memorable. As you approach the islands, you'll be greeted with the sight of lush green and yellow landscape. The snow-capped peaks of the mountains scrape the clear blue sky, and quaint little villages lie beneath them.
If you're a hiker then you'll be in for a treat when you visit the Lofoten Islands. The walks up the mountains provide some incredible views of the islands below and the sea that lies beyond them. Hopping between the islands is also very easy, thanks to the bridges linking the two pieces of land together. You could hire a bicycle and ride from one to the other. These islands are the definition of scenic.
These are the destinations that rank high on our list of the most beautiful countries to put on your future travel list. What destinations are on your list? Feel free to add them in the comments section below.
---
Cover Photo by Traveloscopy