The Warsaw poster museum has some of the rarest posters in the world in its collection. Communist Poland was a dreary and somber place during the 1950s and 1960s. In order to avoid the dullness of everyday life, people began searching for something new. Many citizens were instinctively drawn to the vivid colors and contemporary artworks of entertainment industry posters.
Try to imagine vibrant posters hung up outside communist cinemas and theaters and it's easy to see how they could have been extremely popular in their heyday. Visit the Warsaw Poster Museum to view some of these communist-era posters.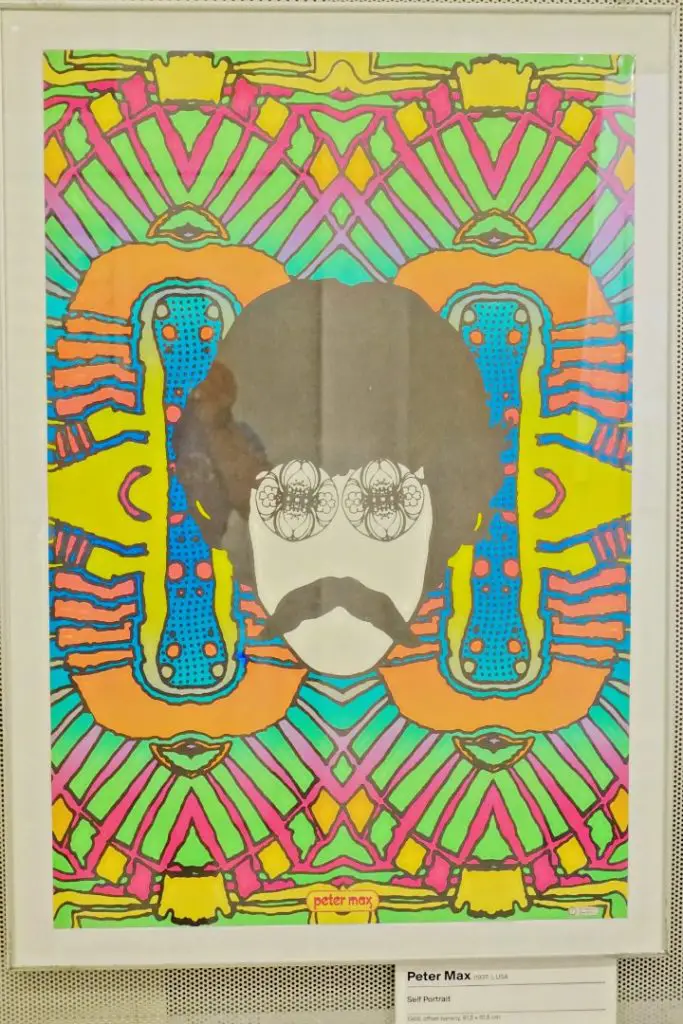 Warsaw Poster Museum
The adoration for these posters led to the grand opening of the Poster Museum in 1968, in the former stables of the Wilanów Palace. It was the first poster museum in the world.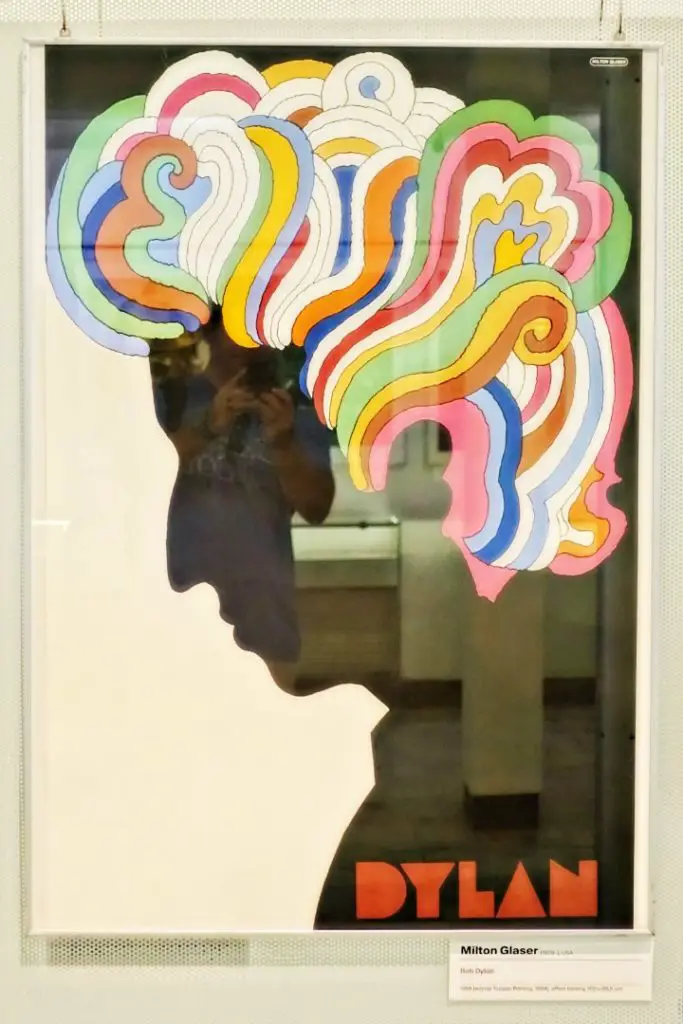 The museum houses over 60,000 posters (the largest collection of its kind). At any given time, there are about 100 posters on display. Also, the exhibits are rotated frequently, so each time you visit you'll probably have something new to view. Located directly next to the Wilanów Palace, the Poster Museum features posters from all over the world.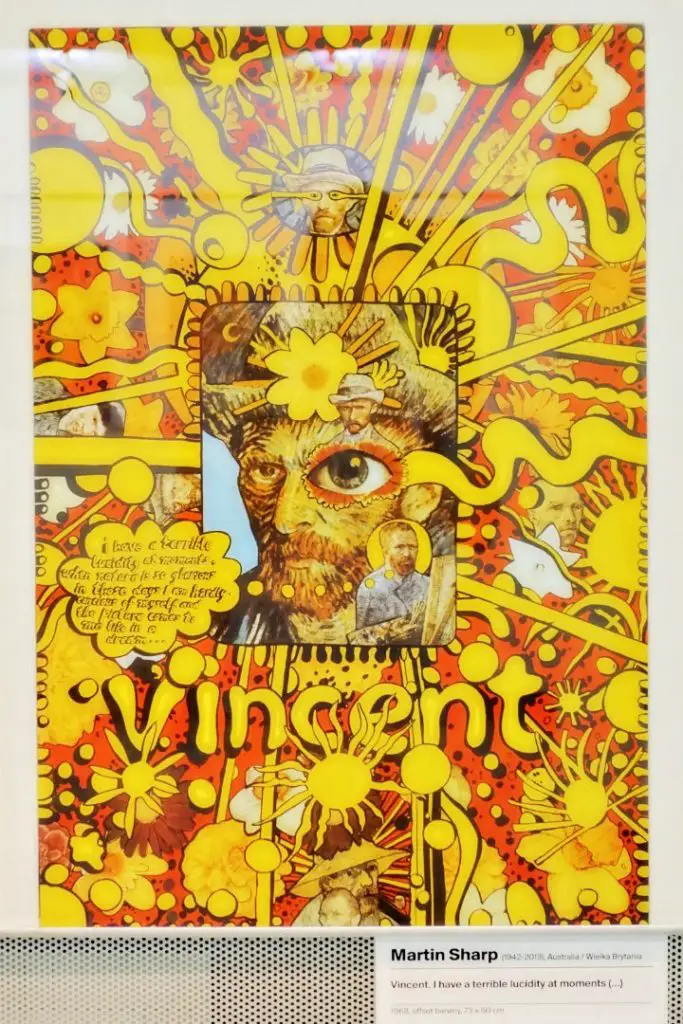 As a total contradiction to the collection of paintings and historic palace next door, the museum makes for a fun and interesting addition to a visit to Wilanów.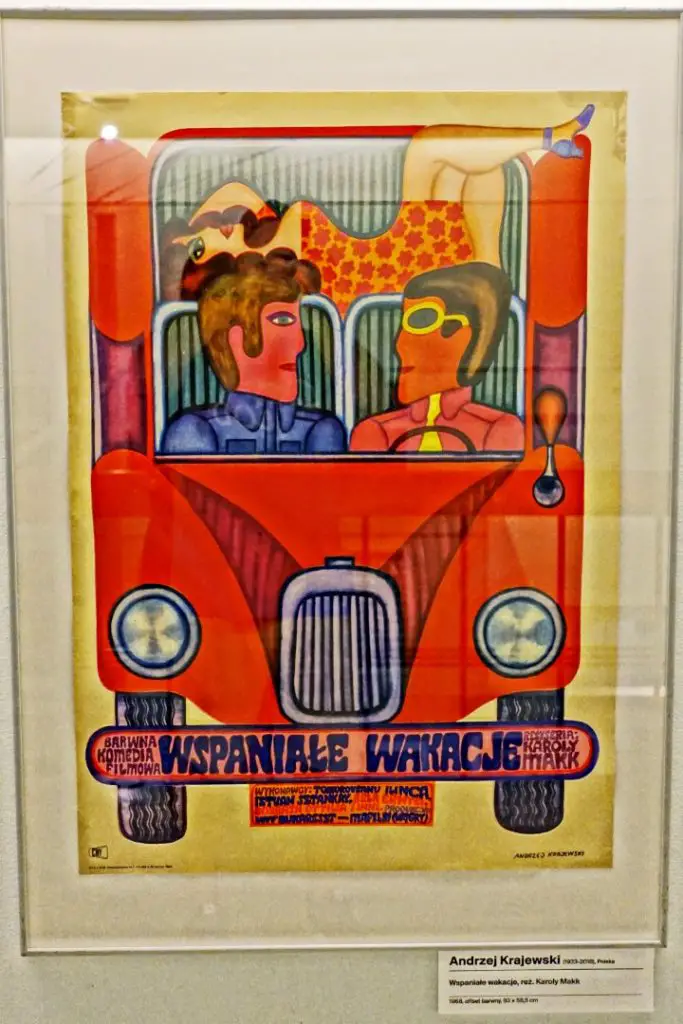 Top-5 Tours in Warsaw
✈️ Need a transfer to Warsaw from Warsaw Modlin Airport? If you're not renting a car and staying in Warsaw, book a private transfer for up to 3 people to your hotel.
Know Before You Go
The easiest way to get from the city center to the museum is by taking the Metro to the Wilanowska stop and then boarding the 139 bus to the Wilanów 01 stop. This will drop you off directly across the street from the Museum and Wilanów Palace.
Tickets are free on Mondays! All other days will cost about $3 USD.
Plan on spending between 20-40 minutes at the museum.
Open Monday 12:00 – 4:00 | Tuesday, Thursday, and Friday 10:00 – 4:00 | Wednesday, Saturday, and Sunday 10:00 – 6:00.
We Need Your Help
Did you find this article helpful? If so, bookmark it and when you're planning your next vacation click on any of the links below before finalizing reservations. You'll get the best price, we'll earn a small commission, and you'll help support future articles.
Thank you!
BEST TRAVEL SEARCH ENGINES
🏘️ Book Your Accommodation
We use Tripadvisor and Priceline's Express Deals to compare prices and reviews in advance and check availability
✈️ Book Your Flight in Advance
To find the cheapest flight options, you can use WayAway and Skyscanner to find the most suitable choice for you
🚗 Reserve Your Rental Car
Use DiscoverCars and Skyscanner to compare prices and view the largest selection of vehicles