There is no denying that Key West, Florida, while also being the southernmost tip in the U.S., is one of the most beautiful places in the world. Each year, this elegant yet laid-back coastal playground is a draw for millions of tourists. When planning a trip, you may be hard-pressed to find an affordable reservation.
Key West is located on a tiny chain of bridge-connected islands at the southern tip of Florida. The combination of limited access and the land area produces a premium price on many local accommodations. You may consider a second housing option if you are heading to Key West this year.
3 Affordable Ways to Stay in Key West
Hotels and exclusive resort clubs may be bountiful in the Keys, but other affordable options exist for those who want to have some fun in the sun. In fact, first-time travelers to Florida may not realize that Key West is actually a popular destination for campgrounds and RV resorts.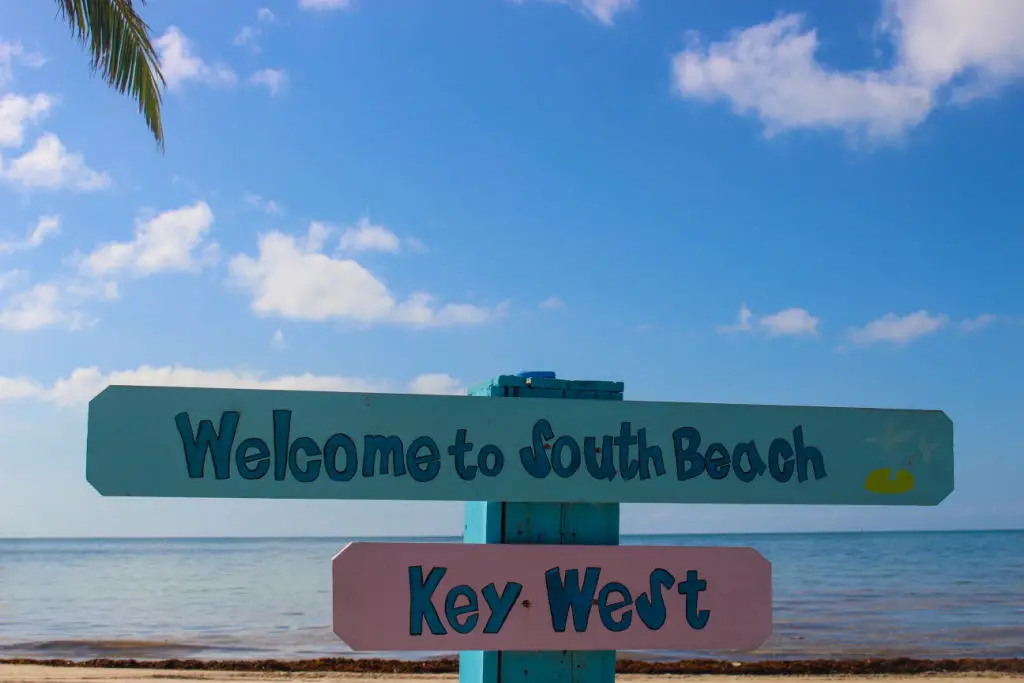 Staying in one of the region's camper properties grants the opportunity to meet likeminded travelers while taking advantage of an RV resort's many amenities. These may include perks like dog parks, firepits, pools, on-site food and beverage options, and laundry facilities.
You can find a Key West RV Park or rent a camper and head for one of the local campgrounds. However, let's explore three affordable ways that you can explore Key West.
1) RV Resorts and Campgrounds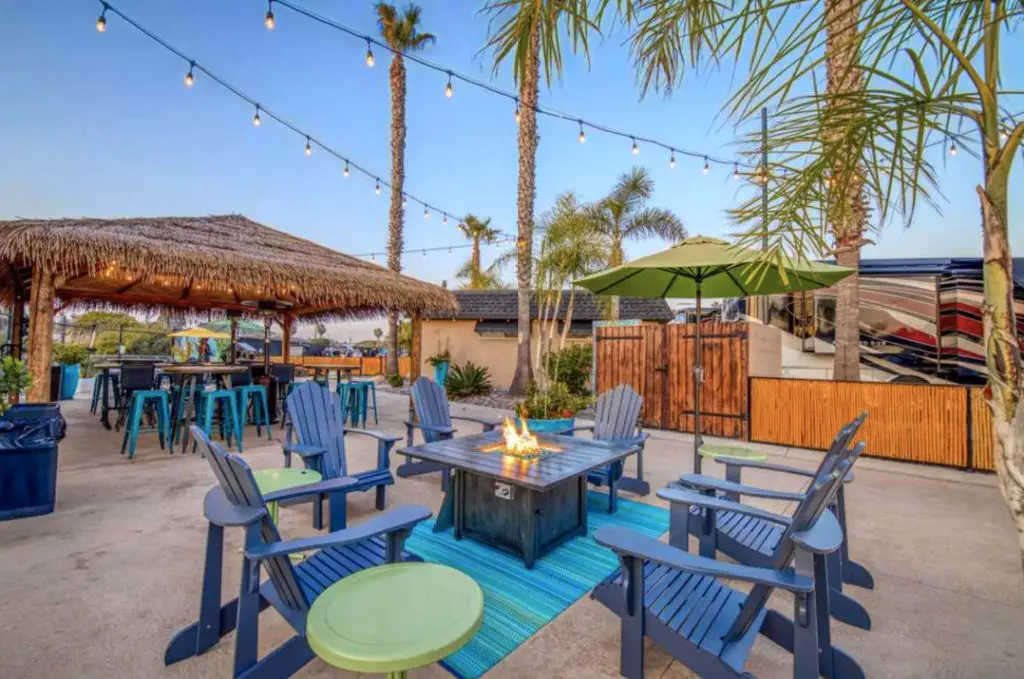 The Florida Keys is home to several RV resorts and campgrounds. If you enjoy the camping lifestyle, there are a few places to stay right on the ocean.
It's worth mentioning to camping travelers that although Florida alligators are rarely seen in the Key West area due to the lack of proper water habitat, they are present—so always be aware of your surroundings. For instance, there are alligator sightings at Lovers Key State Park.
You may want to opt for a hard-sided tent trailer or a rooftop tent when camping in Florida. If you own an RV, you can choose an expanding handful of resorts to stay in Key West. Each resort has its own rules and restrictions regarding the size and age of the RV vehicle you are permitted.
2) Vacation Rentals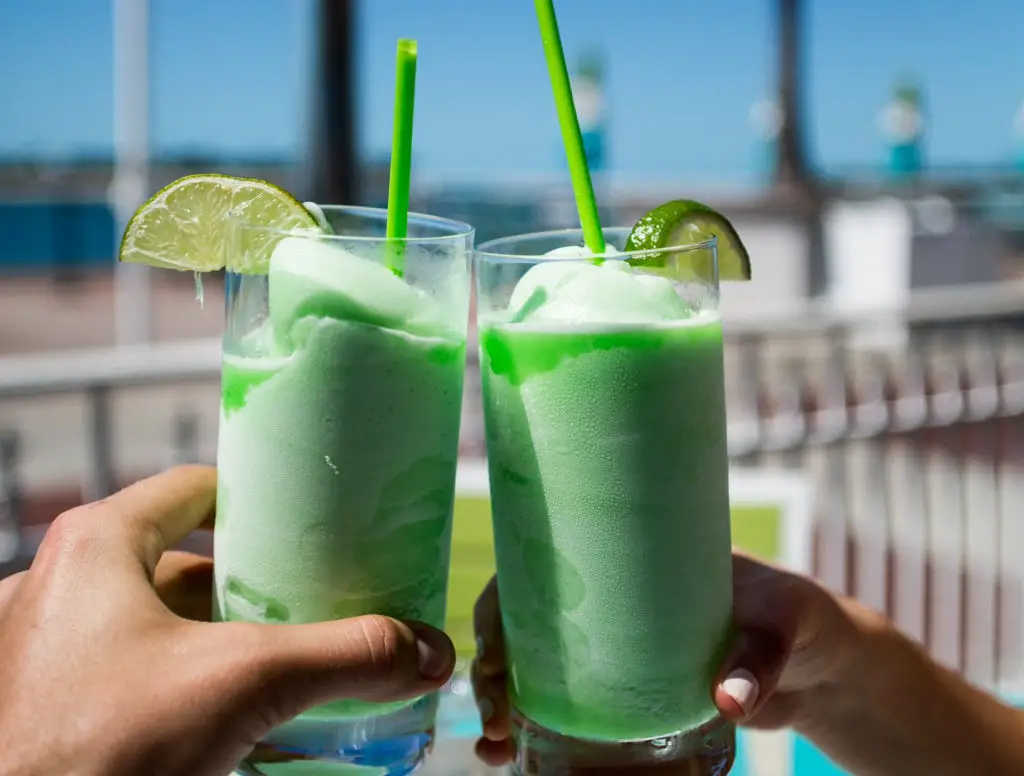 Key West has over three thousand available rentals through online platforms like Airbnb and Vrbo. From renting a guest room in a home to a luxury condominium with five bedrooms, thousands of options are available on or around the island. Prices for rentals will depend greatly on the size of your rental and the time of year you are traveling.
3) House or Pet Sitting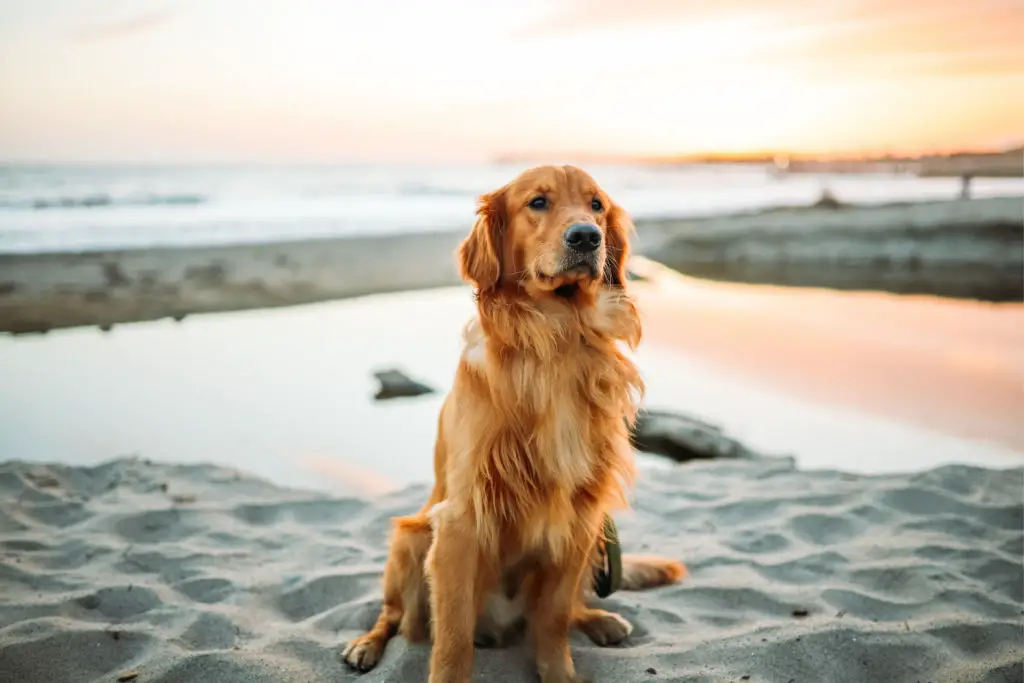 The house and pet-sitting industry has virtually exploded in the past decade. The trend started as a way for travelers to swap homes and economize their accommodations and has grown into so much more. Pet lovers and fellow travelers from around the world are now looking for people to come and stay in their homes to keep them secure and look after their pets. This type of arrangement is an option in most countries in the world. If you want to travel to Key West but are on a budget, you can search for house or pet-sitting assignments.
If you get the chance to visit Florida, Key West is a must-see destination. The historical elegance and charm of the area that seems stuck in time will keep you coming back year after year. Try one of these affordable options for accommodations in beautiful Key West.