Oh, Newark in the winter! The days are short and crispy. The nights are long and bleak.  The weather forecast alone is enough to make you shiver and chill. However, closing the curtains and curling up until spring isn't an option. Why not consider some fun in the sun?
Fortunately, there is no need for a long-haul flight to some faraway destination like Australia or Bora Bora! There are plenty of sun-filled places stateside that will have have you swapping the December drizzle for the suntail oil.
Before you grab your beach towel or a guidebook, we'd like to share a top travel tip. Consider pre-booking your airport short term parking. Why? Because finding a parking space at Newark Liberty around the holidays can be enough to curtail your festive cheer.
Best Parking at Newark Liberty International Airport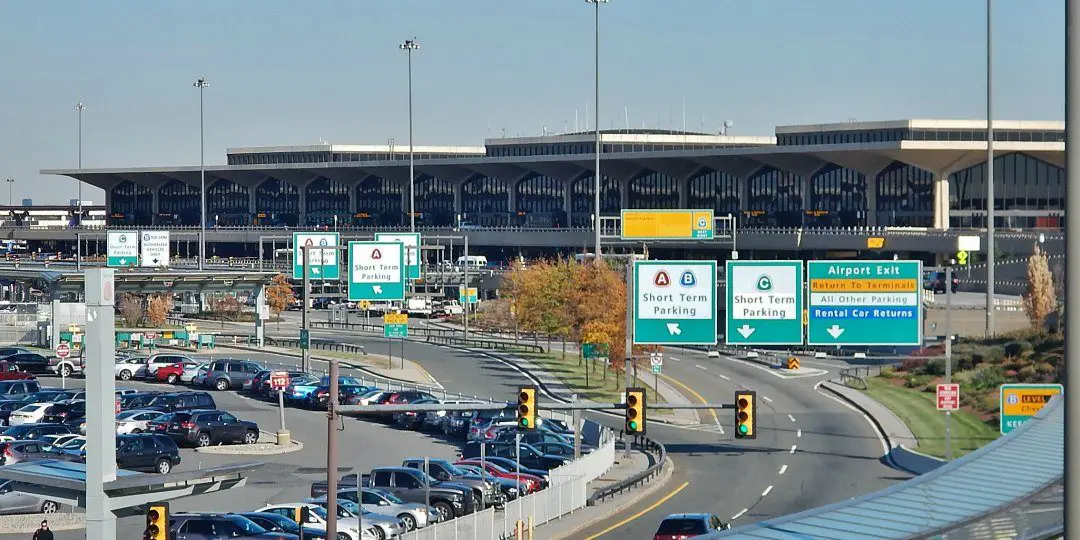 A recommended solution is to use the Newark airport parking comparison service Looking4.com. This way you can drive to your departure point in the comfort of your own vehicle without having to bring any added stress before your travels. Now, where to go? Some of our favorite destions in the U.S. are listed below.
---
Palm Beach, Florida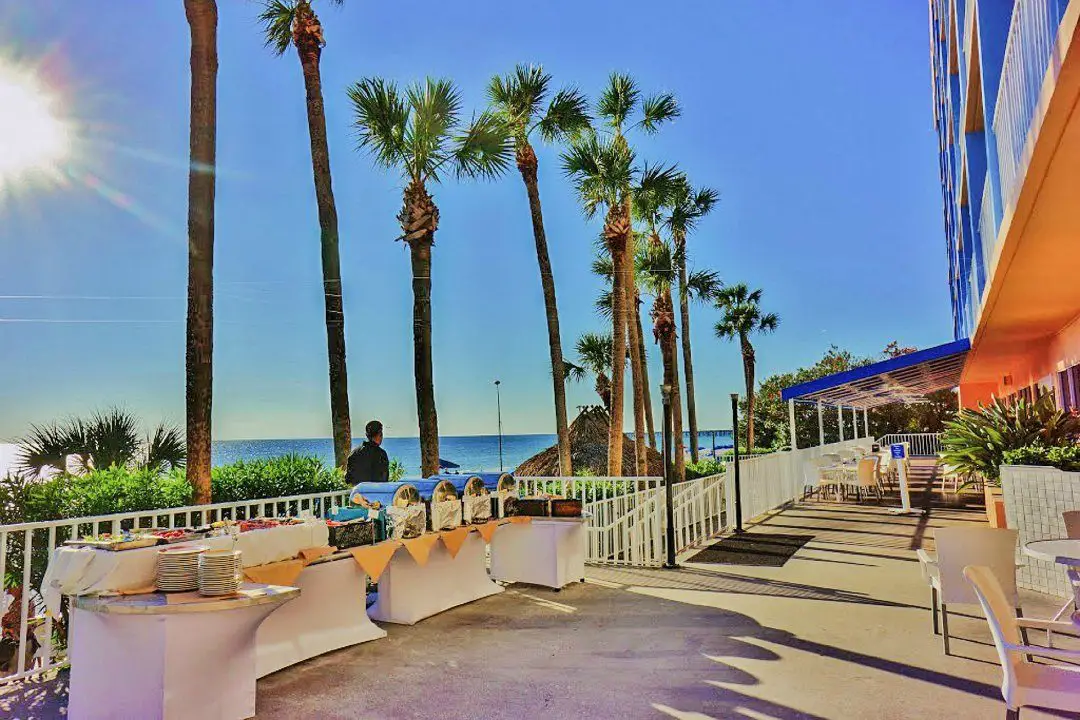 With an average December high of 77 degrees, it's easy to see why sunseekers flock to Palm Beach, Florida. Renowned for its well-heeled residents and stunning beaches, you'll find a vast array of galleries, restaurants and boutiques dotted around the South Florida town. Be sure to check out the Henry Morrison Flagler Museum. This 75-room Gilded Age mansion is a stunning example of neoclassical Beaux Arts architecture. Henry Flagler was one of the founders of Standard Oil.
Koloa, Hawaii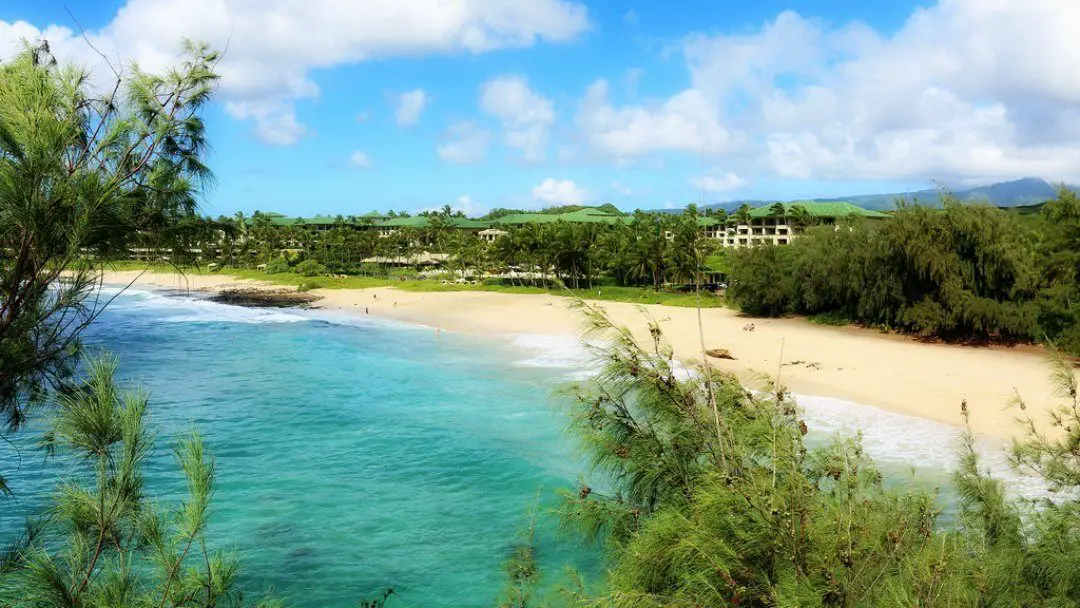 Home of the first successful commercial sugar company in Hawaii, Koloa (Hawaiian for "Long Sugar") is sweet by name and sweet by nature. Its average high temperature in December is 78 degrees which makes it the perfect place to get away from the Newark winter.
Once there, we recommend you visit Poipu Beach Park, where you can do a bit of swimming and snorkeling. If that sounds a little energetic for what's supposed to be a relaxing holiday, head along
to the beautiful Allerton Garden, a botanical garden located on the south shore.
New Orleans, Louisiana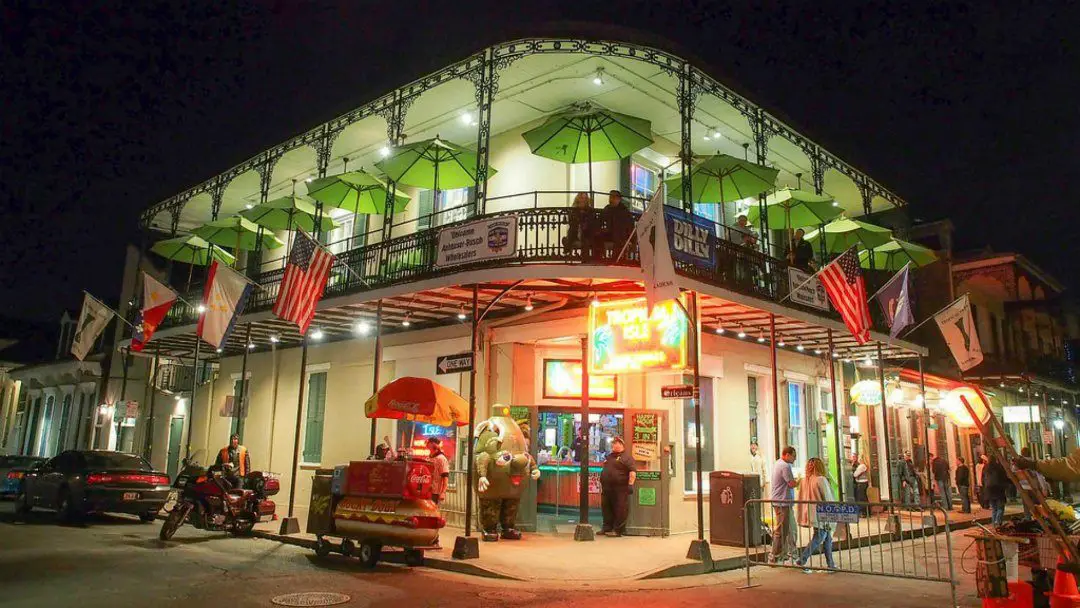 New Orleans, also known as the Big Easy, boasts an average temperature of 64 degrees in December. Many tourists find that this is a good time to visit because it's pleasant and not blisteringly hot. There are also plenty of activities in this bustling city that'll keep you busy for the duration of your trip.
For instance, you can take a boat trip on the Mississippi, check out the buzzing nightlife and Jackson Square in the French Quarter, and soak up the jazz (and the bourbon) on the inimitable Bourbon Street. This city is fun no matter what time of year you visit.
---
Where do you go to escape the winter blues? Do you have a favorite destination we've not mentioned above? Please let us know in the comments section below.