Are you trying to determine the best all-American vacation to take right now? There's nothing more Americana than visiting Mickey at Disney World, a road trip down Route 66, or floating down a river in the Midwest. All-American vacations bring back memories of childhood for the older folks and create new ones for the little ones. Many of us may even conjure up scenes from our favorite summertime movie classics like "The Great Outdoors," "Dirty Dancing," or "Stand By Me."
Best All-American Vacation to Take Now
The weather's perfect this time of year in just about everywhere across the U.S. Making it the best time of year for exploring and adventure.  If you're looking to take an all-American vacation, then you simply have to check out the list below.
After all, schools out. Summers in. Let the drama stop and the fun begin.
Road Trip Down Route 66
Did you know most people who drive Route 66 today are foreign tourists? We're happy to say we've ridden the entire Route 66 all the way from Chicago to Santa Monica. This popular route started back in 1926, peaked in the '40s and early '50s, and declined thereafter. Now in a bit of a revival period, it's once again starting to gain popularity.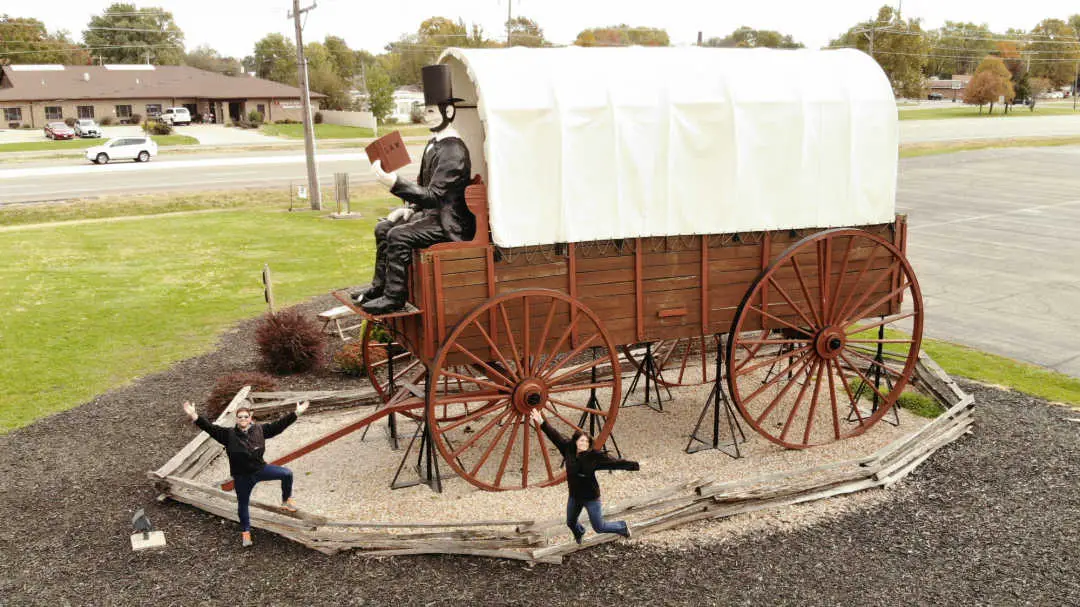 Driving Route 66 is pure Americana—it's both a symbol of comfort and hardship. Traveling this often desolate road, makes you appreciate the fact that the "good times" may not last, and how it's important to appreciate them while you can.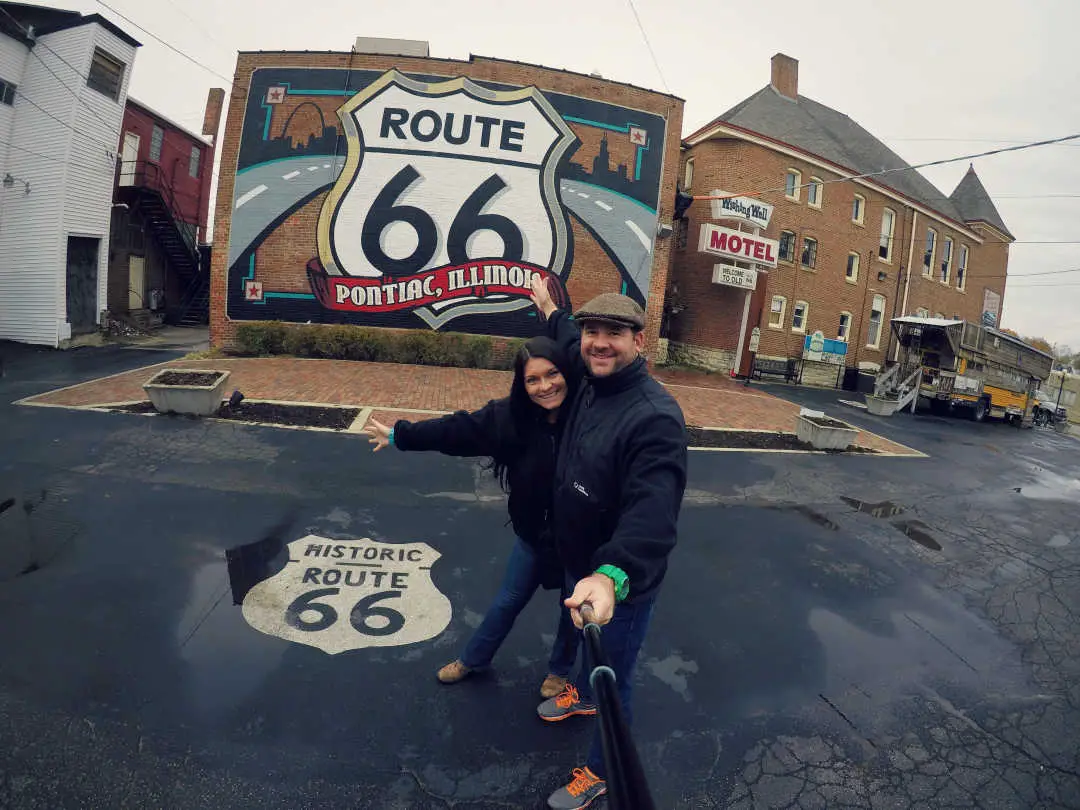 Favorite Stops Along the Way
Back in its heyday, Route 66 was known as "America's Highway." Millions of people drove the route between Illinois and California. After WWII, a national highway system was created and Route 66 fell into disrepair. However, as the route begins to attract new road-trippers, it's slowly beginning to reshape itself.
There's little doubt that Route 66 remains an American icon. It's something that should be explored by everyone, even if it's in bits and pieces.
Some of our favorite stops along the way included:
Pontiac, IL: 25 large Route 66 murals and countless Route 66 attractions make it a great place to overnight
Lincoln, IL: World's Largest Covered Wagon and Lincoln's and the 8th judicial circuit courthouse
Taylorsville, IL: The world's only statue of Abe Lincoln and a pig
Springfield, IL: Lincoln home national historic site
Livingston, IL: Pink Elephant Antique Mall
Florida Theme Parks – Act Like a Kid Again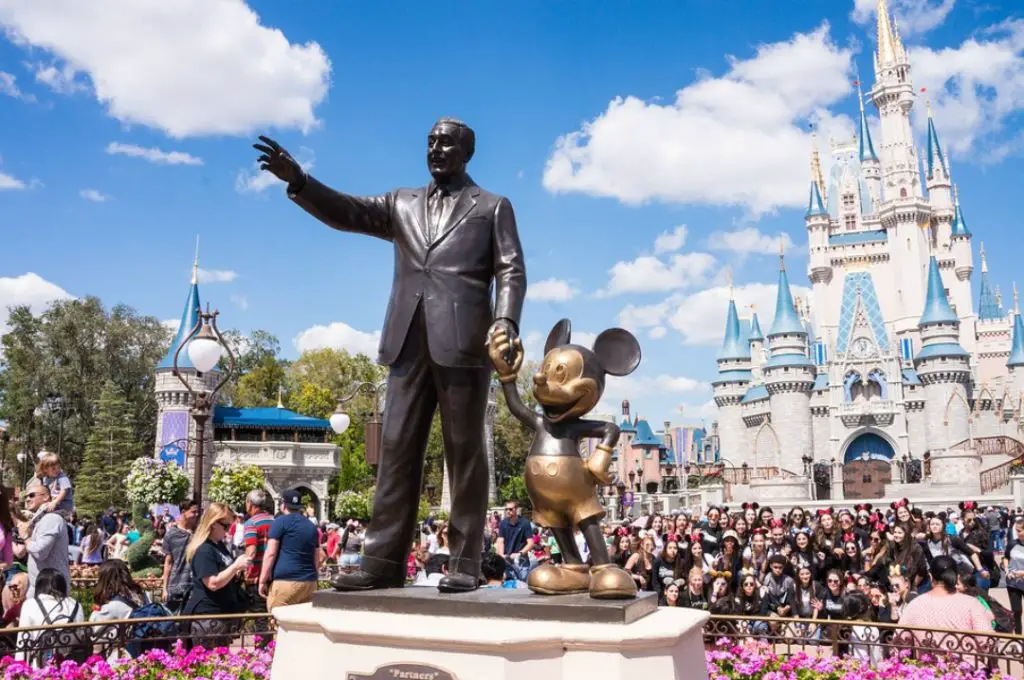 A trip to a Florida theme park is considered by many to be a rite of passage.  Just about every kid we grew up with went to Florida and visited Disney World at least once. Back when we were kids it was easy though, there were only a handful of theme parks. Nowadays, it's a bit more complicated and expensive because of the large variety.
No matter what theme parks you decide to visit, you won't be disappointed. Each theme park is designed to attract your inner child. Below is a list of many of the major theme parks in Florida. Pick one or two to explore and get ready to enjoy a special piece of Americana.
Aquatica
Busch Gardens Tampa Bay
Discovery Island
Disney's the Animal Kingdom
Disney's Blizzard Beach
Jungle Island
Legoland Florida
Miracle Strip at Pier Park
Pioneer City
SeaWorld Orlando
Silver Springs Nature Theme Park
The Wizarding World of Harry Potter
Wet 'n Wild Orlando
Tombstone Arizona – Get Wild in the Wild Wild West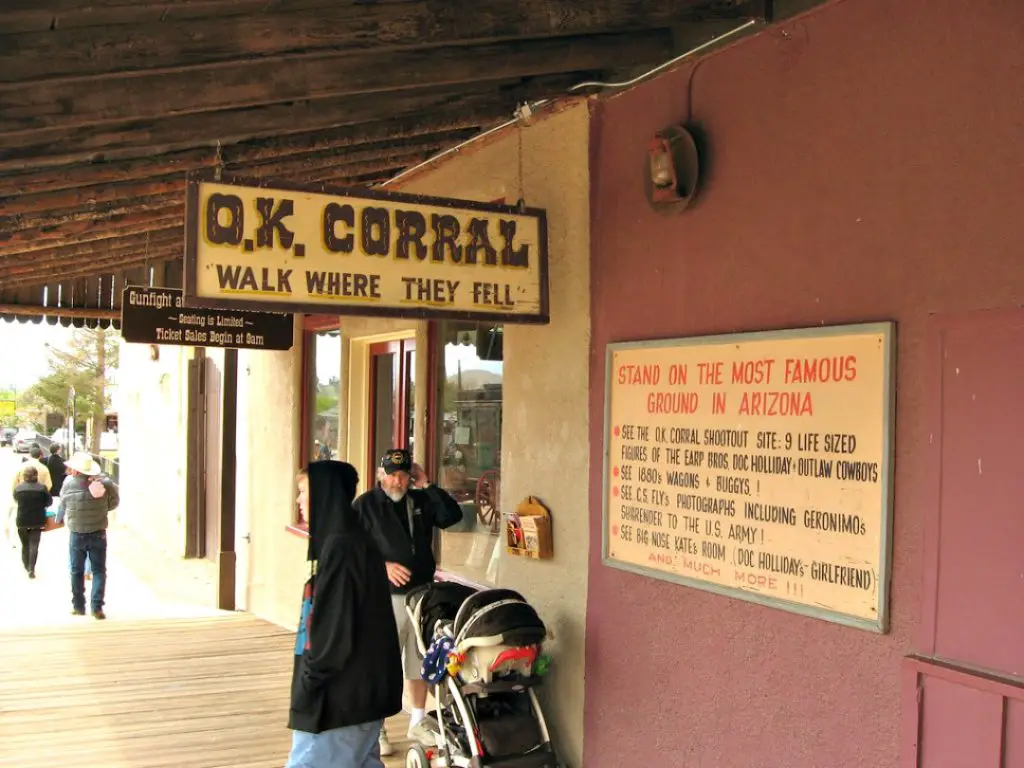 Tombstone, Arizona is probably the most infamous old historic town. If you're wondering what life was like back in the Wild West then this is the ideal place to check out.  Some of the most notorious gunfights have occurred here, including the one at the O.K. Corral.
This old ghost town was named "The Town Too Tough to Die." The town has restored and preserved the original buildings and turned them into stores, restaurants, and museums. If you hear gunshots while visiting, don't panic. It's most likely a free reenactment show. Actors will dress up in period costumes and walk the wooden boardwalks or gallop in on horseback and stage an exciting gunfight.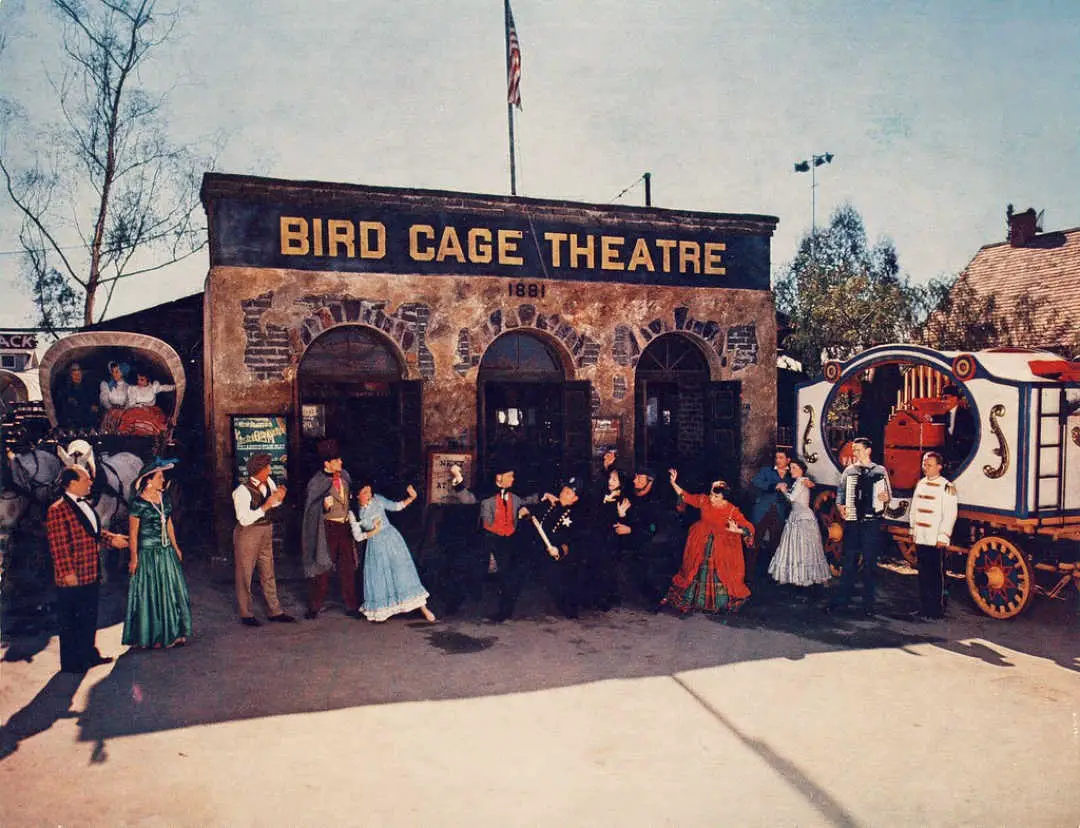 The very haunted Bird Cage Theater is one of the main attractions.  It was once a brothel, saloon, dance hall, and theater. Inside you'll find about 140 bullet holes in the walls and ceiling. Additionally, this is the site of the world's longest poker game. Some of the best attractions include:
Allen street
Boothill Graveyard
Courthouse State Historic Park
Goodenough Mine Tour
O.K. Corral
Rose Tree Museum
Tombstone Epitaph
Tombstone's Historama
Best Beaches – Toes in the Water, A** in the Sand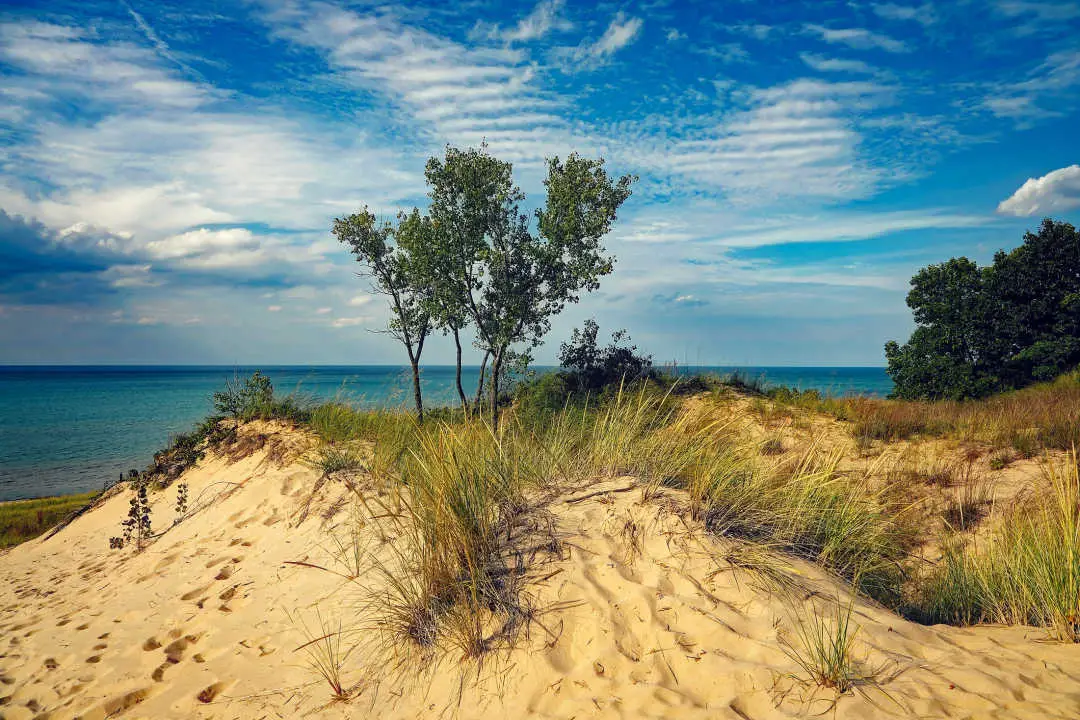 After traveling the world, it's safe to confirm that the U.S. truly does have some of the world's best beaches. It doesn't matter where you live, there's sure to be one nearby. It's just a matter of finding it. We all know that Florida and more specifically, Fort Myers and Sanibel Island have stunning beaches but what about elsewhere?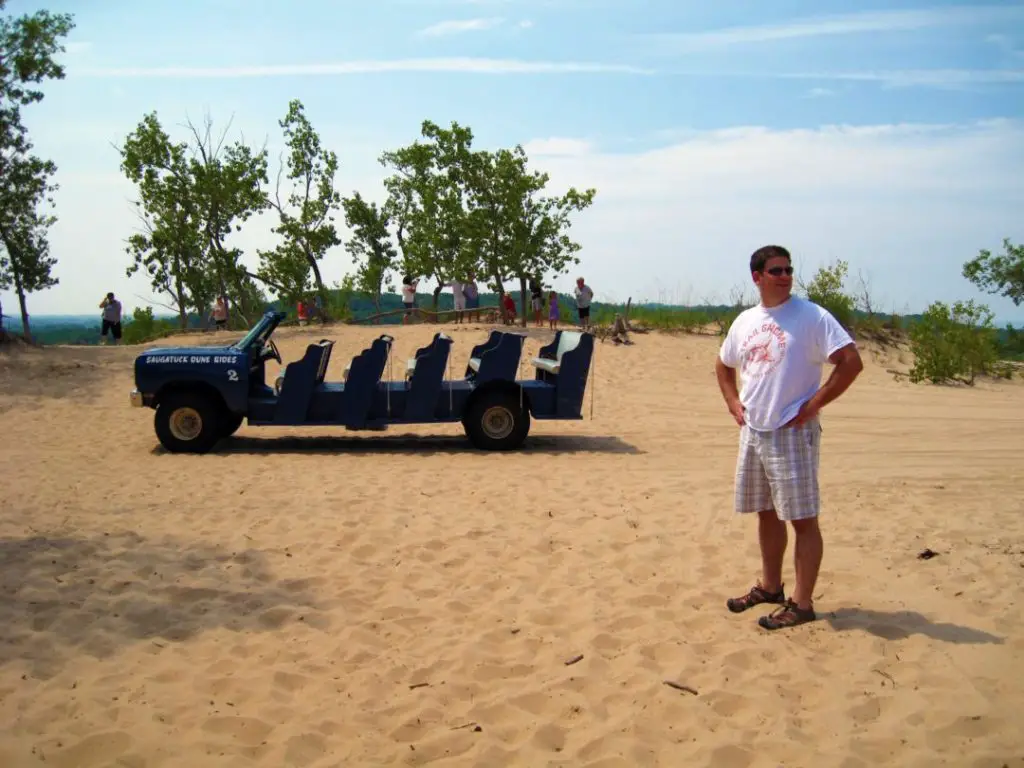 If you're based in the Midwest, consider exploring the beaches on the west coast of Michigan along Lake Michigan. While you're in the area don't forget to take a dune buggy ride! Michigan truly has some of the most underrated beaches in the U.S. Some of our favorite beaches include:
Grand Haven State Park
Oval Beach and Saugatuck Dunes State Park
Silver Lake Sand Dunes Area
Sleeping Bear Dunes National Lakeshore
South Beach Park
In the northeast, there's the Jersey Shore, the Hamptons, Cape May, and Coney Island.  On the West Coast, there's Coronado, Santa Monica, Malibu, and Laguna. No matter where you live, there's a beautiful beach nearby that will provide you with the ultimate summer all-American vacation you've only seen in the movies.
Go Glamping in America's National Parks With Under Canvas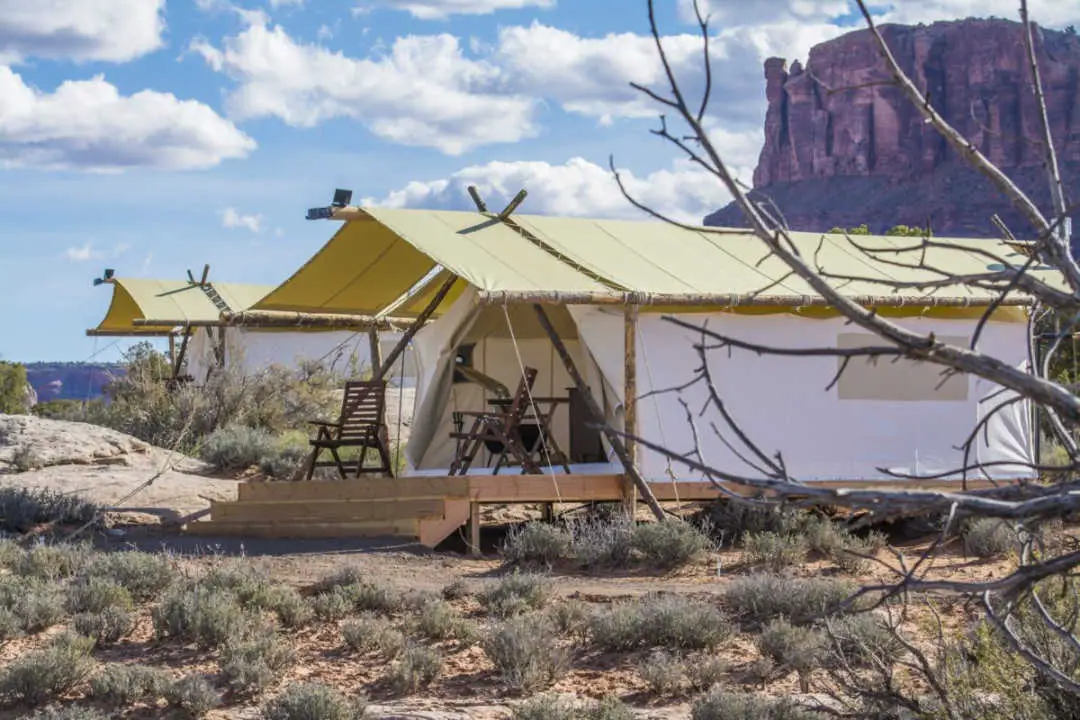 Let's face the facts, we're more of glampers rather than campers. We'll leave all that camping stuff to the experts. Under Canvas is considered by many to be the best premier glamping and luxury camping provider in the US.
Under Canvas has locations near many national parks, including Grand Canyon, Yellowstone, and Glacier. The hardest part of booking a tent with this outfitter will surely be selecting the location. The suites come with private decks, wood-burning stoves, and showers. Many of these large tents even feature a cozy sofa. It's simple (Pick a national park) + (Find a luxury tent) = Amazing all-American vacation!
Say Aloha to Hawaii – Chee Hoo!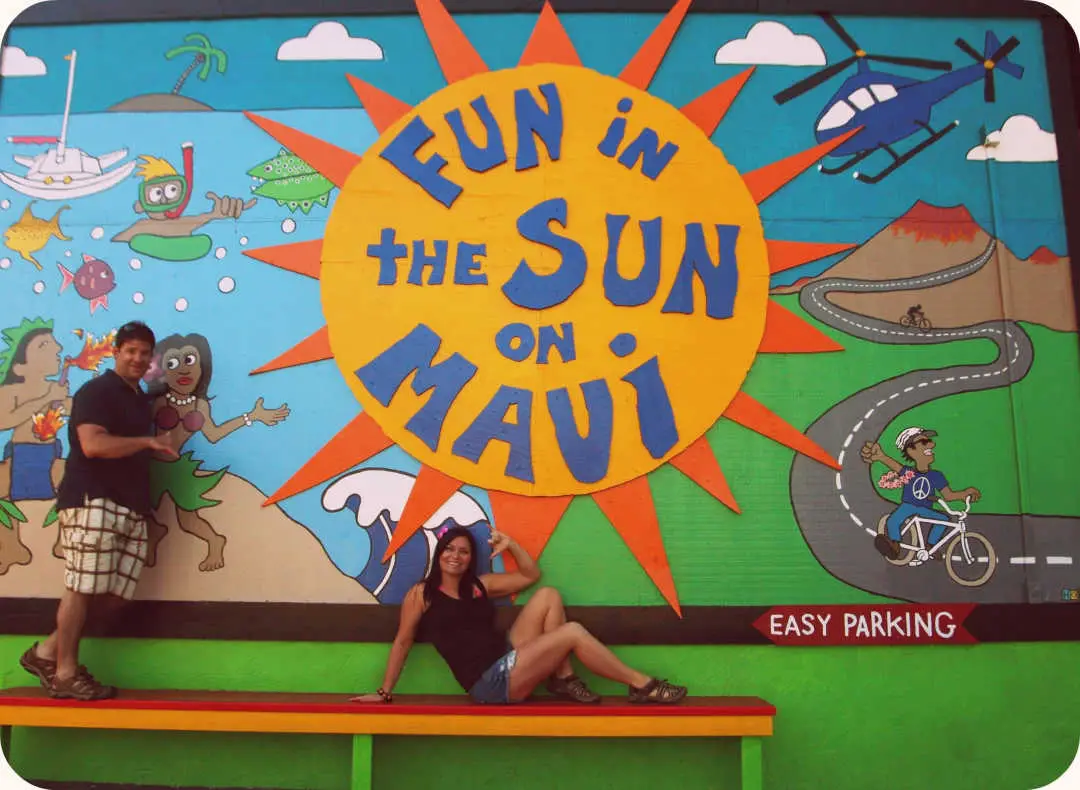 For those of us with a bit of disposable income, we must mention Hawaii. Everything is spectacular here, especially the amazing scuba diving. For example, have you ever heard someone say, "I had a horrible time in Hawaii?" No!
From dramatic canyons to waterfalls, volcanoes, turquoise waters, and soft sandy beaches, Hawaii really is a dreamy paradise. Thanks to "The King" Elvis Presley, Hawaii is now considered a little piece of Americana. Our recommended island? We love Kauai which is why we always send people to Maui!
Washington, D.C. – Feel the History For Free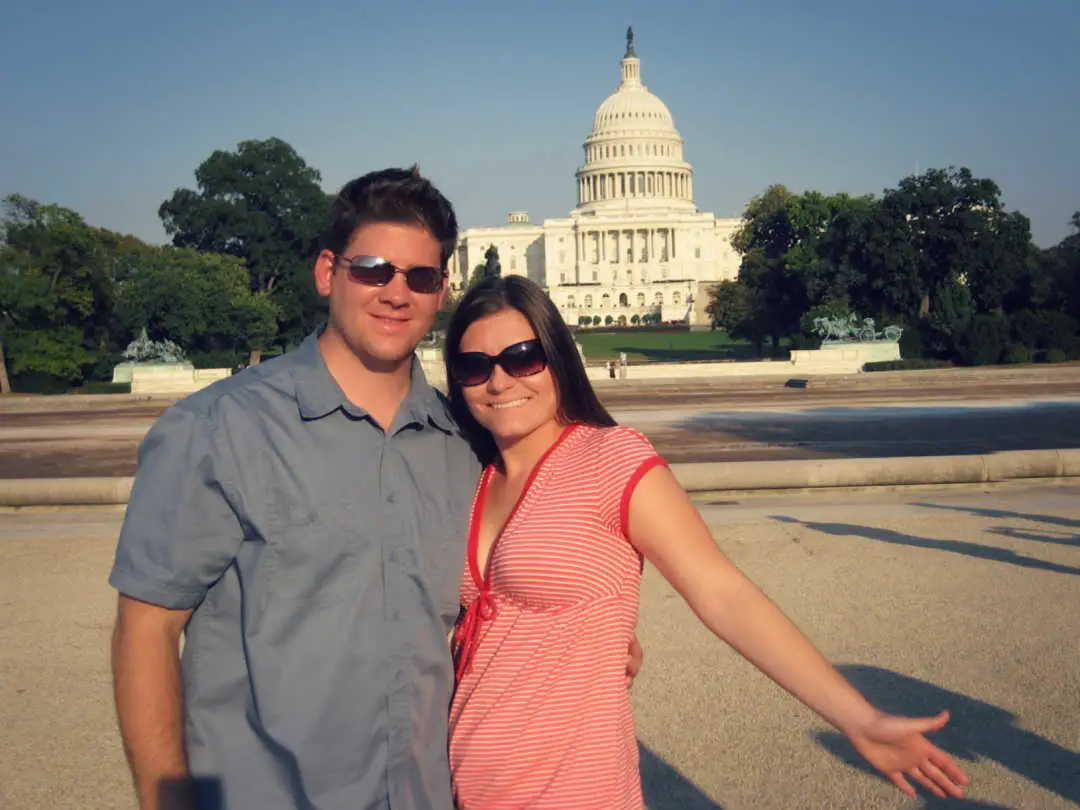 Visiting the nation's capital is an awe-inspiring experience and for many, it's surprisingly memorable. If you haven't had the opportunity to visit you'll be shocked at how much there is to see and do. The best part is that many of the attractions and museums are free to visit.
You'll be walking through time as something significant occurred in history on nearly every corner of the city. Some of our favorite things to do in Washington D.C. include:
Do a self-walking tour of the Federal Triangle
Explore the Smithsonian Museums
Explore the US Holocaust Memorial Museum
Have a picnic at the National Mall
Walk along the Tidal Basin
Walkthrough the World War II Memorial at night
New York City – Living For the City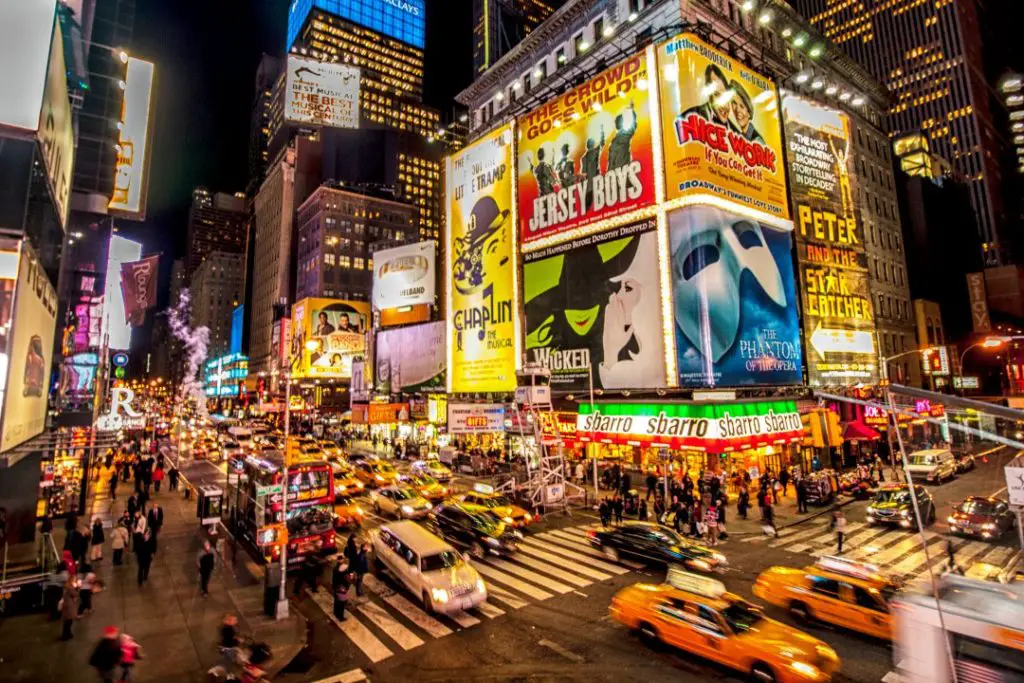 There's something special about New York City in the summer. Go to any major city, and you'll notice that the people walk faster, chat more, and always appear to be in a hurry. However, New York offers a different level of activity. The city never sleeps, and people are going about their business 24 hours per day. The combination of traffic noise, sirens, and underground carriages rattling along the subway system makes you feel as if you've been transported to another world. The economic activity in the city is shockingly energetic.
Door County Wisconsin – For Wine and Beaches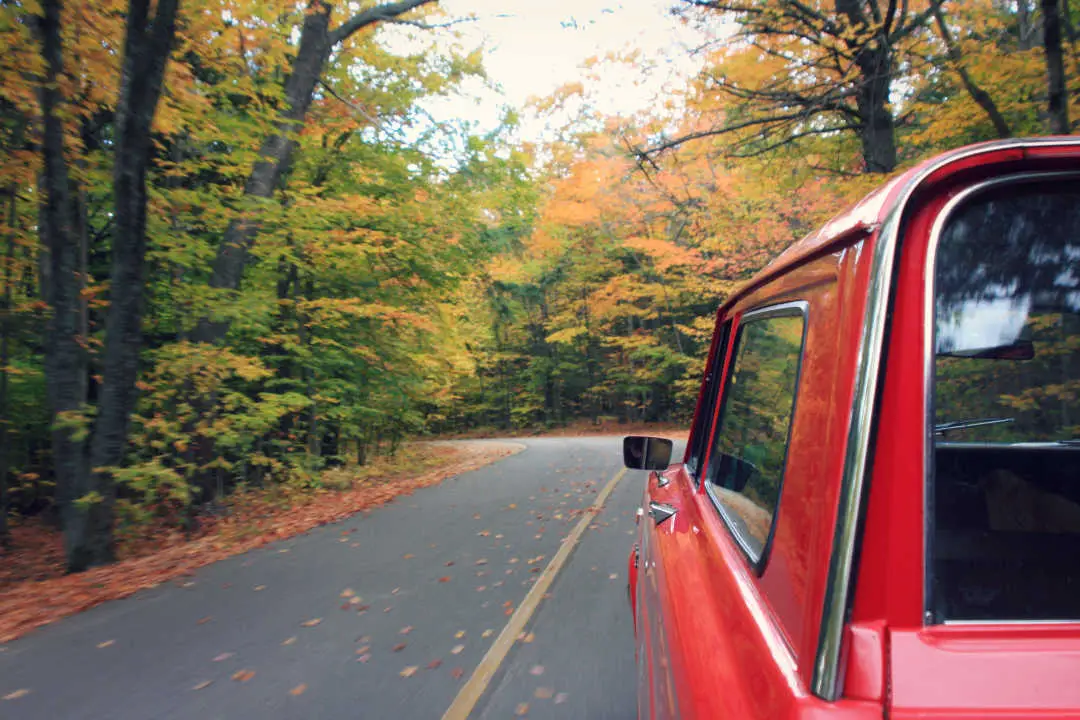 The rustic, small-town vibe of Door County is so charming that your body is almost forced to relax. "Door County" refers to a 70-mile-long region in Wisconsin that contains 34 named islands and numerous communities, towns, and small cities, each with its own unique feel and look. The entire locality is located on a peninsula, except for its 34 outlying islands.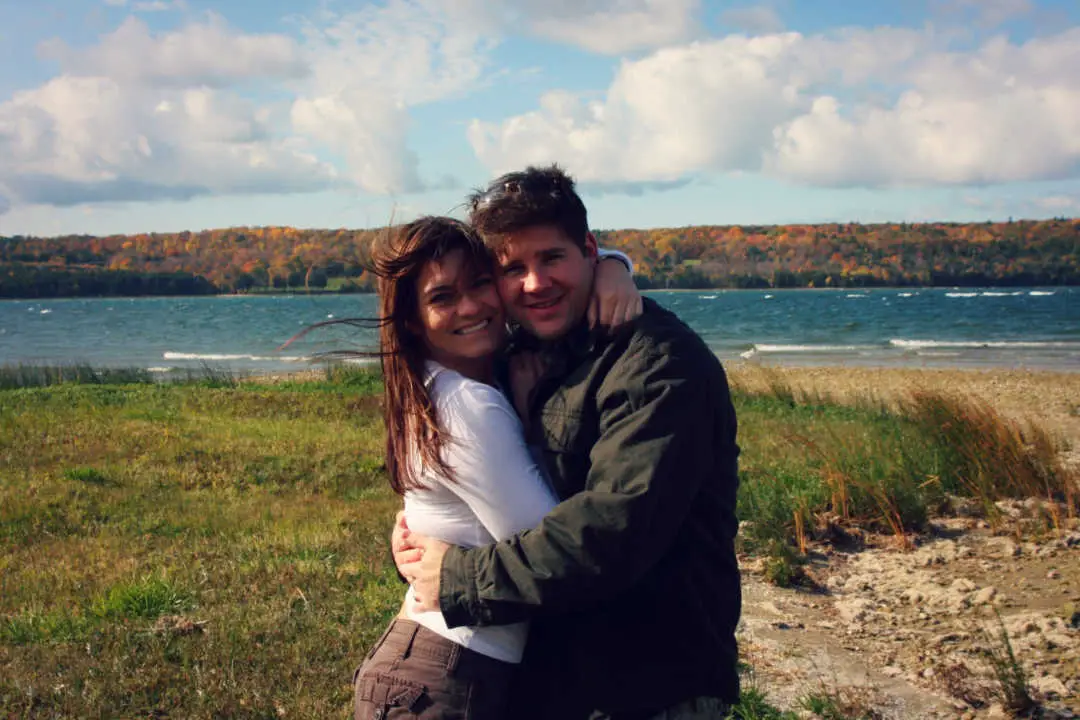 Imagine trekking through the woods in search of geocaches, scuba diving and exploring century-old shipwrecks, or driving a motorcycle up and down the peninsula's stunning shorelines. During the evening, enjoy a traditional fish boil and a local glass of wine or cider. There are a total of nine wineries and cider producers on the peninsula. Below is a list of things you simply must do:
Enjoy a scenic drive along Highway 42
Watch the goats graze on a Swedish restaurant's roof
Overindulge at a fish boil
Enjoy the ambiance at the Hardy Center
Have a picnic near a lighthouse
Traverse Death's Door on the ferry to Washington Island
Take a brisk but guaranteed fun swim at Schoolhouse Beach.
Admire the amazingly smooth stones through the crystal clear turquoise waters.
Experience Wine Country With a Pit Stop in San Francisco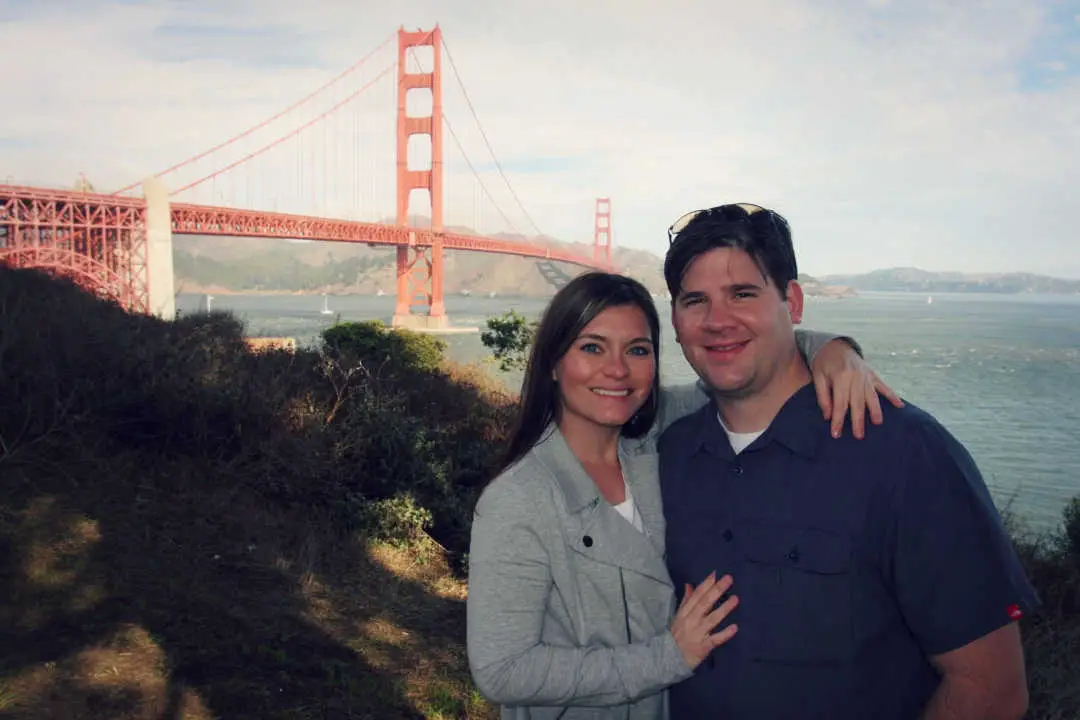 Fly into San Francisco and spend a day or two touring the city. Afterward, head north towards wine country. It doesn't get much better than drinking some of the best wine in the world while enjoying a scrumptious meal overlooking the vineyards.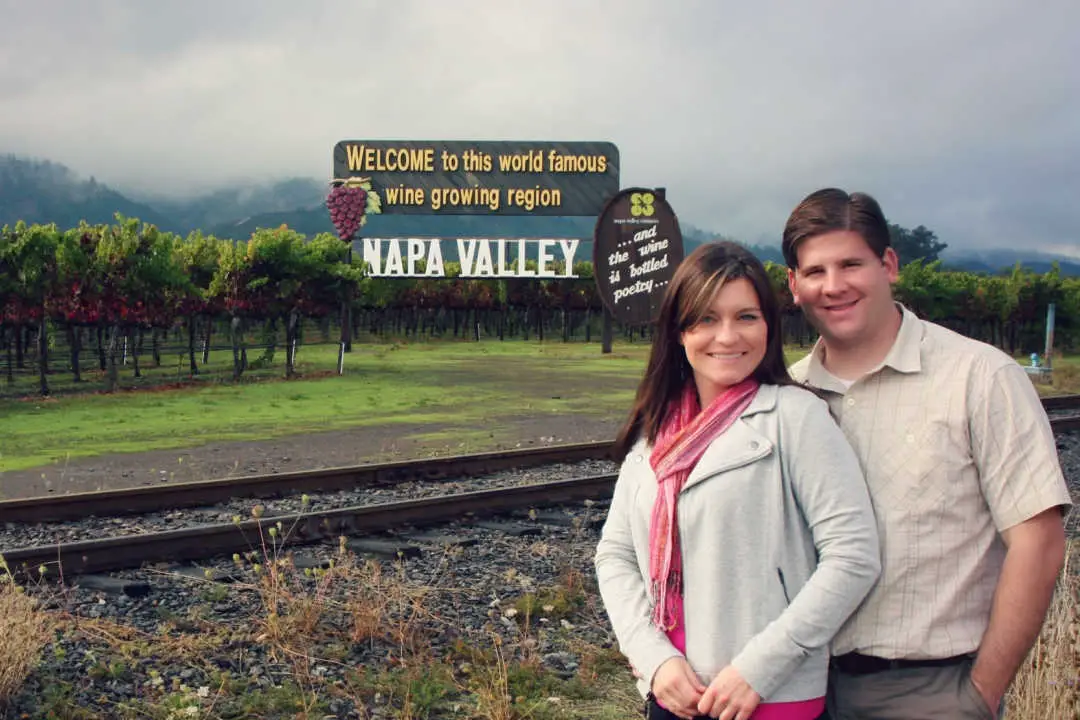 There are roughly 400 tasting rooms with wineries in Napa Valley and 600+ when Sonoma is included. This stunning area in California is easily the most popular place in the U.S. to explore stunning vineyards and taste beautiful wines. A couple of unique things to do here include:
Hot air balloon ride above the vineyards
Enjoy a picnic in a vineyard
Take a ride on the 36-mile-long wine train
Relax in the Calistoga mud baths
Roast s'mores next to your own private firepit at the Cottages of Napa Valley
Have you taken an amazing all-American vacation that's not on the list? Please feel free to mention your unique experience in the comments below!