Looking for some cool and unusual things to do in London? London is one of the world's most visited cities. There is so much to see, so many museums, so many restaurants, and so many attractions! Once you've checked off the main tourist hotspots, it can be extremely fun hitting up some of the more cool and unusual places around the city.

5 Cool and Unusual Things to Do and See in London England
These are places that you may not necessarily find on a typical tourist map, but maybe worth exploring if they pique your curiosity. Below are a few of our favorite cool and unusual things to do in London, England.
Check Out the Hive at Kew Garden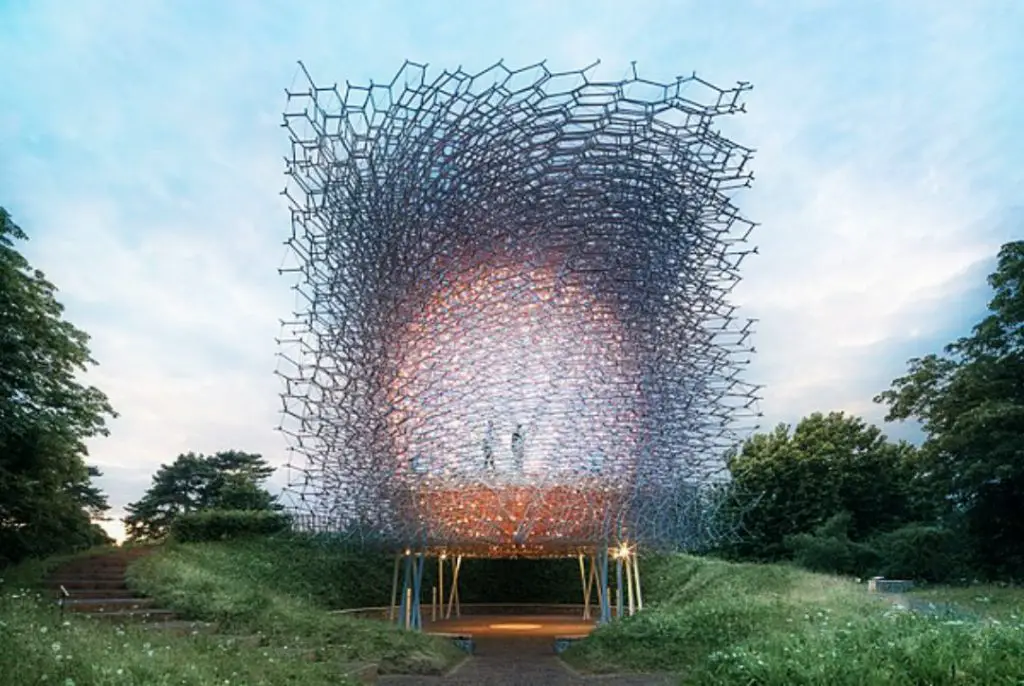 If you're looking for something different, you'll find The Hive to be a fascinating destination. The Hive at Kew Gardens features a sound and light show that is controlled by the movement and activity of bees in a hive that is located nearby. This means that you'll never see the exact same show twice! The gardens offer over 300 acres for visitors to explore, so don't forget to bring comfortable shoes.
Enjoy the Sights From the Shard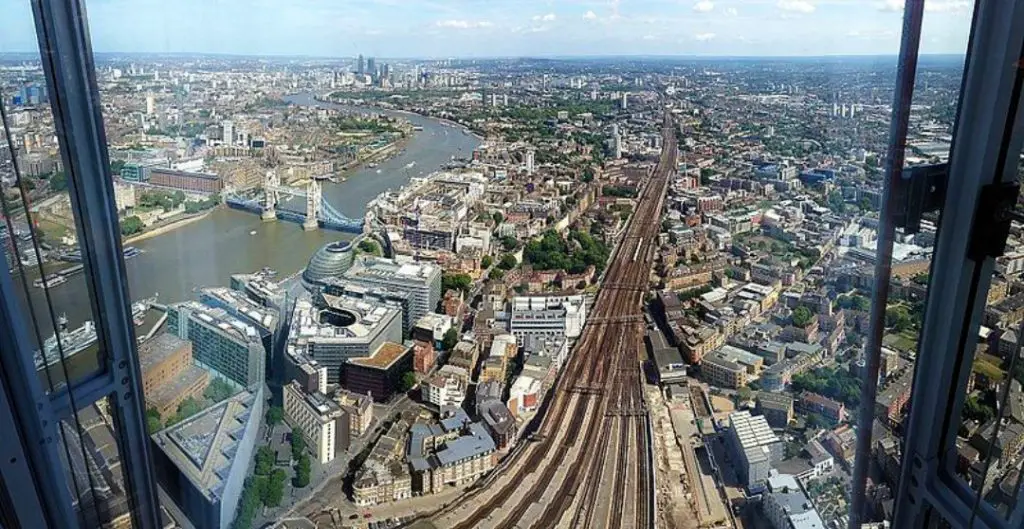 Some of the most spectacular views of London may only be seen from The Shard. At close to 100 stories, The Shard is the tallest building in Western Europe and is considered to be one of the most instantly recognizable features in London.
There are many restaurants and bars to enjoy throughout the supertall skyscraper, but "The View From The Shard" is likely to be the place that takes your breath away when it comes to enjoying yourself at great heights in London.
Visit the Palace of Westminster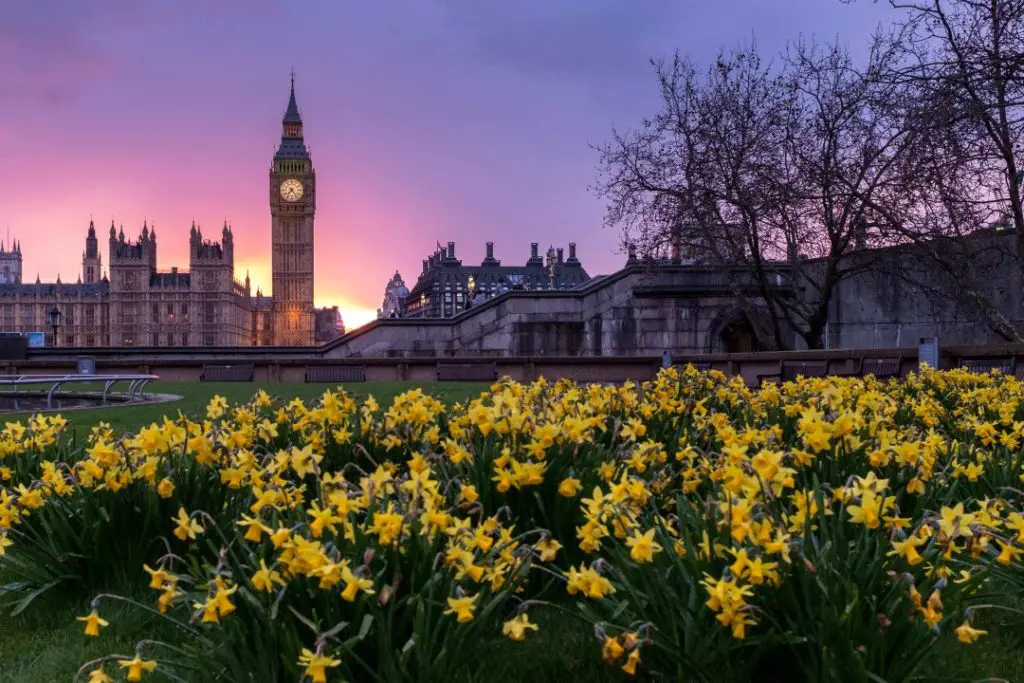 No matter your political persuasion, there is no denying the importance of The Palace Of Westminster. There is so much to do in this part of London that you can easily spend a full day in the area. If you're looking to see the precise location where important decisions are made in the U.K., tours of the Houses of Parliament are available. For the most unique view, take in the architecture from across the Thames river at the St. Thomas Hospital Gardens.
Go Deer Spotting in Richmond Park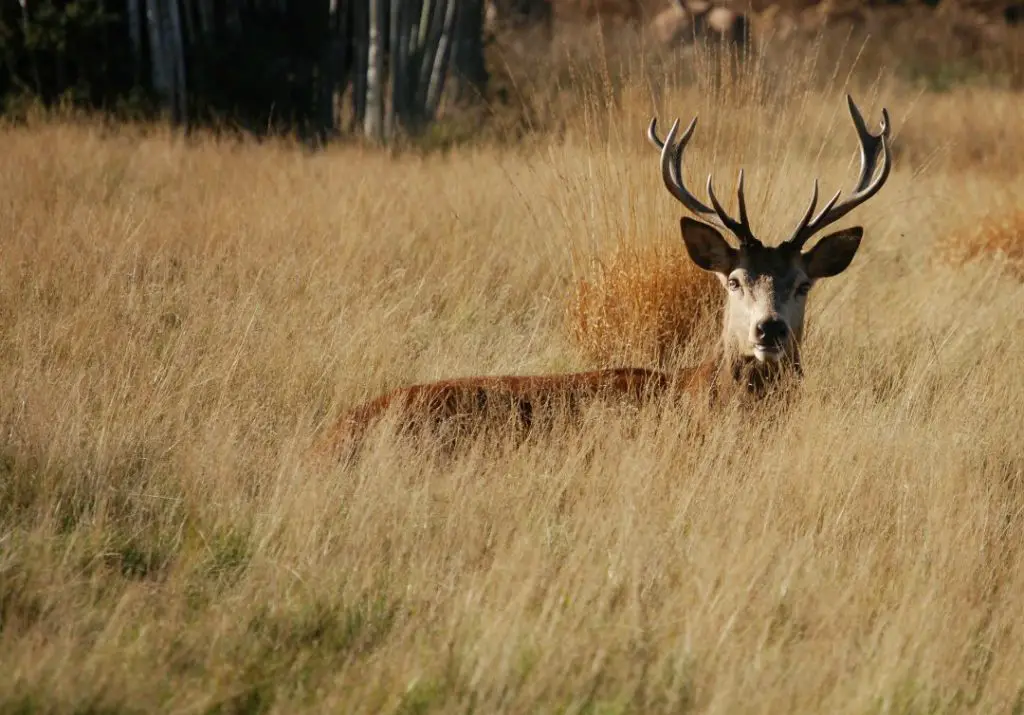 Richmond Park is considered the grandest and biggest Royal Park. While there are many opportunities to see animals up close and personal in London, you'll find that Richmond Park provides you with the most unique experience.
The park consists of vast open spaces and ancient woodlands. Here you'll have the best opportunity to see fallow deer and wild red deer.
Go Crazy With Plonk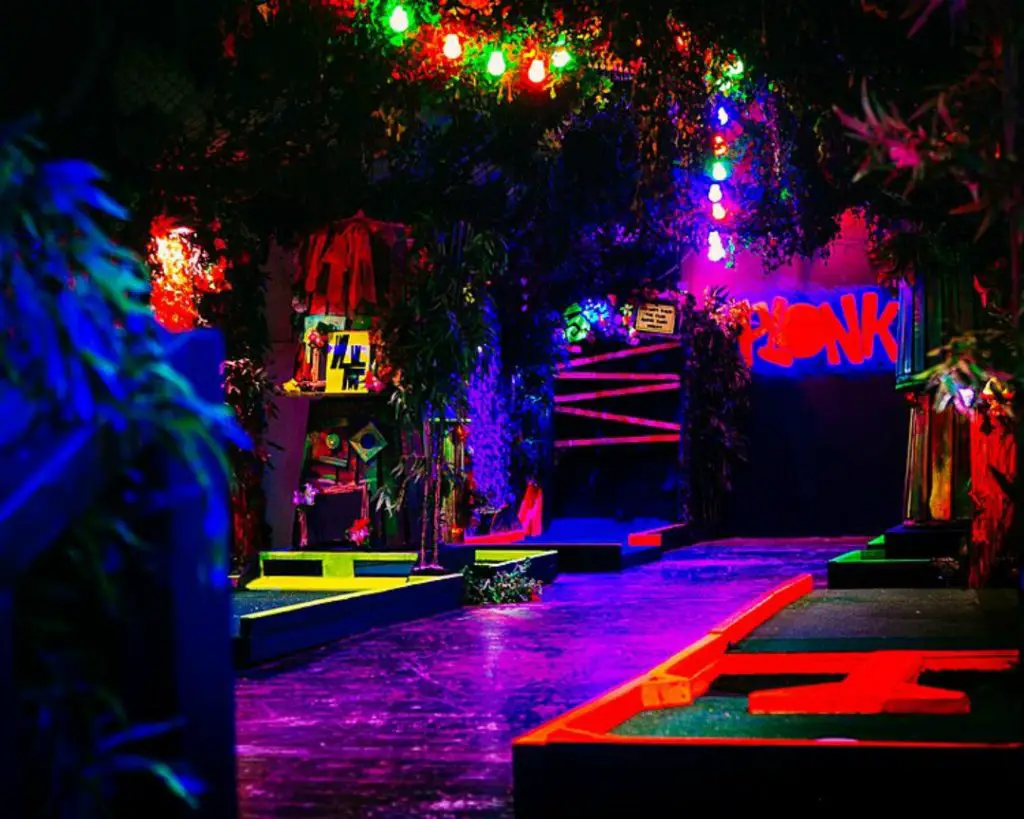 Anyone looking for competitive play in London will appreciate the range of Plonk courses across the city. These venues are perfectly suited for family days out and evenings with friends, so no matter what activities you're planning, this is going to be a brilliant way to have some fun in a competitive setting.
Some of the courses are hugely exciting, including the UV setting of Plonk Battersea, but no matter what venue you opt for, you will love crazy golf at Plonk golf.
With London having so much to offer, there is no reason to be bored or to feel as though you are not using your time effectively. Anyone looking for an amazing time in the capital should consider some of these cool and unusual things to do around London.