Whether you're traveling for business or pleasure, it's never easy to pack for a getaway. Even the most experienced travelers often still find themselves stressed when it comes to the time to pack.
If you have an upcoming trip to pack for, now is the time to prepare. Below, explore these top travel packing tips to make your plane ride a breeze. Not only will these travel tips help you save time and stress, but you'll also ensure you have everything you need for smooth and enjoyable travel.
In a recent study that examined travel and packing habits, 62% of respondents admitted they overpacked their suitcases. Moreover, 65% admitted that they find packing for travel difficult. For this reason, many people wait until the last minute to begin packing, which further adds to the stressful situation.
5 Top Travel Packing Tips for Easy Travel
Anyone looking to make the journey a bit easier will appreciate the five top travel packing tips below.
1. Save Space with Digital Access
Despite your best efforts, it can be difficult to "pack lightly" when planning for a trip. However, remember that many things in our modern era are available online. For example, skip bringing physical board games or books with you and opt for those with digital access. From smartphones or tablets, travelers have access to so much at their fingertips from their digital devices.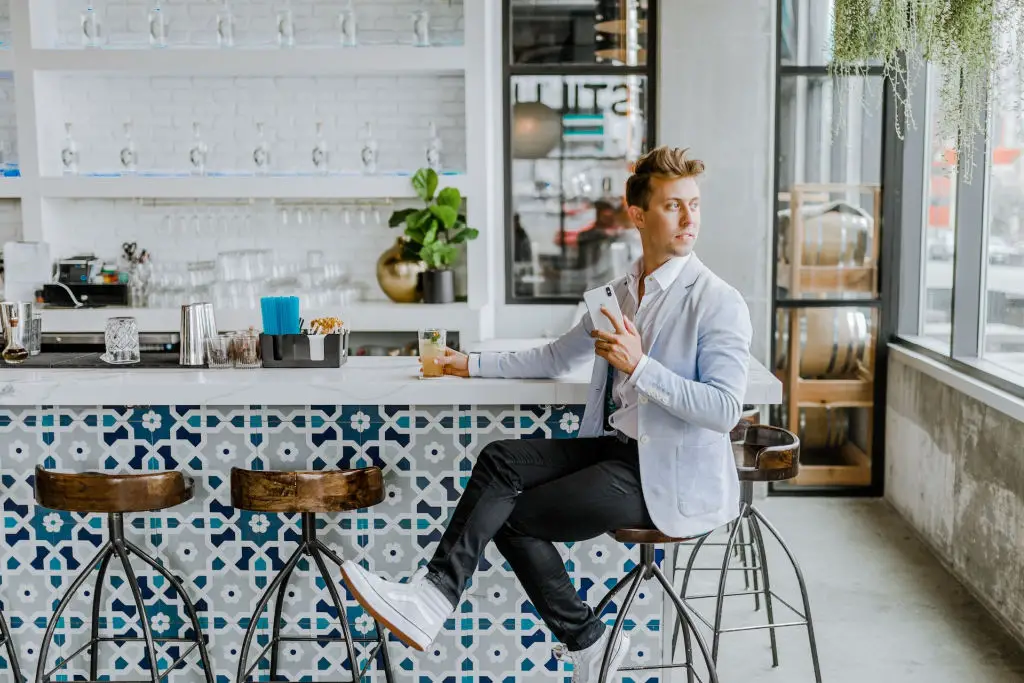 Right from your digital device, you can learn how to play Texas Holdem from online guides and then play through online platforms with friends. This method offers you easy entertainment without the need to carry around weighty items. All you need to do is pack your mobile device and a charger!
2. Always Pack Necessities in Carry On
Traveling is never an exact science. With this in mind, it's always a great idea to prepare with a "what if" attitude. If your checked bag were to get delayed or lost, consider what you'd wear or what items you would need to survive. Given that nearly 0.7% of checked bags (or seven out of every 1,000) get lost at airports, it's never a bad idea to be overprepared.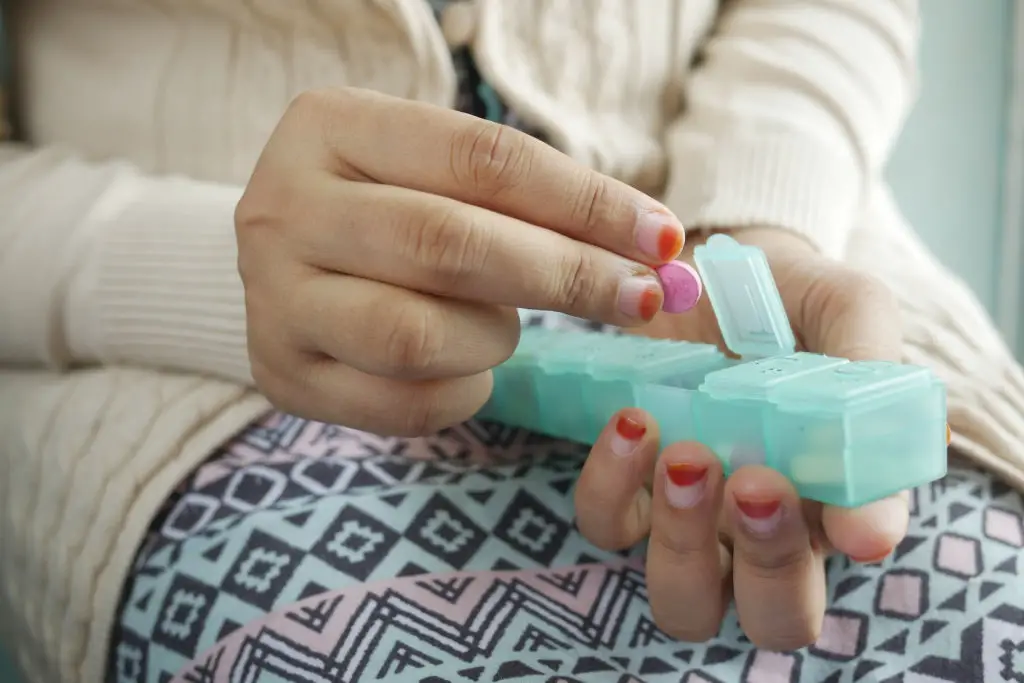 For example, packing a spare outfit in your carry-on will ensure you have enough fresh clothes in the event of these unforeseen circumstances. In addition to fresh clothes, you may also wish to pack medications or other necessities in your carry-on bag. Also, if you're traveling with any expensive electronics or valuables, keep these with you instead of in your checked bag.
3. Invest in Packing Cubes
One of the most frustrating parts of packing is fitting everything into a small suitcase. While many airlines allow carry-on bags, dimensions are often limited to small bags that do not exceed 22 inches. To help you pack smarter, not harder, invest in a set of packing cubes. Packing cubes are designed to make it easier to create more space in your luggage.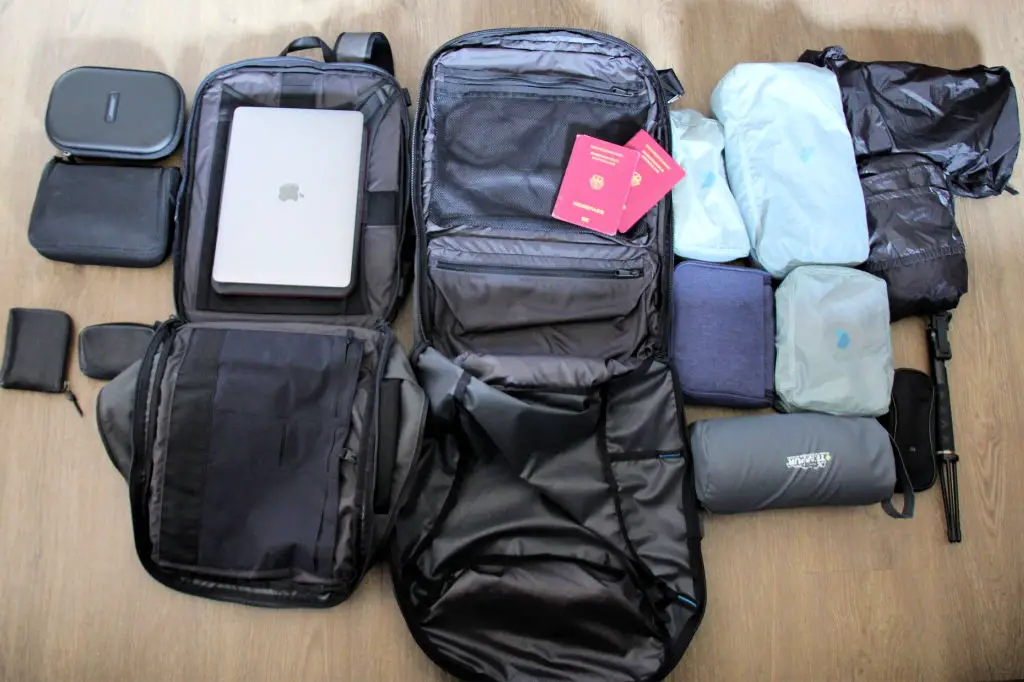 In addition to maximizing space, packing cubes keep your clothing items in better condition as you travel. This means you won't need to worry about wrinkly clothing requiring a steamer or iron, taking one more item off your packing list. Luckily, packing cubes come in many varieties and styles, allowing you to easily customize them based on your travel needs.
4. Choose Bright Colored Luggage
After a long plane ride, you're likely to be eager to get to your final destination. However, if you've checked a bag, you'll need to wait at the baggage carousel to retrieve it. With hundreds of suitcases moving on the baggage carousel, it can be easy to miss yours. To save time and prevent this from occurring, consider purchasing luggage that stands out.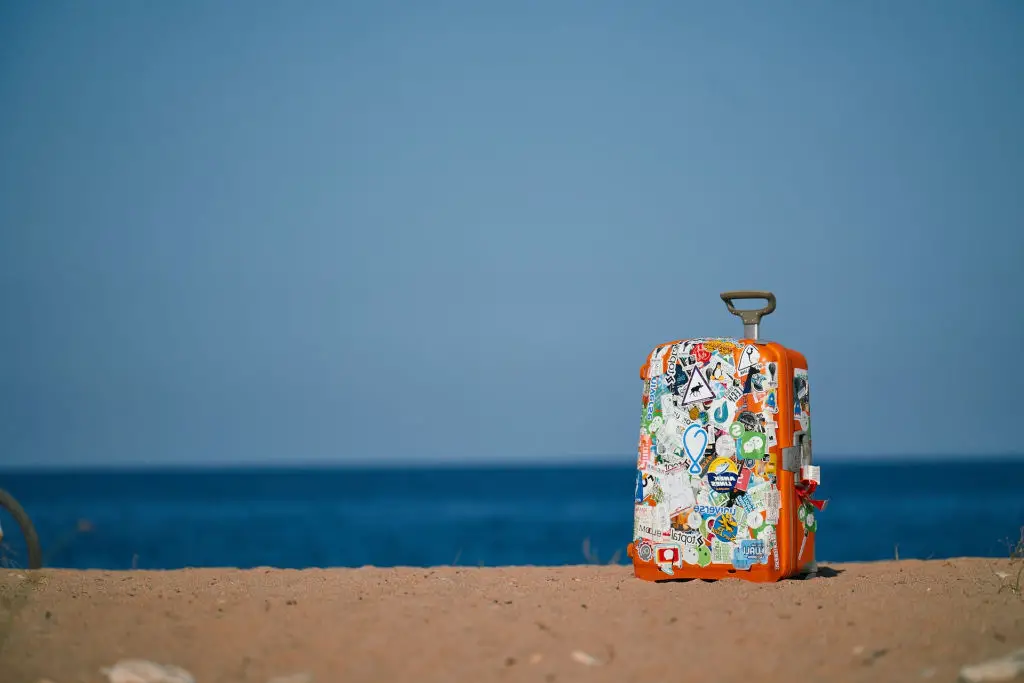 Whether it's a bright and noticeable color or a bold pattern, choosing luggage that stands out will make it much easier to spot amongst a sea of many bags. If you already have a neutral-colored suitcase, you can also add a bright luggage tag or a ribbon to help you more easily identify it.
5. Skip the Toiletries
Can't seem to fit everything into a carry-on or checked bag? When deciding what to leave behind, skip the toiletries. No matter where you're traveling, chances are they are offered at your hotel or resort for free. If not, you can always purchase these items for a low cost.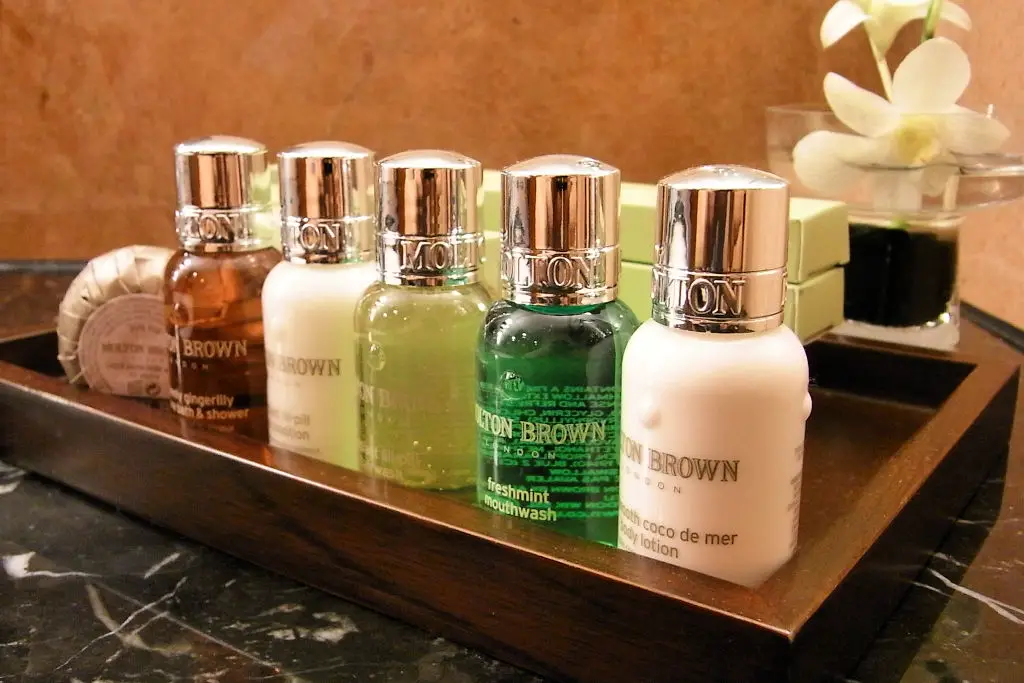 Remember, most airlines will weigh checked bags, requiring them to be under a certain weight. If your bag exceeds this weight, you may be subject to costly upcharges. These upcharges will far exceed the cost to purchase toiletries at your destination would be.
Enjoy Your Trip!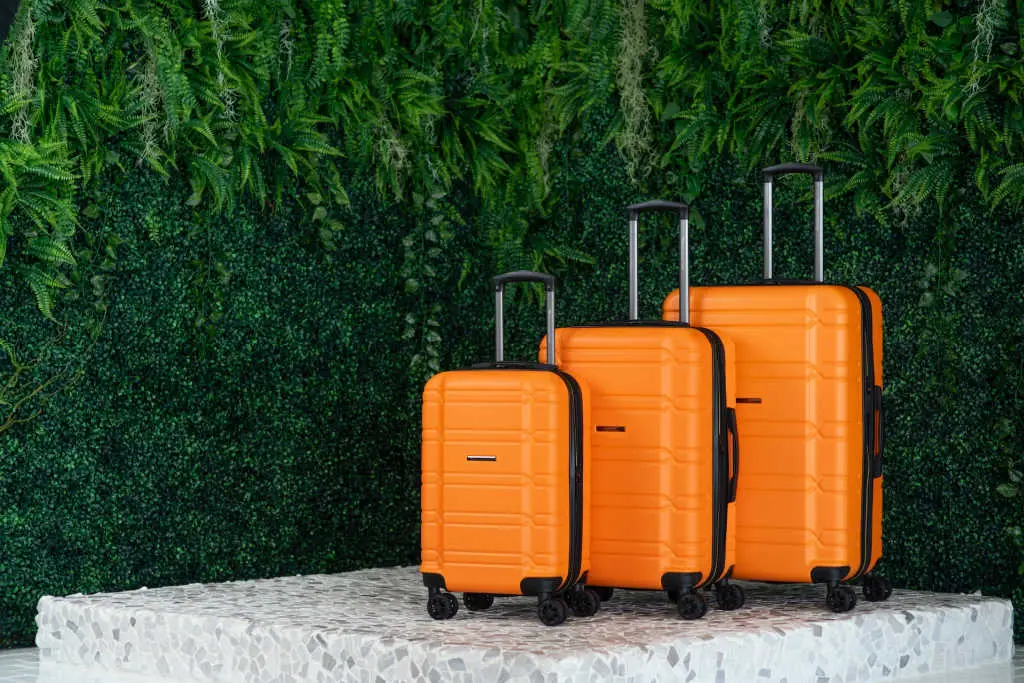 With these expert travel packing tips in mind, you'll soon be well on your way to a smooth and enjoyable travel experience. Start by packing all of your necessities in your carry-on bag, ensuring you'll be covered if your checked luggage is lost. Then, invest in packing cubes and select bright-colored luggage to help you save time.