Italy may not be the largest or oldest country in the world. It's smaller than many and younger than some. Nevertheless, many of Western civilization's most beautiful aspects survive to this day here. When you combine its natural beauty with its legendary accomplishments it makes for a fantastic place to visit—there are countless things to see and do.
A few of Italy's most impressive architectural accomplishments include the Colosseum in Rome which dates back to Roman times, the Milan Cathedral which took over five centuries to build, and the Leaning Tower of Pisa in Tuscany. However, Italy isn't a special place to visit simply because of its manmade engineering feats—there's also a natural beauty. For this reason, you should, during your holiday in Italy, take the time to visit the Tuscan hills.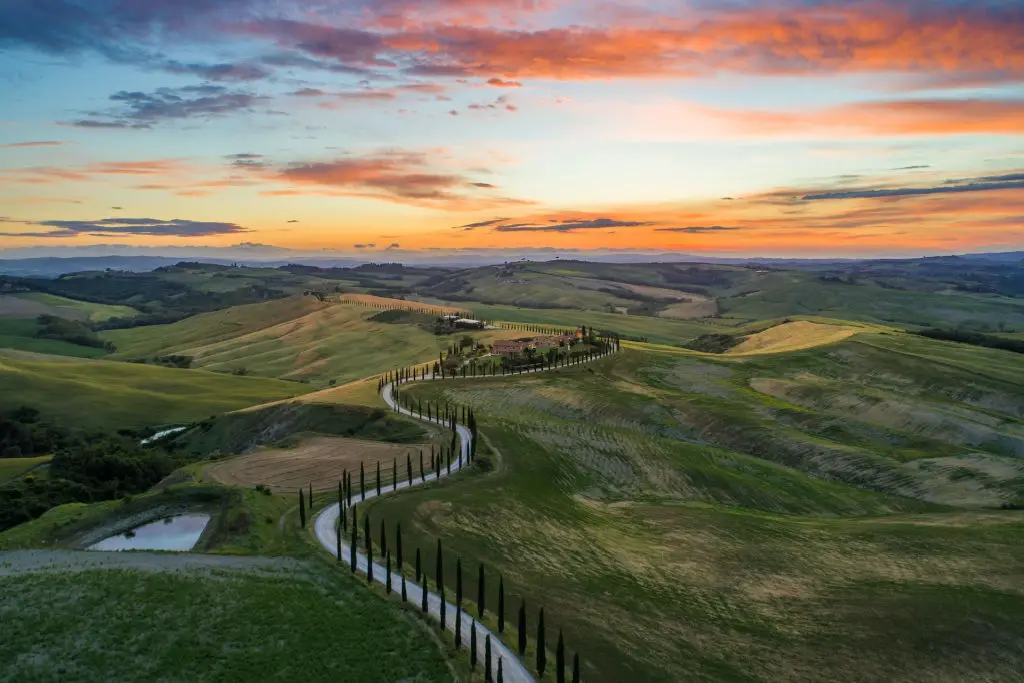 While most tourists head straight to Rome, you should consider visiting Tuscany—it's a budget-friendly option with a surprising amount to offer visitors.
Below are five lovely ways to discover the beauty of Tuscany.
1. Try A Cooking Class In Italy For Tourists
Traditional Tuscan foods include pappa al pomodoro, (a chunky tomato and bread soup), Tartufo, (truffles), and Cantucci e Vin Santo. Potentially the oldest dish in Tuscany, Cantucci e Vin Santo is effectively dry biscuits made from egg, sugar, butter, and flour served with a fortified wine for dunking. It may not sound appetizing, but try it—you'll be amazed.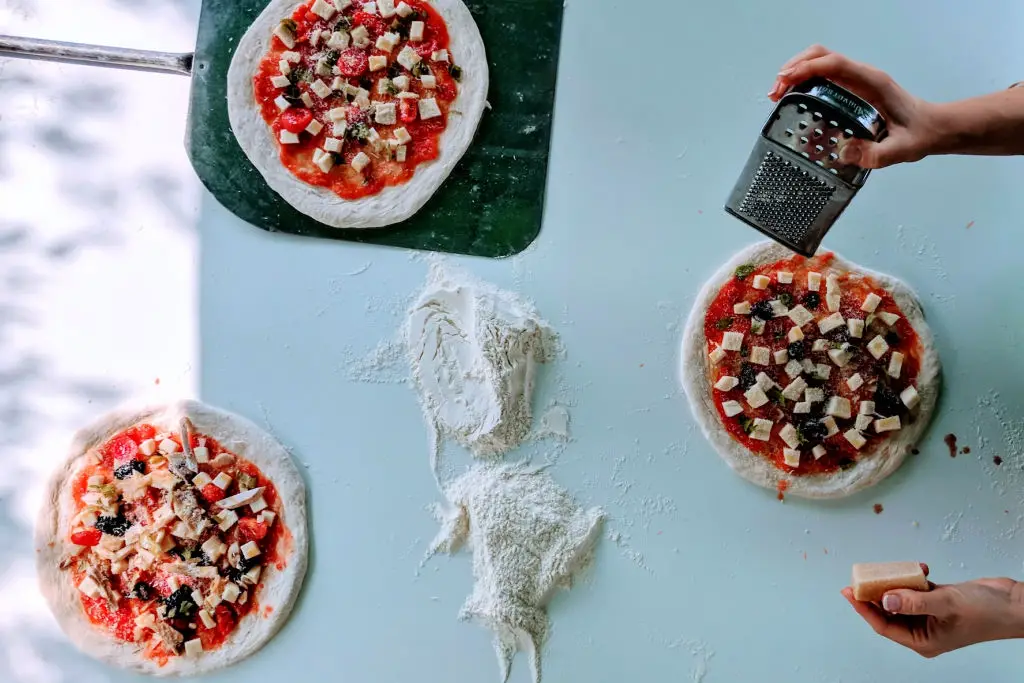 You can find these culinary delights in restaurants and shops. However, the better option is to take a cooking class in Tuscany for tourists. You'll learn how to source the right ingredients and create the perfect taste.
More importantly, you'll have the opportunity to immerse yourself in the culture and feel the warmth of the Italian people.
2. Check Out The Wine
Another great option while in Tuscany is to book a Tuscany wine tour or visit a trattoria. The area is famous for its rolling vineyards and small family-run restaurants—they produce some of the finest wines in the world.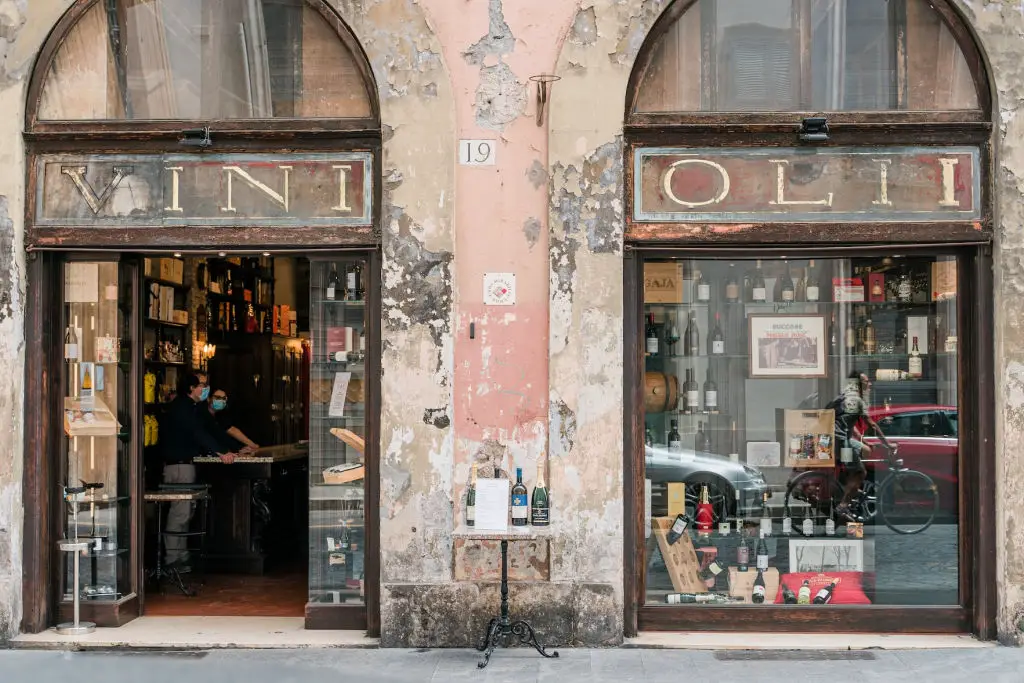 Many times, tourists can explore the vineyards, marvel at the beauty of their surroundings, and learn how the wine is created. Of course, they can also taste wines, and learn how to cook dishes that complement the wine, and vice versa.
3. Wander Into The Hills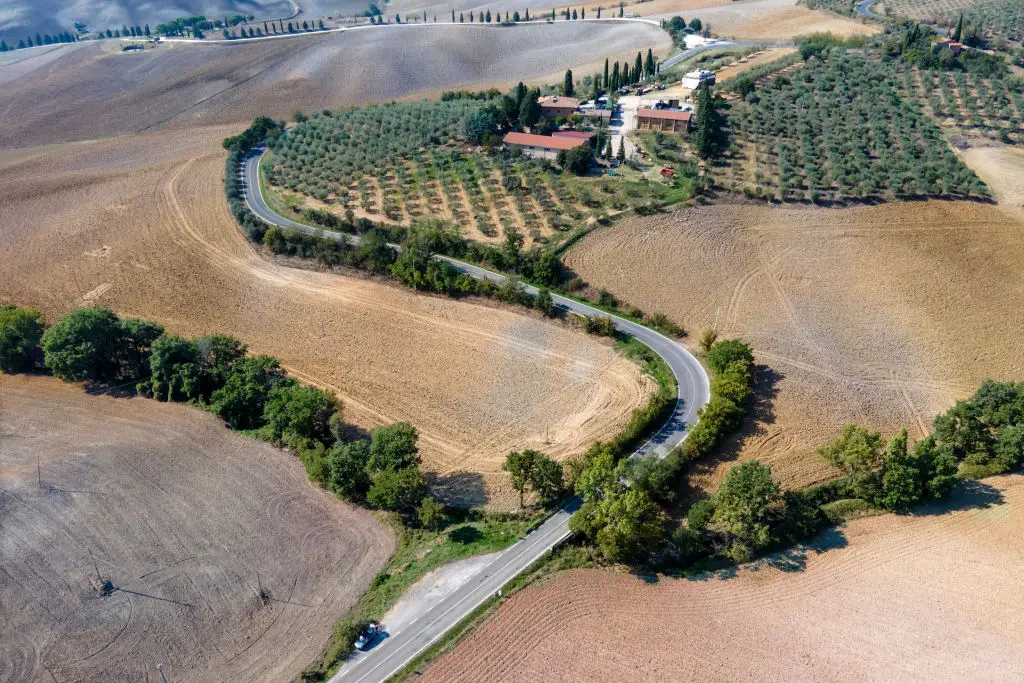 You don't need to book in advance when you wander into the enchanting hills of Tuscany. Simply follow the road and you'll stumble across stunning villages, such as Pienza, a UNESCO World Heritage site. It's here, that visitors find the delicious pecorino cheese, and locals are ready to welcome you and share their life stories.
4. Grab Your Bike
To fully appreciate Tuscany, its hills, villages, and the array of culturally important buildings, rent a bike and head out across the countryside. Exploring Italy on two wheels will grant you the opportunity to journey off the beaten path and traverse the area at your own pace.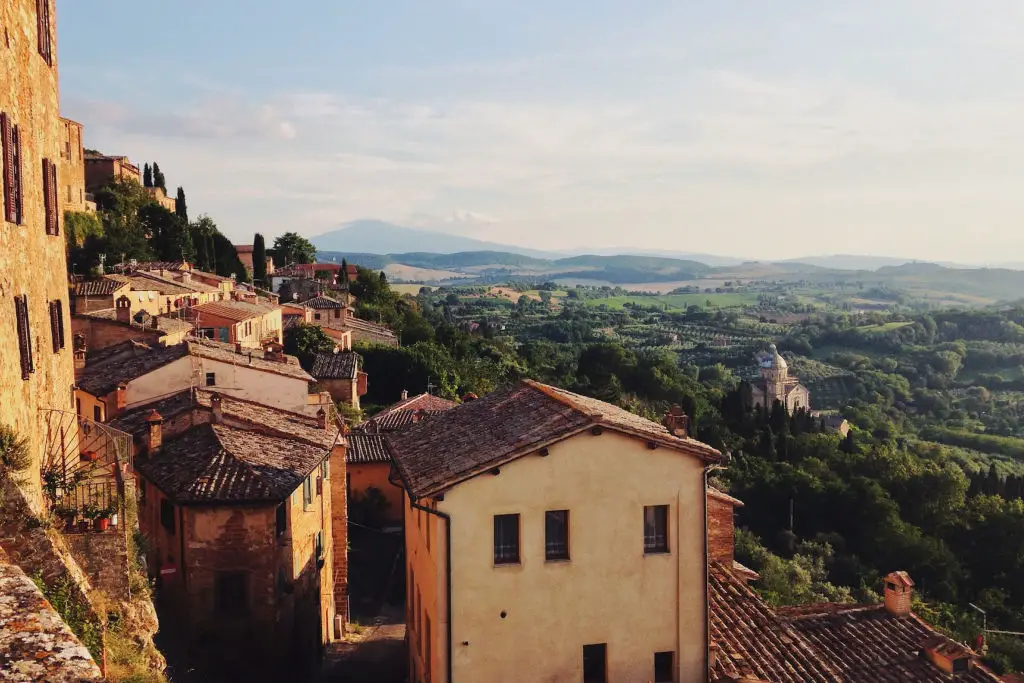 Force yourself to pause and soak it all in. Take pictures of the rolling vineyards, olive groves, and charming Medieval villages—you'll want these when you get home as you reflect on your journey.
5. Check Out The Beach
Head past the hills of Tuscany and you'll quickly realize that this part of Italy has a stunning coastline. The sea is turquoise and inviting, the coastal villages charming, and the food divine. You'll most likely find it much harder to leave than it was to arrive.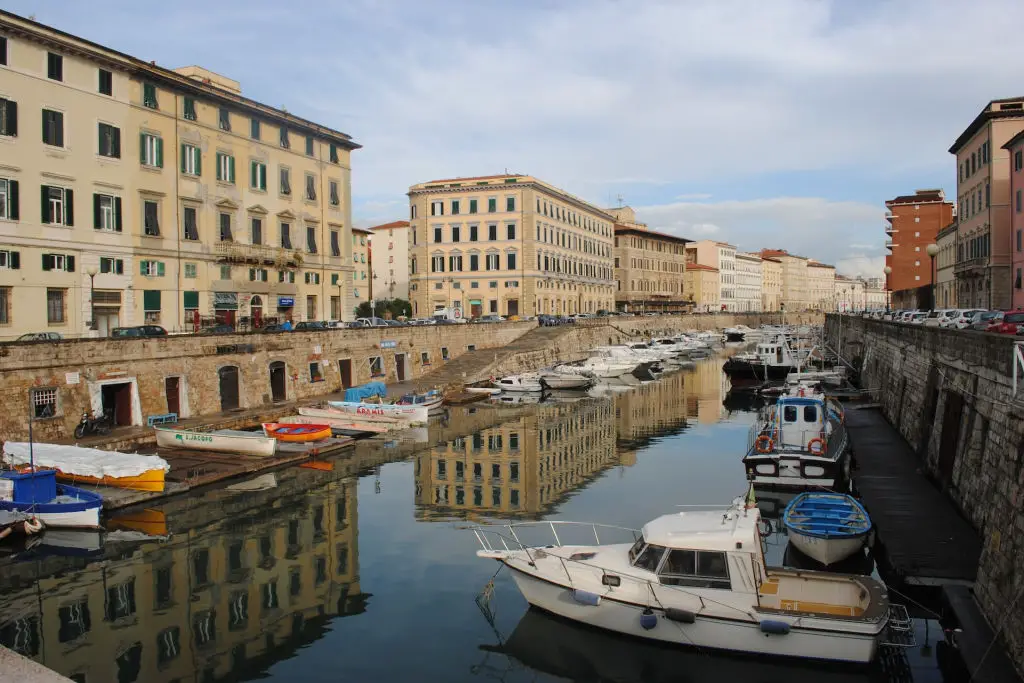 Tuscany is undoubtedly one of the most beautiful and underrated parts of Italy. That makes it perfect for the tourist on a budget, looking for an authentic Italian experience.
We Need Your Help
Did you find this article helpful? If so, bookmark it and when you're planning your next vacation click on any of the links below before finalizing reservations. You'll get the best price, we'll earn a small commission, and you'll help support future articles.
Thank you!
BEST TRAVEL SEARCH ENGINES
🏘️ Book Your Accommodation
We use Tripadvisor and Priceline's Express Deals to compare prices and reviews in advance and check availability
✈️ Book Your Flight in Advance
To find the cheapest flight options, you can use WayAway and Skyscanner to find the most suitable choice for you
🚗 Reserve Your Rental Car
Use DiscoverCars and Skyscanner to compare prices and view the largest selection of vehicles