Like us, you're probably trying to figure out the best places to see in Italy. It can be a bit overwhelming and frustrating to plan a big and costly vacation to Italy. Don't worry, we'll tell you exactly what you have to see!
For a few weeks now, I've been reflecting on our time in Italy. It was a 30 day, whirlwind trip that took us overland from Naples all the way to Villa Opicina. It's hard to write about a country so many have traveled through and hold dear to their hearts. Many find magic in Italy, maybe in a romantic honeymoon or those exploring their Italian roots. Italy is often the country of choice for many first trips to Europe.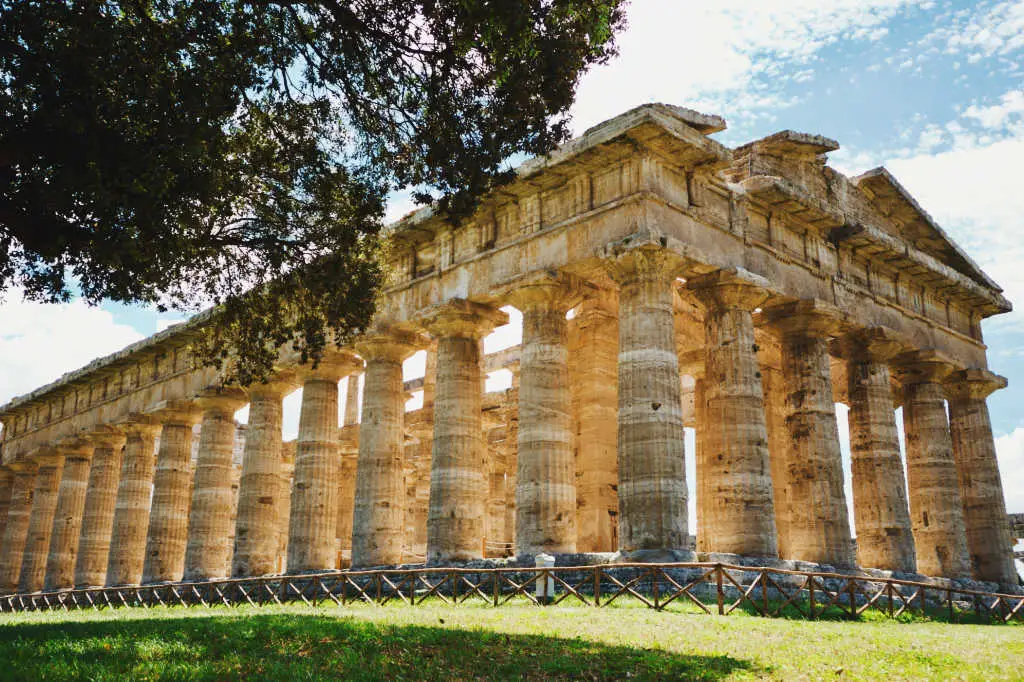 The passion and love for 'all things Italian' was even observed on an outpouring of (much appreciated) travel advice by our simple Facebook post asking followers, "Any advice for our coming tour of Italy?" I don't think we've ever received so much engagement and enthusiasm! People wanted to share and highlight their own memorable experiences from their time here.
Have Realistic Standards of Italy
Maybe that's why we had such high expectations for Italy. It's hard to discount its charms, but honestly, not all of Italy was very charming.
Often in the bigger cities like Florence, Bologna, or Salerno, we felt like we were on this quest, searching for the authentic Italy that people daydream about. While in Rome, we found ourselves staying in a diverse, melting pot community that didn't feel very Italian.
In fact, toward the end, Italy started feeling redundant. One too many shopping promenades, uninspiring looking pizzas, and overpriced gelato stands.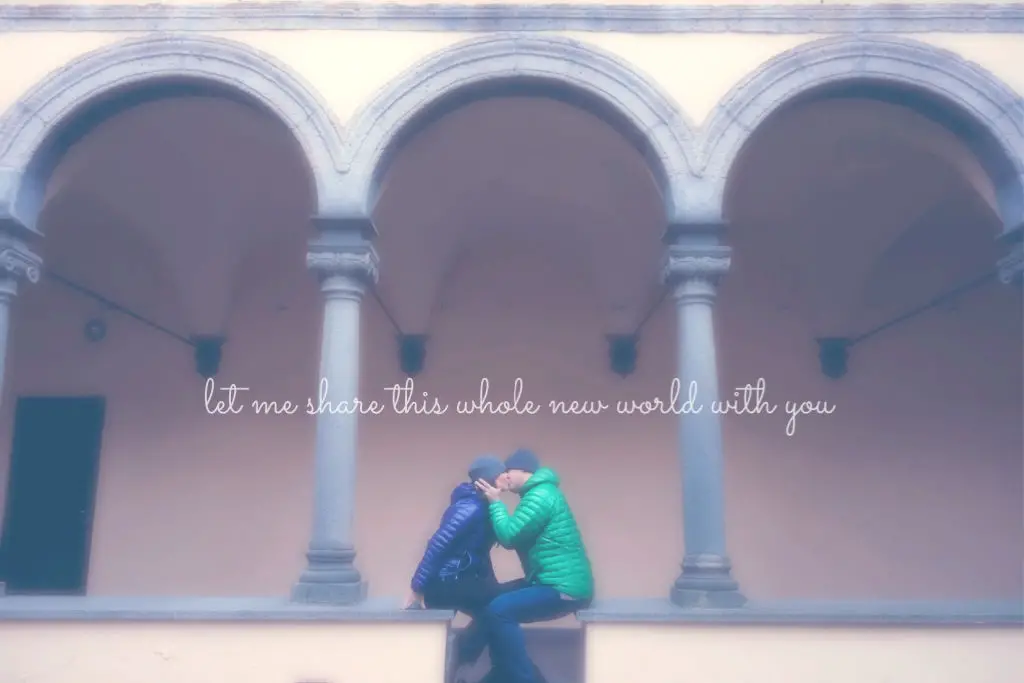 Often shocked at our surroundings, we kept quietly exclaiming to one another, "Why don't people ever mention how DIRTY Italy is?" One of our more shocking discoveries taking place on a hill hike in which we jokingly called, "the trail of heroin tears" as the route was laced with hypodermic needles and bent spoons.
6 Best Places to See in Italy
Regardless of how touristy and grimy some of the most popular attractions have become, there are still many beautiful places to see. These gems below granted us the perfect Roman holiday we were searching for. If a friend reached out to ask us where they should focus their time while touring Italy, these would be the six best places to see in Italy.
1. Paestum
An easy day trip from Salerno, Paestum totally blew us away! Before our arrival, we had no idea that a short train ride would take us to some of the best-preserved Greek temples in the entire world. We learned about this ancient city from our Airbnb host, who claimed it was his favorite local site to explore.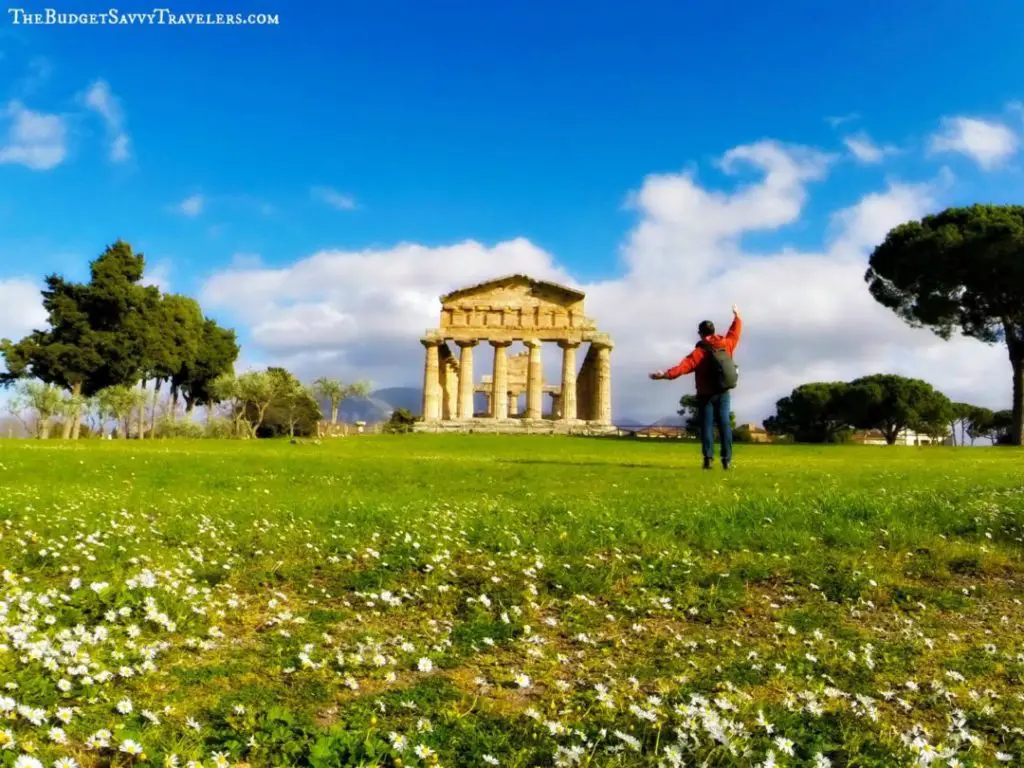 During our visit, we climbed over the ruins, enjoyed a picnic lunch in the forum, and relaxed in the shadows of the beautiful temples. For 7 € per person, we enjoyed the beautiful grounds and the modern museum across the street. The site was peaceful, serene, and unexpected (unlike Pompeii which at the time of our visit was full of construction and busy tour groups.)
Where to Stay: Tenuta Duca Marigliano Boutique Hotel ($209)
2. Civita di Bagnoregio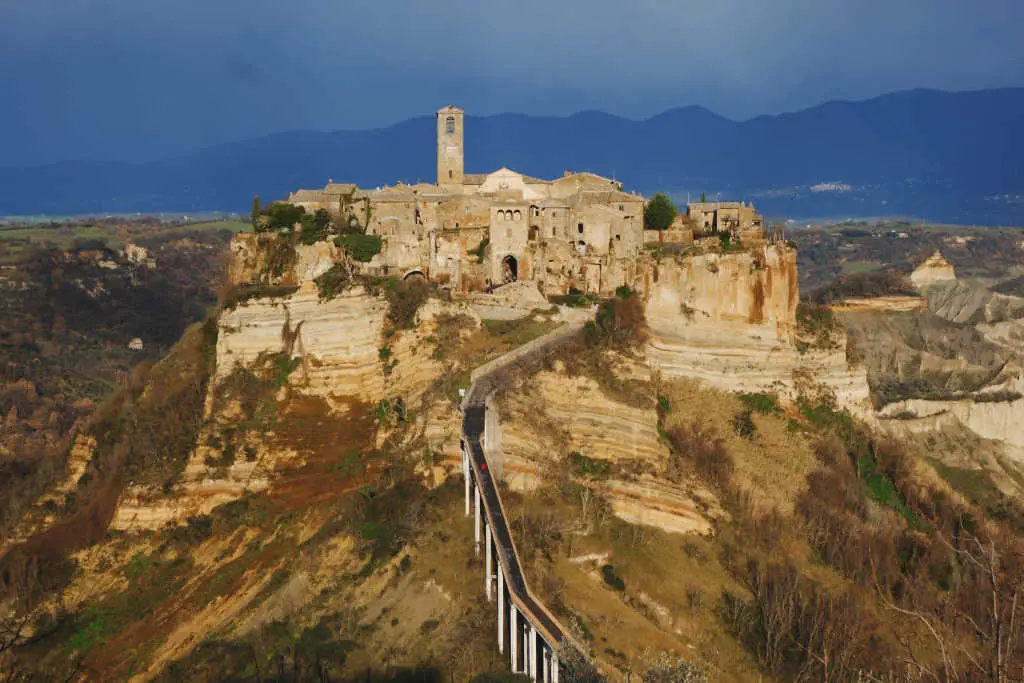 Sitting perched upon a plateau of volcanic rock, this Italian hill town is unlike anything we've ever seen before. As it came into view, Harry and I both stopped in amazement and simply said, "Wow." (Don't you love it when that happens?) With a population of ~12 in winter and ~100 in summer, those who seek solitude may consider Civita worthy of an overnight stay.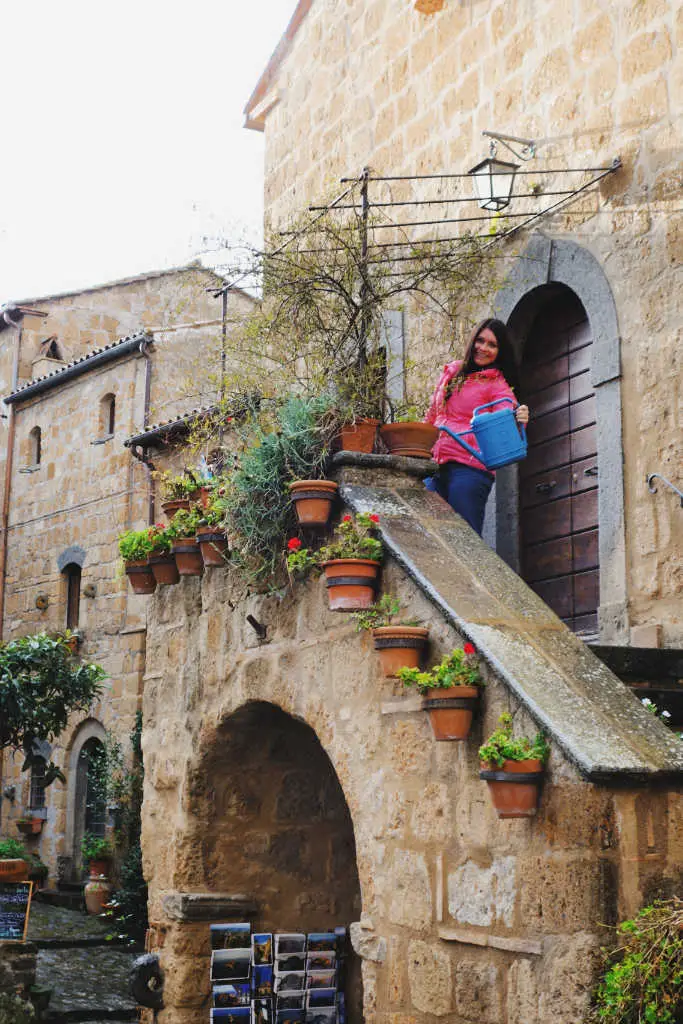 Where to Stay: Corte della Maesta ($408)
3. Assisi
This may have been my favorite stop on our tour of Italy. Romantic cobblestone paths lead you around this picturesque hill town, overlooking the most beautiful views of the Italian countryside. Assisi was MY Italy. We stayed in a lovely, budget-friendly studio apartment which only added to the charm.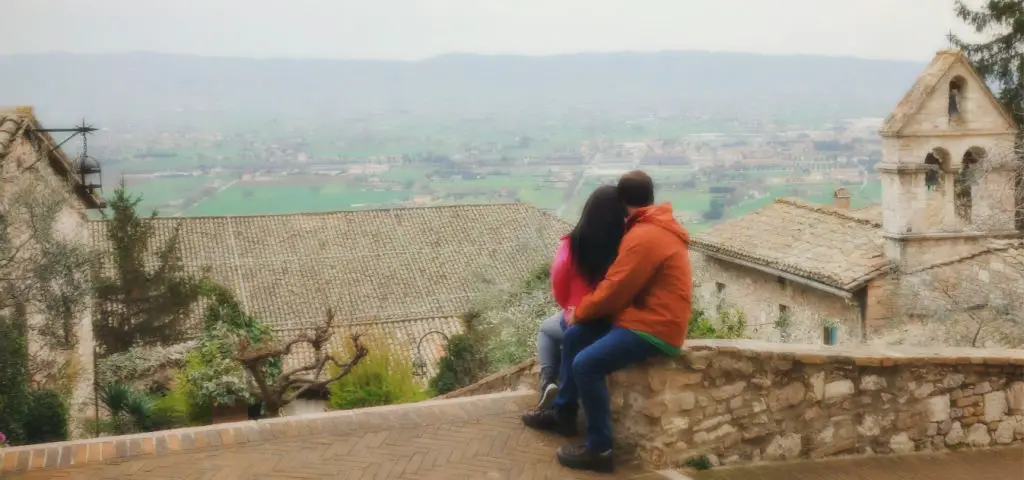 Much of Assisi is centered on the life of Saint Francis, however, there is a lot of Roman history here too. In fact, there is currently a new excavation site that we were lucky enough to visit. A recent earthquake revealed two ancient Roman homes buried beneath the city. How often do you get to explore an active, ancient Roman excavation site? Contact the visitor center to inquire when tours run.
Where to Stay: Hotel Il Palazzo ($192)
4. Trastevere Rome
Even in the low season of February, Rome was a madhouse. We simply couldn't imagine it in the height of the busy, summer tourist months. After ten full days, we explored the entire city. We loved visiting the Roman Forum, the Trevi Fountain, and seeing the Colosseum for the first time.
Sure, Rome is one of those great world cities that every traveler loves to explore. But for me, after all the endless lines, the creepy (touchy!) street hawkers, and busy attractions, I felt I needed to find my own space to enjoy the eternal city.
Trastevere provided the authentic, Italian neighborhood vibe that we were looking for. With the day's laundry blowing in the wind and Italian grandmothers looking outside their windows to the activity below, Trastevere was our neighborhood of choice in Rome.
Where to Stay: Hotel Santa Maria ($153)
5. Venice
No trip to Italy is complete without a stop in Venice. It's unlike any other city on the globe. Taking a boat ride down the Grand Canal is one of those iconic travel moments which you'll remember for a lifetime.
The beauty of visiting Venice is that although it is full of tourists by day, there are so many hidden places to get lost at night. Late in the evening, we strolled along with the quiet canals hand in hand soaking in all of that wonderful Venetian magic.
Where to Stay: Hotel Antiche Figure ($159)
6. Tuscany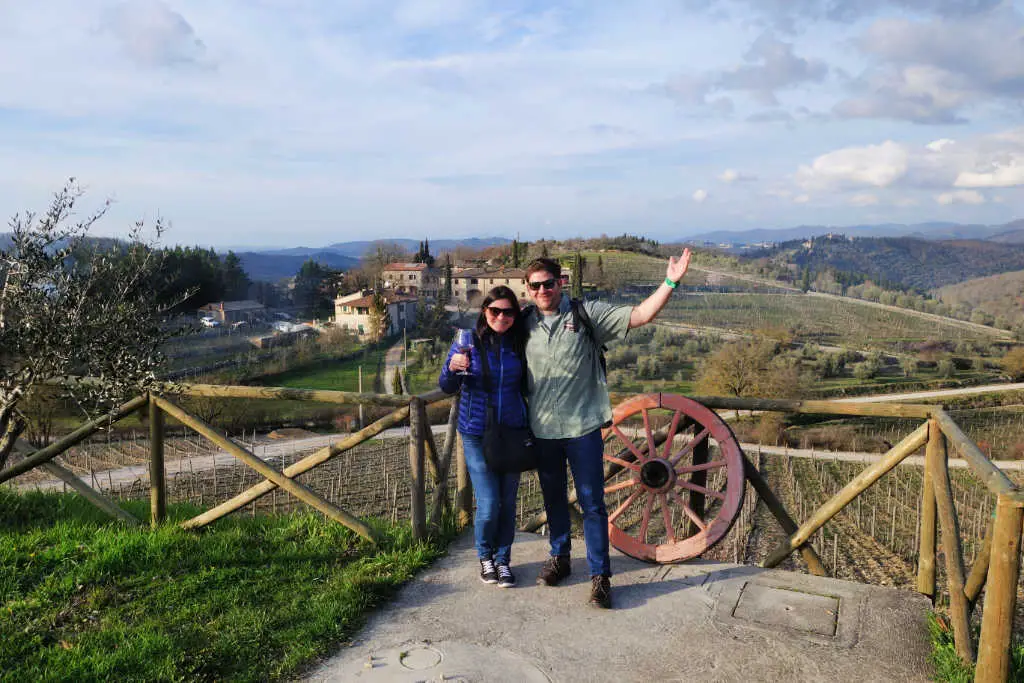 As lovers of wine, we adored Italy's Chianti region. We day tripped from Florence into the beautiful rolling hills of Tuscany but left feeling like it just wasn't enough time to explore. Even in February, the landscape was green and gorgeous. Just like many wine lands, the countryside was quiet and serene. We would love to return one day, possibly staying in a Tuscan villa with a car to self drive through the vineyards.
Where to Stay: Hotel David ($159)
Have you visited Italy? What's your favorite memory or experience?