Smartphone apps can make traveling easier, more enjoyable, safer, and cheaper. With this in mind, here are a few must-have apps you'll likely want to install for your next trip.
Many of us are learning the benefits of traveling lightly. Gone are the days when tourists pack everything including the kitchen sink into their giant suitcases, which weigh almost as much as they do.
This trend has been driven by several factors, including airlines charging extra for luggage, changing travel habits, and our increased concern for the environment. It's also because we now carry smartphones with us that replace the need for many additional bulky objects.
Must-Have Apps – Navigation
Smartphones help us get around without the need for bulky maps or guidebooks. Even at home, you can use your smartphone to find the fastest route on your morning commute. Of course, Google and Apple Maps are great all-rounder options, but more specialized tools can help in certain situations.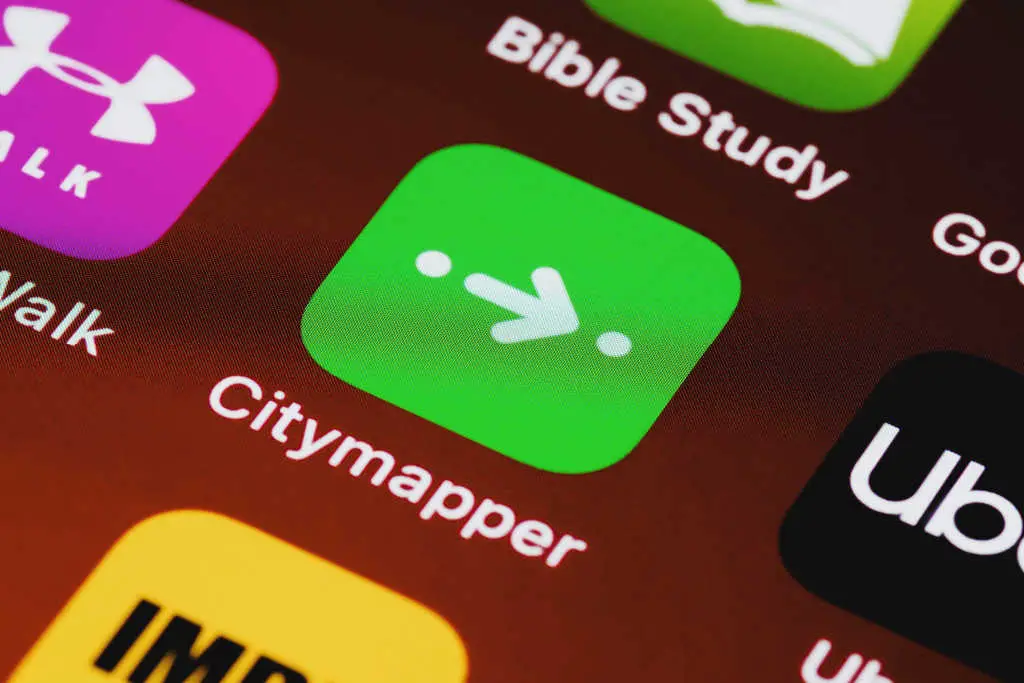 For example, Citymapper is an incredibly powerful tool to help you navigate around large cities. It uses mass transit data to find you the fastest route from A to B and displays it in a much more intuitive way than Google Maps. While the list of supported cities is long, it won't work outside of them.
Tripadvisor is a great option for finding things to do as you travel, while AllTrails is great for when you want to head into the countryside.
Entertainment Apps
While you will want to cram as much sightseeing and as many activities as possible into your itinerary, you'll still have plenty of downtime in your hotel, the beach, or elsewhere on your trip. After all, if you've spent 12 hours walking around the city covering the equivalent distance of a marathon, you'll need to put your feet up and rest your legs.
When you do, you'll want some entertainment apps on your phone. Which ones you choose will depend entirely on what you enjoy doing.
For example, if you love reading while you're away, then the Kindle or Google Play Books apps can give you access to a vast library of content.
Alternatively, if you love gaming, my friend who recently wrote a Solitaire Cash review says that there are plenty of options to choose from. Popular options include casual games like Candy Crush Saga and battle royale titles like Fortnite and Call of Duty: Mobile. In countries like the UK, you'll also find online casinos are popular options for mobile gamers thanks to the innovative features like daily jackpots that are on offer.
There is also plenty of video and music streaming apps available, including Netflix, Spotify, Amazon Prime, and Hulu.
Safety Apps
The vast majority of trips go ahead without issues, but it still helps to be prepared for the odd occasion when something goes wrong.
First-aid apps from organizations like the Red Cross and St John Ambulance can provide valuable information in case of an emergency. While the Red Panic Button and BSAFE apps can alert your emergency contacts to your location with an optional voice recording or live stream if you get into trouble.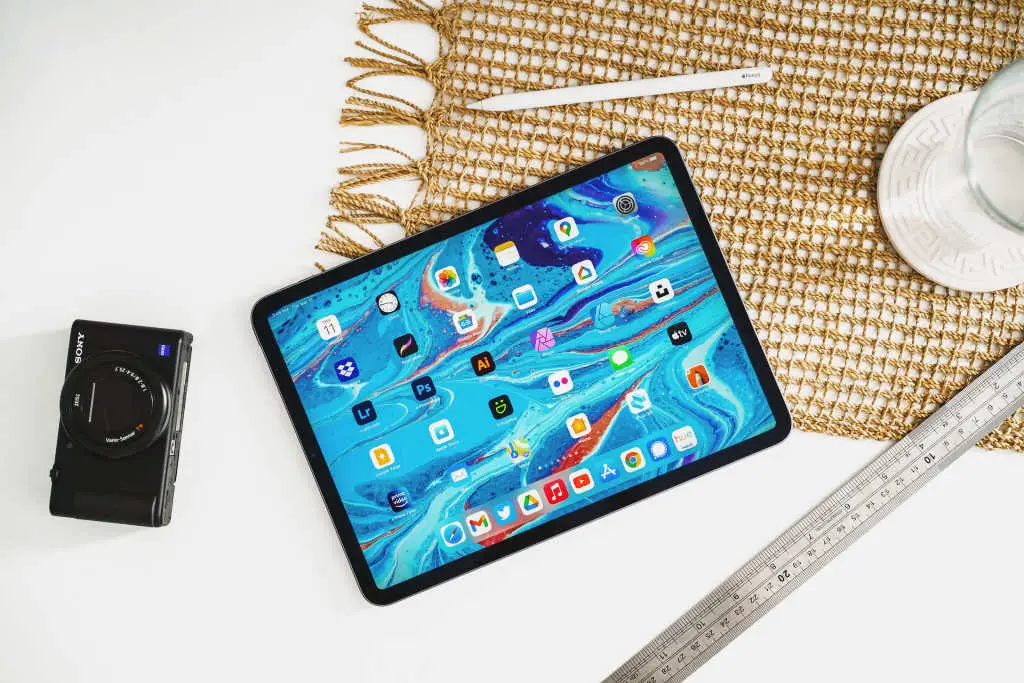 It also helps to have some knowledge of the situation on the ground ahead of time. Must-have apps like GeoSure and Sitata can provide you with up-to-date intelligence about natural disasters, protests, and criminal incidents so you can take the appropriate precautions.
If you are particularly concerned, then the CloseCircle app provides an additional layer of protection. It offers an emergency evacuation service that'll come and extract you from dangerous and life-threatening situations anywhere in the world.
Finance Apps
Traveling can be expensive, especially as foreign exchange fees can really add up. Thankfully, there are some ways you can cut the cost of this with some handy finance must-have apps.
Firstly, know what the current exchange rates are with an app like XE. Through its simple interface, you can convert almost any set of currencies you could imagine. This is great for when you want to buy foreign currency while you're traveling as you can be sure you're not getting ripped off.
However, you may not want to carry a lot of cash as there's a risk of it being lost or stolen. Thankfully, there are plenty of solutions to this. Curve and Revolut are great options for card spending while abroad as you get near-real exchange rates with little or no fees.
Depending on where you are in the world, you may also find local payment must-have apps like WeChat, TNG Wallet, Paytm, Coins.ph, and Kakao Pay.