Travel lovers are looking forward to their summer vacations in 2023. It's hard to find an accessible route due to closed skips and covid measures.
3 Top Countries for Summer Vacations in 2023
In this article, you will find information about the countries that are among the most popular destinations this year. Below are the three top countries for summer vacations in 2023.
1. United Arab Emirates
Dubai is an amazing city where unshakable oriental traditions are harmoniously intertwined with cutting-edge architecture and infrastructure. The futuristic metropolis on the coast of the Persian Gulf constantly attracts tourists. There are more events in Dubai than in any other city in the world.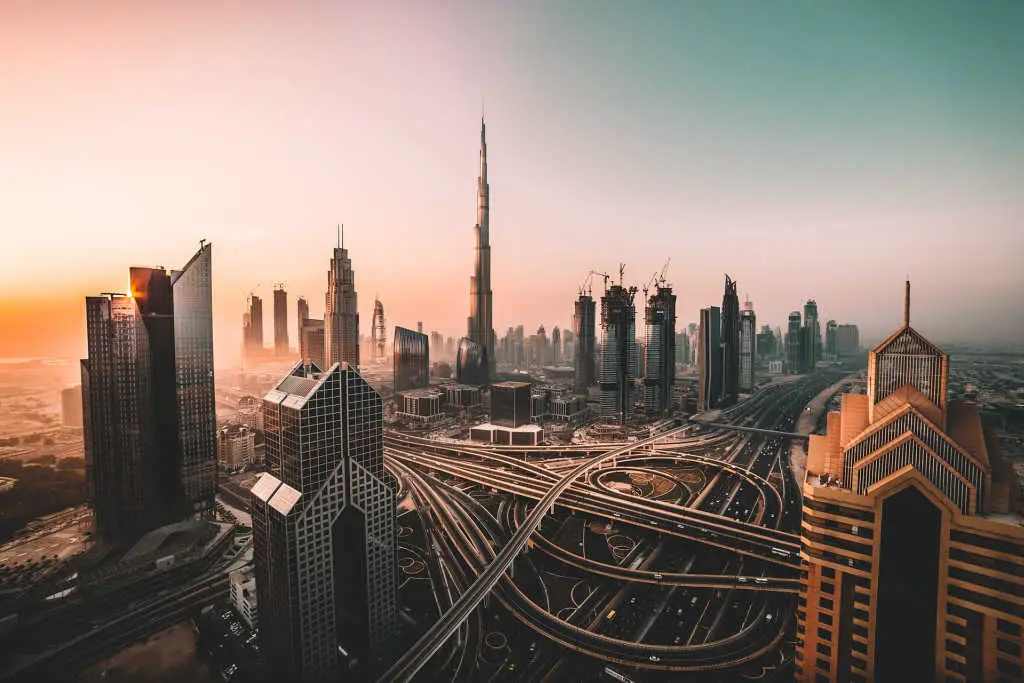 To visit all the interesting places, you can rent a car or a taxi. Auto rent varies from $650 to $3,900 depending on the class and value of the car. One of the most popular options is to rent a car Lamborghini. Car hiring is also useful when you want to travel to endless deserts.
Tourists also enjoy visiting Dubai Marina – it is an area of ​​artificial beauty, amazing skyscrapers, the cleanest bay, comfortable hotels, and sandy beaches. If you are vacationing in Dubai, be sure to visit the fabulous Dubai Mall. You will need a lot of time to go around all the shops.
In addition to representatives of various brands, the mall also has a zoo, a waterfall, and an aquarium. There are a lot of places that are worth seeing in Dubai – the observation wheel 250 meters high, the Burj Khalifa – the tallest building in the world, and much more.
2. Belize
This is a tiny country between Mexico and Guatemala. It is not as popular with tourists as its more famous neighbors. Previously, this state was called British Honduras. Half of its territory consists of jungles.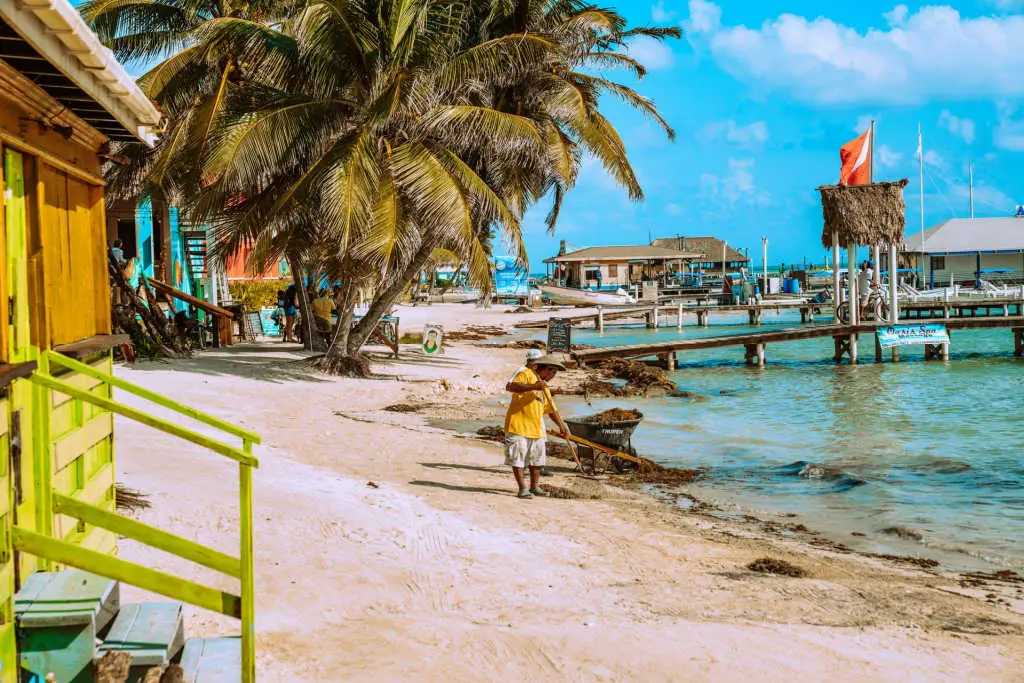 There is the unique jaguar reservation, which is the only one in the world. The coral reef of Belize is the second largest in the world, and it attracts a lot of attention from divers. If you like to watch underwater life, then Belize will surprise you.
There is also the famous blue hole located in its waters. It was once entered by Jacques Yves Cousteau. The air temperature in Belize is approximately the same throughout the year so you can go here in any season.
If you are not a diving enthusiast, then you will enjoy the animal world. A large number of rare birds and animals live on the territory of this country. You can also immerse yourself in the study of the remains of the ancient Mayan civilization that existed on these lands until the end of the 17th century.
3. Slovenia
It is one of the most underrated countries in Europe for tourists, so we decided to add it to the list. The state boasts excellent conditions for living and business, providing not only a good environment but also a developed infrastructure.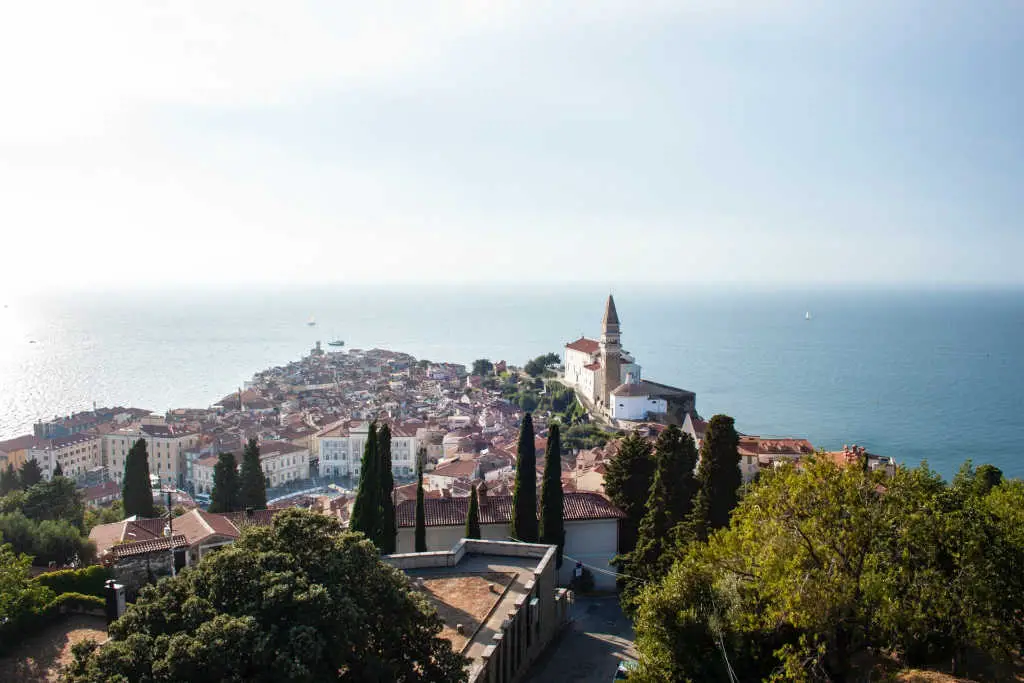 In Slovenia, it is almost impossible to get stuck in a traffic jam. The road surface throughout the country is of perfect quality. To admire more interesting places, you can rent a car – many arguments speak in favor of this method of travel. After all, there is a wide variety of climatic zones, so you will be able to see all of them driving automobiles.
From mountains, covered with snow in the north, to subtropical heat in the south – Slovenia is amazing. The main attraction of this country is Lake Bled. Exquisite resorts, clean mountain air – all these you can enjoy here.
If you like intrigues, be sure to check out the unique Cerknica Lake, which reveals a whole network of caves underneath. This natural phenomenon is shrouded in fairy tales about the mystical dragon living there.
Be sure to visit the capital of Slovenia – Ljubljana. Walk along its ancient streets and enjoy peace and comfort. Explore Slovenia before it hits the peak of the tourist season.