If you're looking to broaden your horizons and experience life in one of the most exciting places in the world, then Miami is the perfect destination to check out. This little paradise in South Florida is known for its beautiful weather, lively culture, diverse communities, and endless entertainment options.
In this article, we will explore useful tips you need to adjust your lifestyle seamlessly and start enjoying all that Miami has to offer.
Ready? Let's dive straight in!
Finding Accommodation
As a digital nomad, one of the most important things to do is to find accommodation that suits your needs. There are a few things to keep in mind when looking for a good place to stay in Miami, let's delve into them below.
Location is Everything
You'll want to make sure you're close to public transportation and amenities like grocery stores and coffee shops.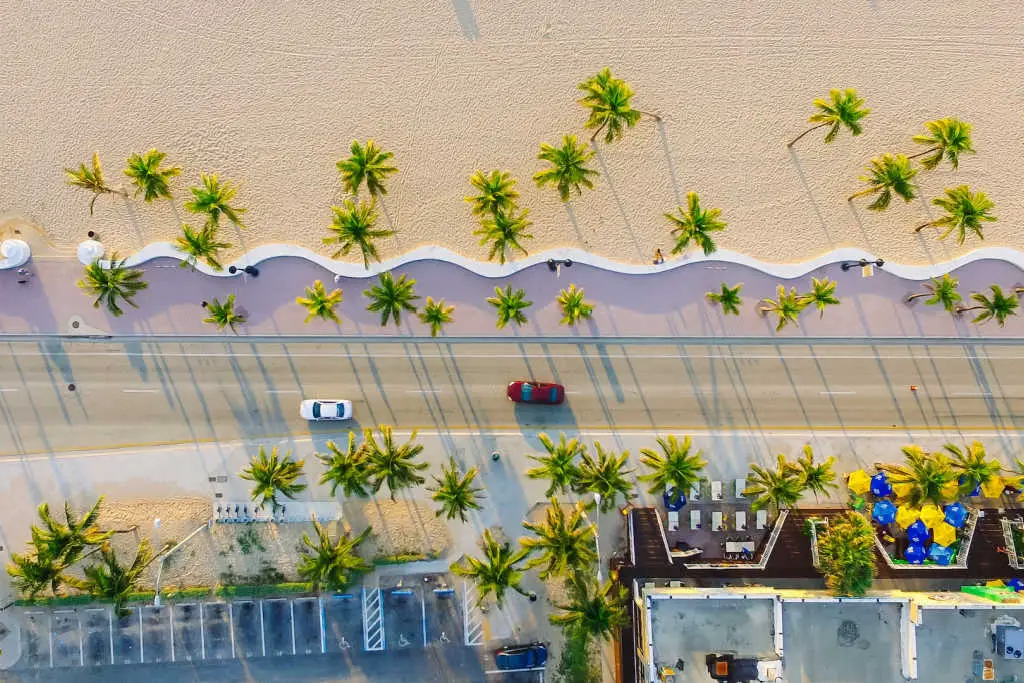 Budget is Also Important
There are a variety of accommodation options available here, from hostels and long-term hotels to apartments and standalone houses. Figure out what you can afford and start your search from there.
Do You Want a Furnished or Unfurnished Place?
If you're planning on staying in Miami for a while, it might be worth investing in some furniture and appliances.
However, if you're only planning on staying for a short time, renting a fully furnished place might be a better idea. We recommend Blueground for the best month-to-month apartments in Miami.
Exploring the City
For those who are used to a fast-paced, constantly stimulating environment, Miami can be quite the adjustment. The city is spread out and not as densely populated as other major metropolitan areas in the country.
Even so, there are many ways to make the most of your time here as a digital nomad. If you're new to the city, start by exploring some of the most popular neighborhoods like South Beach or Wynwood.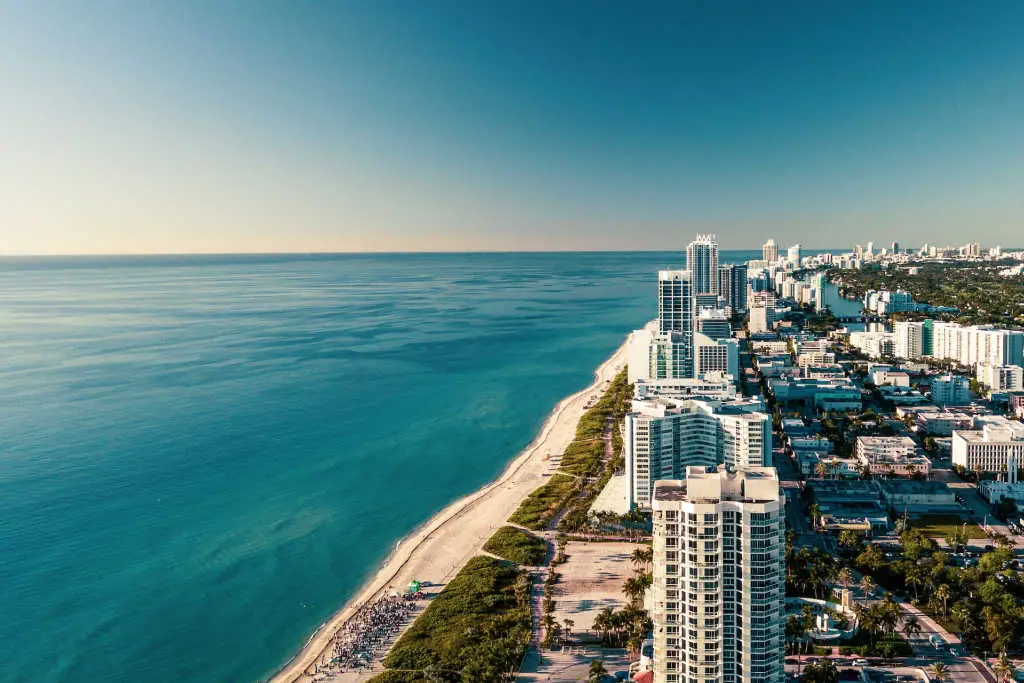 You can also head to the beach for a day of sun and sand, or check out one of the many art galleries in Wynwood.
Miami is also home to some amazing restaurants where you can try some local favorites during your stay. Cafes like Panther Coffee and Crema Gourmet Espresso Bar are great for coffee or brunch, while evening outings can include stops at Zuma or La Mar for dinner.
When you want a change of scenery, consider visiting one of the many parks that dot the cityscape or take a stroll through the Vizcaya Museum and Gardens or Fairchild Tropical Botanic Garden.
Managing Finances
Miami can be quite expensive, which is why you need to get your finances right at all times. Before anything else, make sure to account for things like rent, food, transportation, and entertainment, this book will help.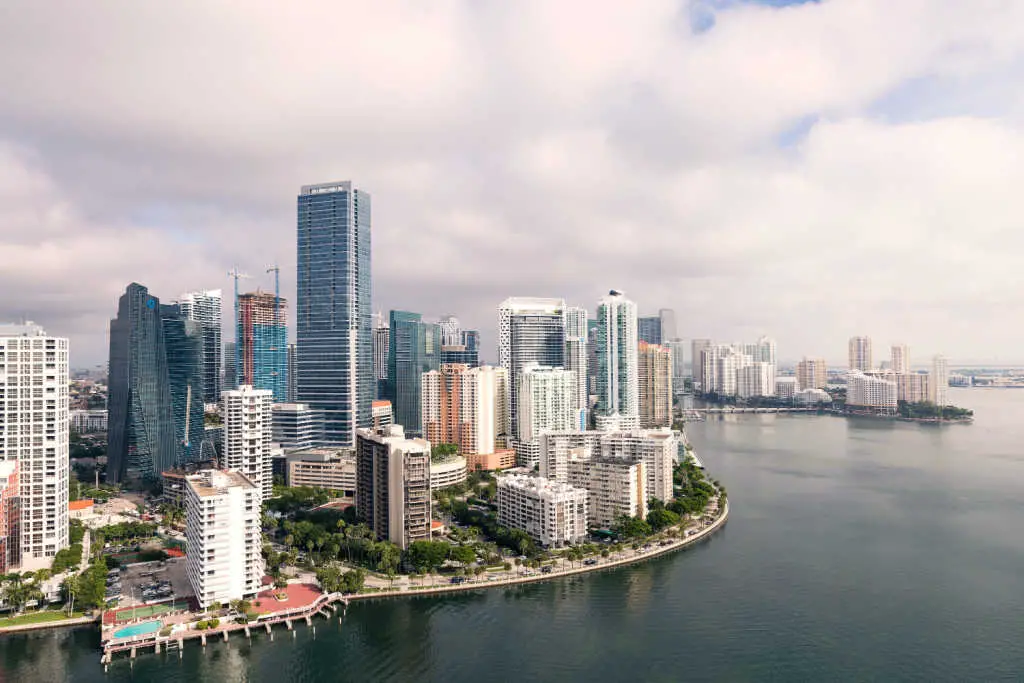 Second, don't forget to set aside money for taxes. Even though you're not working a traditional 9-5 job, you'll still be responsible for paying taxes on your income.
Finally, create a system for tracking your spending. This will help you stay on top of your finances and ensure that you're not overspending in any one area.
Staying Safe
Concerning safety, Miami is a relatively safe city. However, that doesn't mean you need to lower your guard while living here.
The following tips should help you stay safe while living and working in Miami.
Be Aware of Your Surroundings
Pay attention to your surroundings and if something doesn't feel right, trust your gut and move away from the situation.
Keep Your Belongings Close to You
Pickpockets are known to operate in crowded areas, so keep your valuables close to you at all times. If possible, carry them in a secure bag or pouch that can be worn close to your body.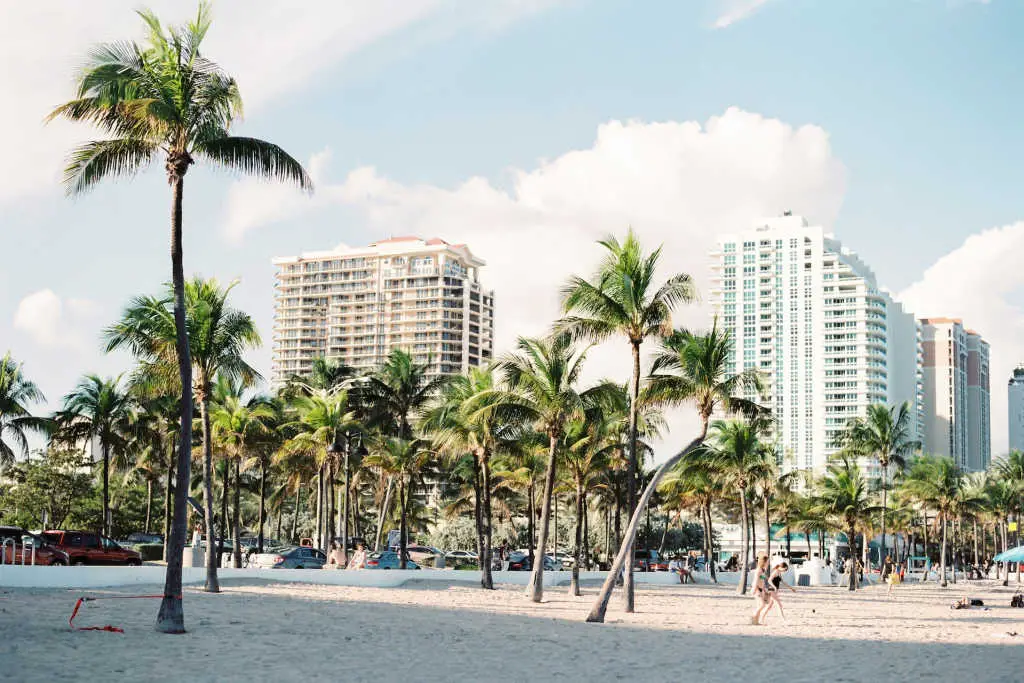 Stay In Well-lit Areas at Night
As with all major cities, Miami can be unsafe at night. To stay safe, try to stick to well-lit areas when you're out and about after dark. If possible, travel with someone else or take a taxi instead of walking alone.
Be Cautious When Using ATMs
ATM skimmers are becoming more common now, so be extra vigilant when using yours. Always cover the keypad with your hand when entering your PIN, and if possible, use them inside a bank where there's additional security present.
Miami – Excellent Place to Live
Overall, Miami is an excellent place to live as a digital nomad. With its ample sunshine, friendly locals, and relatively affordable cost of living, it has everything you need to be productive and adjust quickly.
Take our advice above and don't forget to use your newfound freedom wisely! With just a few adjustments here and there, you can soon fall in love with the unique lifestyle that Miami promises!
We hope you enjoy your stay here!