Unless you purchased travel health insurance before late January 2020, there's a very good chance you won't be covered for any medical expenses associated with coronavirus. We have family members that are leaving on a Caribbean cruise at the end of March. At this point, just about everyone's hoping that the coronavirus doesn't impact their upcoming travel plans.
Why Coronavirus Covid-19 Is Killing Travel and Trip Insurance Won't Cover It
For the time being, many Americans are continuing to travel throughout North America. It's hard to say no to a vacation. After all, most employees may only take one or two week's worth of vacation time per year.
Warm weather and palm trees have persuaded many brave souls to click the 'buy' button. Those of us looking to travel are well aware that the current environment is a bit more risky than usual. This is especially true if you're traveling internationally.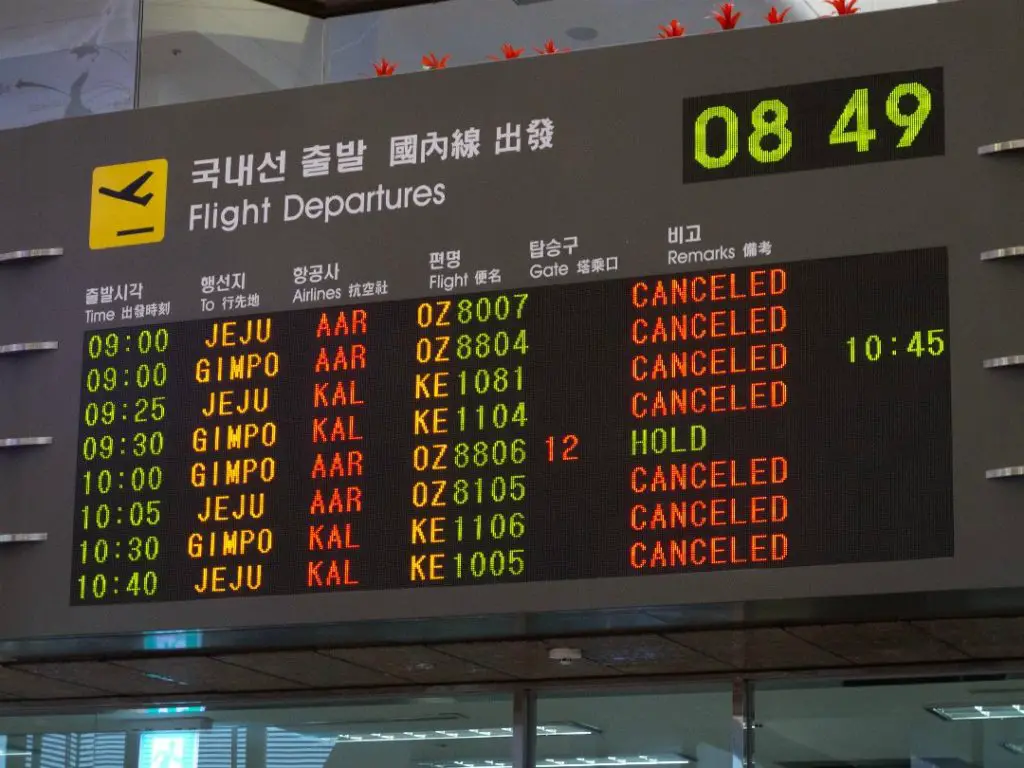 Many travelers understand that travel insurance or trip insurance will cover the typical mishaps. However,  in the current travel environment, things are going to be different.  In today's post-coronavirus world, these policies won't cover any travel issues, disruptions, or medical costs related to the virus. Previously, coverage typically included:
Trip cancellations, interruptions, or delays
Lost, stolen, or damaged baggage and personal belongings
Emergency medical assistance
Repatriation and evacuation
If you're considering taking a trip soon, or if you already have plans, here's everything you need to know.
Will Travel Insurance Cover Coronavirus Related Expenses?
To receive coverage for coronavirus, you were most likely required to purchase the policy before the outbreak occurred in late January. This timeframe is when insurance providers began excluding coverage related to coronavirus.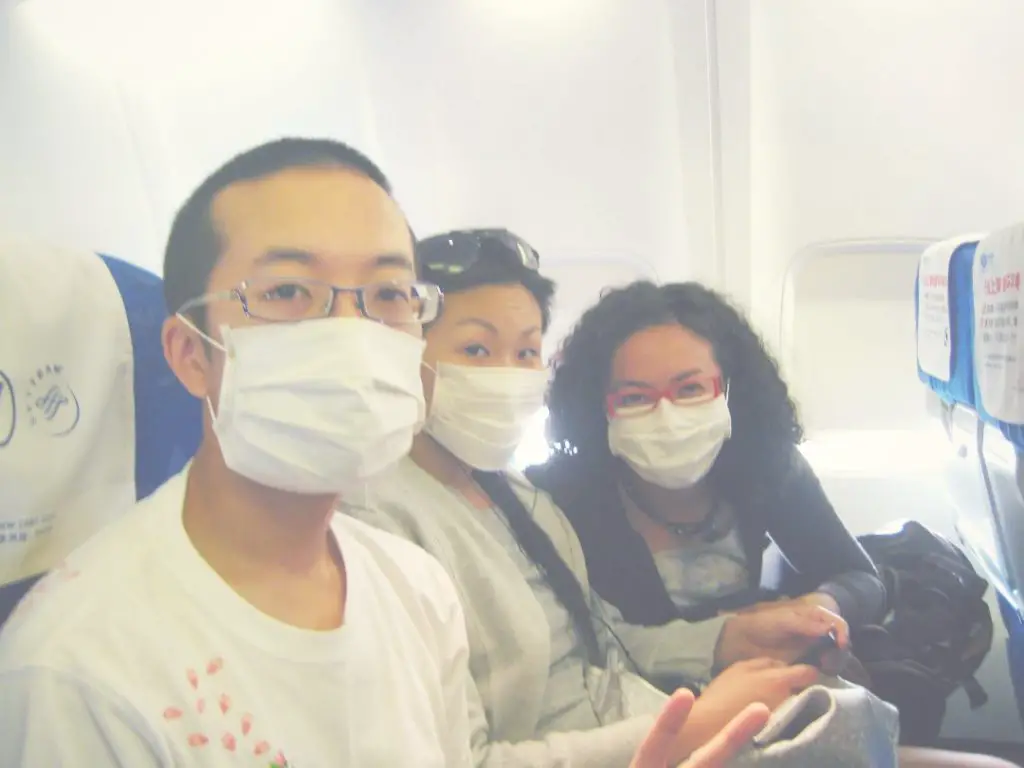 Also, the policy purchased must have included pandemics, epidemics, and infectious diseases. However, very rarely are these included in a travel insurance policy.
Why Are Coronavirus Related Expenses Not Covered by Travel Insurance?
The reason coronavirus related expenses are not covered by travel insurance comes down to how the insurance industry functions. The purpose of travel insurance is to cover expenses related to future unknown situations or events. Once the COVID-19 circumstances became widely known, the majority of insurers opted not to cover any associated expenses related to the outbreak.
January 21 to January 31 is the Cut-Off
Between January 21 to 31, most insurers began classifying the coronavirus as a "known event." Therefore, travel insurance purchased after this period probably won't cover any travel issues. If bought before this period you should be covered. Lastly, if you purchased it during these 11 days then you should contact your insurer to see if you're covered.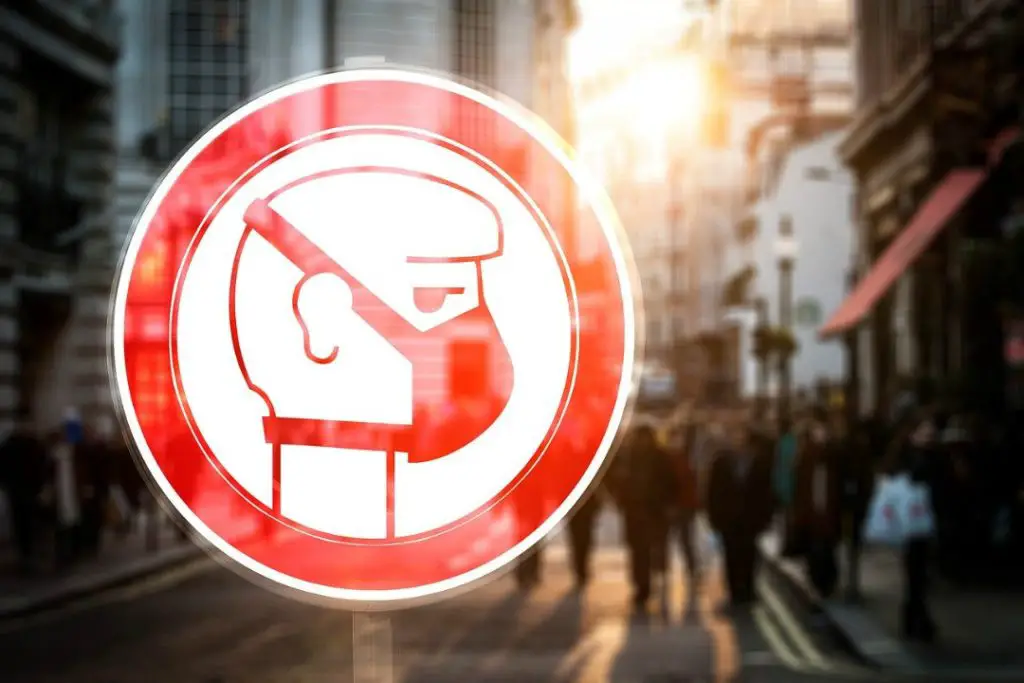 Above all, make sure to contact your current or potential insurer directly to determine definitive coverage as cut-off dates will vary by provider. In brief, it's always best to contact your insurer regarding specific questions such as changes in travel plans and medical expenses.
If you contract the virus and incur coronavirus-related expenses you will most likely not be covered. However, all other typical coverage will still endure.
'Cancel For Any Reason' Coverage is All the Rage
Cancel for any reason coverage is a fairly new product in the insurance industry. This option is expected to become an increasingly popular choice for travelers looking to protect the cost of their vacation. Many insurers are currently offering this option and many more are considering it.
Here's how 'cancel for any reason' coverage works:
There's an additional cost to protect your trip. Also, travel needs to take place within the rules of the policy. For example, the insurance may have to be purchased within 48 hours of making the travel-related expenditures.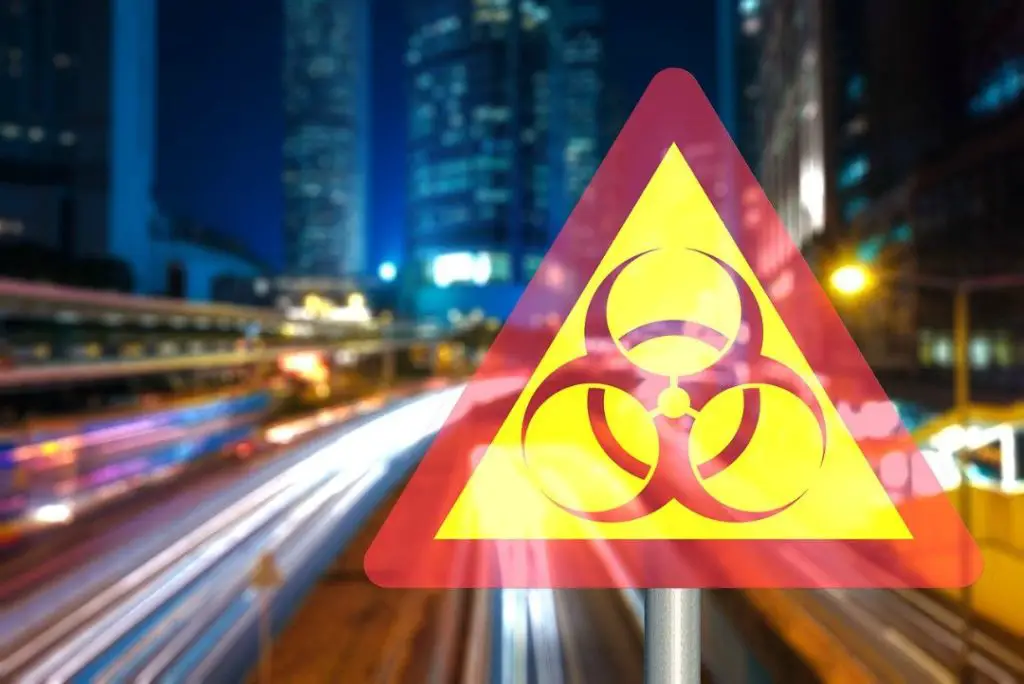 The benefit to the traveler comes in the way of the added flexibility. With the additional coverage, they're able to cancel the trip for any reason, usually within 48 before departure. However, make sure to verify with your insurer whether you'll get 100 percent of the cost back.
In many cases, the closer you get to the departure date the less the reimbursement amount. As a result, you may only get back about 75 percent of the total cost of the trip. Once more, if there's any doubt in coverage make sure to doublecheck the terms and conditions or verify with the insurer before purchasing the policy.
What Will Happen if You Cancel Your Trip?
In cases where you haven't purchased any sort of travel or trip insurance, you may still be able to be refunded some money. There are some airlines and accommodations that will waive fees related to cancellations or changes in dates for free. Depending on your situation, you may be able to get a refund, a reschedule, or a credit from the provider of the service.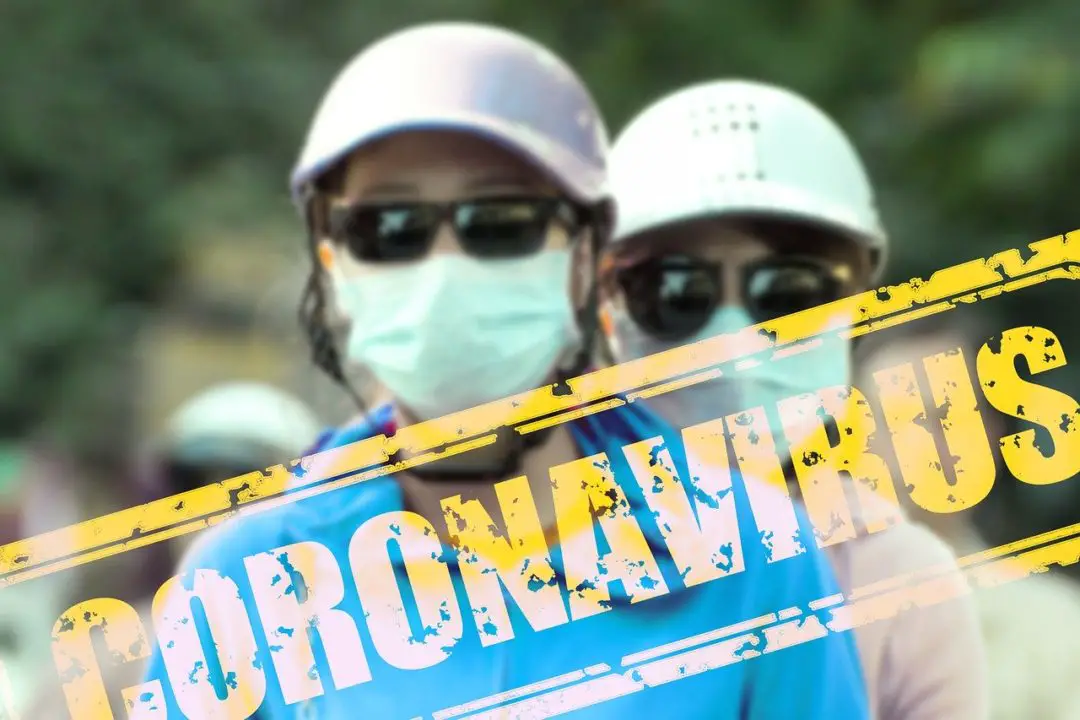 If you're concerned about the coronavirus ruining your trip, it's a good idea to read the "compensation policy" of the service provider. Doing so will allow you to understand exactly what expenditures may be at risk. Also, make sure to receive updates and alerts from your insurance and travel providers. This will allow you to stay abreast of changes and developments.
Have You Purchased Travel Health Insurance?
See our experience with travel insurance here. It's probably not what you expected.