This summer sees one of the biggest sporting events in the world take place in the form of the Euro 2020 Championships. The soccer tournament is like the World Cup but features only European teams.
Unlike previous years where the tournament was held in one or two countries, this year sees the tournament held across Europe. This can make traveling to the games expensive, especially if your team hops around the continent.
Euro 2020 Championship on a Budget
No matter, as this budget guide to traveling around Europe will help you see the games. France, the current World Cup holders, are favorite to win the tournament. Teams that you do not expect always feature in competitions of this kind and you may want to check them out.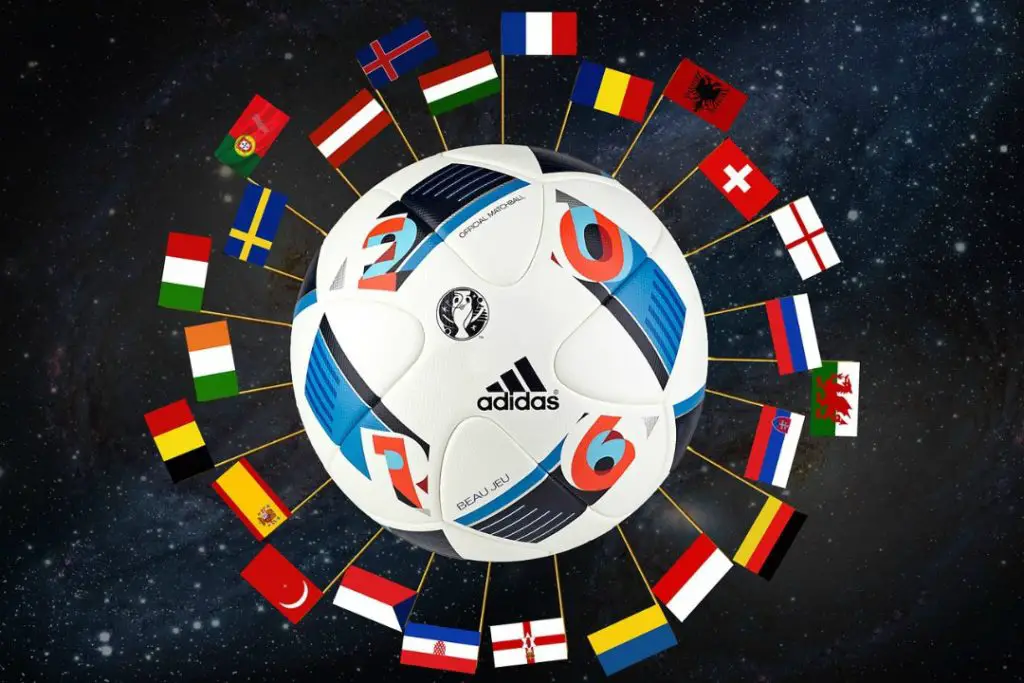 Planning
Depending on the games you want to see will determine whereabouts in Europe you need to get to. If you want to see one team in particular, check to see where they are playing. The tournament starts on the 12th of June in Rome, and the final is played in London on the 12th of July. In between the start and the final, 49 games will be played across the rest of the continent.
As such, it is important to make a plan to determine where you need to be and at what date and time. From that point, you can work out where to stay and how you are going to get there.
Transport
Getting around Europe can be done in several ways. Flying is the obvious choice, and there are several budget airlines that get you from one part of Europe to another part quite cheaply. There are also late deals that can also be a real money saver, and these are always worth checking out.
The downside to flying is that you may struggle to find an airport close to the stadiums in which chase you'll have to make alternative arrangements to get to it.
Trains run across most of Europe. Mostly, they are fast, reliable and reasonably priced. You can also get various deals where you can travel on Europe's trains for a few weeks. They also have the advantage of having stations close to stadiums, so you may want to consider this above flying.
Driving is possible, as well. Here, you'll have to factor in fuel and parking cost and obviously, journey times will be greater. If you are driving and staying overnight, make sure your hotel comes with parking.
Hotel/Accommodation
There are a few approaches you can take to finding good budget accommodation. Hotels near the stadiums are likely to be expensive. This is their chance to make as much money from the tournament as possible, and they will do exactly that.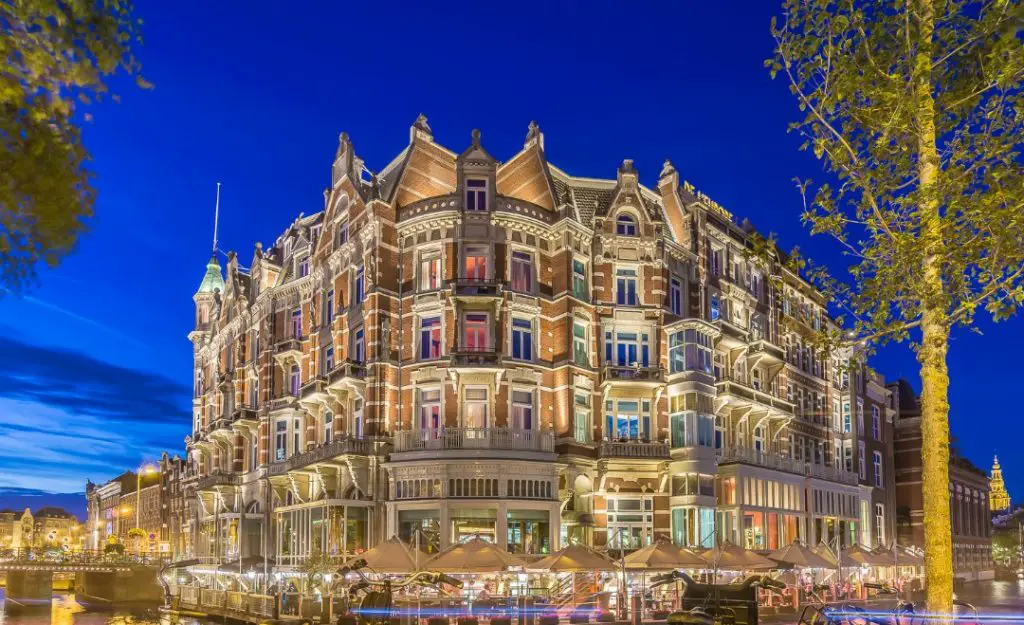 However, if you look a few miles away you'll probably find train stations with corresponding hotels. These hotels will not be so expensive, and you still get to watch the games. You can also take some time to see museums and enjoy the culture a little.
Again, check late deals as you may find a gem of a hotel at a bargain price, and if you're up for it, you can make use of hostels.
With a little bit of planning, you can enjoy Europe and the Euro 2020 championship.