New York City is home to Broadway, the epicenter of American theatre. From heart-wrenching dramas to lively musicals, there is a wide array of shows to choose from. If you're planning a trip to the Big Apple, no visit would be complete without experiencing a Broadway show.
Which Broadway Show to See
But with so many options, how do you decide which one to see? This guide will help you find the perfect show that aligns with your interests.
Musicals: High-Energy and Enthralling
Musicals are a quintessential Broadway experience. These productions are a feast for the senses with catchy tunes, extravagant costumes, and spectacular choreography. If you're in the mood for a classic musical with a touch of humor, you can book a ticket to see Funny Girl here > https://www.hellotickets.co.uk/us/new-york/theatre/broadway-tickets. This iconic musical is full of heart, laughter, and show-stopping numbers.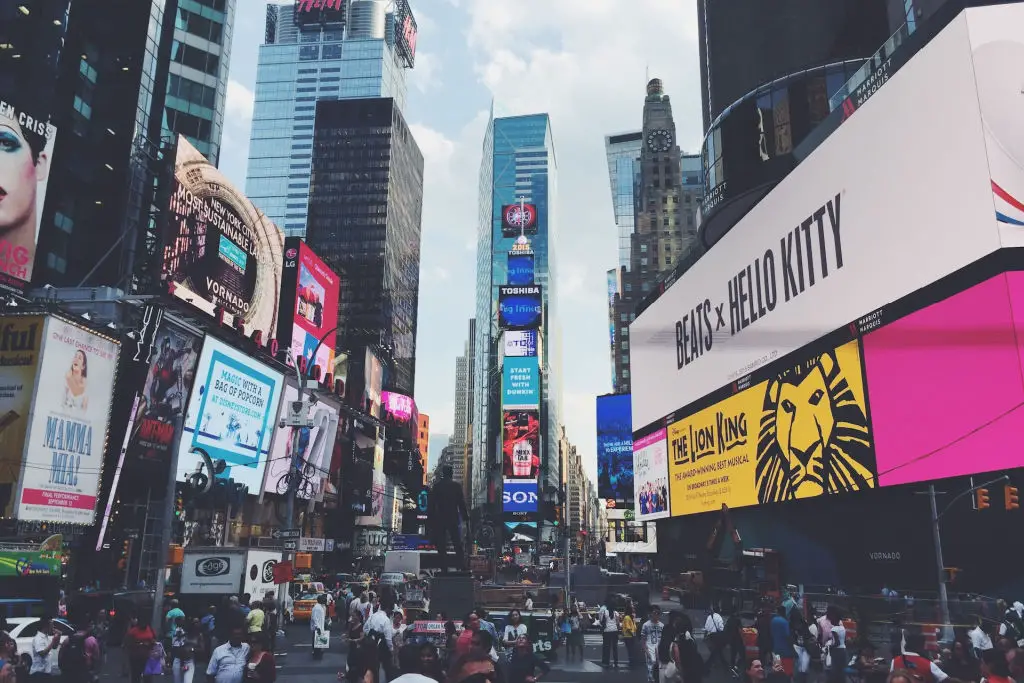 For lovers of history, "Hamilton" is a must-see. This hip-hop-infused musical tells the story of Alexander Hamilton, one of America's founding fathers. Meanwhile, "The Lion King" and "Aladdin" are excellent choices if you're looking for family-friendly options.
Dramas: Powerful and Poignant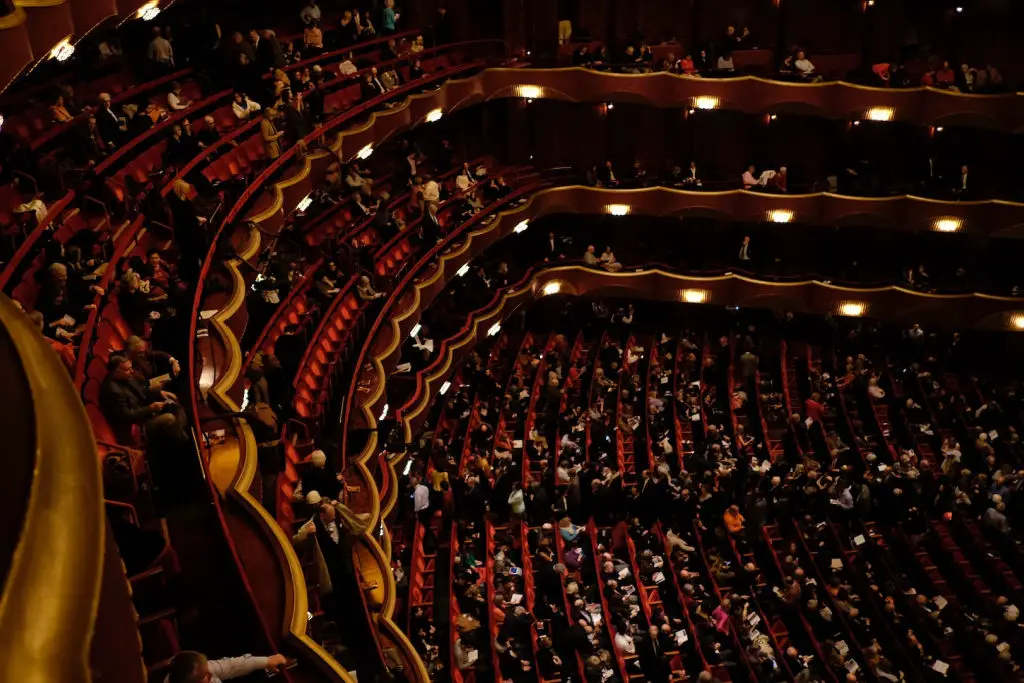 If you prefer a more serious and thought-provoking experience, a Broadway drama might be just what you're looking for. These shows can range from classic works by renowned playwrights like Tennessee Williams and Arthur Miller, to contemporary pieces that address modern social and political issues. A standout example is "To Kill a Mockingbird", an adaptation of Harper Lee's iconic novel, which explores themes of racial inequality and moral integrity.
Comedies: Light-hearted and Entertaining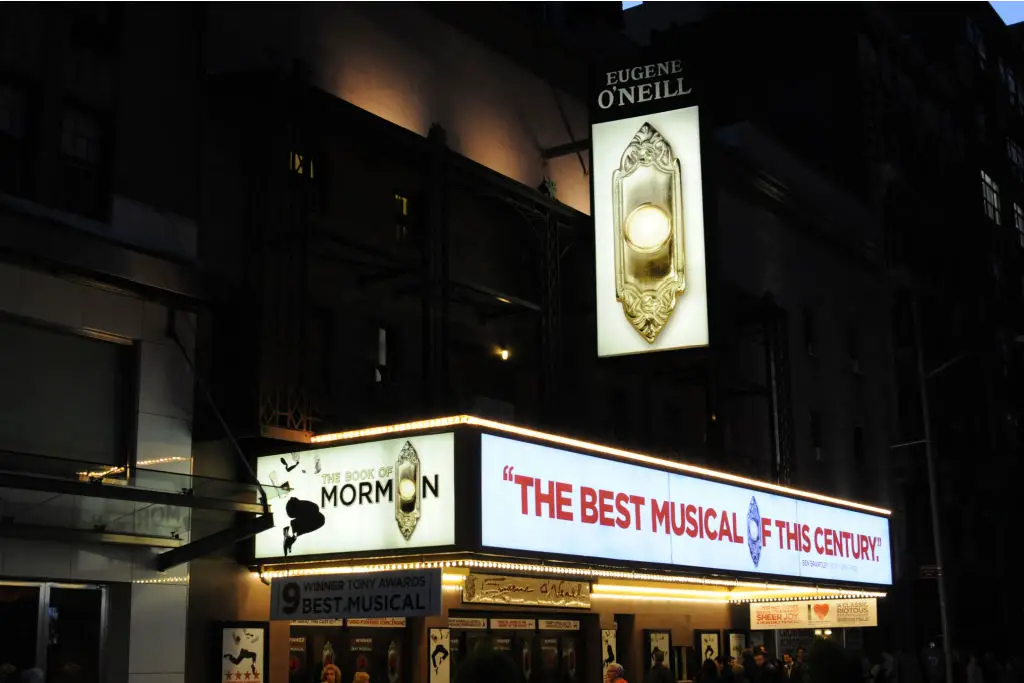 If you're seeking an evening of laughter and fun, consider catching a comedy on Broadway. These shows often feature sharp dialogue, comedic timing, and sometimes even slapstick humor. "The Book of Mormon" by the creators of "South Park" and "Avenue Q", a humorous take on life in New York City using puppets, are both popular comedic musicals.
Revivals: Celebrating Classics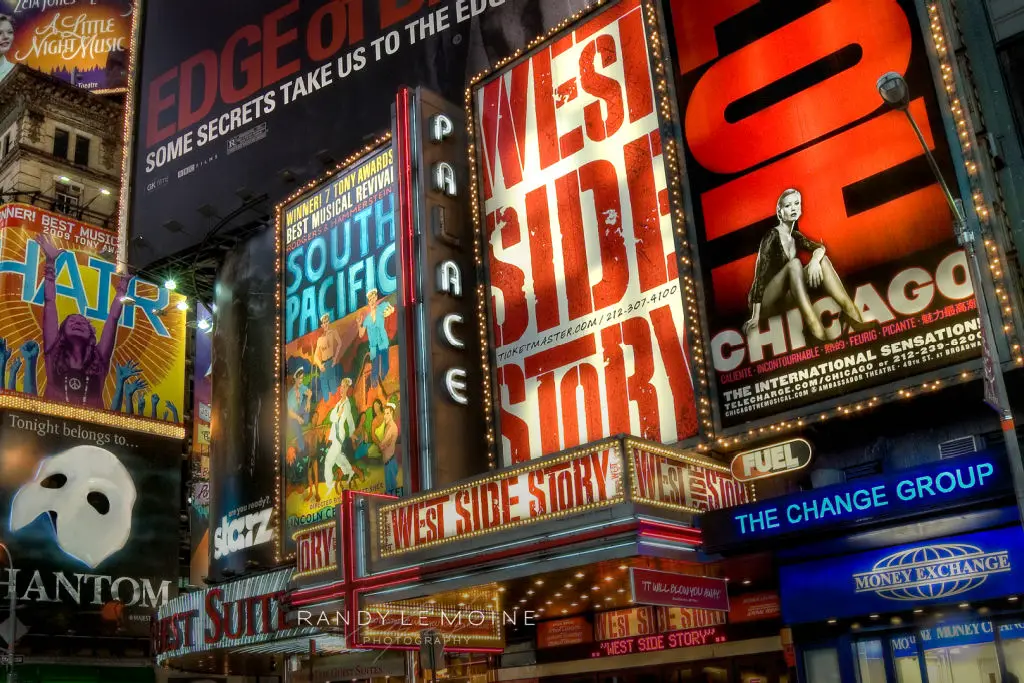 Broadway often pays homage to its rich history by reviving successful shows from the past. These revivals can be faithful reproductions or reimagined versions that bring a fresh perspective or at least provide for a romantic night out in NYC. Classics such as "West Side Story" and "Chicago" have enjoyed successful revivals, giving new audiences a chance to experience these iconic productions.
Star Vehicles: See Your Favourite Celebrities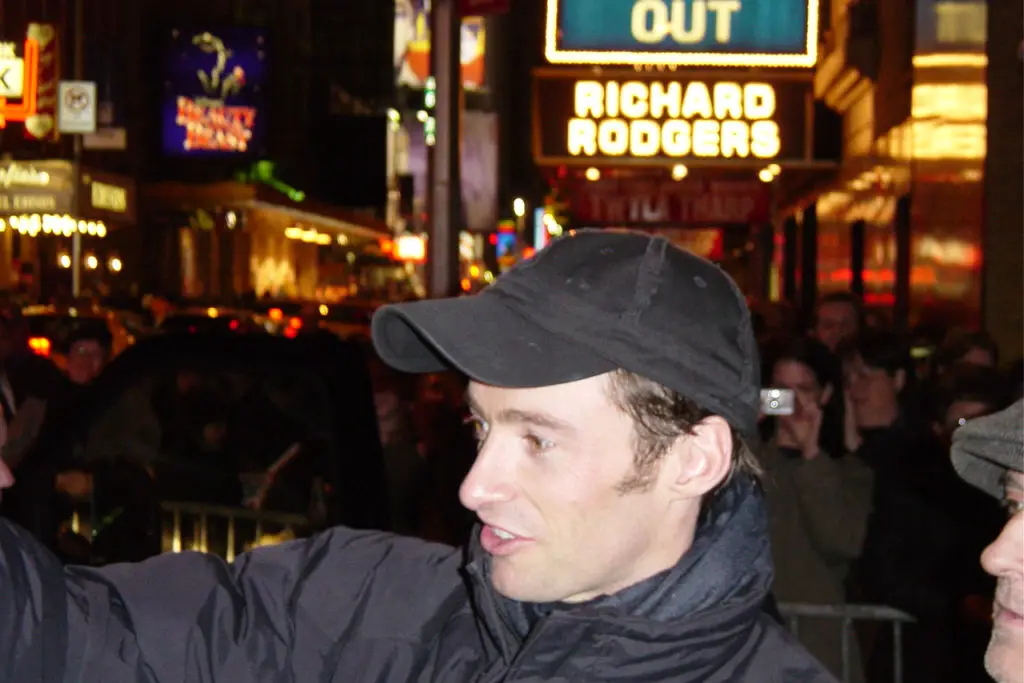 Every so often, a renowned movie star or singer steps onto the Broadway stage, much to the delight of fans. These productions, known as star vehicles, can be a unique opportunity to see your favorite celebrities perform live. Past stars who've graced the Broadway stage include Hugh Jackman, Idina Menzel, and Neil Patrick Harris.
Experimental and Off-Broadway: Alternative and Innovative
Beyond the main Broadway theatres, there are numerous off-Broadway venues that often showcase more experimental and innovative works. If you're an adventurous theatre-goer, these shows can offer a refreshing departure from traditional Broadway fare.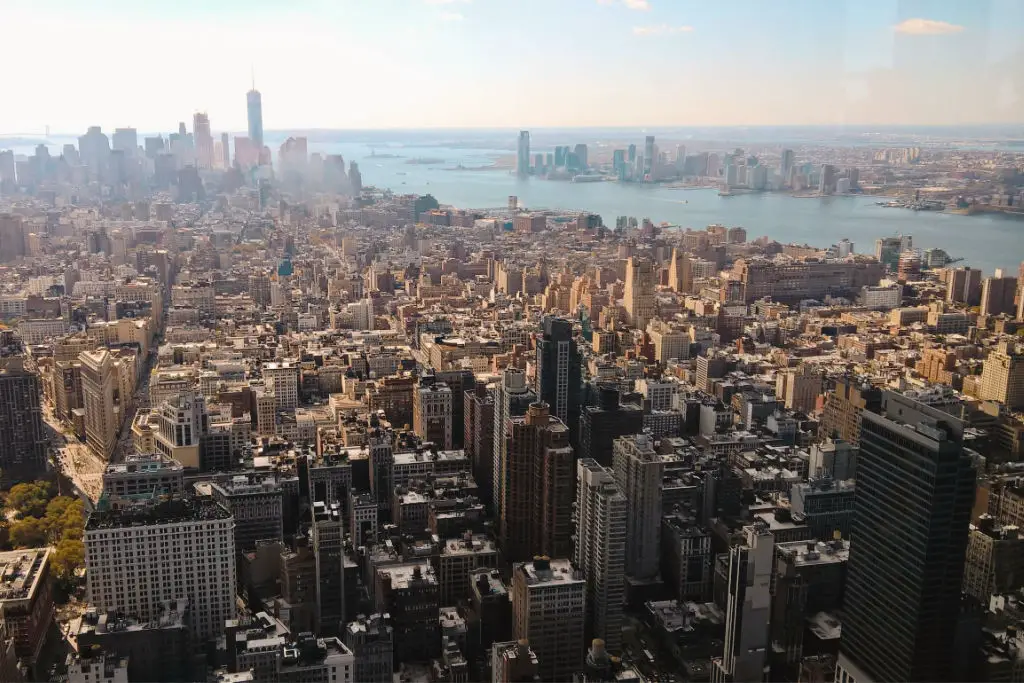 In the end, which Broadway show to see depends on your personal tastes and where you're staying. Whether you're in the mood for a high-energy musical, a powerful drama, a light-hearted comedy, or an experimental piece, Broadway has something to offer everyone. Remember, there's no wrong choice – every show is a chance to immerse yourself in the magic of live theatre and create lasting memories.