If I were you I would visit Japan now! The country is that spectacular and it will change your life. A visit to Japan doesn't have to cost a lot of money and can fit nearly everyone's budget. It is possible to travel to Japan on the cheap. It can be a lot cheaper than you think. Let's cut right to the chase. Japan blew us away. After departing, we had to stop ourselves from comparing it to other countries because frankly, Japan "had it going on."
Everything just worked. The people were some of the most beautiful in the world: fashion-forward, put together, and smartly dressed. We observed an entire country that was spotlessly clean, despite the fact we could never find public garbage. It was modern, efficient, organized, and safe.
Visit Japan Now | A Trip to Japan Is Cheaper Than You Think!
We immediately fell in love with this country, so deeply rooted in respect, that it was impossible not to respect it back. And so for 12 days, we enjoyed the beautiful Japanese culture, the urban maze of neighborhoods, and the <cuisine> all on a tight budget.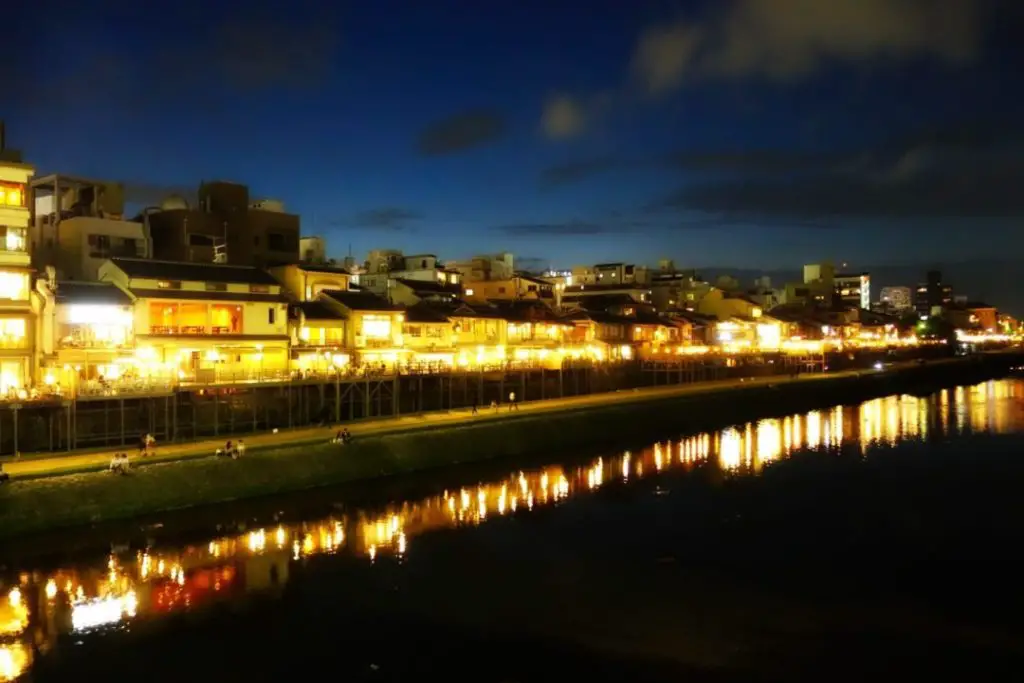 How Much Did We Spend?
In 12 days we spent a total of $2,360 and averaged $197 USD per day for two people. This includes the cost of traveling from Malaysia to Japan.  <See the details here>
Travel Logistics – Big Picture
Asakusa, Tokyo – 5 nights
Gion, Kyoto – 5 nights
Ueno, Tokyo – 1 night
Flew in and out of Narita Int'l Airport
Shinkansen (high-speed train) between Tokyo and Kyoto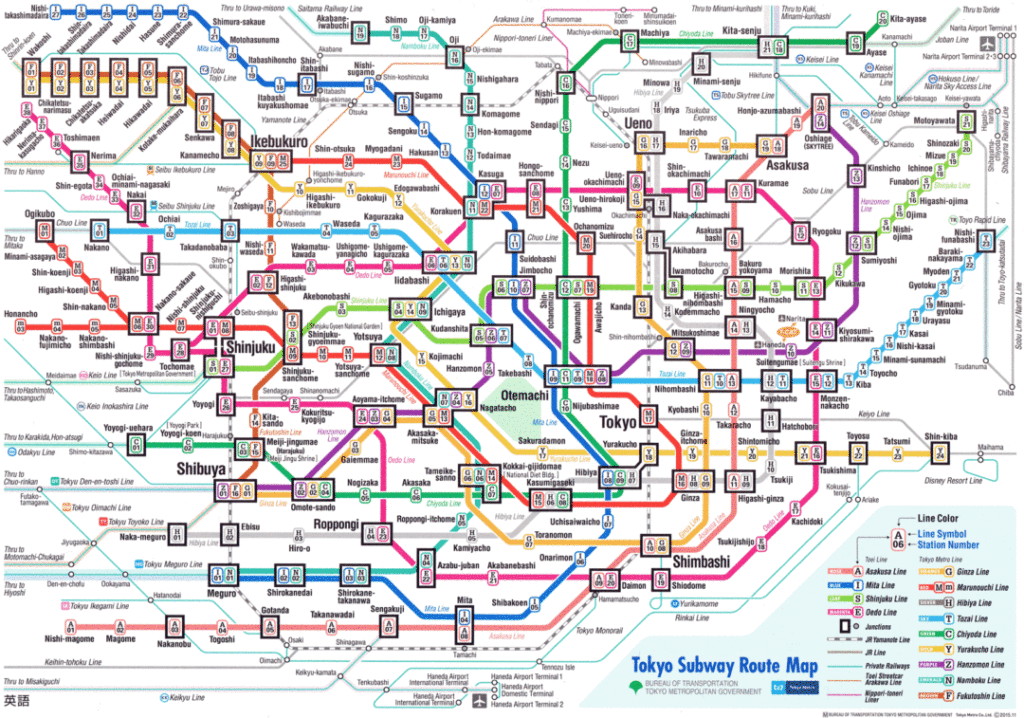 Day Trips
We purchased a 7 day JR rail pass <japan-rail-pass.com> in order to take the Shinkansen (high-speed train) from Tokyo to Kyoto. To get the most out of our passes we added two day-trips. One to Nikko (outside Tokyo), and the other to Nara (outside Kyoto).
Nikko | Dreamy & Woodsy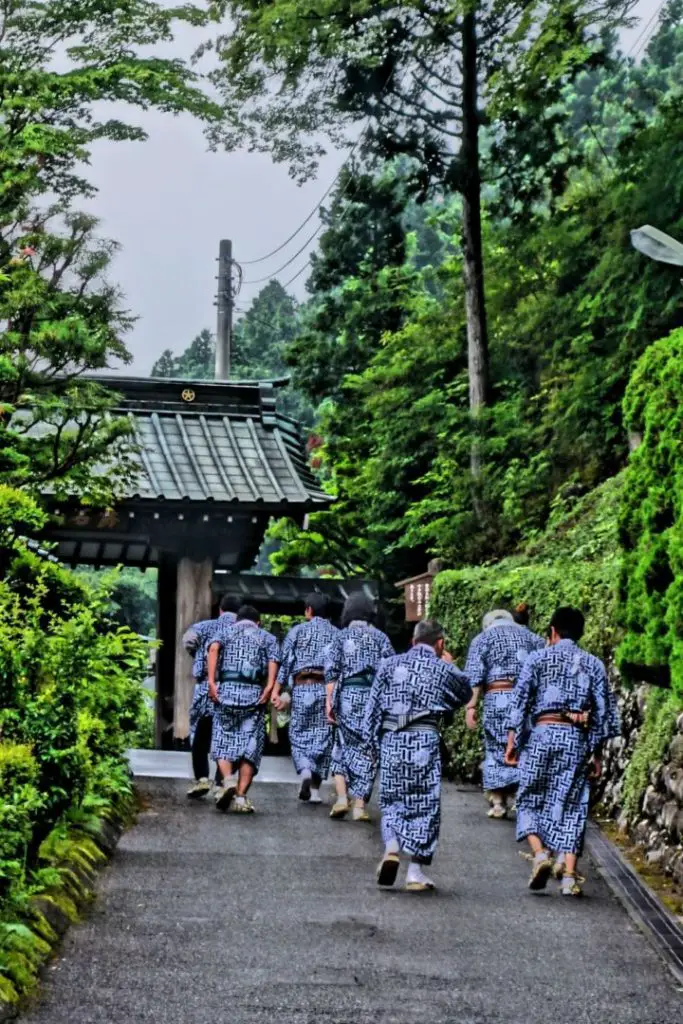 Nikko is located about 2 hours outside Tokyo. Nikko had been a center of Shinto and Buddhist mountain worship for many centuries. It has many neat, old shrines and temples to explore, all set within a dreamy, woodsy, mountainous setting.
Nara | Deer Everywhere!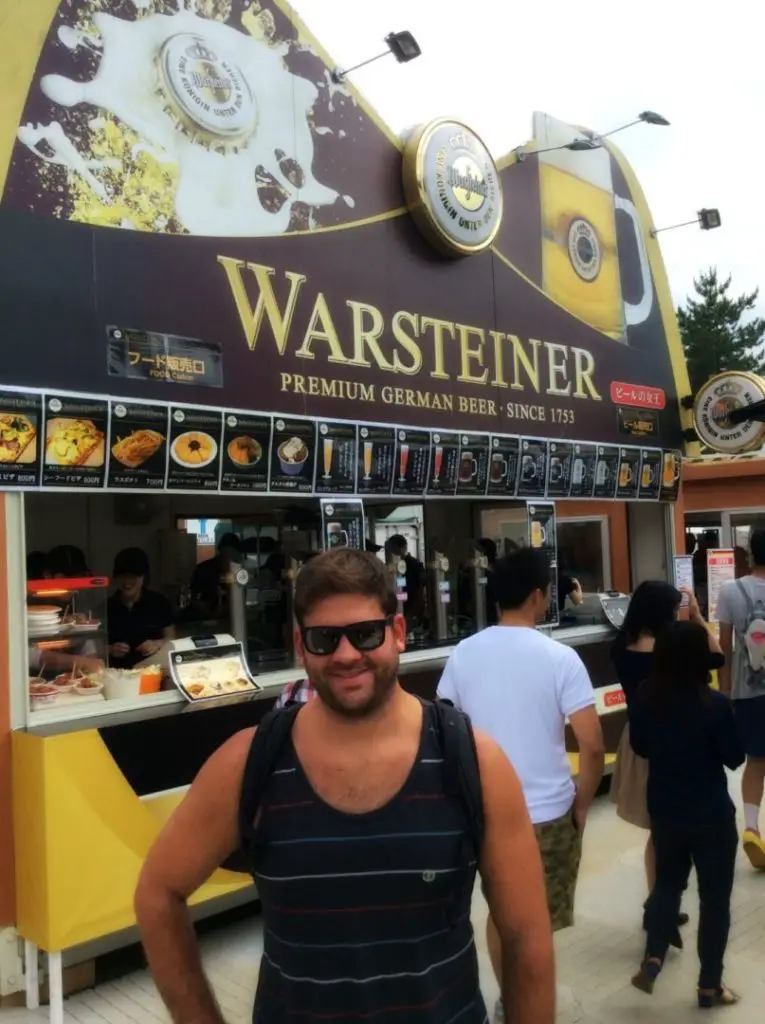 Nara, on the other hand, is about an hour outside Kyoto. It's popular to visit mainly because it was the first permanent capital of Japan. It has some of Japan's oldest and largest temples. It also has thousands of deer running around causing chaos around the city. You can purchase food to feed them or just watch other tourists feed them (on your behalf).
Budget Tip
We opted to fly into Narita International Airport as it offered cheaper airline tickets and it's rumored to have a faster immigration process (due to it being a smaller, more efficient airport). In addition, we used the Narita Sky Access to quickly, and cheaply, get from the airport into the city. The cost for each ticket was $10 USD and we purchased them right at the airport ticket counter.
Before our arrival, I was very concerned about making our way around the country by public transport. Relax! Signage is excellent and all the attendants we encountered spoke English to provide assistance when we needed it (everything you read on the internet says no one speaks English). It all makes sense when you are there navigating your way from point A to point B. If not, simply ask for help.
JR Rail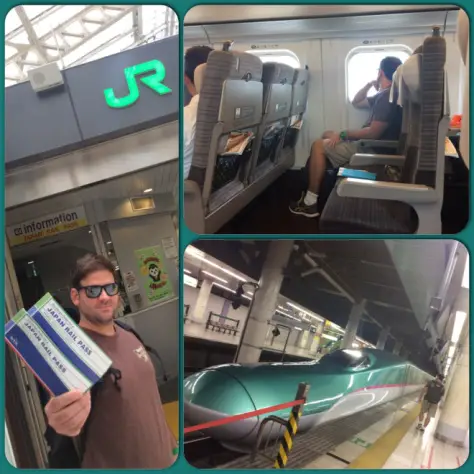 If you're taking at least one long haul train ride from Tokyo to another city (most likely Kyoto), then the JR pass is probably worth the high cost. These passes MUST be purchased prior to arrival in Japan! This <website> informs travelers where to purchase the passes from the designated travel agencies around the globe.
We were in Phuket when we needed to purchase our passes. We determined that we could order the passes online <japan-rail-pass.com>, get them FedEx'd from France to our apartment door (in Thailand) for less than driving over to the suggested agency located in Phuket and purchasing them via brick and mortar. The cost for one 7 day pass was $244 USD.
Budget Tip
We didn't activate our rail pass until the 5th day of our trip at one of the JR Rail Pass ticket centers. We used Tokyo's subway lines until we reached our 5th day. Although we were in the country for 11 nights, we only needed to purchase a 7-day pass. Also, when reserving/purchasing your Shinkansen tickets from Tokyo to Kyoto, make sure to ask for seats on the Mt. Fuji side!
There are JR lines in both Tokyo and Kyoto. BE CAREFUL, once you activate the JR pass try to travel only by JR lines.  Sounds like common sense, but once you get into the habit of taking a certain subway you may not even realize that you're paying for a ride you could have got for "free" on a JR line.
Check Out Where We Stayed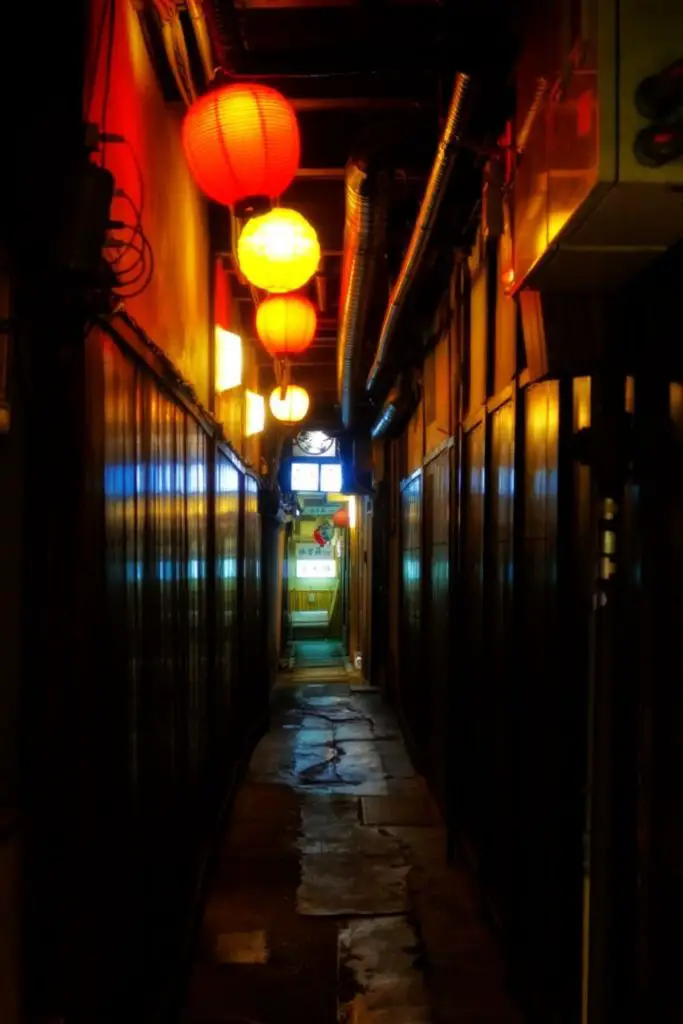 We stayed in two Airbnb apartments and one phenomenal hostel the night before we departed. We did a lot of research trying to determine what specific city to stay in while in Tokyo. We used this <website> as a guide and ultimately booked in the Asakusa neighborhood (on the northern part).  It ended up being a great neighborhood to stay in and we recommend using this area as your base. Some positives:
Close enough to the tourist hot-spots, but far enough to feel like you're seeing very few tourists.
Near a major subway station.
Tokyo's oldest temple is located here (Sensoji Temple).  Enjoy exploring the grounds in late evenings after the crowds and tour buses have left for the day.
Take a stroll or cruise along the nearby Sumida River.
Links to our Lodgings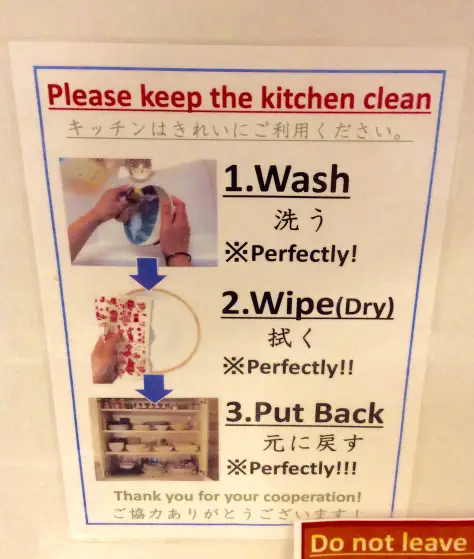 Another great option is <Oak Hostel Zen> which may be one of the world's nicest hostels. Our double room was priced at $65 USD per night. Very budget-friendly for Tokyo standards. The communal kitchen was spotless and came with free tea and coffee service. Our room had slippers and cozy robes to enjoy.
The only downfall was that Ueno didn't have as much charm as Asakusa. It did, however, offer many inexpensive restaurants and a great location with proximity to many major train and subway stations. It's a great facility for backpackers or folks on a budget. Book early! Rooms fill up quickly.
The Kyoto apartment was in the Gion district. It was a great location for exploring so many areas of the city on foot. Anywhere in the vicinity of Gion makes a great place for a base camp.
Japan Is Affordable and Can Be Cheap
Overall, Japan is much more affordable than we initially assumed. We wish we would have booked more time to explore the country. The biggest hurdle is transportation. If you slow down the modes of transportation, the country becomes indefinitely more budget-friendly.