Have you ever found yourself scratching your head for an ideal pair of shoes select from a vast range of options in a footwear retail store? If you've been in this situation before, you will understand how mindboggling your shopping experience can be.
It's more like an individual getting stuck in a maze. However, when broken into several parts, this field becomes a walk in the park for every shopper, including a newbie.
It is worth noting that our shoes are an integral part of our lifestyles—they define our personalities, in turn, interpreting them to other people. But how can you find the ideal fit? This guide is your ticket to enjoying an amazing shoe shopping experience. So, kindly sit back and fasten your seatbelt as the journey into this unique world commences.
What Does an Ideal Pair of Shoes Look Like?
Perhaps you've been to a footwear store with several Nike shoes on sale and admired the varying brand types for their unique captivating aesthetics and features. For most people, these elements are enough to select a pair and head to the store's checkout. However, there is more to shoes than meets the eye. You have to consider other aspects, including comfort and durability. Without this, you can't "truly" have an amazing shopping experience.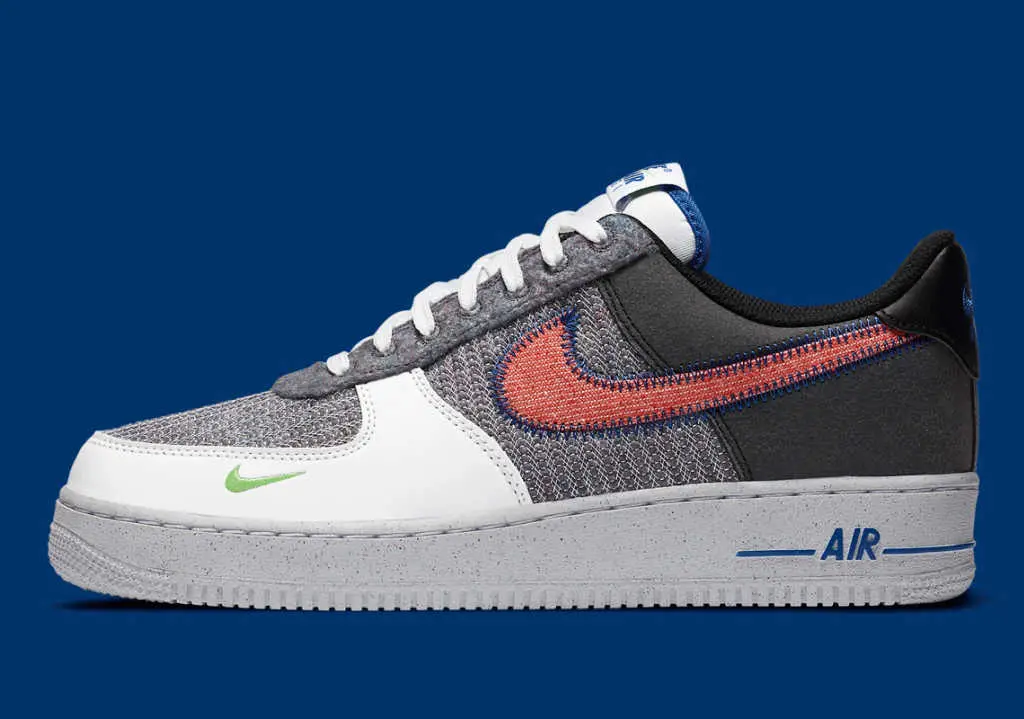 Every shoe has its purpose. One of the reasons people's footwear fall apart after a couple of weeks or months is that they wear the right pair for the wrong occasion or activity. For example, you can't hike with high heel wedges or stilettos—that wouldn't only damage the shoe, but also cause bodily harm in the process. Similarly, pairing a combat boot with a wedding dress will be an eyesore.
Your Environment and Activities Count
What schedules make up your day? Do you stand often or spend most of the time on your chair? Is your work environment filled with oil spillages? These are questions you should ask before hitting a nearby retail store. When identifying these factors, you may want to consider the following:
Material
Sole
Texture
Accommodation
Ergonomics
Safety
The last thing you want is to end up with aches, inflammations, or even dislocations. If your activities are demanding, you need a shoe that supports your body to perform them safely and efficiently. In this regard, your ankles and heels are focal points of concern.
Your Shoes are Your Companion
Outside your home, you need a pair of shoes to move around and perform specific tasks. If your existing pairs are old and worn out, you have to purchase new ones, which may include a pair of Nike shoes – for those who are lovers of this notable brand. So, I will suggest that you test them to be sure of their flexibility, comfort, and structural integrity. With these elements in mind, you can never go wrong.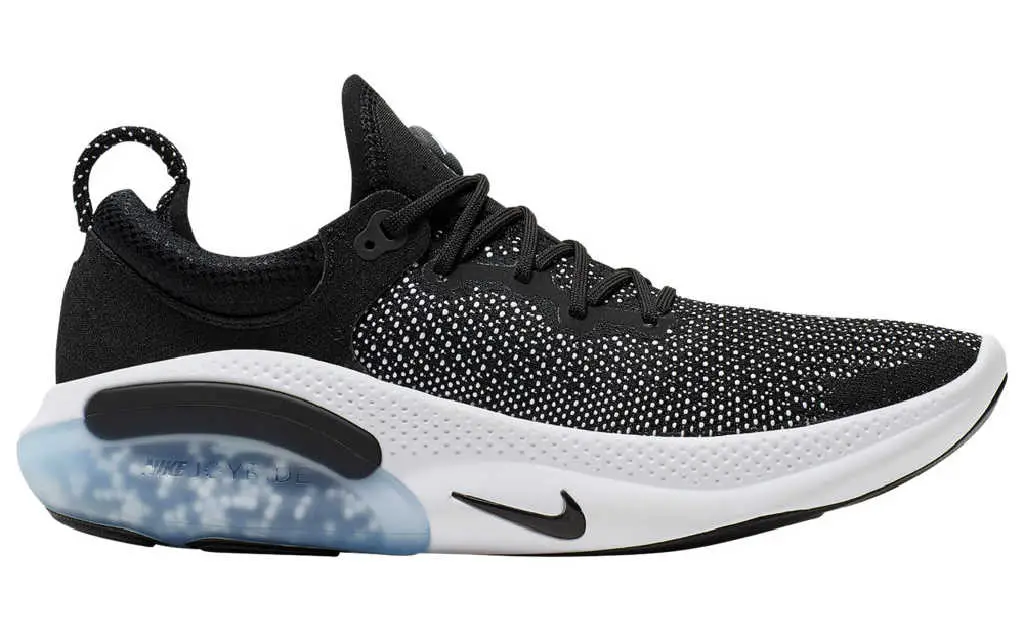 Additionally, you have to check the material for durability. Leather shoes are mostly sturdy, which implies that they can outlast other options. However, you can't use them for athletic purposes. Running shoes are great for sports, but can't provide adequate support for rigorous tasks, such as hiking. In summary, you need to purchase an ideal pair that matches your activities.