Ah, London. Specifically, East London, the cool, hip, and happening region of the city where all the fashionable cats hang out.
No, that's not laying it on too thick, because East London truly is everything you've heard. If you've planned a trip to London and want to start dividing up this huge metropolis into digestible areas to visit, you're in luck. We've compiled three awesome sites to see in East London, from sports to restaurants to outdoor areas.
What are you waiting for, then? Get reading!
Visit London Stadium
If you got bored on your flight and started looking up Premier league fixtures before arriving, have no fear: we're about to satiate your need for some Premier League action. Your first stop in East London should be London Stadium, where West Ham United has played since 2016. The club used to be headquartered at the Boleyn Ground (Upton Park) until that venue closed.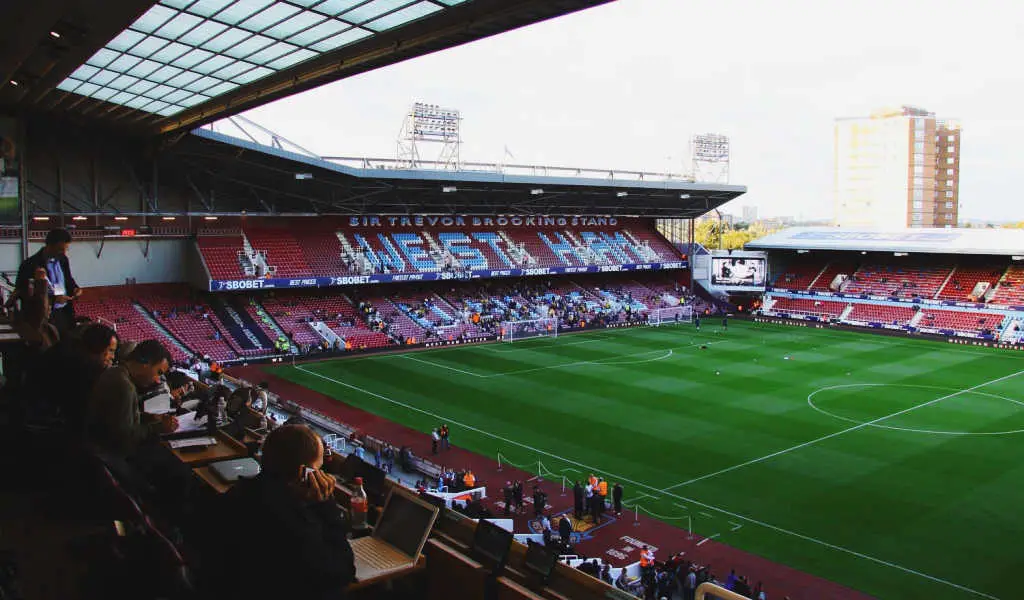 London Stadium was built for the 2012 Olympics held in London. It has a seating capacity of 60,000 for football matches, with more available space on the lowest tier for concerts and other events. Check out this huge, round structure when you're in town, even if it's just to drive by, and you definitely won't regret it.
Museum of London Docklands
Next up, we've got some fascinating history for you at the Museum of London Docklands in West India Quay. Tickets to this gigantic warehouse museum are free.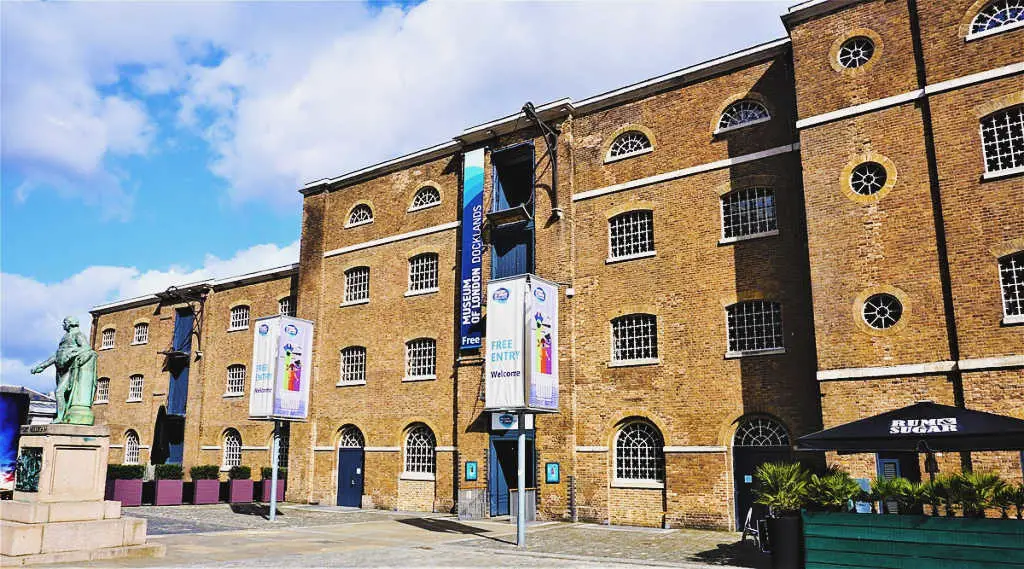 You'll learn about the history of London, the Thames, and how this city grew and developed over many centuries. The whole story is told through an assortment of archival photographs and documentation. Once the museum safely reopens for visitors, this is one place you won't want to miss.
Brick Lane Beigel Bake
And finally, some food. The last place we're covering here in East London is Brick Lane's Beigel Bake. Founded in the 1970s, this is a fun one because it's famous for a certain delicious item known as the salt beef beigel.
These bagels are freshly baked and stuffed with a salty beef cut right from the slab and covered in mustard. You can also go for the beigel with smoked salmon and cream cheese or any other combination on offer. This place is a regional classic that's open 24 hours a day (at least, during normal times it is) and is a favorite of regular Londoners and visitors alike.
Of course, there's a lot more to see in East London. However, these items give you an idea of the great diversity of things that await you on your trip to this wonderful section of an ancient city.