Whether they've seen the main tourist spots of London or not, it's essential for tourists to also explore off-the-beaten-path sites as well, and enjoy the city the way locals do. By doing this, it provides tourists with a more authentic experience ⁠— in this case immersing them in rich British culture and history that spans for almost 2,000 years.
3 Ways to Experience London Like a Local
If you've decided that the typical London itinerary isn't for you and want to take the road less traveled, we've listed below three ways to experience the UK's capital the way the Brits do.
1. Indulge Yourself in London's Markets
London has a bustling shopping scene and it's not just about the high-end shops. While it can be a divine experience to shop in luxury shopping havens like Selfridges and Harrods, these areas are swarming with tourists. Instead, head to London's vintage markets and specialty shops where you'll find one-of-a-kind, locally made items that you can take home as a souvenir.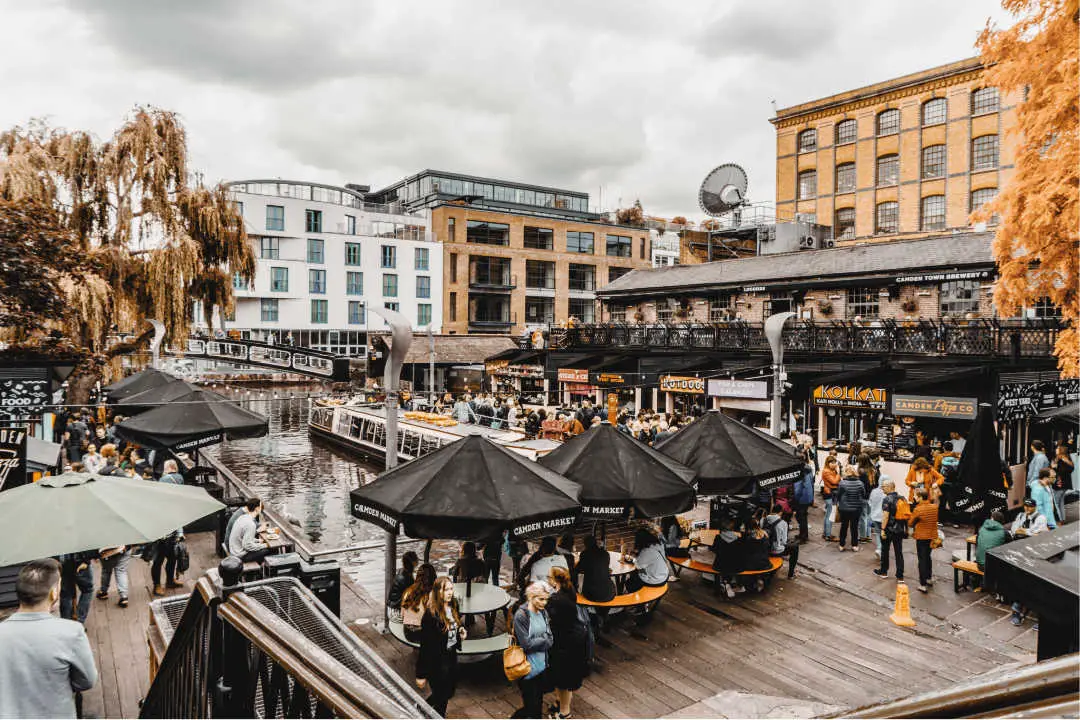 There are a ton of vintage markets in London where you can shop for books, clothes, and jewelry ⁠— mundane pieces that carry a piece of British history in them. And the best part about London's vintage markets is that you're free to bargain and score the best deals.
If all the shopping and bargaining has made you hungry, London's markets also often have street food stalls and trucks where you can get your fill. The Independent points out that London street food is becoming more and more sophisticated, with the popularity of regional cuisines like Mexican, Asian, and Indian.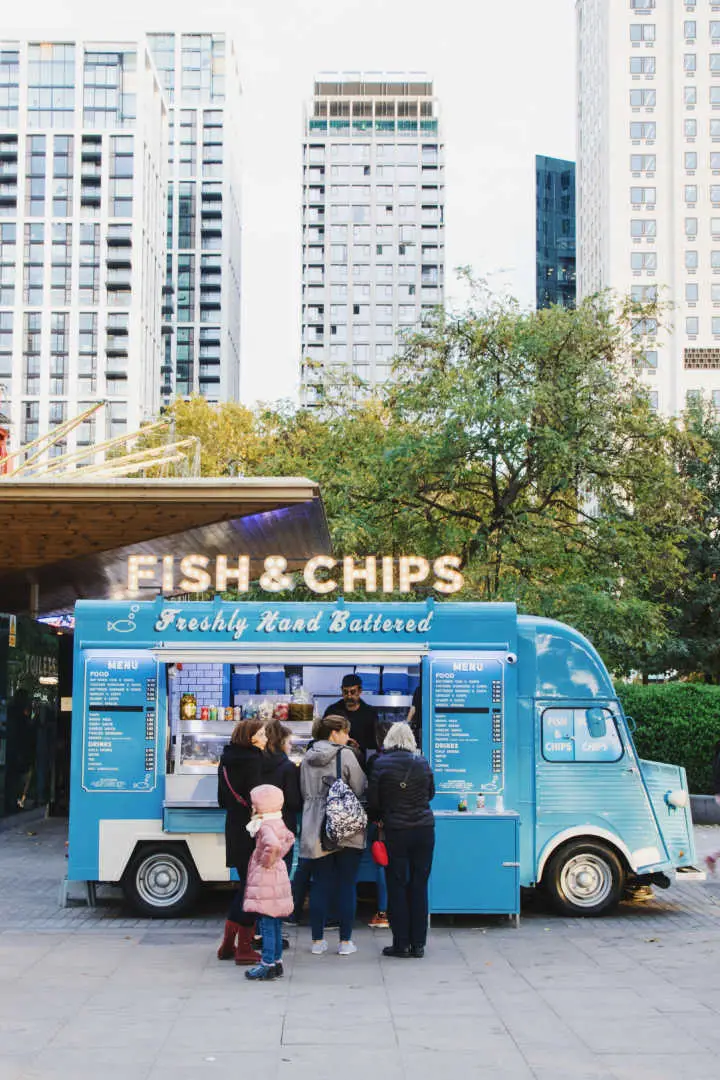 The great thing about London street food is that it's being constantly reinvented. Pop Brixton in Brixton and Box Park in Shoreditch are two places to find the best street food in London.
2. Keep it Classy and Have Afternoon Tea
Low tea, also known as afternoon tea, is the age-old tradition of drinking tea while snacking on light menu items like scones, cakes, and finger sandwiches. The Brits are known for their love of tea and there's nothing as quintessentially British as afternoon tea.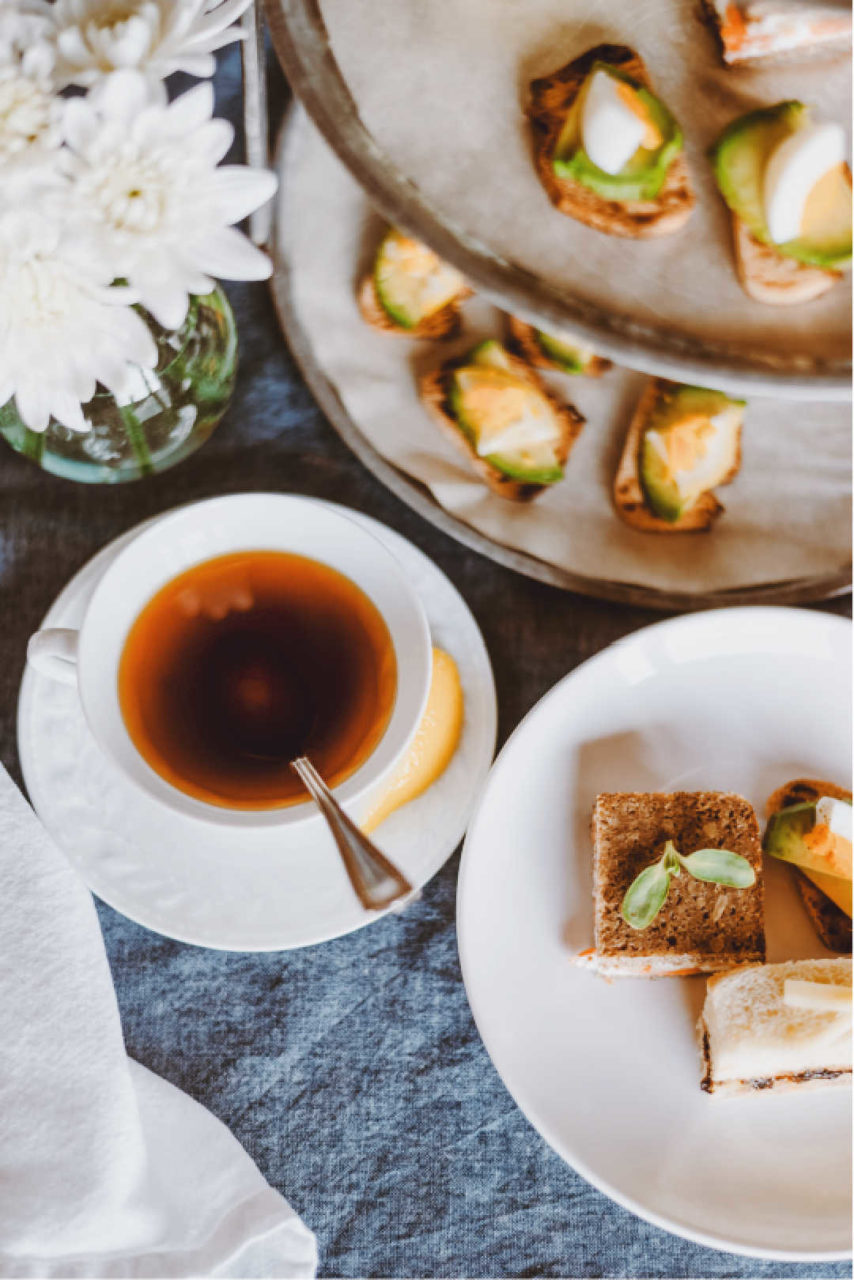 In fact, Gala Bingo's feature on the UK's favorite drink highlights how almost a third of all Brits drink five or more cups daily! Many will drink a cup of tea in the morning to start their day. Afternoon tea is a British tradition, and an experience you should enjoy like a local.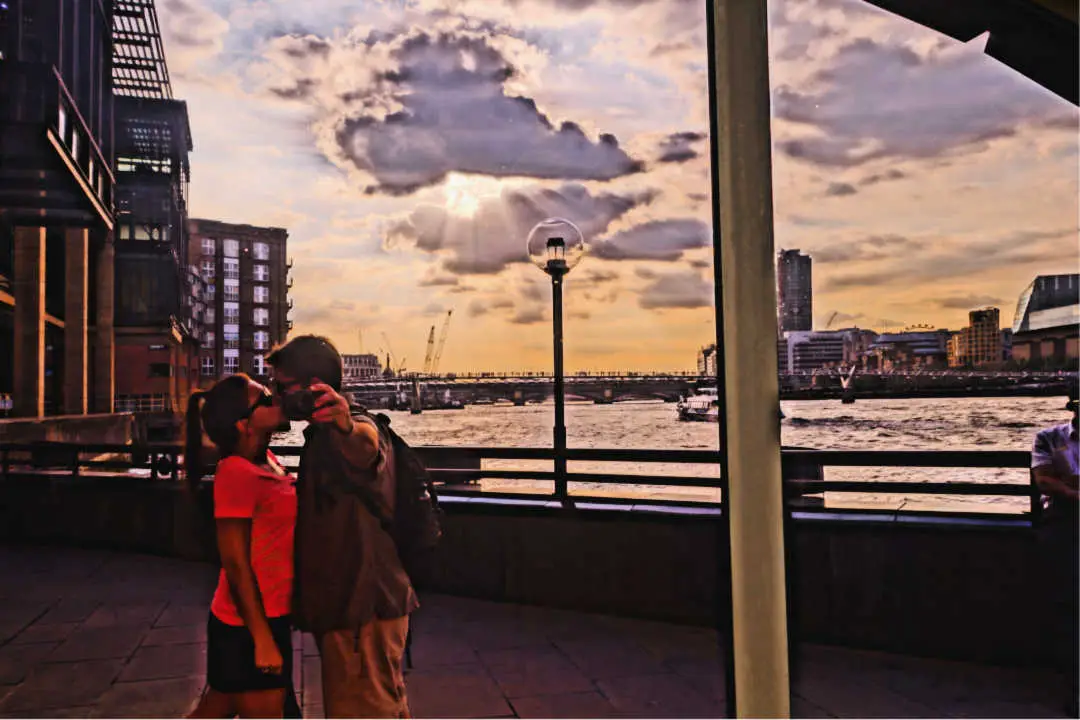 The typical options for afternoon tea are usually black teas like Earl Grey and Assam. Herbal teas like chamomile and mint are often a favorite too. Places like Roast at Borough Market and The Delauney at Aldwych are London hotspots for afternoon tea. If you're planning on experiencing this essential British tradition, don't forget your table manners and remember that it usually starts from 2 P.M.
3. Explore London's Gardens and Parks
London is an unbelievably lush city and it'd be a shame to miss its many beautiful parks and gardens. The city's most famous parks are Kensington Gardens and Hyde Park. There may be a lot of tourists in these areas. However, you can easily find solace as the parks encompass almost 625 acres of land. You can ride a bike, admire the statues, and go for a nice stroll in many of London's parks.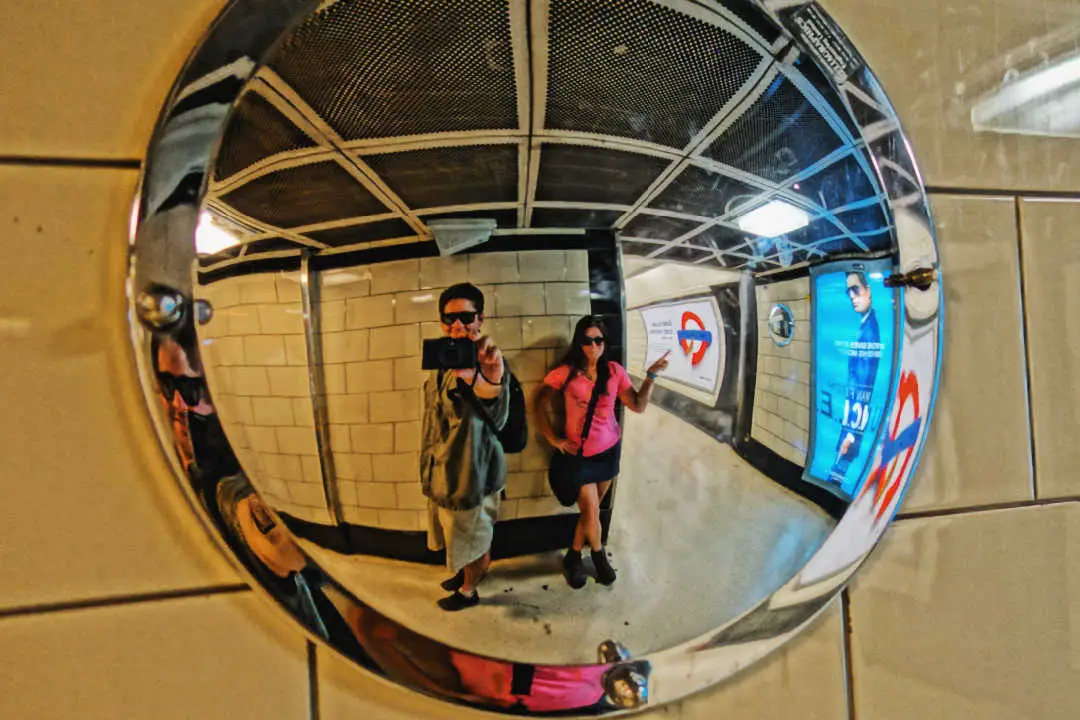 If you'd like to avoid tourists, head on over to Clapham Common, one of London's biggest flat open spaces. If the weather permits, you can play tennis or relax by one of the three ponds. Also, there's a great deal of adventure to found in Clapham Common's skate park.
Experiencing London as a local can give you a far more authentic experience of British culture. If you want to explore more of the UK we recommend you head north to the Islay distilleries in Scotland.