Many people think that sailing through Croatia is only for the rich. However, there are many different parts of the world that you can sail through on a budget. One of these destinations is Croatia.
There are several ways to have a great sailing holiday in Croatia, even if your finances are a little tight. Below, we look at a few ways that you can explore this beautiful country without spending too much.
Choosing the Right Vessel | Sailing Through Croatia
Choosing your sailing vessel can make or break your budget, so it is important to choose carefully. Motorboats are usually more expensive than sailing boats, but they can travel a greater distance. Newer yachts are also more expensive than older ones, but there is nothing to be worried about if you choose an older yacht. Charter companies do routine maintenance to ensure all their vessels are seaworthy.
Catamarans are the most expensive option because they offer the highest degree of comfort. Since you might opt for a longer trip when you lease a catamaran, ensure the vessel has a reliable sail that will hold up for the full trip. If the vessel is using a sail from a reputable designer like Far East Sails, then there is nothing to worry about as the sail will hold up for the duration of the cruise.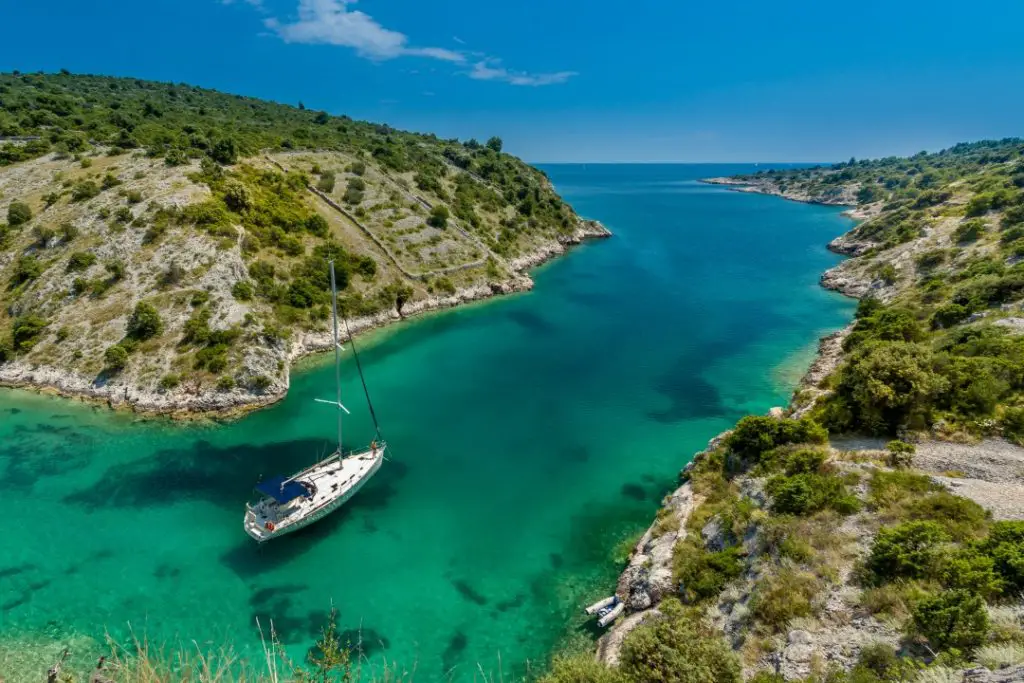 Take note that many charter companies will offer discounts when you book early or opt for vessels in the economy budget, as these vessels are usually reserved for those who want to sail on a low budget.
Parking and Marinas
You will need somewhere to park your vessel, and for this, you will need a marina. There are over 50 marinas on the Croatian coastline. The Adriatic Croatia International Club owns most of them. If your charter has a deal with the club, the club will give you a discount to park your vessels at one of their marinas. Although the price is relatively low during the low seasons, you might find it hard to find a spot during the peak season as these marinas are usually full at that time.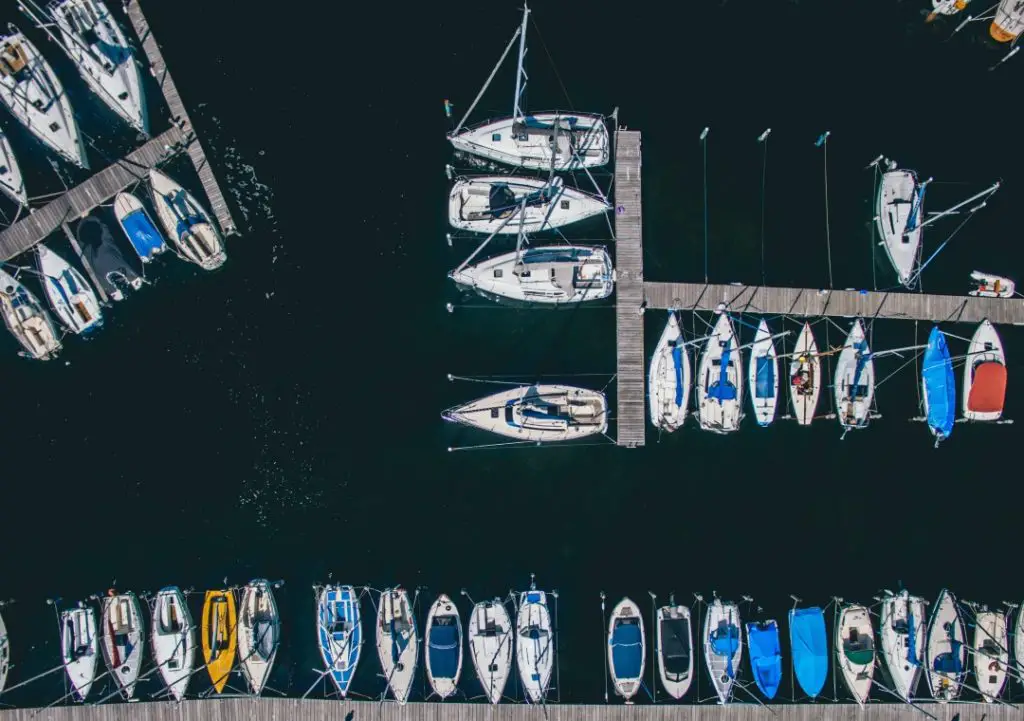 Good Timing
To save some money, avoid visiting Croatia in July or August. The rental prices are usually higher in these months. Instead, opt for April or October, as rental prices will be lower, and the sea is warmer and perfect for a swim. Some boat racing competitions are also held in October so you will have something to watch if you want to take some time away from sailing.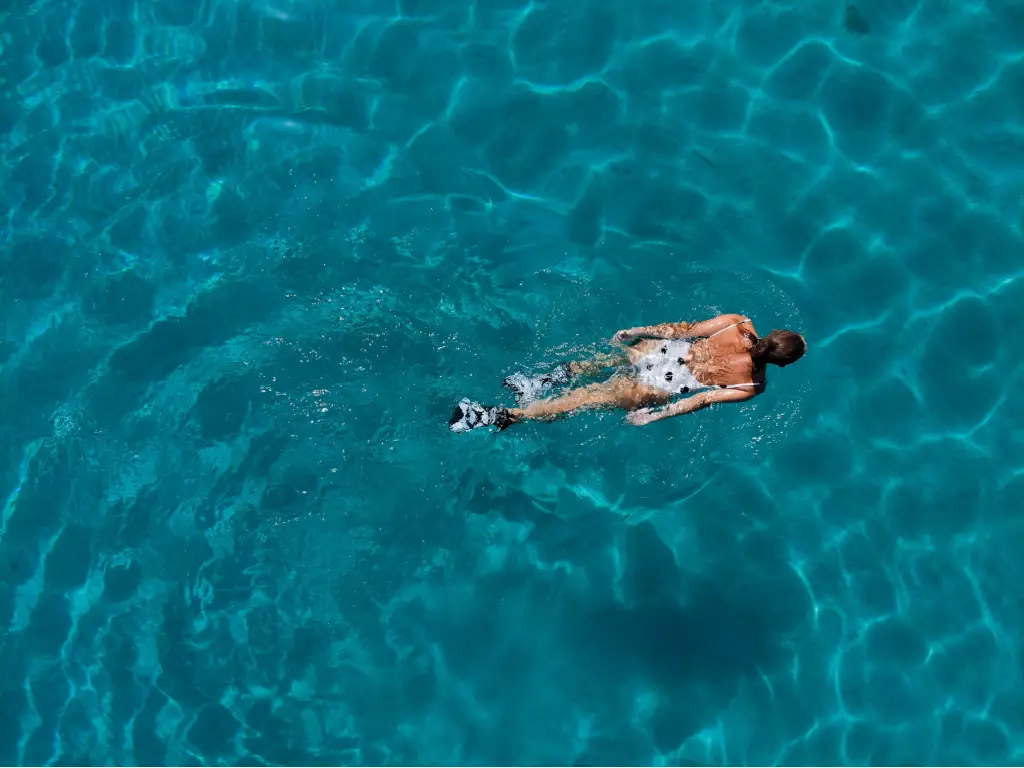 Cook for Yourself
If you rent a yacht, it likely has a kitchen or the necessary kitchen appliances. Cooking for yourself is one of the best ways to reduce costs and stay on budget. The local supermarkets have everything you need and are open until late in the evening.
Cooking for yourself also means you avoid the numerous shops, restaurants, and tourist locations. These will usually charge more for a meal, but you can still find cheap eateries where you can enjoy the local cuisines.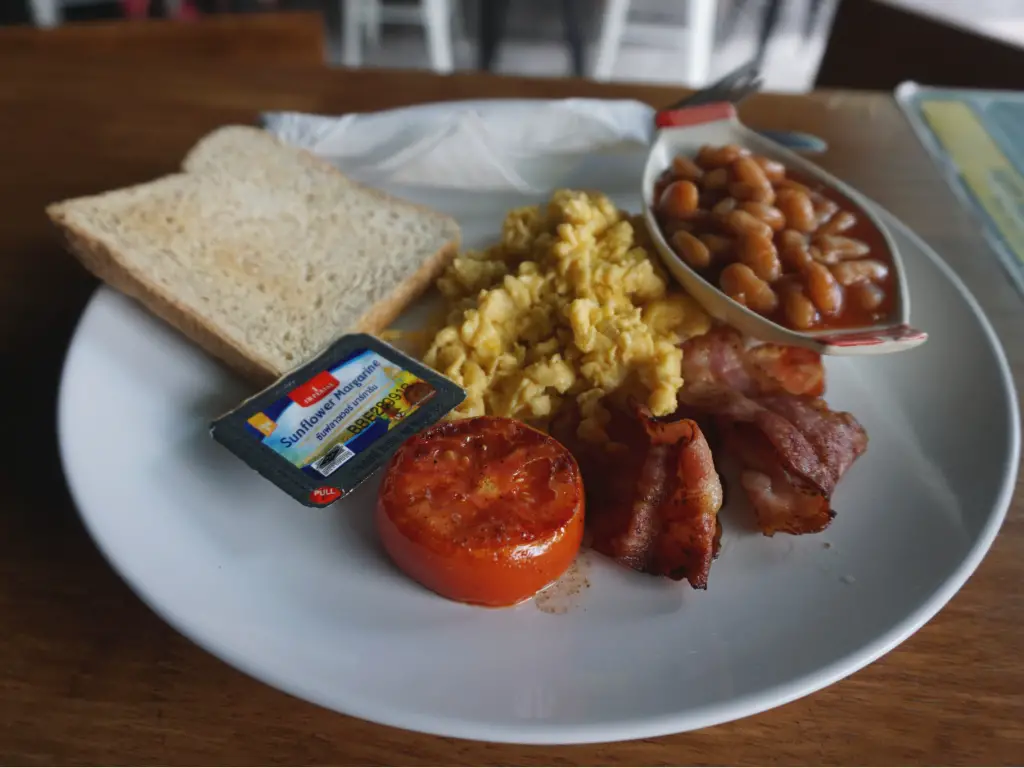 Croatia is an amazing, beautiful country with lots to do, especially for those who love to sail. Although you might go sailing while keeping an eye on your budget, there are still a few things you can do for free, like talking to the locals to have a taste of the culture, that will make the trip wholesome without wrecking your budget.