Most travelers spend only one or two days exploring Sofia, Bulgaria. After arriving, we decided to extend our stay for nine nights to explore this beautiful city and find the best restaurants in Sofia, Bulgaria. During this time, we explored Sofia's foodie scene and found three restaurants that we would highly recommend to anyone who asked, "Where should we go to eat?"
Best Restaurants in Sofia, Bulgaria
Grape Central
Across the Balkans, wine bars are booming. With wineries sometimes hard to visit, for travelers like us, wine bars are often the best option to explore wines from the region.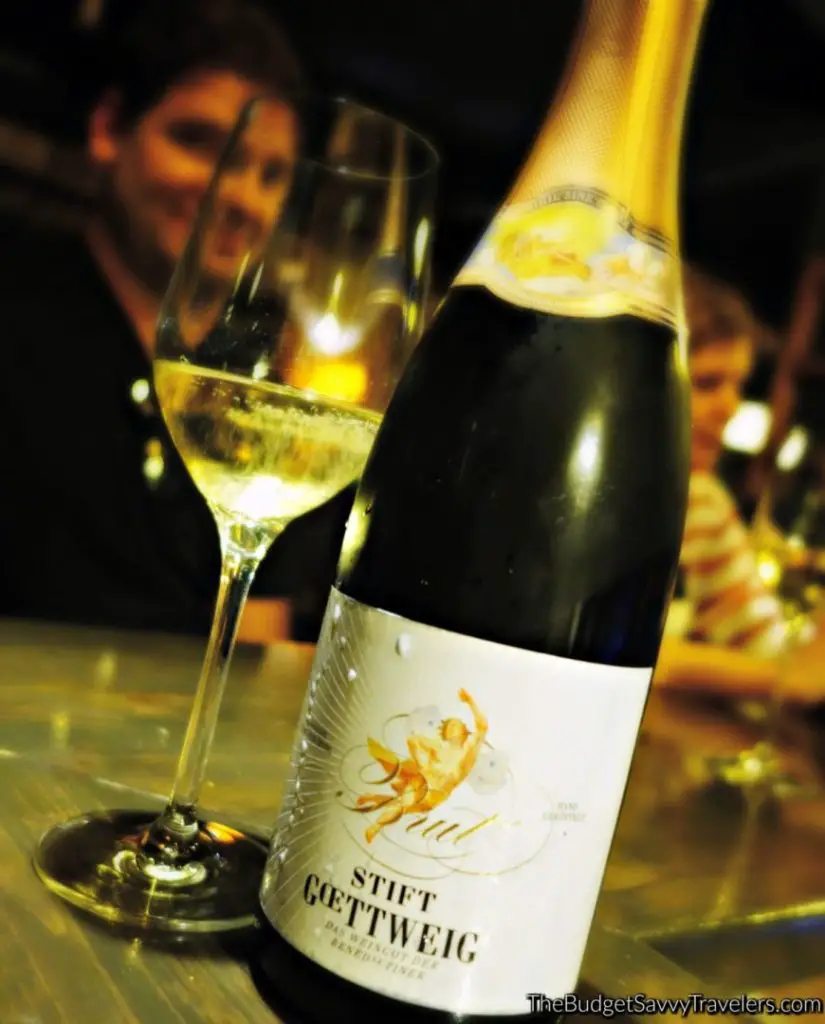 A few blocks off Vitosha Blvd. is Grape Central, one of Sofia's premier wine bars and restaurants. It's cozy, yet chic interior sets the stage for an evening of wining and delicious dining. The staff here are warm and engaged, so don't be shy. If you'd like guidance in your wine selection….simply ask!
Not only do they specialize in Bulgarian wine, but their vast varietal selection allows wine lovers to travel the globe glass by glass. They also have thematic tasting nights featuring different wine regions.
As long-term travelers, we appreciate the opportunity to experience a lovely, upscale dining experience at an extremely affordable price. Dishes here are fresh and delicious and prepared according to the seasons of the year.
We recommend the hot cheese dip with mushroom and fresh tomatoes and the veal kebab with cashew nuts, basmati rice, yogurt, and pepper relish. After a long day of touring the city, it was the perfect place to enjoy an intimate date night.
Recommended
Check out our highlight reel above and see why Grape Central is one of our top foodie picks. Reservations are recommended.
Skara Bar
As Food Bloggers, Skara Bar is what we consider an awesome, local foodie find. This is the place if you are looking to experience a typical, Bulgarian summer night!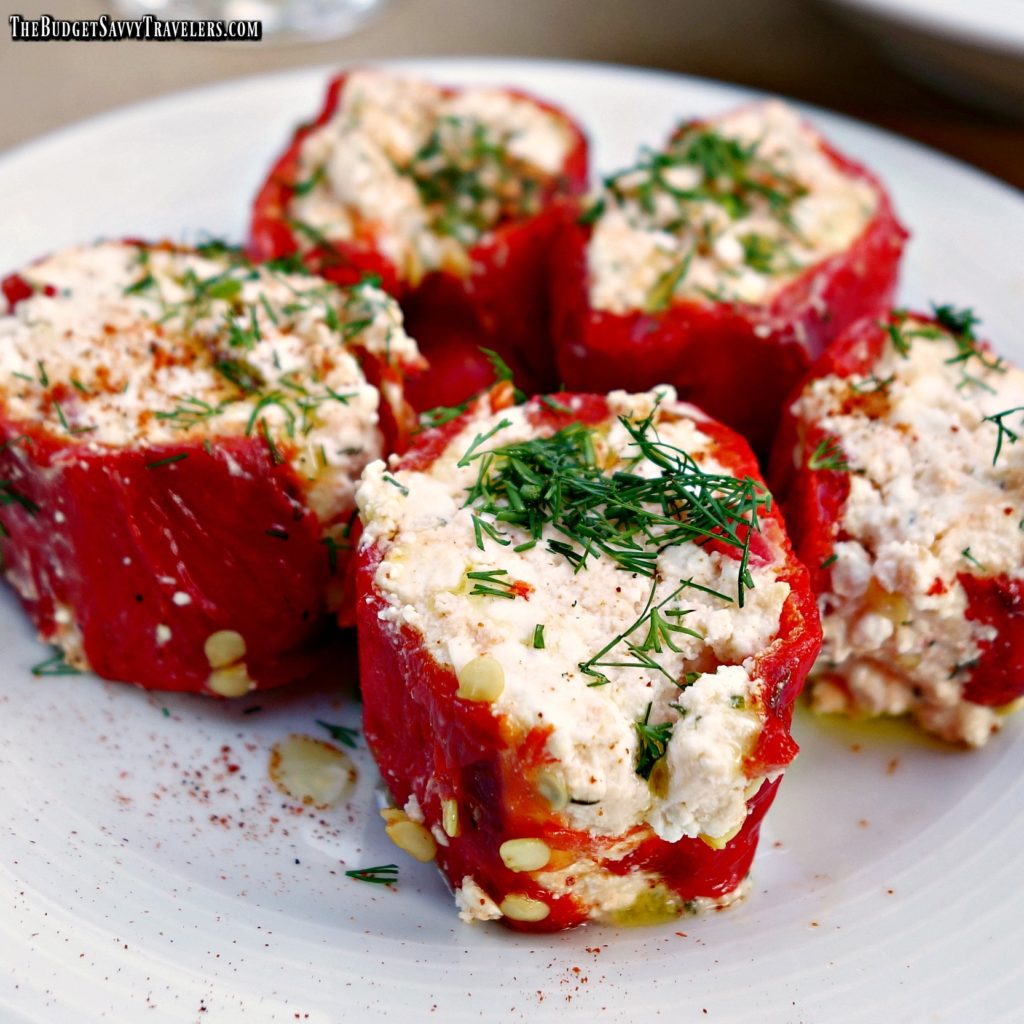 There are three different locations, but on pleasant nights head to Park Zaimov where you can dine al fresco under the stars and soft, glowing party lights. Skara Bar's specialty is their delicious grilled meat dishes, served with freshly made potatoes and a light cabbage salad. They also have fresh vegetable salads and light appetizers.
As a starter, we tried the spicy stuffed peppers with cheese. They were divine! We ordered one of the meat platters to sample a variety of different grilled meats. We also jumped on the opportunity to try grilled horse meat. Reservations are recommended.
Watch our vlog above to experience Skara Bar's chill, outdoor vibe, and to see what we think horse meat tastes like. You'll be surprised!
Grab and Go Pizza Station, City Center
As we toured Sofia, we kept seeing locals on the go snacking on these huge pieces of thick, stuffed pizza. Funny enough, we kept our eyes peeled to find out where they were getting these awesome slices of pure deliciousness.
Once we located the stand, upon our arrival they were pulling pizzas fresh out of the oven. The turnover is so fast here, there are no greasy, looks-like-it's-been-sitting-there-all-day slices. We went and each time it was served piping hot. Always a line, it's a sign that it's worth the wait. We recommend the broccoli and cheese pizza.
Have you visited Sofia looking for a great foodie find? Find a great restaurant or cafe worth sharing? Sound off in the comments below!