We were determined to explore Plovdiv, Bulgaria, and the increasingly popular wine region. Since many wineries are small and few wines are exported, the surest method to experience Bulgarian wine is getting out on the wine route.
We sought out the three best places to drink wine in Plovdiv, Bulgaria, and the best ways for winos and tourists to experience the Bulgarian wine region. If you are wine lovers like us, check out these three options that will get you ready for wine time but first let's dive into the best Bulgarian wine varietals.
Quick Bulgarian Wine Overview
Grape growing and wine production have played a significant role in over 3,000 years of Bulgaria's long history. Unfortunately, during the Communist era, wine production collapsed when the state seized the land and dug up many of the previous vines. Since joining the European Union in 2007, Bulgaria's wine industry has once again taken off, steadily growing and gaining more notoriety.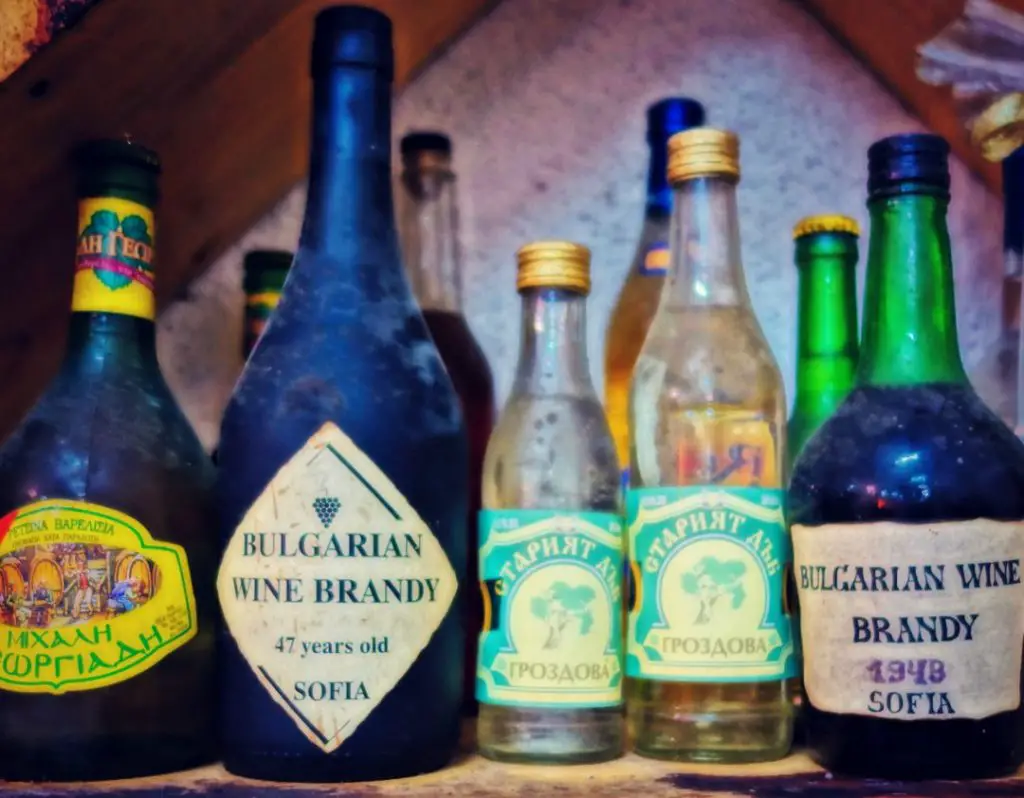 The climate and mountainous landscape provide good conditions for the cultivation of red varieties like Merlot, Cabernet Sauvignon, and Mavrud, which is a unique Bulgarian variety. There are 44 local grape varieties, however, not all are used in winemaking.
Bulgaria Wine Tours > Plovdiv Bulgaria
We reached out to Vasil and Zina, of Bulgaria Wine Tours, to get the opportunity to explore some of Plovdiv's wine trail. There are many wineries in the area, but working with a wine tour organizer has many great advantages. For many travelers, organizing winery visits can be difficult, especially without a cell phone, car, and often the language barrier.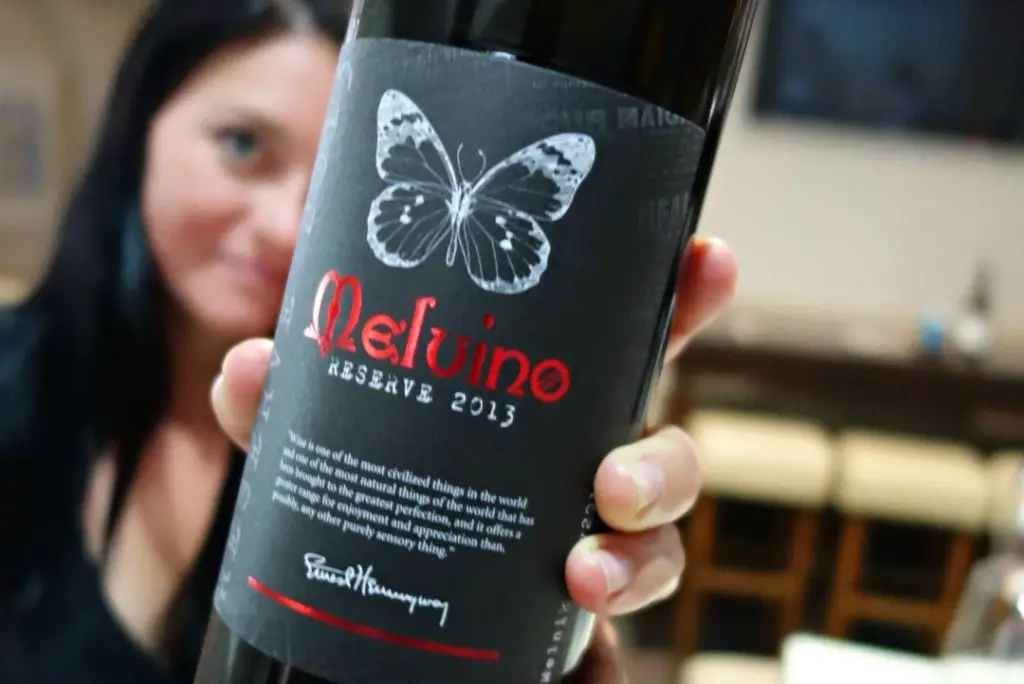 Our day consisted of visiting Starata Izba Parvenetz, a lunch stop to enjoy traditional local eats, and ending our day at the Bachkovo Monastery. That day, Vasil was the man of many hats – driver, storyteller, translator, and wine expert! Bulgaria Wine Tours offers a variety of different experiences throughout the region. Contact them and have them create the perfect winery itinerary for you!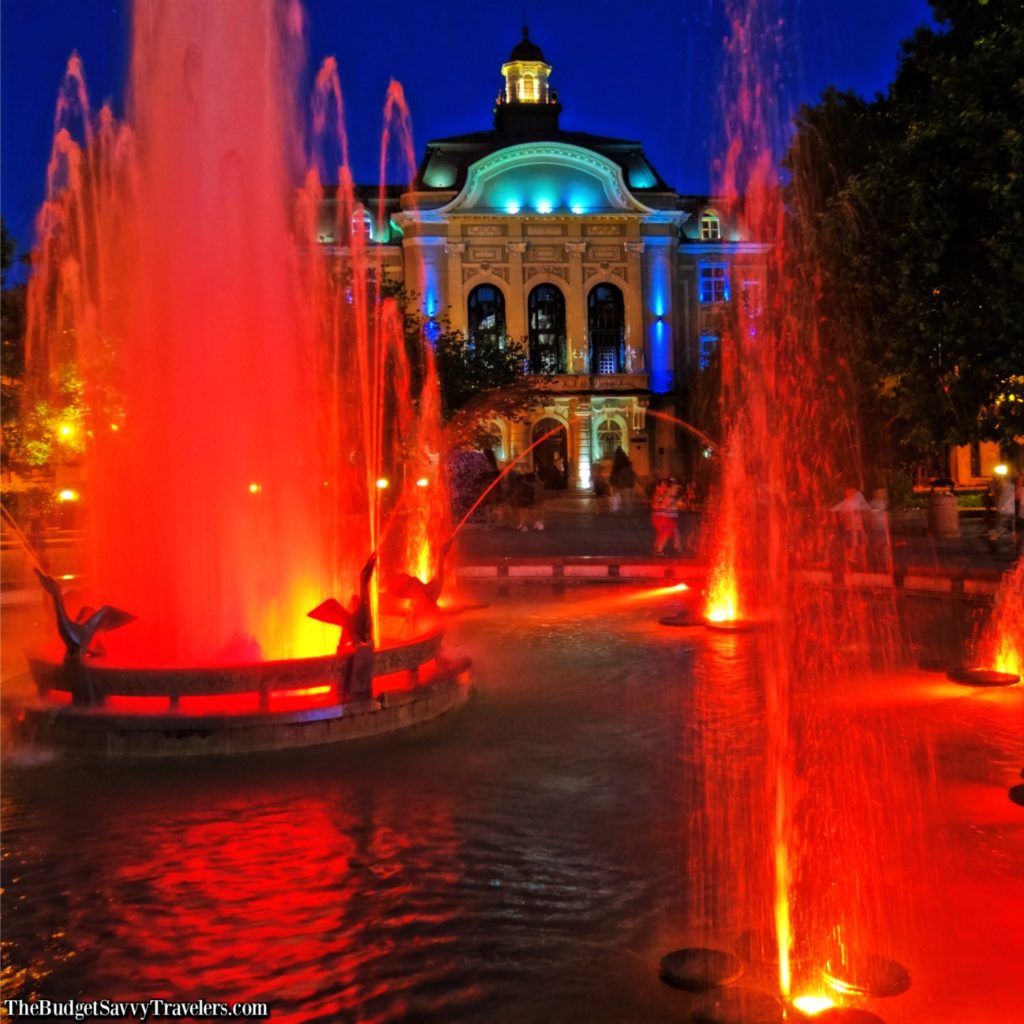 If a picture is worth a thousand words, then our video is worth millions! Check out our daily vlog which features Bulgaria Wine Tours!
Find a Local Wine Bar in Plovdiv Bulgaria
Don't be intimated by the chic, sexy interior of this wine bar. Gergana Todorova, owner of Vinopolis Enoteca, couldn't be any warmer and more inviting. [Update: Sadly this wine bar has closed since we wrote this post. However, we do highly suggest you ask the owners of Bulgarian Wine Tours to give you a recommendation for a local wine bar in town.]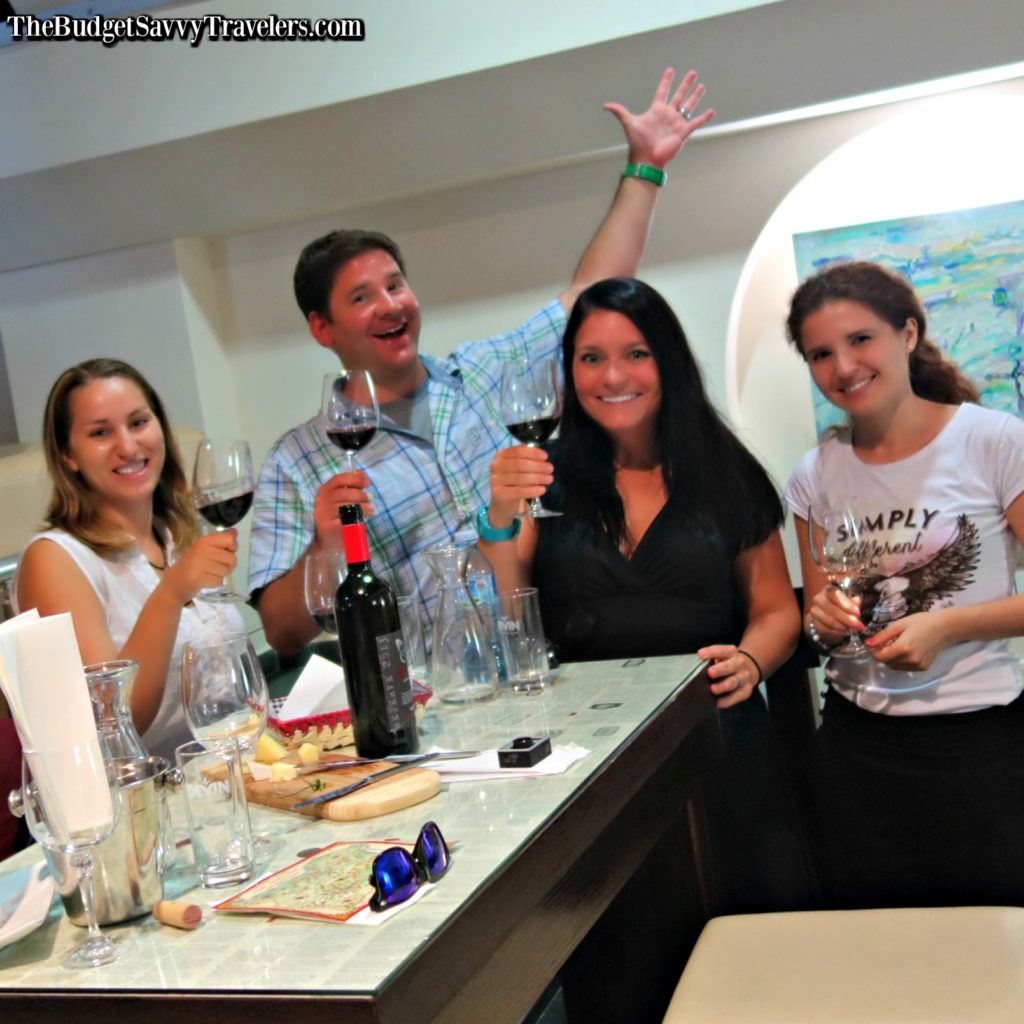 We had the opportunity to visit this wine bar on two different evenings while touring Plovdiv. If you are new to wines or would like to try an unfamiliar Bulgarian varietal, stop in and chat with Gergana.
The wine bar has a cool display of local wines to select from. We simply asked her to guide us to the perfect bottle to enjoy on the outdoor patio. One of our favorite aspects of this wine bar was the delicious spreads and nibbles to accompany the wine. Ask for the cream cheese spread! Seriously amazing!
Many will appreciate the frequent, organized wine tastings here. We enjoyed a wine event that included 5 heavy wine pours and a small spread of delicious nibbles. Cost varies, but expect to pay around 14 Lev per person (~ USD 8). Check their Facebook pages or contact the wine bar for details. Gergana can also organize wine tour visits.
Vino Culture
Located in the city center, Vino Culture is a wine bar with a quaint, laid-back vibe. They offer a selection of both Bulgarian wines and other European varieties. Locals love that they can pop in, enjoy homemade tapas, and order wine by the glass.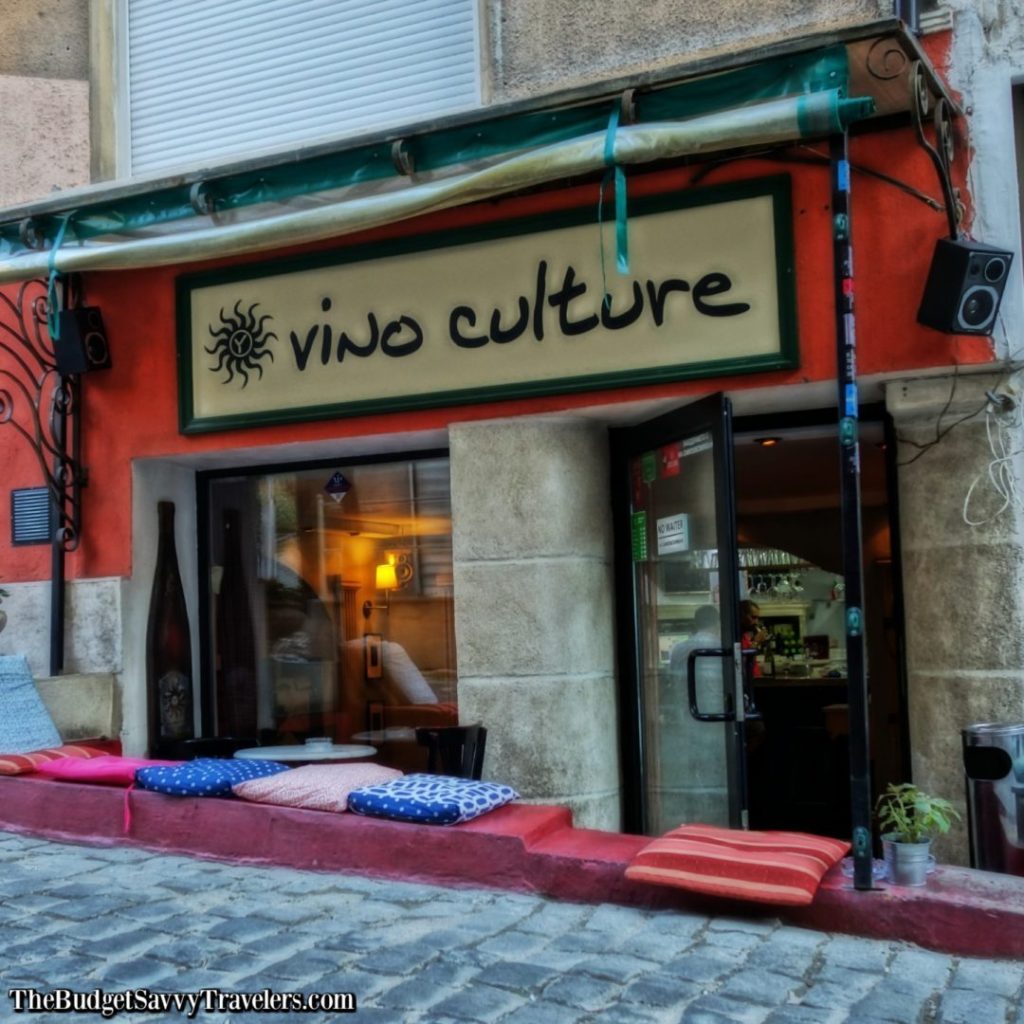 Boris, the owner, works closely with small, local wineries so there's a great opportunity to come and buy local wines that typically may be hard to purchase elsewhere.
Stop in for a glass or two and take advantage of their cozy outdoor seating space. You may even want to purchase a bottle from a local winery to enjoy later at your accommodation. The cost per glass of wine is about LEV 3 ~ USD 1.70.
If you're a wine lover, we encourage you to try something new and keep your eyes open for a Bulgarian wine near you. We promise to surprise you! If you were inspired to try a Bulgarian wine, let us know what you thought in the comments below!