Americans looking for a feel-good family destination may want to consider Branson, Missouri. Often known as the Entertainment Capital of the Midwest, Branson offers a plethora of shows, attractions, and outdoor adventures. Of course, Branson is also home to Silver Dollar City.
This special theme park consistently ranks as one of the country's best theme parks while also celebrating the love of both God and country. It's a great option for families looking for a feel-good, wholesome vacation.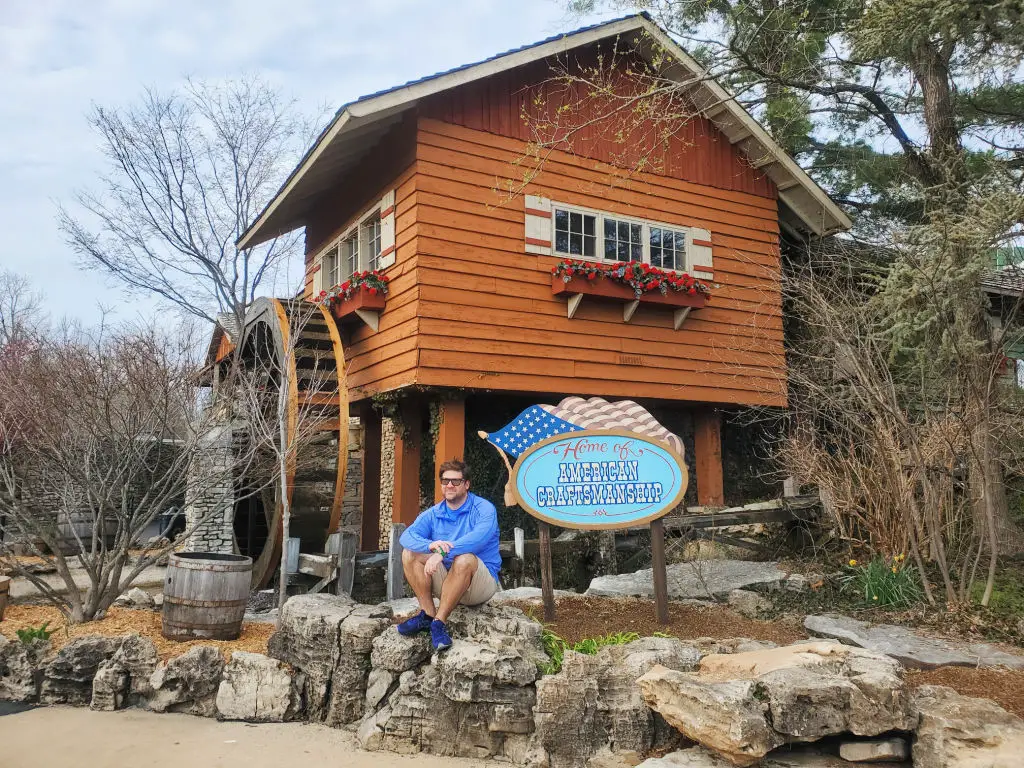 Beyond the natural beauty of the Ozark Mountains and Table Rock Lake, there's Silver Dollar City—a place where faith, family, and patriotism are all beautifully integrated into a fun, 1880s-inspired theme park.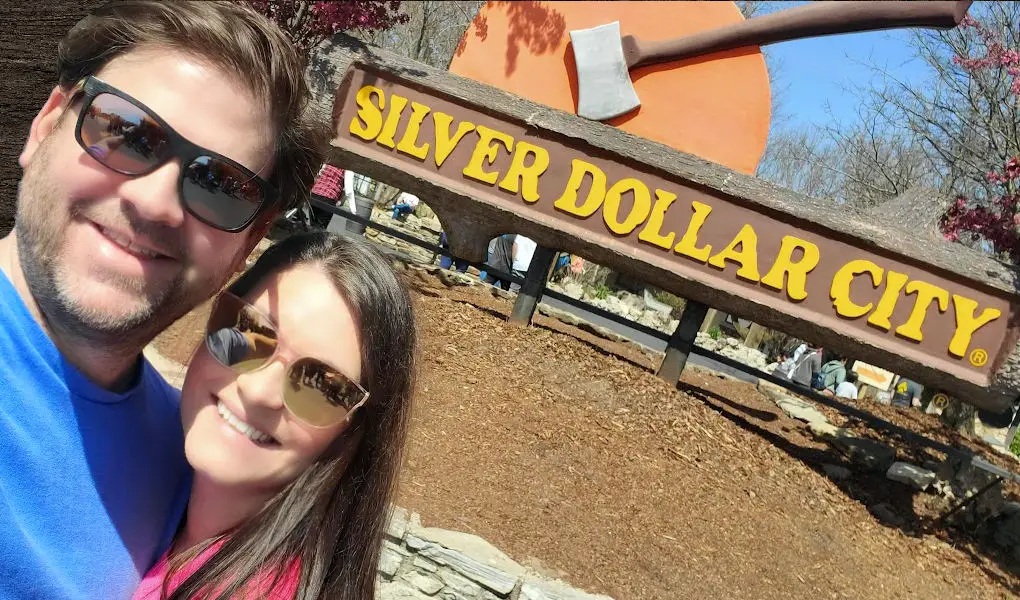 During our visit, we noticed all of the underlying tones and softly integrated themes that families won't find at other amusement parks, especially considering what's going on with Disney, HersheyPark, LEGOLAND, and Universal Studios.
10 Things You Won't Find At Disney World
Below are 10 things you will find at Silver Dollar City that you probably won't find at Disney World.
1. Place of Worship
Just off Main Street, the Wilderness Church sits at the forefront of the park's Homestead Ridge section. The authentic log building was first constructed near a local creek but was dismantled log by log and reconstructed in 1960. Furthermore, a giant sycamore tree that once grew here was carved into the church's pulpit, and is still used to this very day.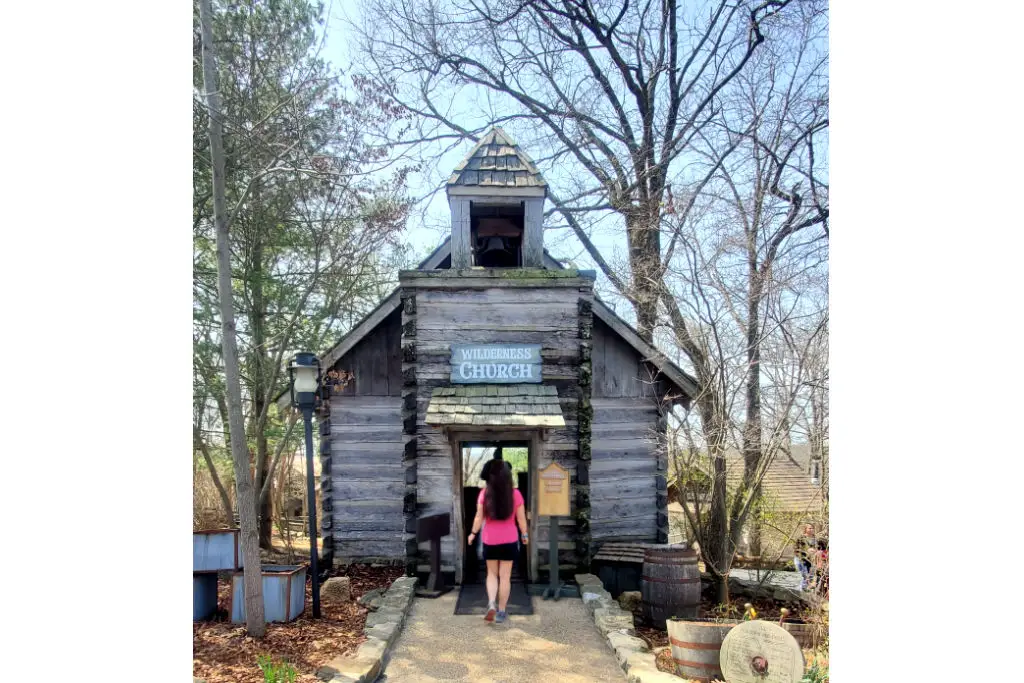 The church hosts church services and hymn sing-a-longs but guests are welcome to stop by to enjoy some quiet, reflective moments of prayer. Be sure to look for the beautiful embroidered The Lord's Prayer which hangs above the entryway. 
2. Celebration of the Second Amendment
Toy guns used to be one of the most popular souvenirs in Magic Kingdom, with most sales occurring in Frontierland where cowboys and bank robbers emulate the theme. However, in 1995 Disney banned all toy gun sales, both realistic and fantasy, even extending it to include bubble guns and Buzz Lightyear Blasters. 
Fortunately, at Silver Dollar City, they don't hide the essence of Americana—instead, they embrace it. Guests are welcome to check out the Mountain Outfitters Gun and Knife Shop. While adults shop among 750 hand-crafted knives, kids can pick out the perfect wooden toy gun, perfect for future hunters or wanna-be cowboys.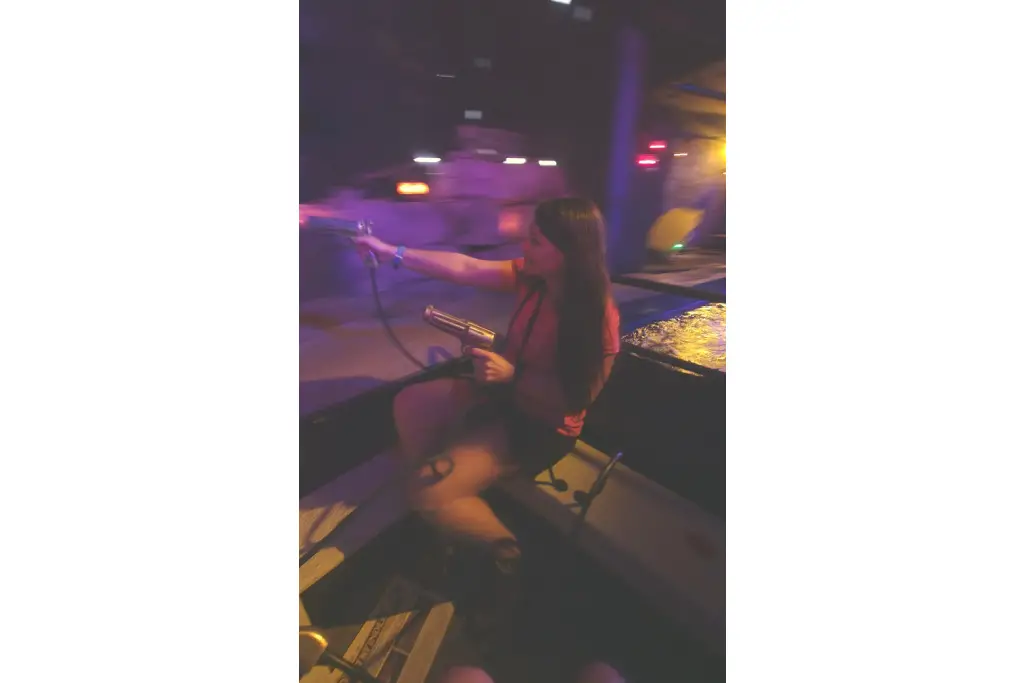 After shopping, the entire family can get some target practice while riding The Flooded Mine. On this classic 1968 boat ride, passengers help the warden by shooting pistols at targets to activate lights, bells, and explosions while prisoners are trying to escape. To make it even more fun, the person with the most points wins. 
3. Multi-generational Environment
One of the reasons Silver Dollar City continues to earn notoriety as One of America's Top Theme Parks is that a visit to the park becomes nostalgic. Attractions like The Flooded Mine and Fire in the Hole offer the opportunity for generations to experience the classic rides together, creating a neverending cycle of nostalgia.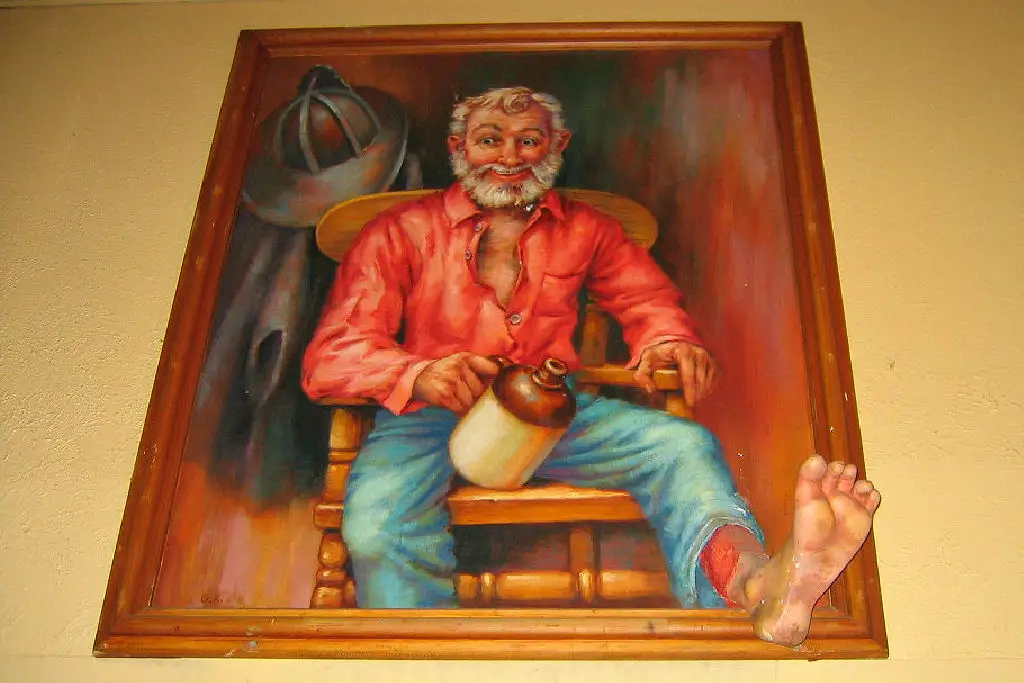 As parents introduce their families to the iconic rides, grandparents can look on and recall creating the same memories with their own children.  
The climate and culture at Silver Dollar City are one that elevates traditional family values, making it a theme park that everyone can feel comfortable visiting.
4. An America-First Mentality
While many other theme parks showcase other countries and cultures, Silver Dollar City provides an America-first experience. Guests spend the day immersed in the sights, sounds, and tastes of 1880s America.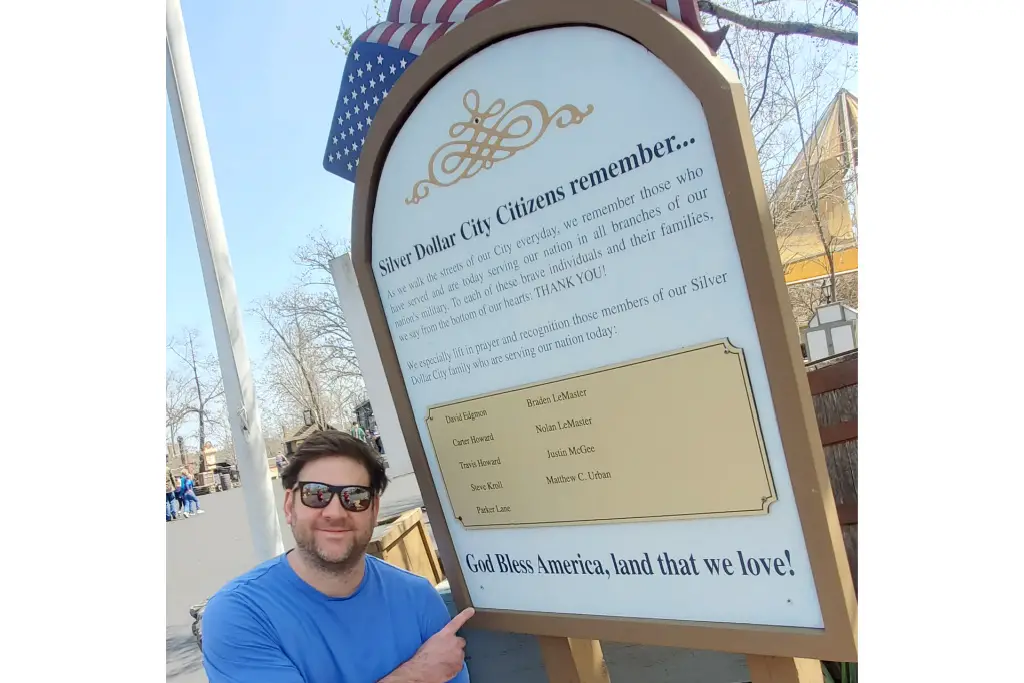 There are skilled craftsmen demonstrations and opportunities to enjoy country baking and cooking. Throughout the park, you'll hear the music of Americana: country, bluegrass, gospel, blues, and rock and roll. Of course, it feels good to take pride in the culture of our beautiful and free nation. 
5.
Open Support to Law Enforcement, First Responders, and Military
Being a police officer may be one of the most challenging jobs in America. Every day, first responders and our military put their lives on the line to ensure our safety. Sadly, today's political climate doesn't elevate our servicemen and women but rather pushes to defund them.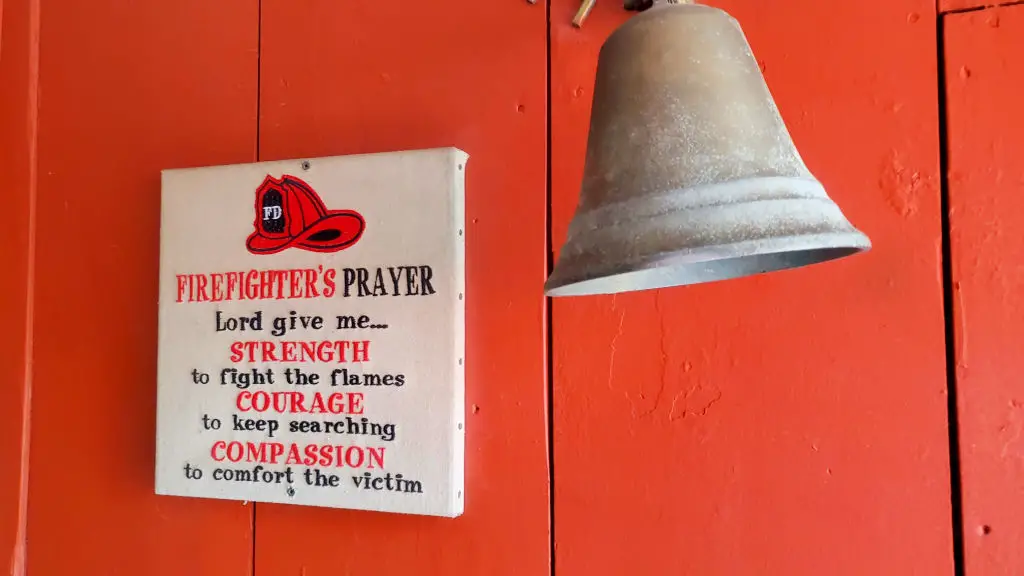 Therefore, as a member of law enforcement or the military, how welcoming it must feel to walk into a park and see clear and open support for their service. Silver Dollar City has prayer plaques for the safety of our first responders, a prayer board for active servicemen, and tons of pro-law enforcement souvenirs.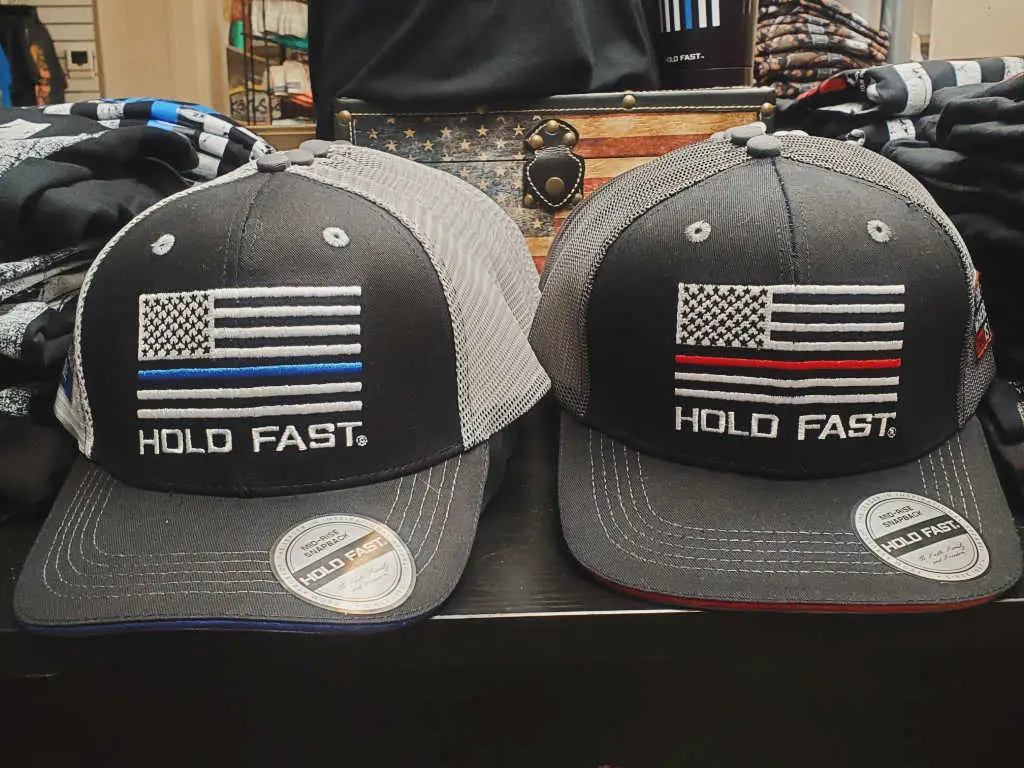 6.
Christian Youth Weekends
With nonstop propaganda being pushed onto children and teens, it comes as no surprise that so many feel lost and alone. For this reason, Silver Dollar City hosts Youth Christians' Weekends which offer an opportunity for young people to connect in a fun, energizing, and healthful way. Moreover, the three-day event focuses on faith, fun, and friendship.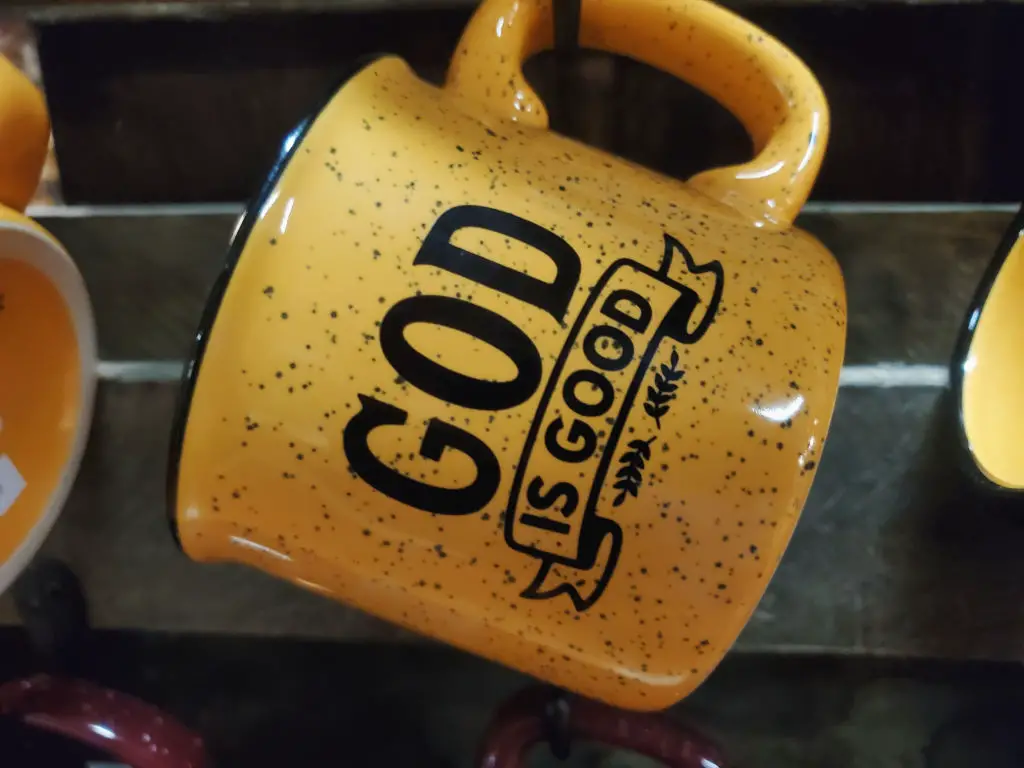 Throughout the weekend, concerts, workshops, and guest speakers share essential messages with today's youth. There are even breakout sessions for both girls and boys with meaningful topics geared toward each gender. 
 7.
Nods to Conservative Businesses
During our Silver Dollar City visit, we were lucky to catch the Chris Stanley Magic and Comedy Show. Considered one of Branson's Favorite Entertainers, his family-friendly performance is not only engaging but also integrates nods to conservative businesses. 
Taking a more educational approach to perform illusions, he shares where to find materials for families to replicate his tricks, such as Home Depot and Ace Hardware.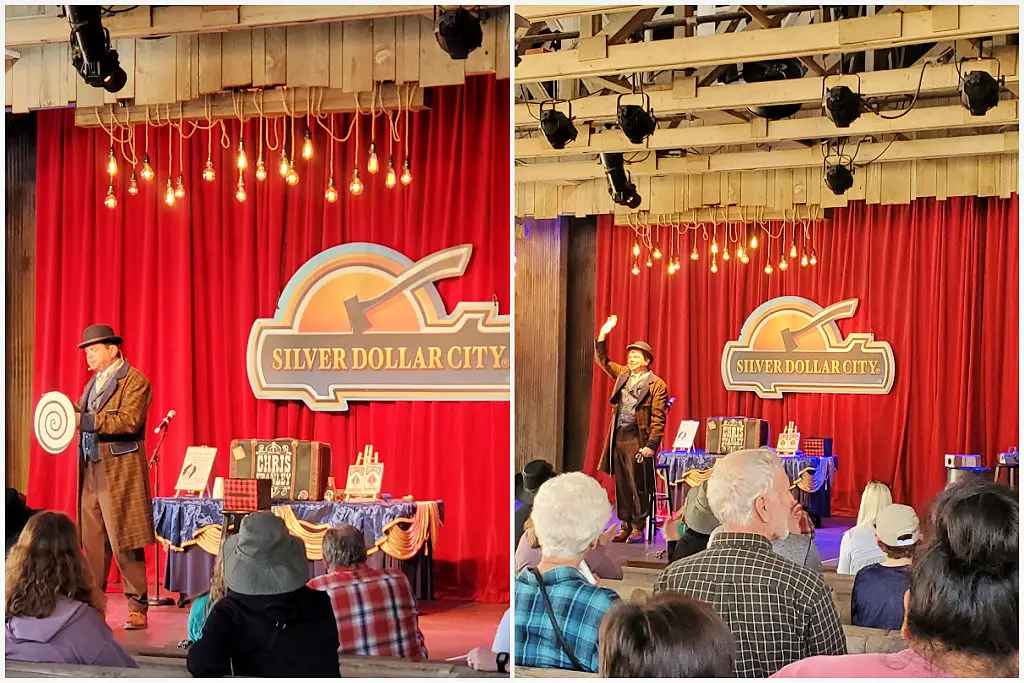 If you get the opportunity to see his show, take advantage of it. During his final act, his thoughtful message of "Live Your Dash" is sure to leave you feeling inspired. 
8.
Faith-friendly Atmosphere 
Silver Dollar City provides families an opportunity to escape these trying times by offering an exciting theme park, softly rooted in Christian values and ethics. In fact, many guests return year after year not only to reconnect with family members but also to surround themselves with other like-minded people who choose to vacation in America's Bible Belt.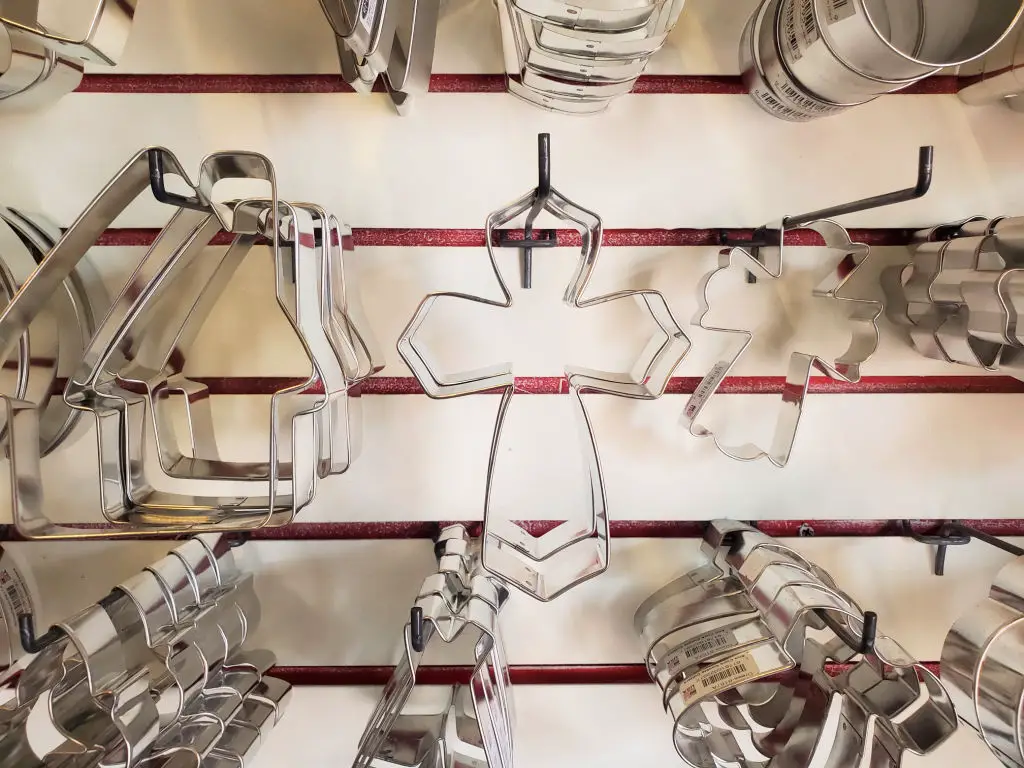 The park's mission statement helps set the tone for the day, "create memories worth repeating…all in the manner of Christain values and ethics." 
9.
Christian Performances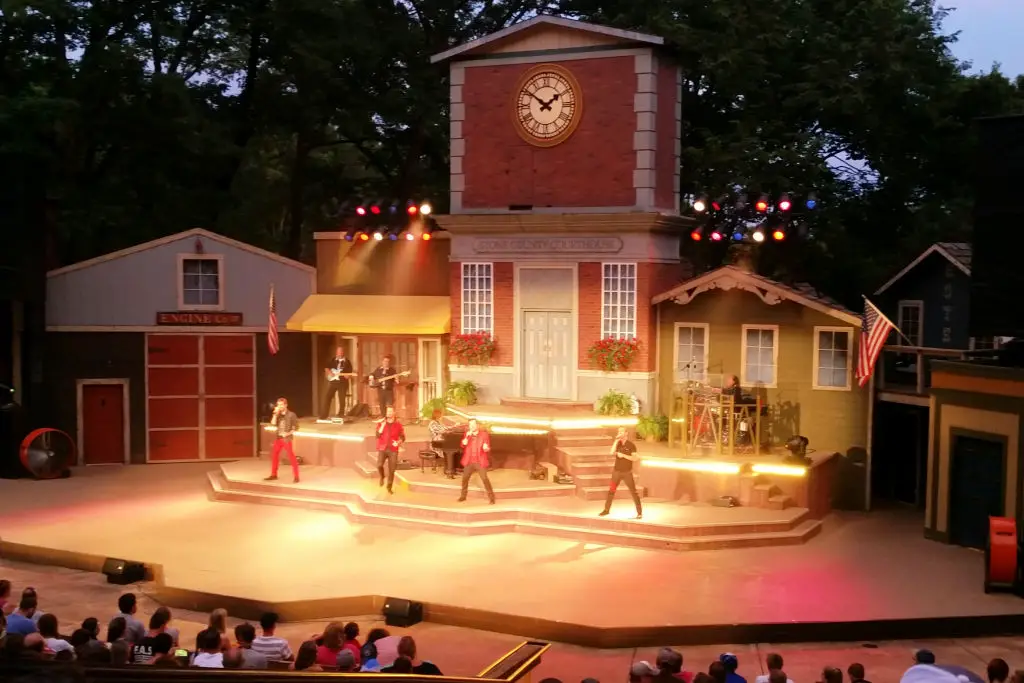 How refreshing to visit a theme park and witness an open celebration of the Christian faith! Gospel music is known to be uplifting and soul-stirring, hence, it makes sense why Silver Dollar City hosts Southern Gospel Nights each summer. The performances are held in the Echo Hallow Amphitheater and are included with the price of park admission. 
10.
Pro-America Themes
As guests wander around the park, they can observe Pro-America themes beautifully integrated within the park's attractions. For example, The Pledge of Allegiance is presented next to American flags. There are messages of God Bless America posted near the entrance in Midtown.
Add a Vegas-style Show
Combine Silver Dollar City with one of Branson's live shows and travelers have the ultimate alternative for Disney World. We recommend seeing the Grand Shanghai Circus or the Haygoods, or Clay Cooper's Country Express.
Where to Stay
For a traditional hotel stay, look no further than the Lodge of the Ozarks. This charming accommodation has a large indoor pool, and a fitness center, and offers a hot breakfast, for $90.
Lodge of the Ozarks > Check Availability
Travelers looking to indulge a bit may be interested in the Luxury Condos at Thousand Hills (from $170). Or, book a cozy mountain cabin like in the movie "The Great Outdoors."
Luxury Condos at Thousand Hills > Check Availability
Before finalizing your trip to Branson, be sure to check out the Top 10 Must-do Tours.
Patriotism is a core value of Silver Dollar City and they aren't afraid to show it.