These five best places to visit in North Carolina will blow you away. North Carolina is a hidden gem on the east coast that too few people see as a vacation spot.
With beaches more beautiful than any in South Carolina or Florida and mountains more incredible than anywhere else on the coast: this state has the terrain and culture to keep anyone happy.
5 Best Places to Visit in North Carolina
If you're considering a trip to the east coast, here are the five best places to visit in North Carolina that you should consider!
1. The Outer Banks
North Carolina is famous for its white sand coasts, yet many people aren't aware of just how much of a coastline that state enjoys. The mainland coast stretches against the land connected to the rest of the country: and then there are the Outer Banks. These islands stretch in a large line of miles away from mainland North Carolina.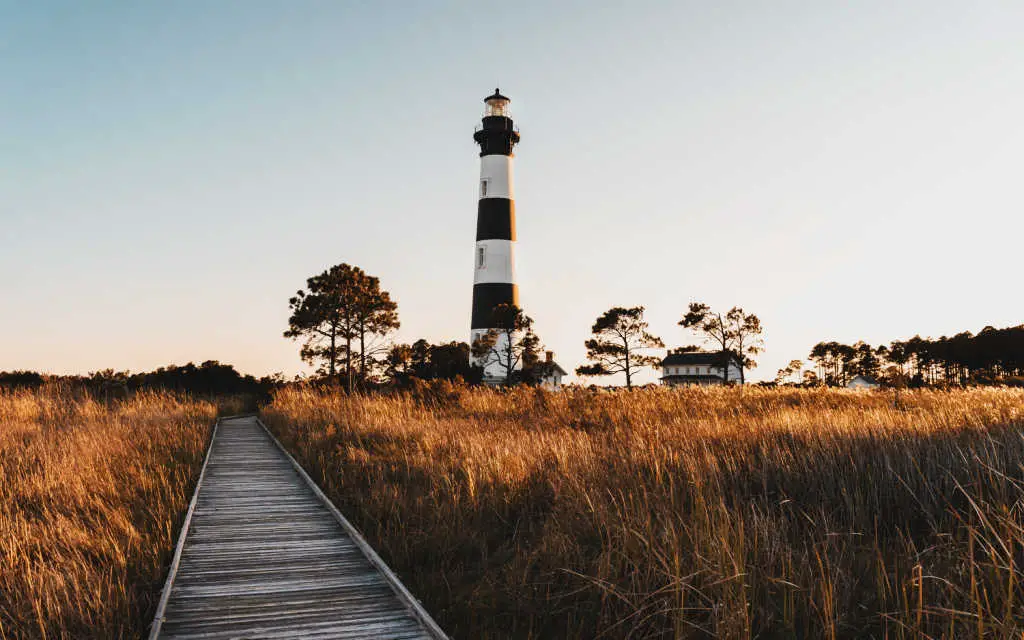 These islands are paradise, with the most beautiful views you'll ever see, pure white sand, and countless lighthouses and sights to see. Some parts of the Outer Banks are more tourist-trap-minded, while others are beautifully natural and serene. This is the place to go if you want to get away.
2. Wilmington
Once dubbed the Hollywood of the east coast, Wilmington is a lively and artistic city that has the art of film at its heart. Besides the glowing fame of filming, Wilmington is a beautiful riverside community with dozens of small locally-owned shops and artisan companies.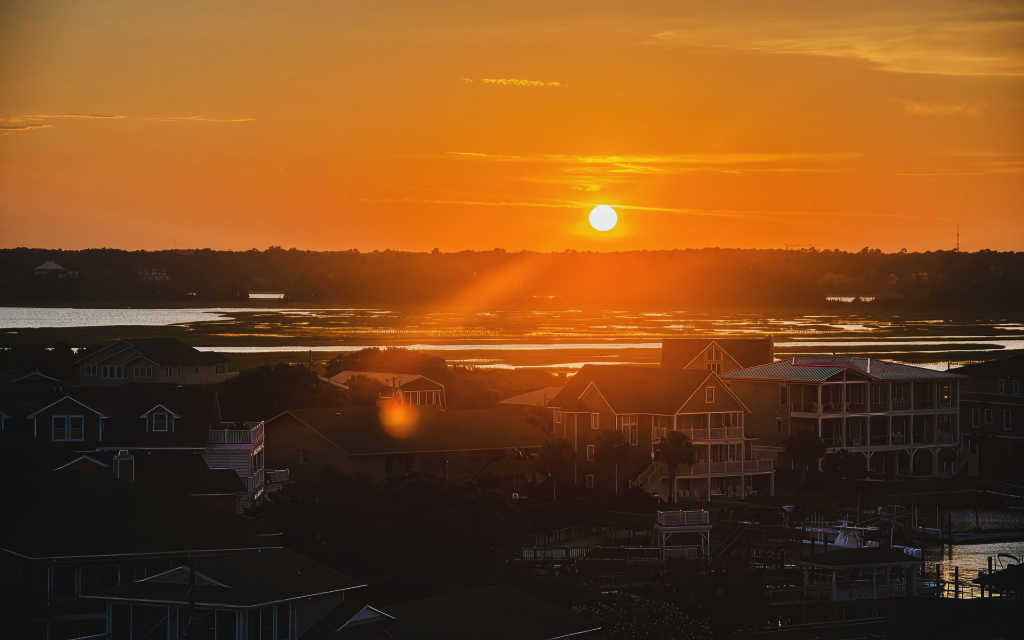 You can support small businesses while still enjoying the lively feeling of a city. Wilmington has a lot of charm you won't want to leave behind.
3. Raleigh-Durham
Raleigh and Durham are two cities in North Carolina that are close enough to be considered one. If you're hunting for apartments in Durham, NC, you'll find there's no line between these and the ones you'll find in Raleigh.
This lively metro area is full of exciting nightlife, beautiful museums, and an old lived-in feeling that you can't find in many other places.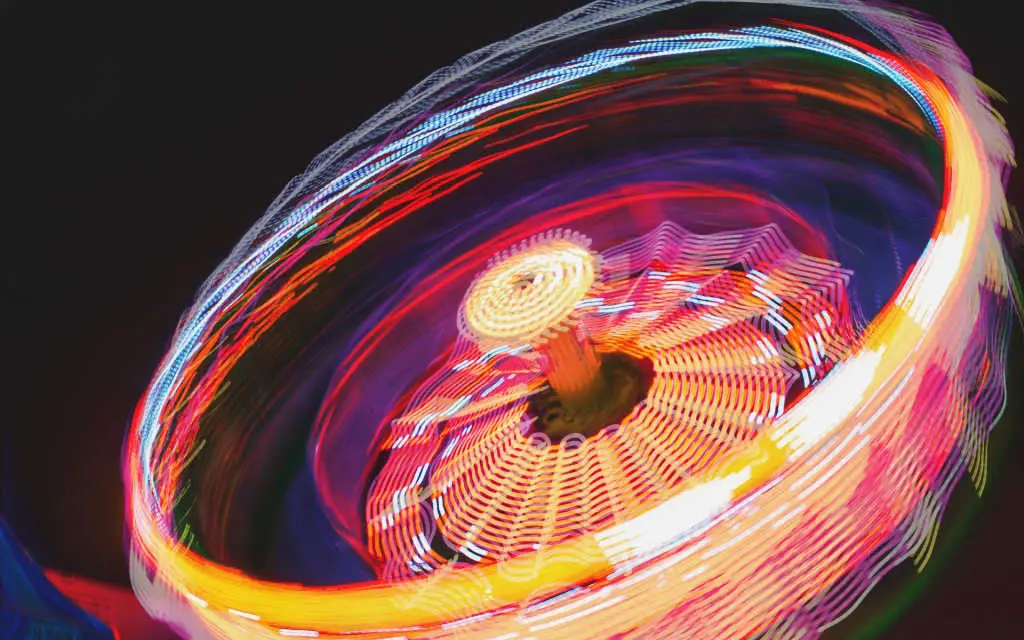 In the summer, you'll love the festivals and the fun. Subsequently, in the fall, you can take the Trolley Pub Public Tour of Raleigh to get to know the area better. This is a fantastic place to travel year-round.
4. New Bern
The birthplace of Pepsi, and a thriving coastal town, New Bern aims to surprise and delight.
New Bern's mascot "the Bear," was named after the first animal a group of settlers came upon, a bear. New Bern leans into folksy and cute expressions of art and works to create an experience that anyone could enjoy.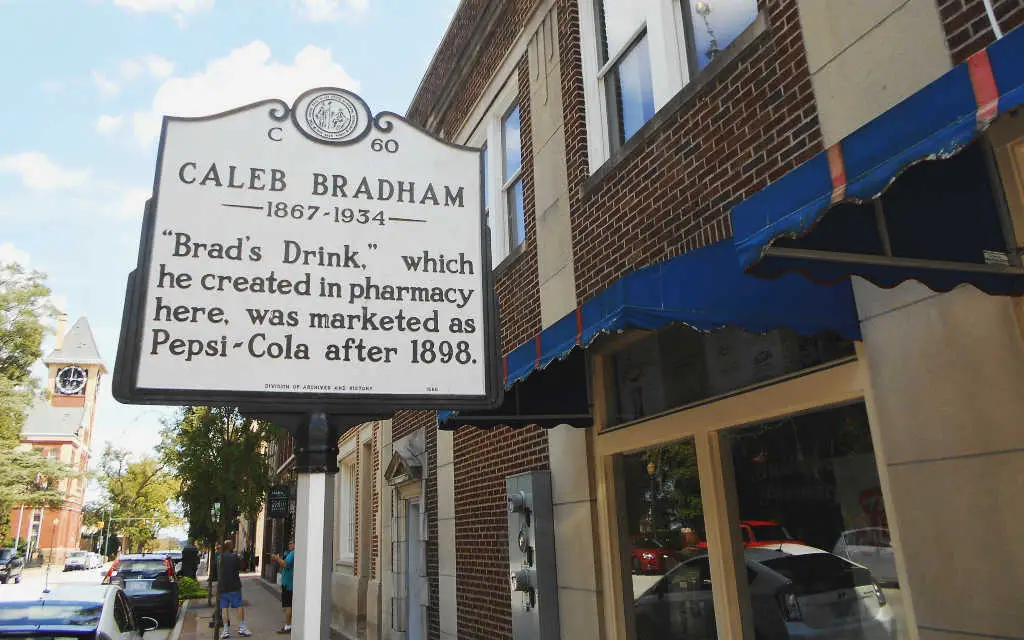 Fifty-eight ceramic bears are hidden throughout the city. As a result, many tourists use it as a scavenger hunt to find them all and take pictures with them!
5. Boone
If ocean waves don't thrill you, Boone might be the spot for you. This mountain town knows how to excite and enchant visitors. Delicious restaurants, beautiful views, and activities from panning for gold to rock climbing can be found in this small town.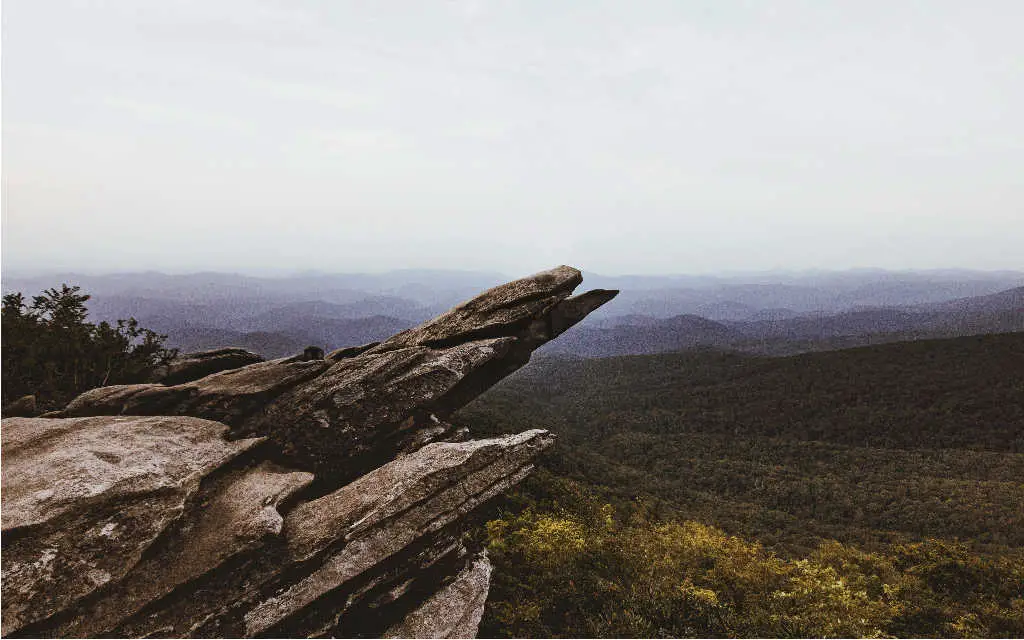 Although the roads can take some getting used to, in summer there's no greener city. Meanwhile, in the winter, the snowy views could blow anyone away.
There's no state quite as varied as North Carolina! Take a trip and get to know this great state soon.