We've all been there. The long-haul flight. Chasing the kids around on your family vacation. Even both. So, one thing we can all appreciate is taking your bra off after a long day, pulling on your favorite loungewear, and finally sitting back to relax. But did you know that the bralette trend means you can feel comfortable all day long and not just in your favorite lounge set?
It's true! Bralettes are this year's biggest fashion breakthrough and women of all shapes and sizes are embracing trading out their traditional bras and underwired pieces, for soft, figuring hugging, and oh-so-comfortable bralettes. So, if you're someone who loves loungewear, read on to discover why the humble but mighty bralette may be the best new bra for travel.
So, What Is A Bralette?
If you're new to the trend, or you've never considered it because you thought it was something for younger women, consider embracing the bralette trend. Let's start with the obvious question. What exactly are bralettes?

Bralettes are described as non-wired bras that are made of soft material, that come in a wide variety of styles and patterns. They were initially designed with comfort in mind, and rose to prominence during the recent pandemic when most of us were stuck indoors and not interested in wearing bras if we didn't have to!
Why A Bralette is A Great Addition to Your Packing List
Travelers today are adding bralets to their packing lists. Naturally, anytime an item is multi-functional, it earns space in your luggage. Bralets are great for long-haul flights, sleepwear, loungewear, and even morning yoga sessions.
Designed with comfort in mind, bralettes are soft and stretchy which means that they conform to the shape of your chest effortlessly, without straps and underwire digging in, causing discomfort. Whether you're heading to Vegas for the weekend or lounging at your hotel in short, you get the best of both worlds: you can relax in your favorite loungewear set, but still, enjoy the feeling that your underwear is providing support when you move around.
They're Stunning
We don't usually don our loungewear with the hope of impressing someone or with style in mind, but the beauty of the bralette trend is that even your comfiest clothes, the ones you relax in, can still be cute, sexy, and feminine, giving the illusion that you're wearing lingerie.
You'll find a wide range of styles online, from bandage and bandeau styles to cage-like designs, racer backs, choker and crochet, cross-back, cut-out, halter, high neck, denim, keyhole styles, and more! Essentially, there really is something for everyone!
It's Easy to Find Your Size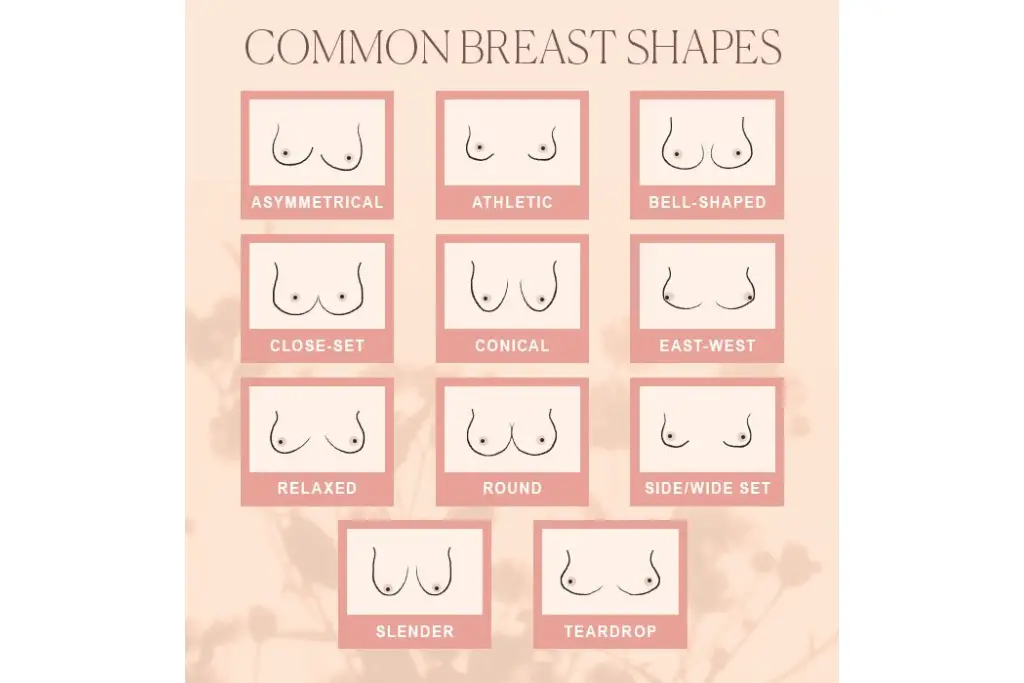 While the majority of women are wearing the wrong bra size, when it comes to finding the right size of bralette for your loungewear, it's incredibly simple. Rather than the traditional back and cup sizing method, most bralettes are sold using the straightforward measuring system of small, medium, or large. This means that there's less chance of you getting your size wrong and also saves you a little extra money!
Final Thoughts
Bralettes are beautiful, there's no doubt about that. So if you're looking for multi-functional undergarments,  then why not consider swapping out that bra for a beautiful new bralette?
We Need Your Help
Did you find this article helpful? If so, bookmark it and when you're planning your next vacation click on any of the links below before finalizing reservations. You'll get the best price, we'll earn a small commission, and you'll help support future articles.
Thank you!
BEST TRAVEL SEARCH ENGINES
🏘️ Book Your Accommodation
We use Tripadvisor and Priceline's Express Deals to compare prices and reviews in advance and check availability
✈️ Book Your Flight in Advance
To find the cheapest flight options, you can use WayAway and Skyscanner to find the most suitable choice for you
🚗 Reserve Your Rental Car
Use DiscoverCars and Skyscanner to compare prices and view the largest selection of vehicles