We all want to see the world but we must also make sure that we have safe travels. For example, hiking is a fun and relaxing activity, but it can also be incredibly dangerous. Every other week there's a story on the news about someone disappearing while they were out in the wilderness and even more about those getting seriously injured.
These risks are grave, but with some thought and preparation, they can easily be minimized. With that in mind, here are six simple things you should do to have safe travels while hiking and enjoy your adventuring.
6 Simple Tips to Have Safe Travels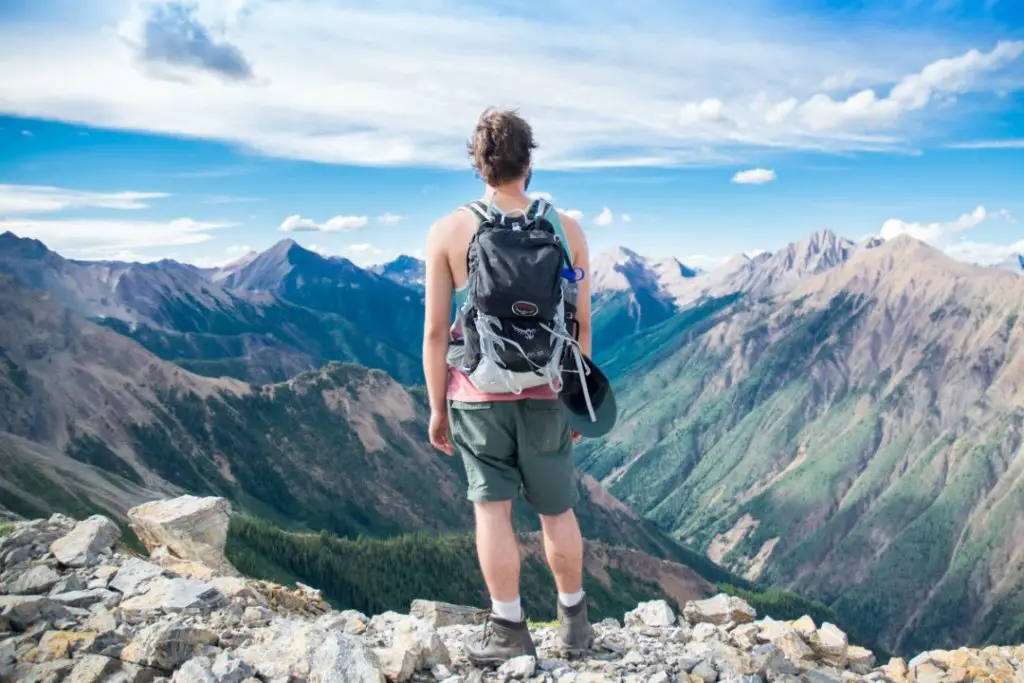 1. Ensure You're Physically Ready
Hiking might sound a lot like walking, but with rough terrain and a heavy pack, it's much more physically demanding than you could ever know. For this reason, you must prepare your body for the job by sticking to regular exercise and stretching before and after hikes. If this is a new activity, you should also check with your doctor to ensure that you're healthy enough to start.
2. Do Plenty of Research
Before you visit a new trail or one you haven't seen in a while, you should do plenty of research to learn about the terrain. This will help you to mentally prepare for the journey, as well as make sure you pack the right equipment and clothing. One of the best resources for this task is hiking clubs in your local area. You can also look through guides and hiking websites and blogs.
3. Write a Trip Plan
Once you know where you're going and roughly how long it's going to take you, you should write up a trip plan. This should contain the names of anyone in your hiking party, emergency contact information, the route you intend to take, and when you plan to return. Take a copy of this with you and give one to someone back home, so they can call for help if necessary.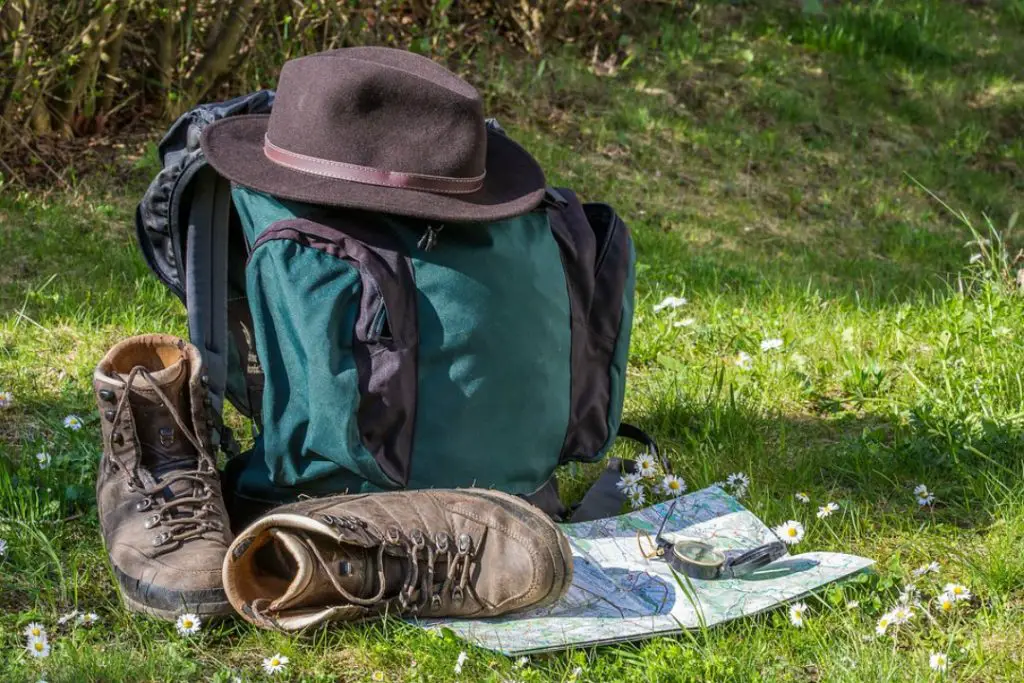 4. Pack for the Night
It doesn't matter where you're going or how long for, you should always pack for a night out. This means taking a map, compass, extra food and water, a ferro rod, a first aid kit, rain gear, and more. Although this will add some extra weight to your pack, it's much better to take what you might need, rather than what you know you will. This way, you're prepared for any situation.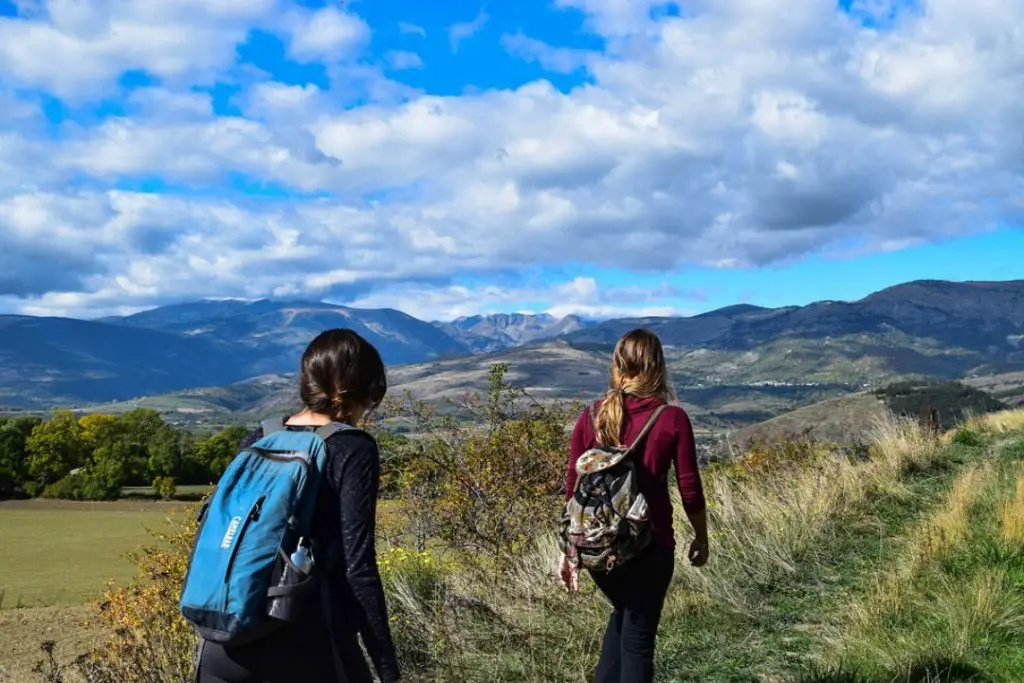 5. Hike With a Buddy
There are plenty of advantages of hiking alone, but it's no secret that hiking with a friend or as part of a group is a great way to have safe travels. Just make sure that your group isn't too large, as this can be destructive to the environment. If you don't have a friend or family member that enjoys hiking, then you could always join a local group or organization to make some hiking buddies.
6. Know When to Stop
One of the most difficult things for a hiker to do is give up and turn back, but you must learn when to do this. If it's starting to get dark, you're low on water, or you're injured, then carrying on with your journey is incredibly risky. Having safe travels and looking after yourself is not a sign of failure or weakness. It's common sense. You can always try the trail another day.
Hiking can be incredibly enjoyable, but only if by the end you've had safe travels. If you follow the tips above, we should be able to minimize the risks you have to face.
---
What hiking tips do you suggest? Feel free to add them in the comments section below.