In the age of digital technology, bloggers have become new journalists. With many sites offering various useful information, bloggers have an excellent opportunity to make their content more visible to millions of users.
As the blogging industry evolves, so do the opportunities in the field. Gradually, more and more new travel blogger jobs are appearing, which are especially popular now among many people.
Skills and Qualifications
Becoming a travel blogger is absolutely unnecessary to have a high academic level. This profession is often chosen by those who simply could not get enough qualifications. Still, they love to travel to gain exciting knowledge and skills and settle in various territories, thereby adding experience to their resume.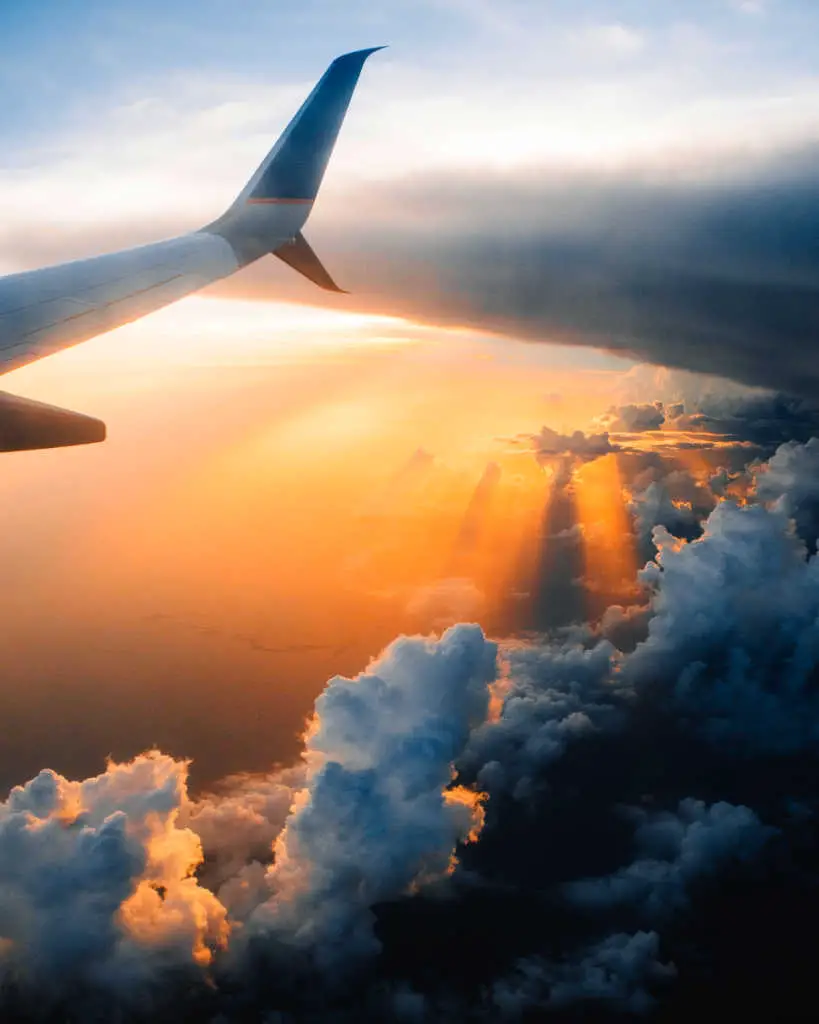 First and foremost, the traveler learns how to create professional content (written and visual), upload it to their site, manage pages, and promote their product. Also, constant long trips to different places of the world make travel bloggers stress-resistant; a person learns to cope with situations in the field, navigation problems, overcoming the language barrier, etc.
Necessary Skills for Travel Bloggers
Travel blogging is a full-time job that requires spending time and money. Together with the experts at job aggregator Jooble, we have compiled a list of necessary skills for every travel blogger:
The ability to create engaging and original content for a variety of channels.
Editing photos to fit the idea of your blog, and developing a branded content aesthetic.
An understanding of how to use technology to create material: camera, video camera, lighting equipment, and more.
The concept of using web services to run your blog.
An understanding of how to successfully place ads.
The ability to find the latest news and trends in social networks for successful integration into the travel blog.
Understanding of the market and its strategies.
Knowledge of sales and how to use them effectively in your work.
Ability to build profitable partnerships with brands.
Understanding how to use Google Analytics.
The concepts presented are the base that will help you become a successful travel blogger. This profession needs a certain level of qualification.
How To Become a Travel Blogger
Blogging about travel is not as difficult as it may seem. Before you start, you need to come up with its name and choose the best platform. Place your own site can be on Wix or Blogger. In addition, you can use WordPress for this purpose—here are the steps to start a travel blog.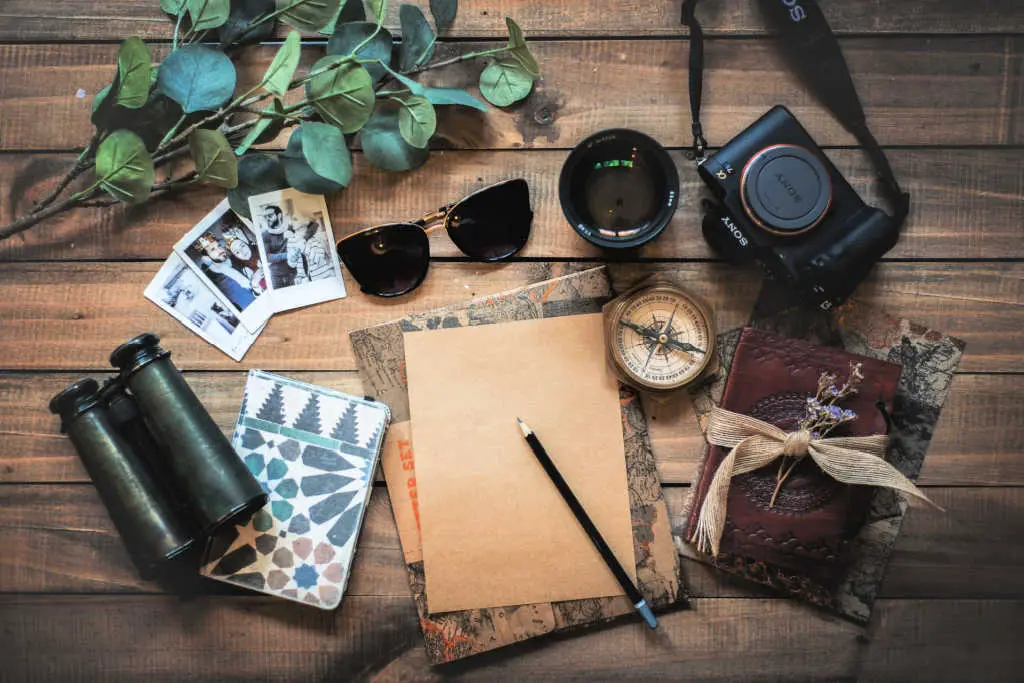 Next, it will not hurt to register an account on social networks for his blog and decide on the visual. After setting up, you can start creating content and publishing it online.
Choose a Suitable Channel in the Social Network
Social networking is essential for anyone who wants to start their own travel blog. With its help, you can always stay in touch with the audience, establish contacts with brands, share stories, and post publications. Pay attention to 2-3 platforms. Some of the best social networks to promote a travel blog include Instagram, Facebook, YouTube, Pinterest, and TikTok.
Finding a Topic
If you understand what you want to publish on your travel blog, that's already half the work done in putting a plan together. Some of the most common travel niches include luxury travel, adventure travel, festival travel, cooking and travel, meditation, and more.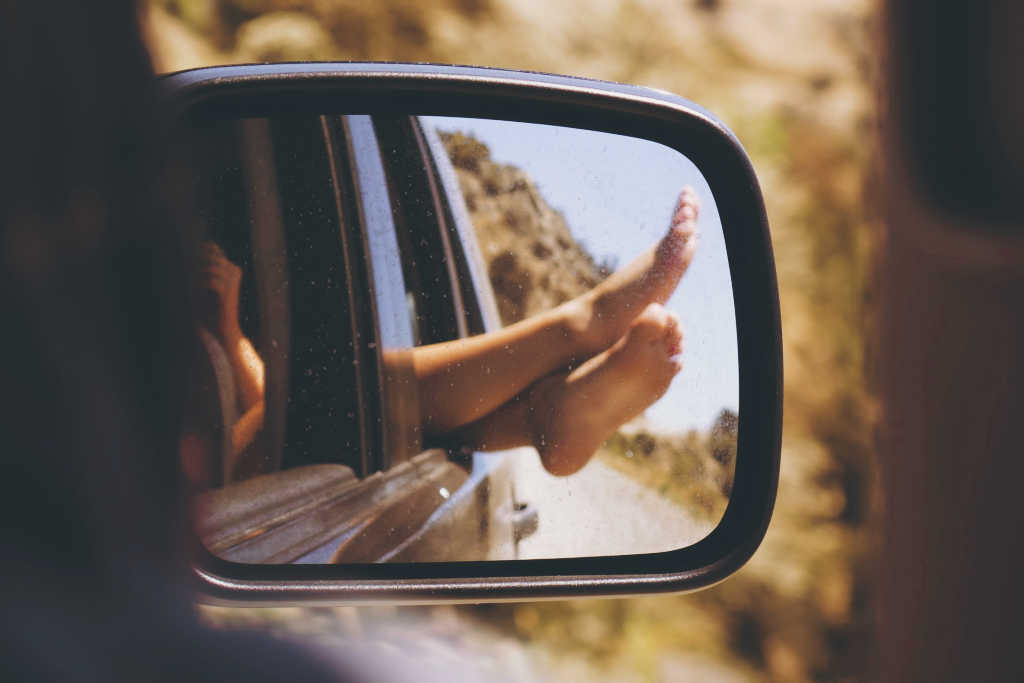 Of course, you can always come up with something of your own or combine several destinations together. Popular niches are a guide to let potential bloggers know what users come in best.
Define Goals
If you want to create a successful blog, you need to set several goals: short-term and long-term. It will be much easier to track your progress if you have plans. Set achievable, realistic goals with a time frame for each. Do a review of your own progress at least three times a year to check your progress.
Travel the World
Blogging encourages many people to travel around the world to learn about the world. For some, it's a great steady source of income because they can get away from the routine and look for something new. But, like any other profession, blogging requires specific skills and abilities.